Entrepreneur Spotlight: Young Jean Bosco Nzeyimana Demonstrating How Much Wealth We Can Get From Waste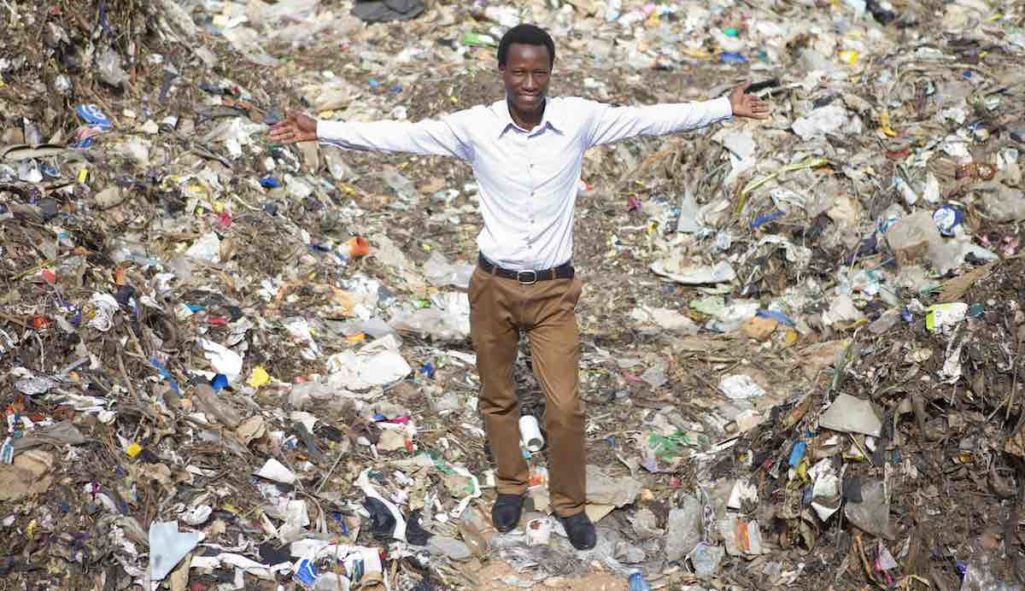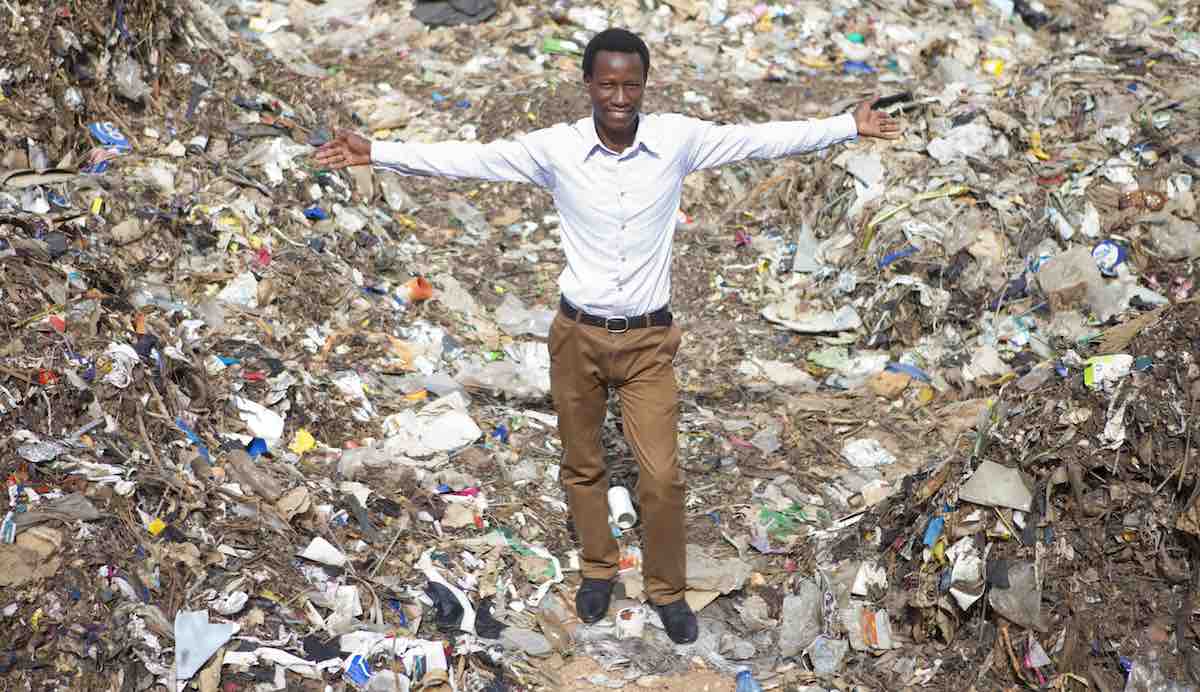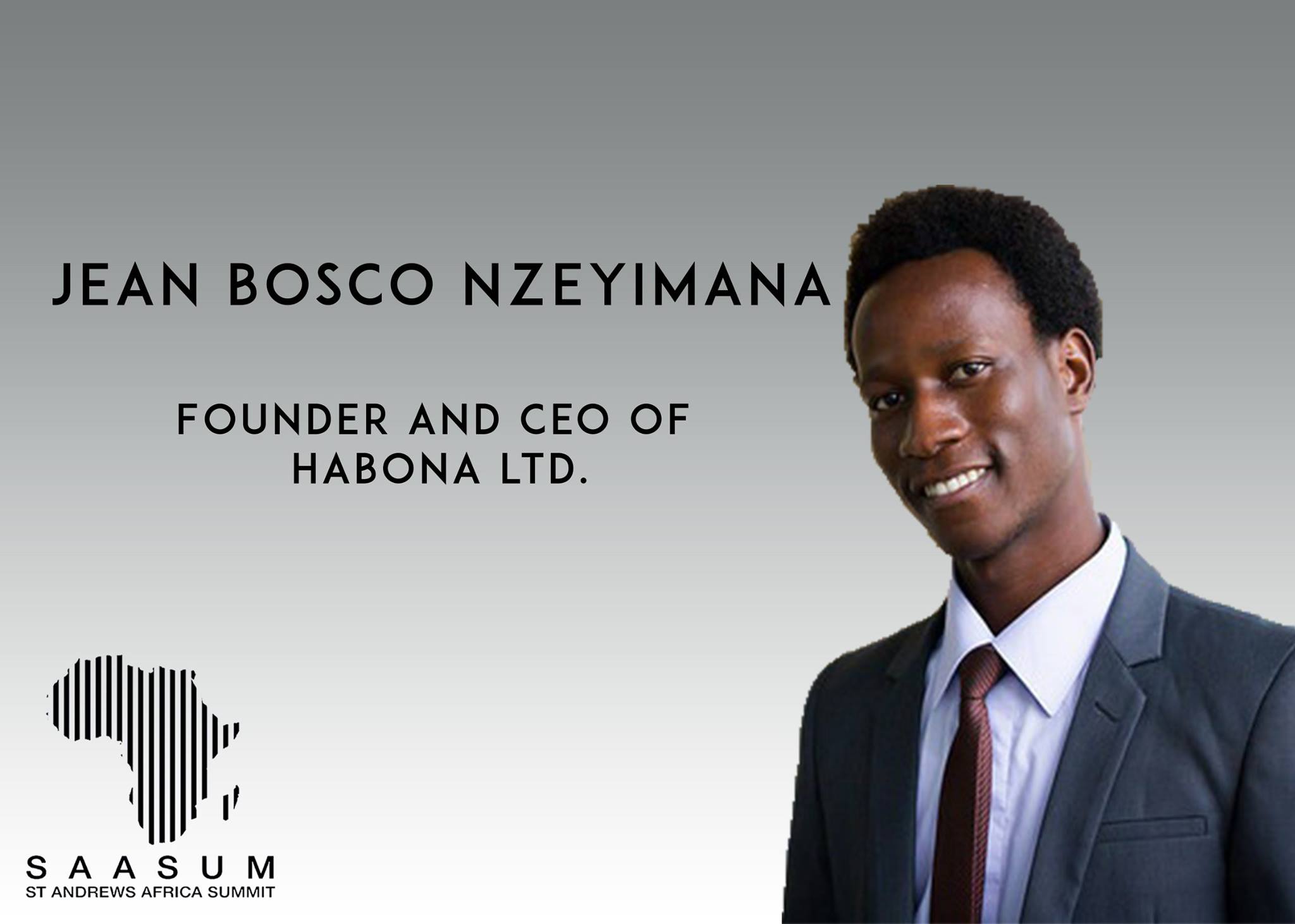 Though it only requires being a human to recognize a problem, it needs the ingenuity of a creative person to think of how to solve it. The creation of wealth is often the reward for solving a problem. When the problem is universal, it is an opportunity to mine unlimited gold of wealth.  The young owner of Habona Ltd, Jean Bosco Nzeyimana demonstrated how the problem inherent in his community spurred him to action and increase his global outlook.
Jean Bosco's little beginnings
Jean Bosco Nzeyimana is a Rwandan who was born in a small village called Kitabi in the Nyamagabe district. Nyamagabe happened to be a rural area where electricity is seen as a luxury that only a few can afford. Apart from that, there was constant deforestation of trees at Nyungwe forest to get fuel for cooking. Like in most African communities, children are meant to fetch these firewoods before playing or going to school. Due to difficulties in fetching firewood, few children go to school. Furthermore, the felling of trees encouraged erosion in the surrounding areas. This causes more gulleys which villagers saw as wastelands.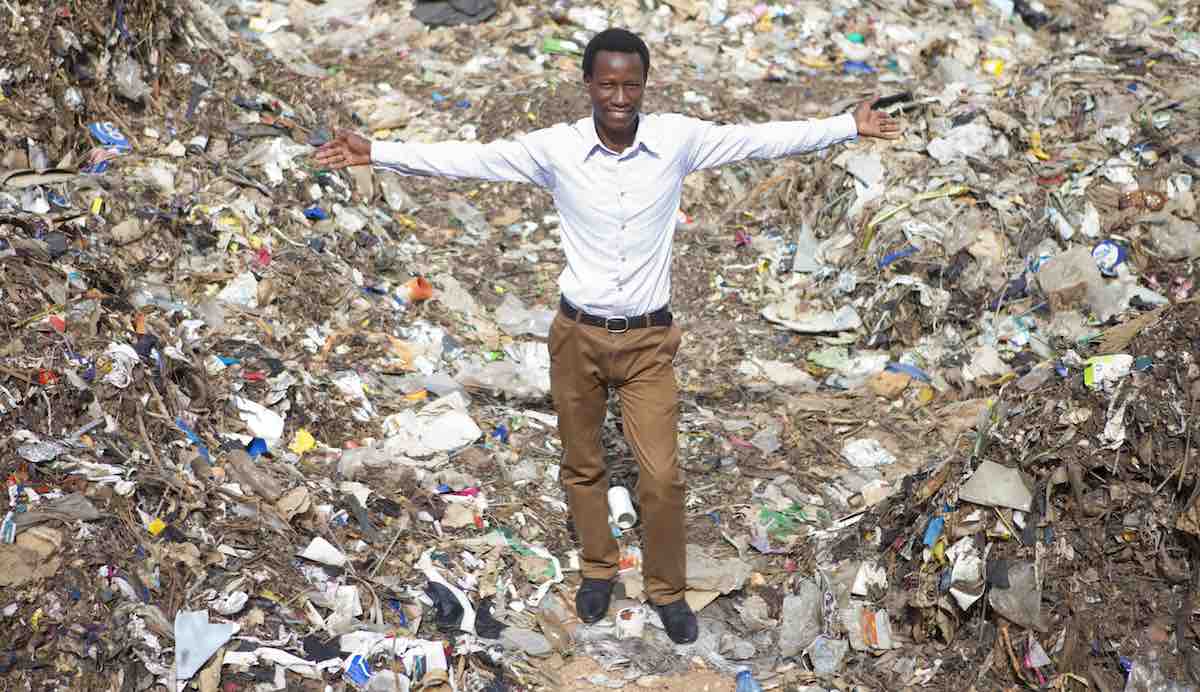 Motivation to Start a Waste Management Company
As one who had beheld the bigger picture of life, Jean Bosco Nzeyimana was constantly thinking of ways to reduce waste as well as decreasing the number of trees cut yearly. After graduating from high school at age 19, he came back with the idea of producing biogas, bisquette, and bio-fertilizer from waste. His idea is sustainable but due to his poor background, he needed financial and more educational backup. It was very difficult since he was young and his idea was new to the society.
With the courage that is only seen in African male lions, he decided to study business administration. This was to have a formidable business model that will give his brainchild more leverage. He also started advocating for a greener life. Talking about courage, he said,
"Courage is like stepping out of your bed, knowing that what you have to do is not easy and that many people have actually failed to do it but you are like, I still have to wake up from bed and do this."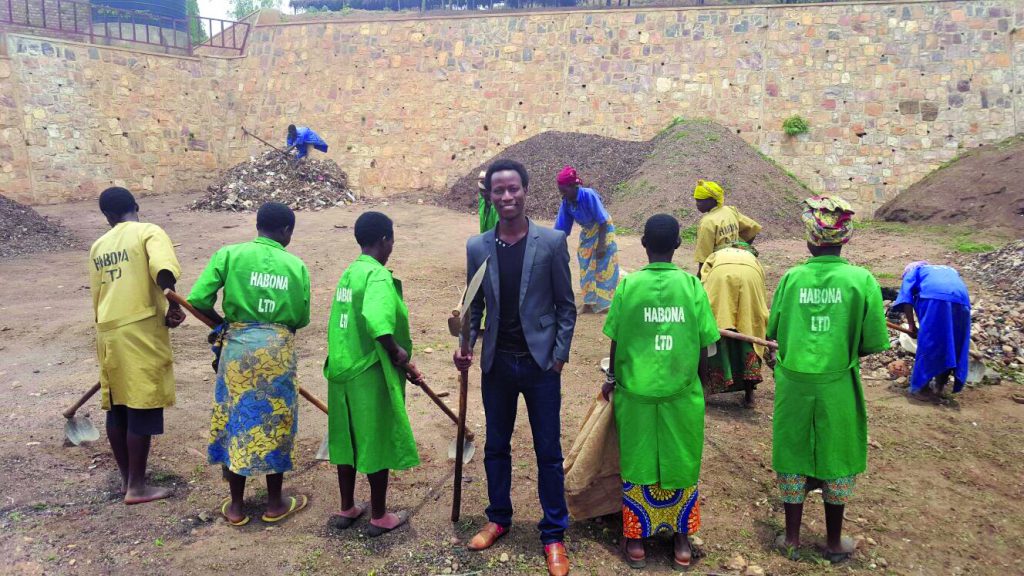 Challenges at the early stage of the business
To show his audience that he knew what he was doing, he had to employ more hands. Initially, it was tough because those hands were not trained. He sent them for adequate training, thanks to grants and prizes gotten from business pitches. Also, inasmuch as wastes were available, the logistics of moving them to his factory was a huge challenge. Once families started to make the shift to his biogas, the new challenge was how to scale up to meet the demands.
Achievements of Jean Bosco Nzeyimana
Successes recorded by Jean Bosco Nzeyimana are enormous. He was among the three young people invited by Former President Barack Obama at the 2016 Global Entrepreneurship Summit. He was flanked by Facebook CEO Mark Zuckerberg while he talked about business.
Jean Bosco Nzeyimana has also won many awards in Rwanda for his ingenuity including the 2014 top young entrepreneur of Rwanda. He is also a recipient of both the African Innovation prize and Mandela Washington Fellowship. Others are the 2015 Young Achiever Award by the First Lady of Rwanda, the African Innovation Prize, India-Africa Young Visionary Prize, and Bid Network's top 10 promising startups in Africa.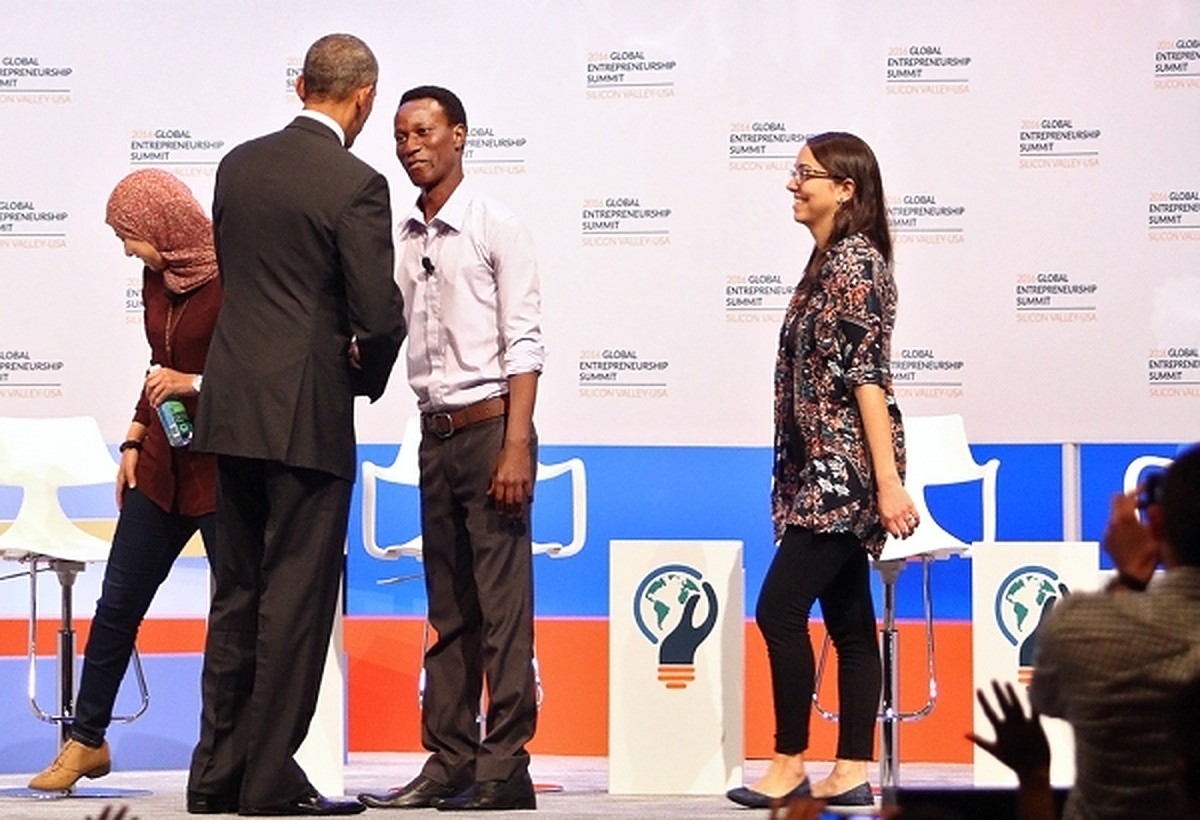 Possible Expansions and future of Habona Ltd
It is not difficult to notice that the chief executive officer of Habona is not slowing down. He is already working with about 30 staff and over 50 casual workers. He is currently working to expand his waste management business across Rwanda.
Currently, he has big corporations as his clients to minimize overhead costs. To meet up with growing demands, he wants to franchise his business. Also, he believes this will help him to cut the cost of production. Furthermore, he is looking for ways to solve the problem of food spoilage and banking the unbanked in Africa. He co-founded a tourist company that exposes tourists to the beauty of nature.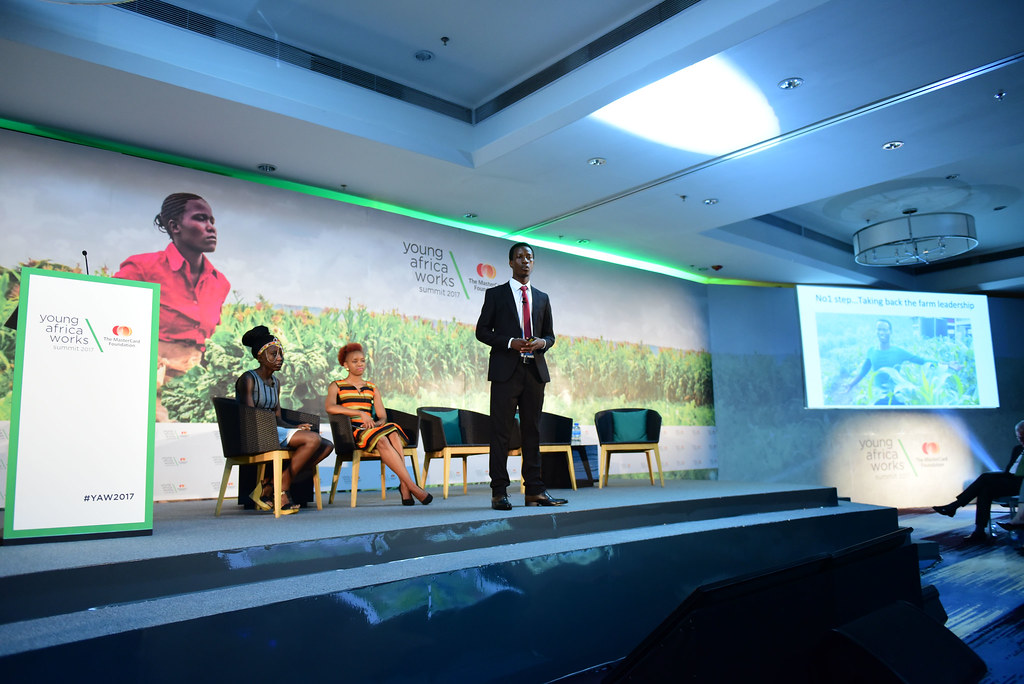 5 Business lessons from Jean Bosco Nzeyimana
#1. Problems are opportunities
The difficulty of talking to distant people makes telecommunication companies a goldmine. The problem of access to books makes Amazon a global hub. The problem of deforestation and indiscriminate waste disposal gave Jean Bosco a platform of opportunities to utilize his business skills.
#2. Diligence makes way for you to meet kings
When you are honest with your work, your work will create opportunities for you to meet people of the upper class. Jean Bosco Nzeyimana started Habona at 19 when nobody believed in him. With consistent showing up, rolling up his sleeves, and dirtying his hands, he made a positive impression such that he got funding for his startup. His diligence took him to many places including a meeting with the president of the United States of America.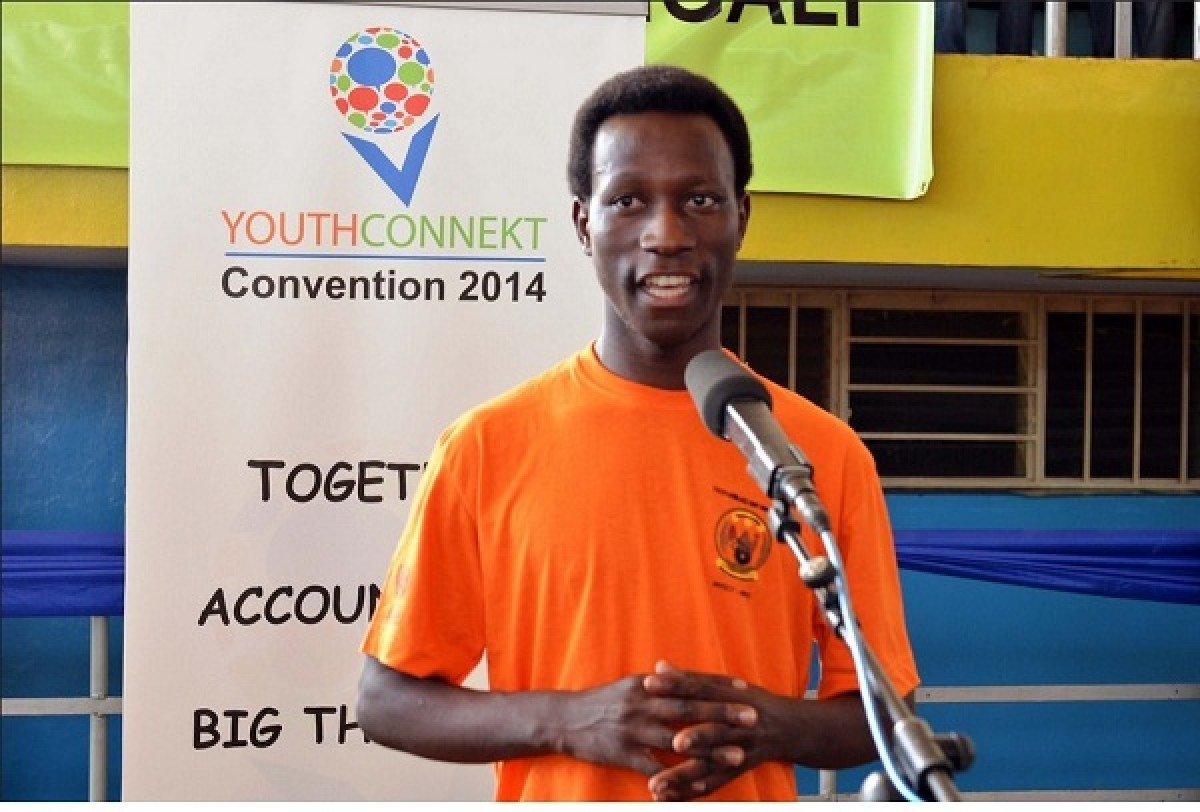 #3. Our background does not define us
Most times, people tend to wallow in self-pity due to their poor background. Interestingly, a poor background doesn't make you less human. Therefore, coming from a poor background should never limit your vision. There are lots of investors who spot and support ideas.
#4. Courage is a currency for buying success
Nothing good comes easy. You have to work hard to get things done. It is courage that will sail you through the voyage of fears and failures of the unknown. That is the only currency that can buy success for you.
#5. Purpose makes like interesting
When you wake up with a plan to execute, you tend to approach life quite differently from those who do not. Every business owner should have a purpose. It makes you focused. Also, scaling over one hurdle encourages you to move towards the next goal.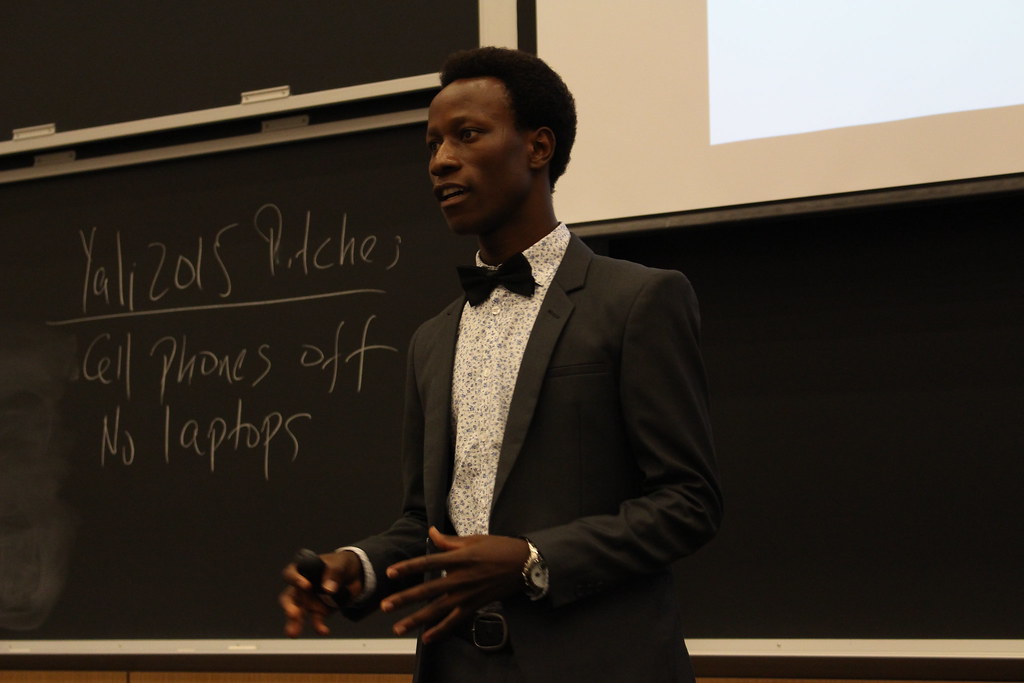 Conclusion
The need to create and preserve a sustainable environment is paramount to man's survival on the planet earth. Jean Bosco Nzeyimana understands this and channels all his being into making the world a better place. Consequently, he got a big reward for it. You can play your own part, perhaps, nature will reward you for it.