British Vogue Editor-In-Chief Edward Enninful Explains African Fashion Prospects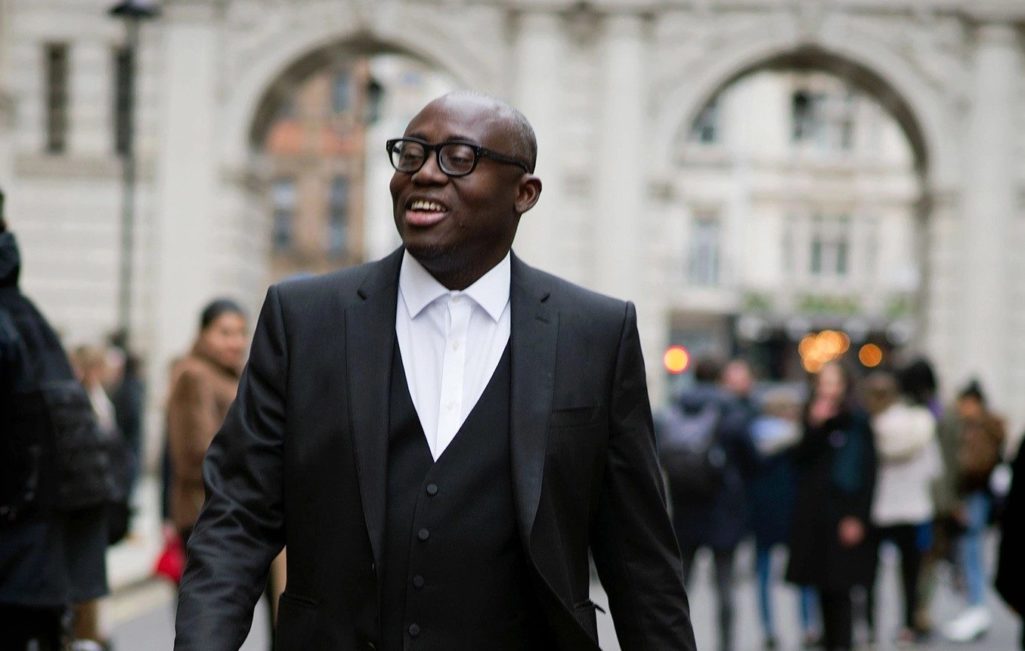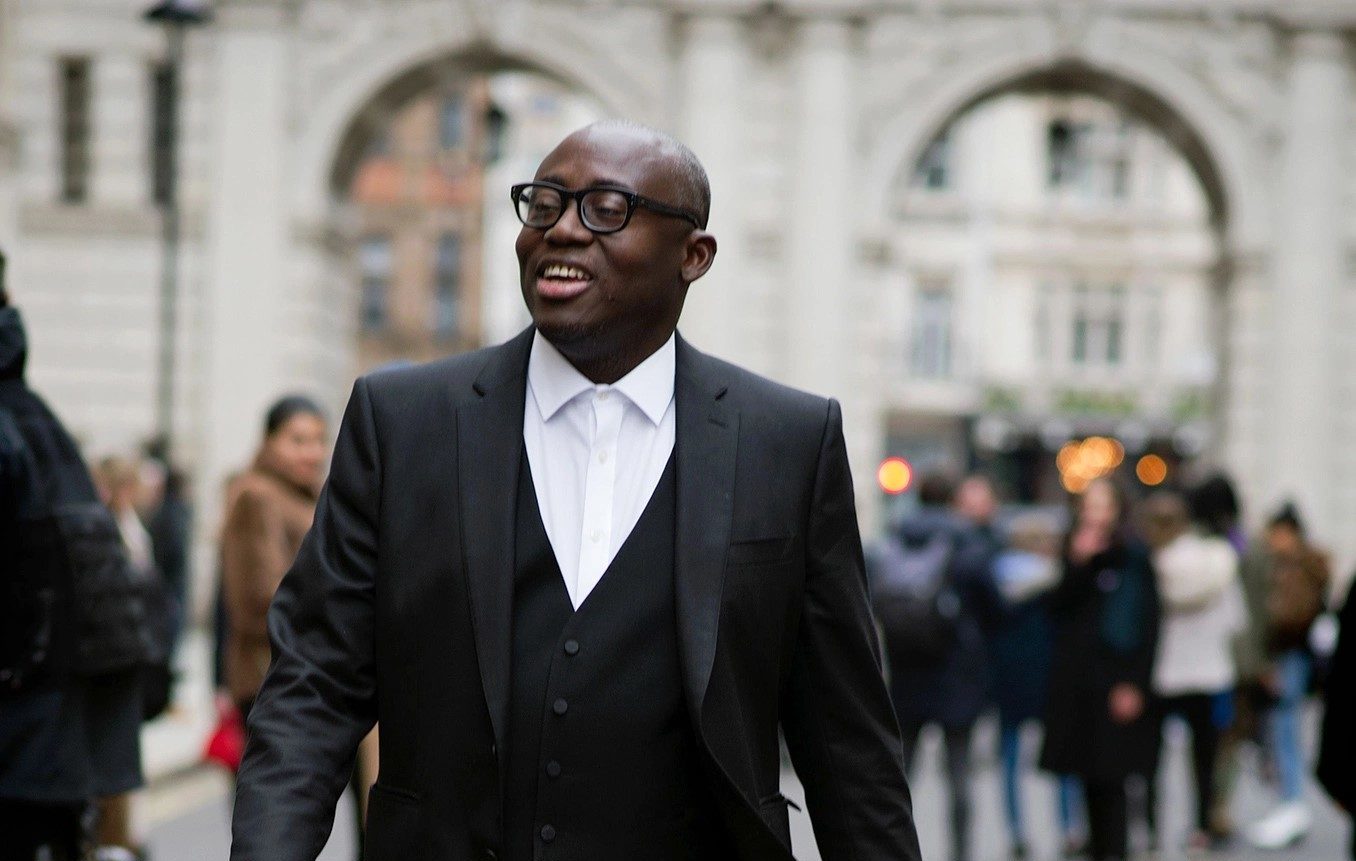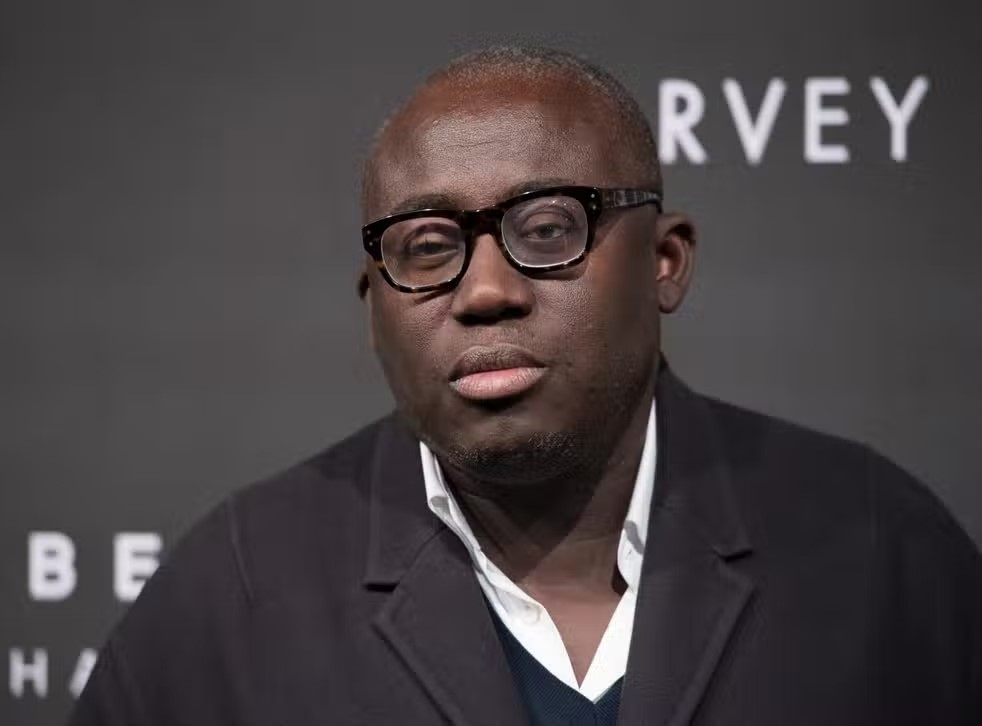 The editor-in-chief of British Vogue, Edward Enninful, was recently featured in Africa Daily podcast by the BBC. In the podcast, he bared his mind on what he thinks about African fashion and the prospects of the industry on the global scene.
Edward Enninful said that the fashion industry in "Africa is the next frontier". He explains that this is why western designers are starting to show interest in the continent. To further buttress this point, he mentioned that Chanel will be showcasing some of its designs in Senegal. He believes that other big fashion brands will follow that trend.
Earlier this year, British Vogue released its cover featuring all Black models. That cover was commissioned by Edward Enninful. While some considered it an important step in African fashion inclusion, others said the cover was distasteful. Regardless of what everyone thought, it was the first of its kind in the history of British Vogue's cover.
ALSO READ: Designer Spotlight: This Is What Sally Karago Thinks About African Fashion
Who is Edward Enninful?
While many know Edward Enninful as British Vogue's editor-in-chief, not many know about his background. Edward Kobina Enninful was born in Ghana. However, he moved to the UK with his parents and five siblings as a refugee when he was 13.
His love for fashion was inspired by his mother who at that time worked as a seamstress and was a lover of African fashion. His mother was fond of using colorfully patterned fabrics for making clothes for her British-Ghanaian friends. In what will best be described as fate, he was discovered by Simon Foxton, a stylist, while on a train.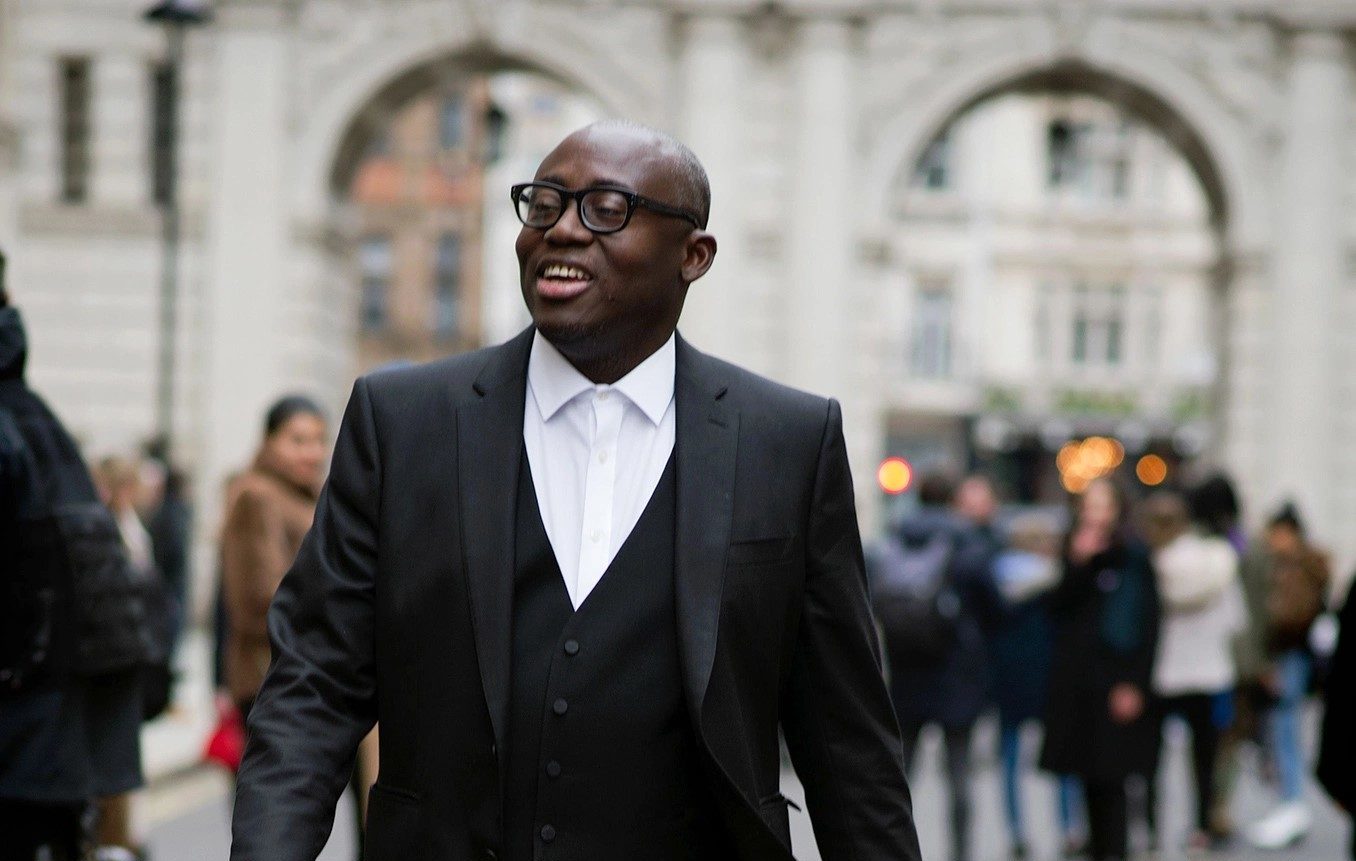 A few weeks after that first encounter and at 16 years of age, he became part of Foxton's photoshoot. Also present at the shooting was Nick Knight, i-D' founding photographer. By his next birthday, he met with the founders of i-D magazine Trish and Terry Jones.
ALSO READ: Did British Vogue Get It Wrong Or Right With The February 2022 Cover Celebrating African Beauty?
Soon after, he started working as an assistant to Beth Summers who at that time was i-D's fashion director. After bagging a degree at Goldsmiths, University of London, Summers parted ways with i-D, and Edward Enninful was offered the position.
The explanation for Vogue's Black model cover
Those who considered British Vogue's all-Black model cover released earlier this year distasteful now have an explanation. Mr. Edward Enninful said the essence of the cover was to dispel the stereotype that African models can only work with summer or colorful clothes.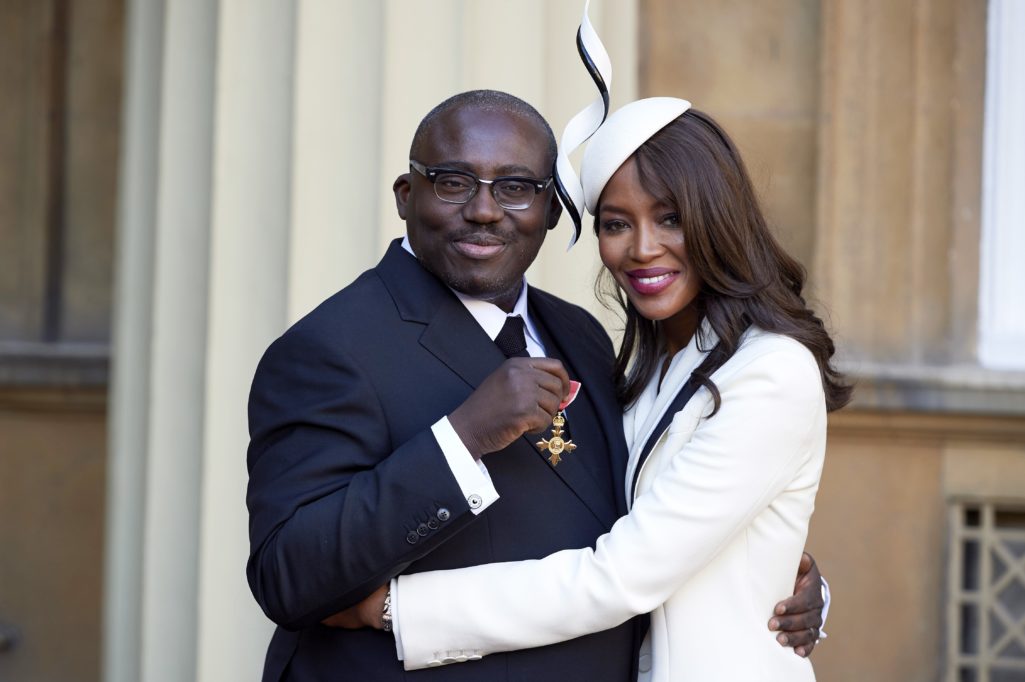 For him, featuring black models wearing black-tailored clothes was a way of showcasing versatility. Obviously, Edward Enninful is a proponent of innovation and change, something he believes is happening in the African fashion industry.
When asked about his favorite African designer, he did not waste time mentioning Kenneth Ize, the renowned Nigerian designer. He was particularly impressed with the way the Nigerian designer paid attention to craftsmanship and sustainability.
ALSO READ: Here Are The 15 Hottest African Fashion Bloggers
"I love Kenneth Ize," he said. "He brought something new to the African fashion industry".
African Vibes continues to promote African fashion and spotlight African designers who otherwise will remain unknown. To learn more about African fashion and some of the remarkable designers on the continent, click here.
You can listen to the podcast featuring Edward Enninful's interview on Africa Daily here. He recently launched a memoir titled A Visible Man where he highlighted his journey in the fashion industry and his drive to make a change.
Join African Vibes Community for more positive African news, exciting tips, and discussions.