Netflix Renews Wildly Popular Romance Series Bridgerton. Will Its Hot Season 1 British Zimbabwean Star Be In Season 2?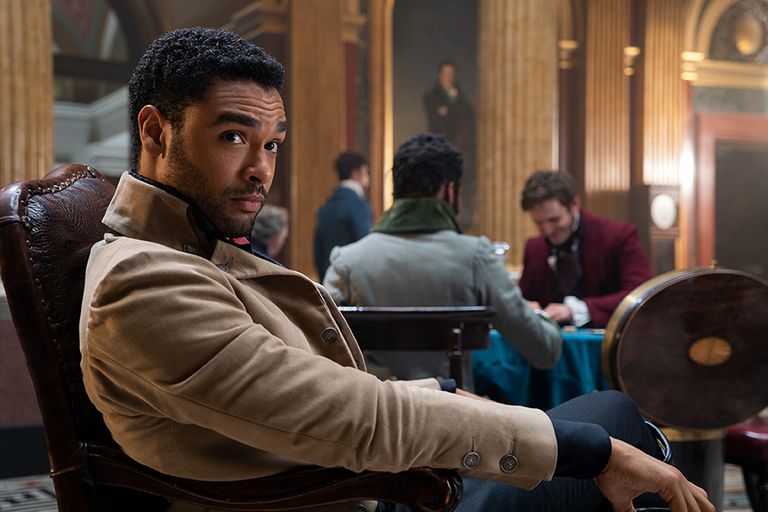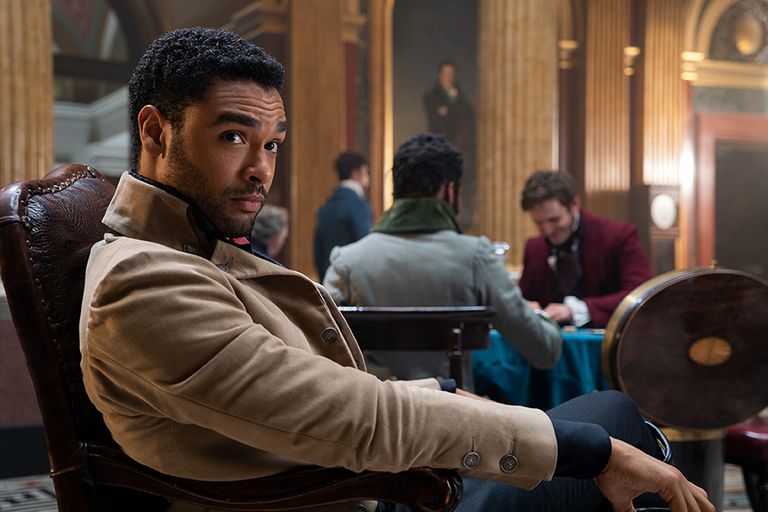 'Bridgerton'is a captivating Netflix period series which was released December 25
th
2020. The romantic drama ranks as the 5
th
most-watched Netflix original series. This frenzy of excitement is partly due to its lead actor Regé-Jean Page. He is a veritable heartthrob with remarkable good looks, charisma, and charm. The news of the series' renewal has been received with delight. However, the big question on the lips of most fans is whether Page will star in the second season. 
What we know about Regé-Jean Page
Regé-Jean Page was born in London in 1990 to a Zimbabwean mother and an English father. Thereafter, his family moved to Zimbabwe where he lived until the age of 14. This was during the post-colonial time when interracial relationships were still frowned upon. In the Interview magazine, Emma Brown quotes Page as saying,
"It's very hard to craft an identity in that environment as a young, mixed-race man. I learned from the age of three that I was a walking political statement. Just by walking around with my face, I was saying, my parents did a fairly revolutionary thing that pisses off some of you."
Page spent his youth and early adulthood in England, which explains his North London accent. However, he admits that he has a gift for 'shifting in and out of accents' at will. He is the third born of 4 siblings and currently resides in Los Angeles.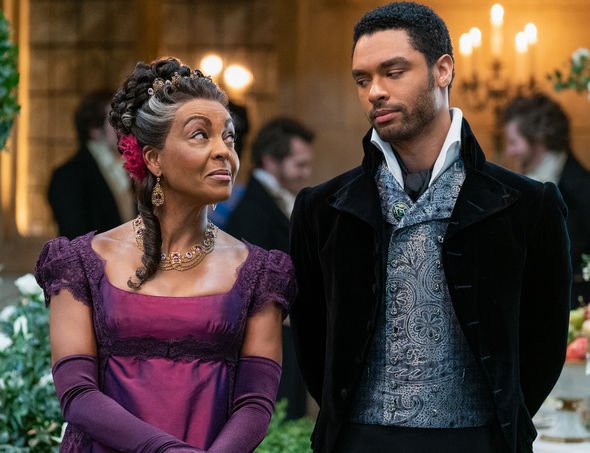 Regé-Jean Page's view on romance
Fans of Regé-Jean Page will be pleased to know that he is single. However, not much is known about his current girlfriend, or if he has one. This is because Page does not share information about his private life on social media. Also, he does believe in romance, unlike the character he plays in Bridgerton. As he confessed to Lizzie Thomson of 'myimperfectlife.com',
"I'm a huge fan of romance as a concept. Romance is a wonderful thing and we need more of it in the world. Most things at their core are love stories anyway, whether they realize it or not. It's hilarious, the more seriously a show tries to take itself and detach itself from that, the more that the love story generally tends to come forward."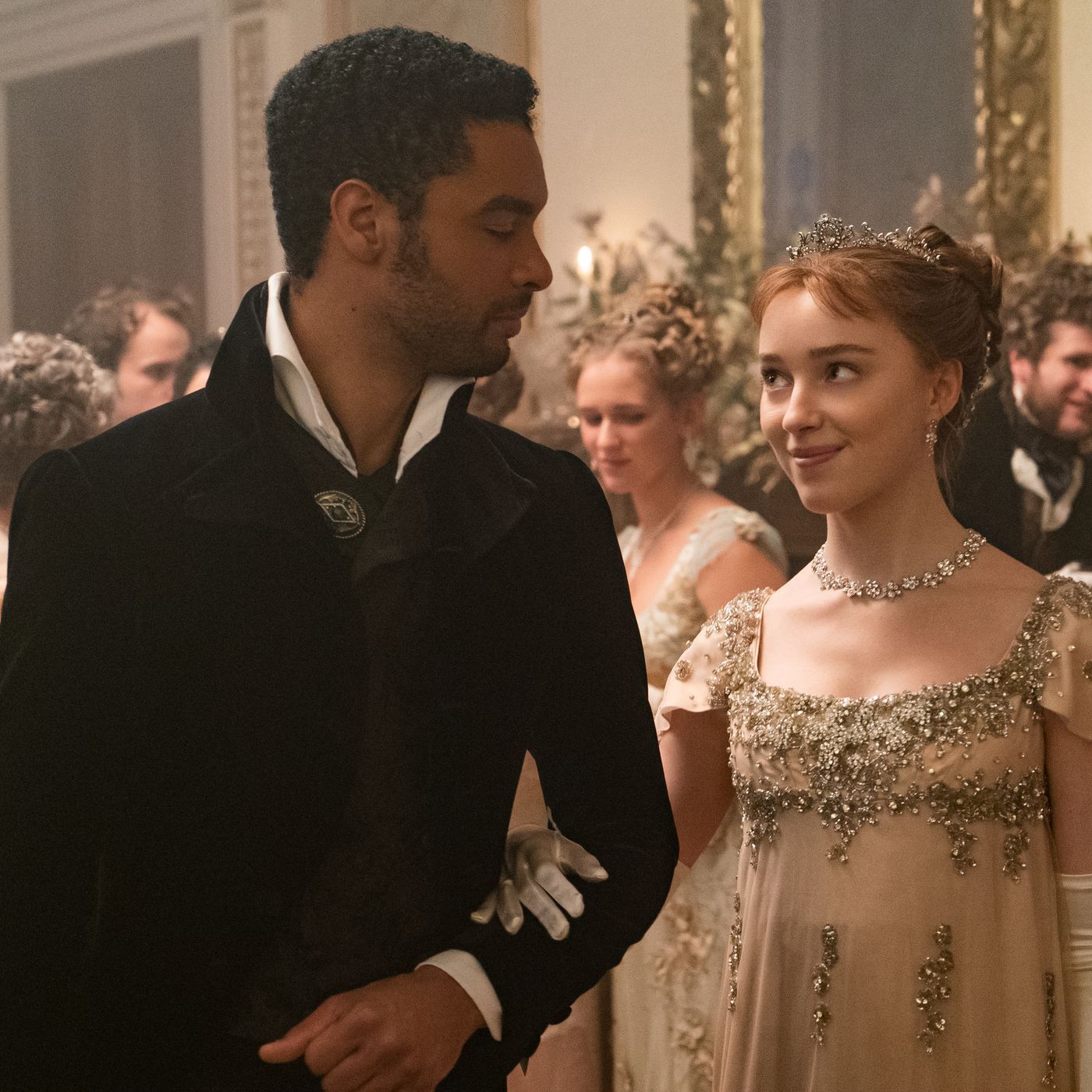 Regé-Jean Page's Journey into the Acting World
What began as a hobby and means to earn pocket money in Regé-Jean Page's teenage years ultimately became his career. Page's interest in acting was ignited when he was sent off to a Saturday acting class to keep him busy. His talent was noticed, which earned him a few acting gigs.
Later, he played the drums as a member of a punk rock band. However, it was when he participated in the British National Youth Theatre whilst at university, that he decided to make acting his career. Regé-Jean Page joined the Drama Centre University in London and graduated in 2013. Page first started out in theatre before moving on to television. Consequently, he has starred in 'Casualty' and 'Fresh Meat'.
One of Regé-Jean Page's most iconic roles is 'Chicken George' in the revival of 'Roots'. This was aired in 2016, and in 2018, he starred in a TV courtroom drama 'For the People'. In this show, he played the role of Leonard Knox, an assistant US Attorney. This suave actor's role as Simon Bassett, the Duke of Hastings in Bridgerton has launched him to lofty heights that some envision him as the future 'James Bond'.
Why the Hype on the Renewal of Bridgeton
Bridgerton is a romantic drama with a fresh perspective. It is a fantasy, high-budget production set against the backdrop of spectacular English stately homes. No fewer than 63 million homes watched parts of this series. It is a modern adaptation of the Regency society that has both black and white members of the gentry rubbing shoulders together. 
Bridgerton was produced by Shonda Rhimes and created by Chris Van Dusen. It is based on a novel by Julia Quinn. The story is about Daphne, the eldest Bridgerton daughter, and how she was catapulted out of childhood into London's marriage market. Daphne captures the attention and love of the committed bachelor Simon Bassett (played by Regé-Jean Page).
Although the season ended on a satisfactory note with regard to the leading pair, there were a couple of loose ends in connection with some of the other characters. Hence, the news of a second season was received with fanfare. It is anticipated that Season 2 will begin filming in March and that many of the original cast members including Regé-Jean Page will be in it.
Conclusion
The author of the novel 'The Duke and I' on which the series was based sums it up nicely. She says that after a tough year, this production came at the right time. In an interview with Francine Wolfisz of the Times of Israel, she said,
"I do think the timing of the show was fortuitous. 2020 was for most of us the worst year in our lifetime. If not for each of us personally, at least collectively. To have something like this at the end just turned out to be exactly what we needed."