Thousands Of African Skygazers Enjoy Spectacular Blood Moon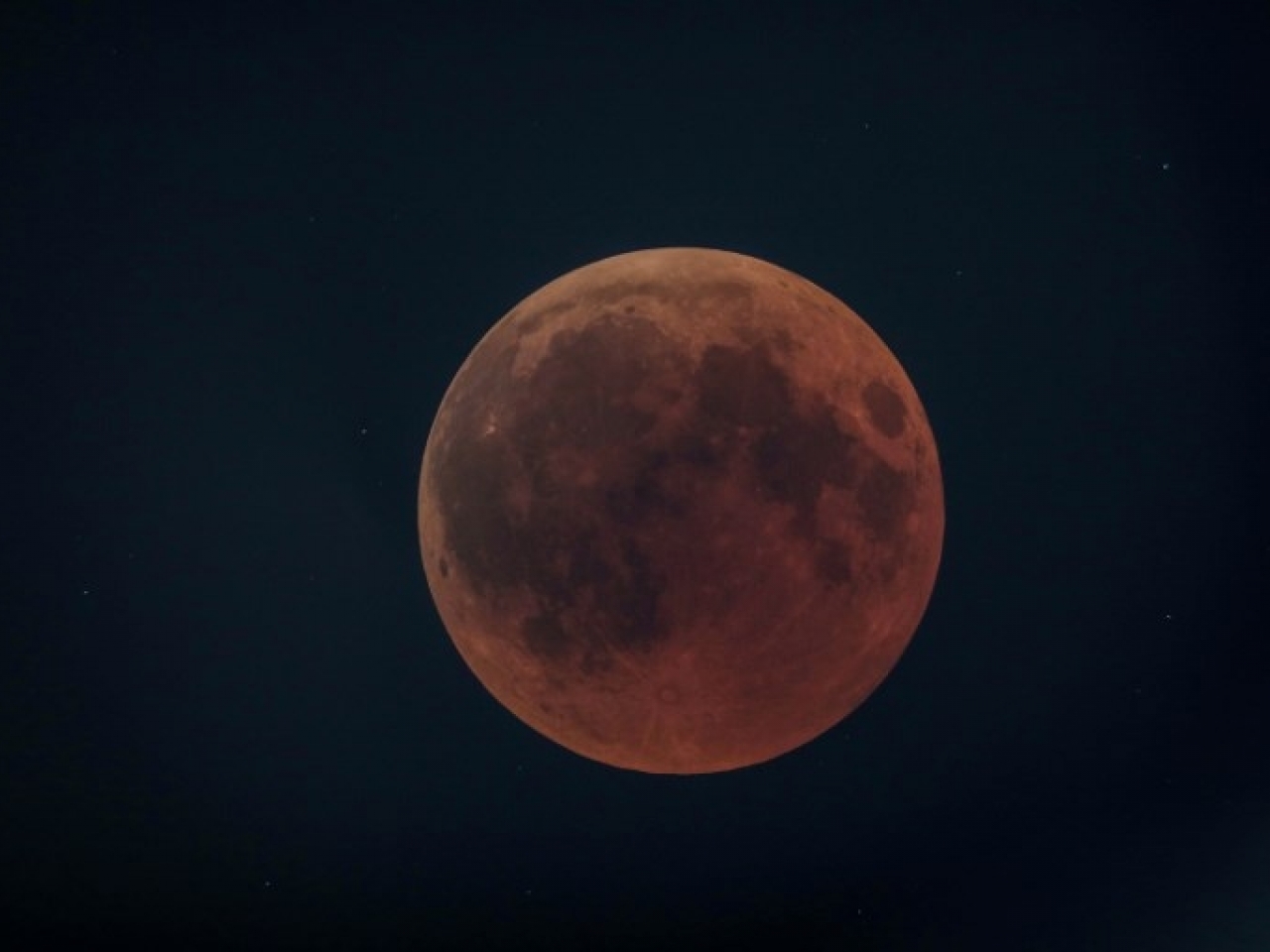 The longest "blood moon" eclipse this century dazzled skygazers across the globe Friday. It coincides with Mars' closest approach in 15 years. As Earth's constant companion slowly sailed across the skies, crowds gathered around the world to catch a glimpse of the rare phenomenon. Beside Lake Magadi, 100 kilometers (60 miles) southwest of the Kenyan capital Nairobi, young members of the Maasai community watched the eclipse through a high-powered telescope provided by a local couple.
For about half the world, the moon was partly or fully in Earth's shadow from 1714 to 2328 GMT—six hours and 14 minutes in all. Nevertheless, Amateur astronomers were best-placed to witness the rare sight, especially in southern Africa, Australia, and Madagascar. However, it was also visible in Europe, South Asia, and South America. More than 2,000 people including many children with binoculars gathered in the Tunisian capital of Tunis.
"I hope this eclipse will bring us happiness and peace," said Karima, 46, without taking her eyes off the sky.