Afrosapeur Spotlight: Will Willis Chimano Of Sauti Sol Ever Quit Barchelorhood?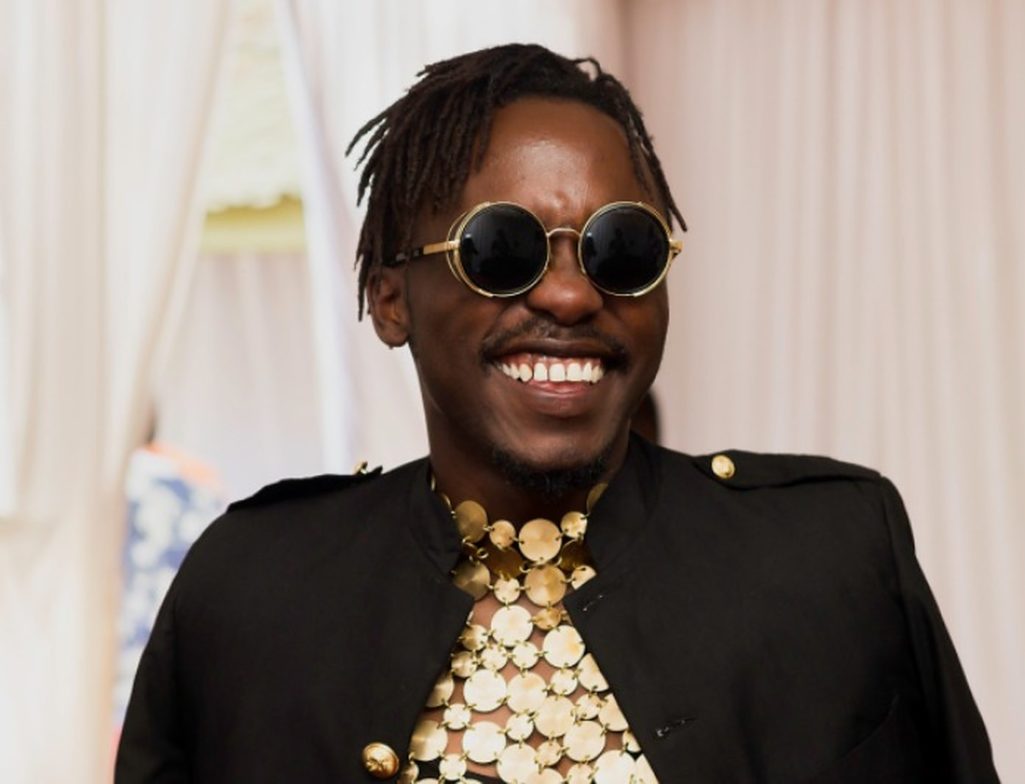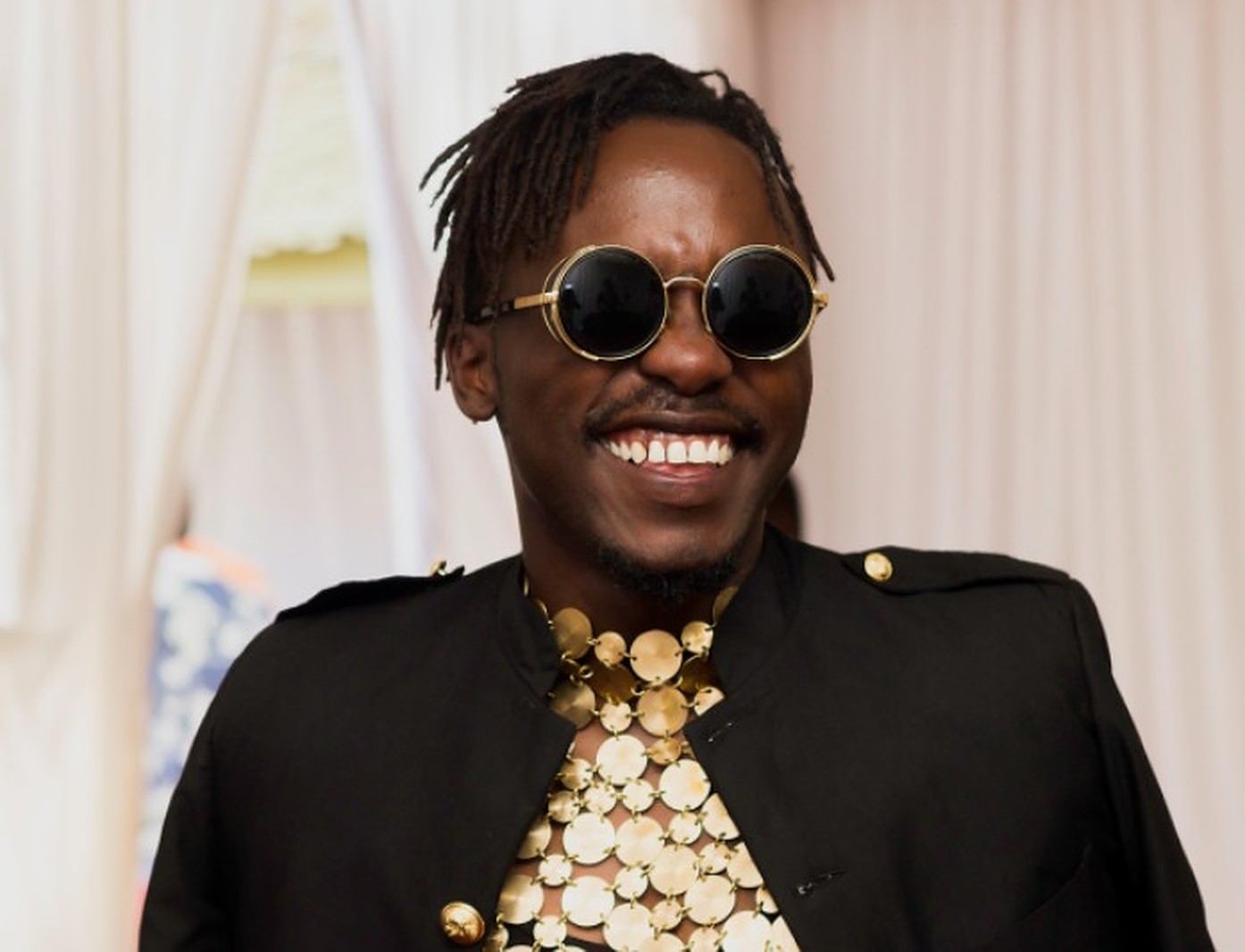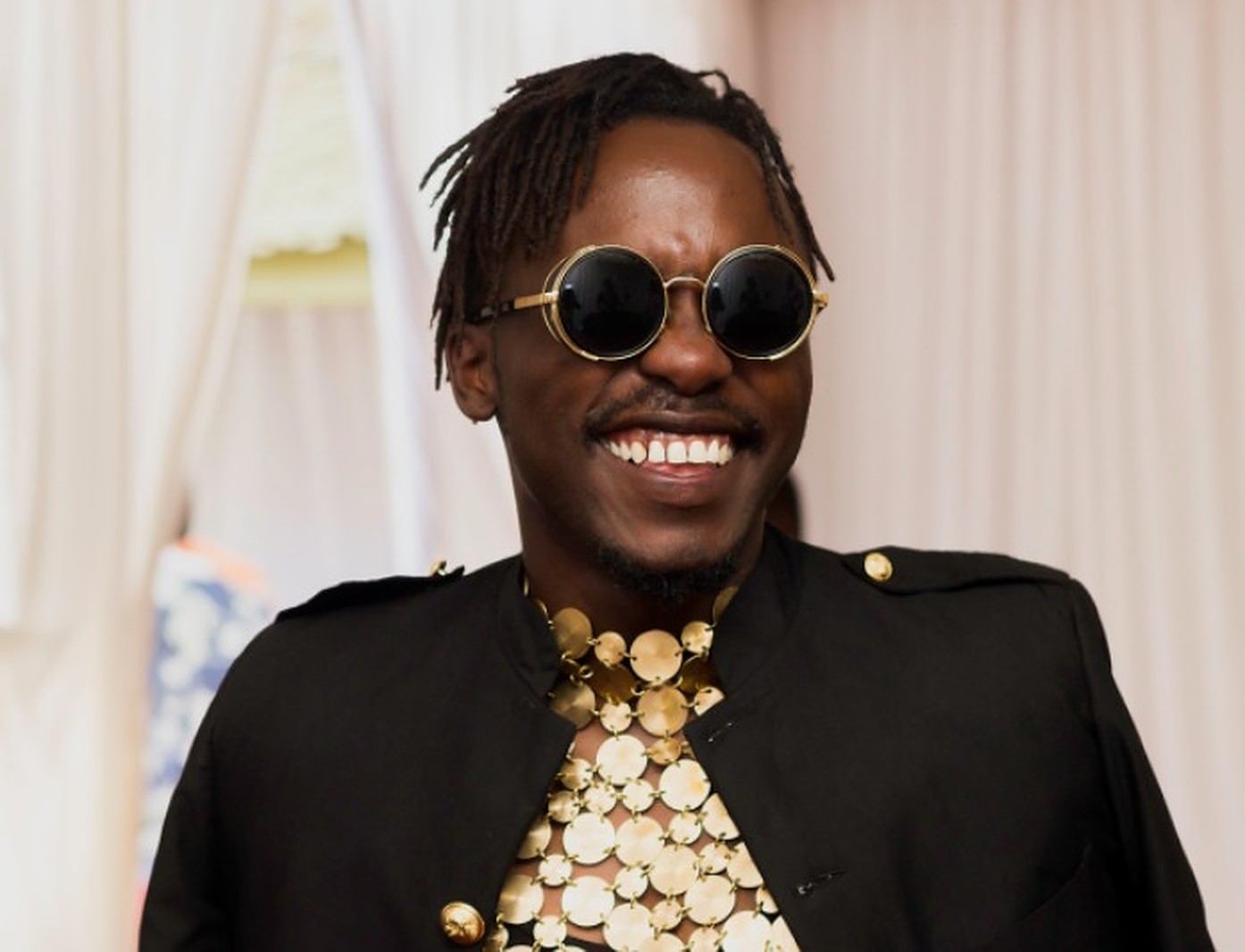 Listening to Sauti Sol, there is always a particular distinct voice that gives a deep harmonious backing. The baritone is usually a natural smooth modulation. It is not the raucous silvery of Savara Mudigi. No, it is that relaxed harmonizing deep voice of Willis Chimano. So deep and sweet!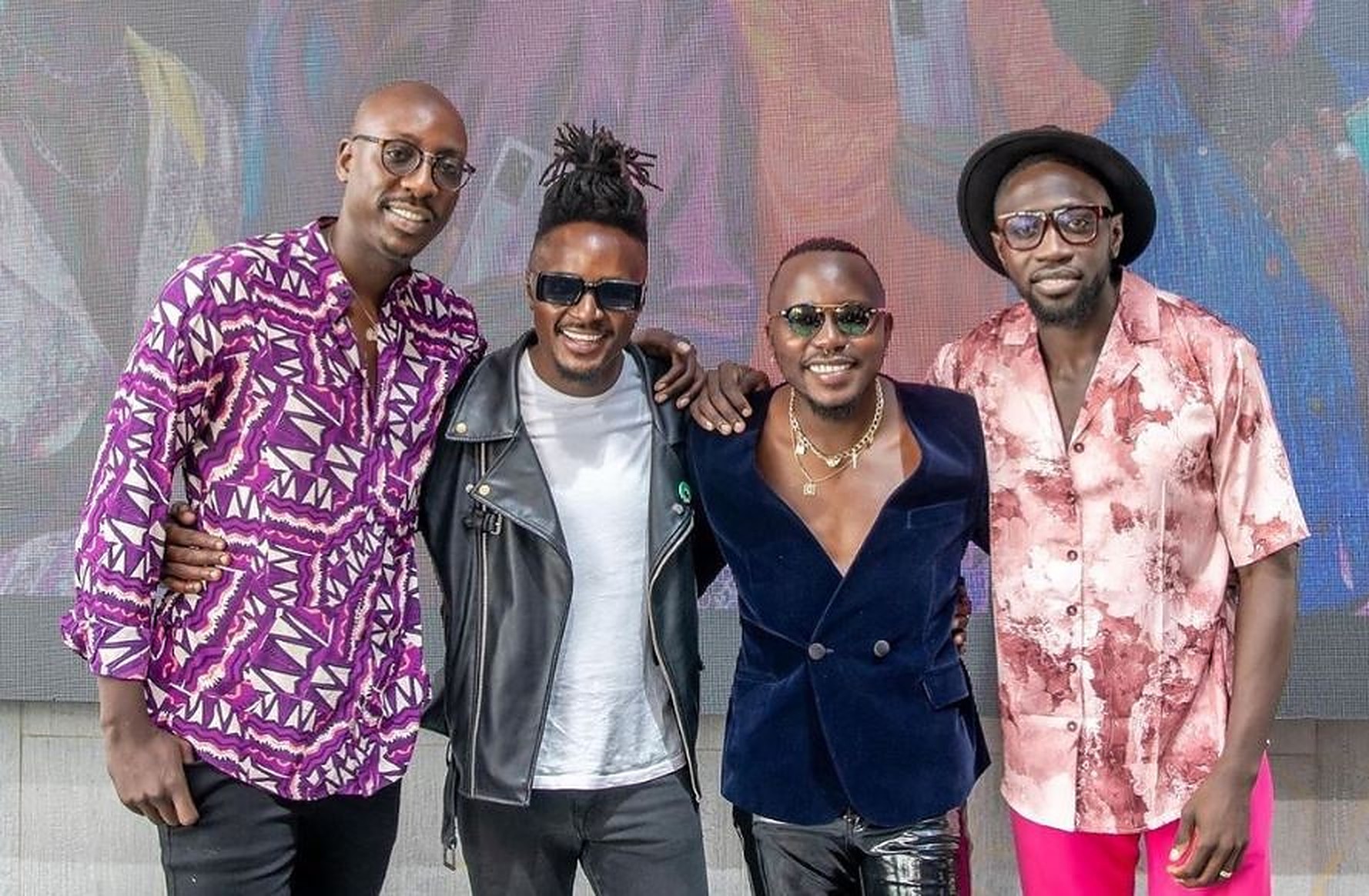 Who is Willis Chimano of Sauti Sol
Born in 1987 to devoted Christian parents, Willis Chimano got the best of loving treatment out of them while in Nairobi. He would describe his childhood as awkward because he was not interested in normal childhood conversations and plays.
He preferred to watch others while enjoying his solitude. He was happy to leave his parents' house for Upper Hill where he met Savara and Amie. The trio found that they loved music and decided to form an Acapella music group. However, before he met them, he was already rooted in music. In fact, Willis Chimano had won the annual Fete de la Musique held at the French Cultural Centre in Nairobi.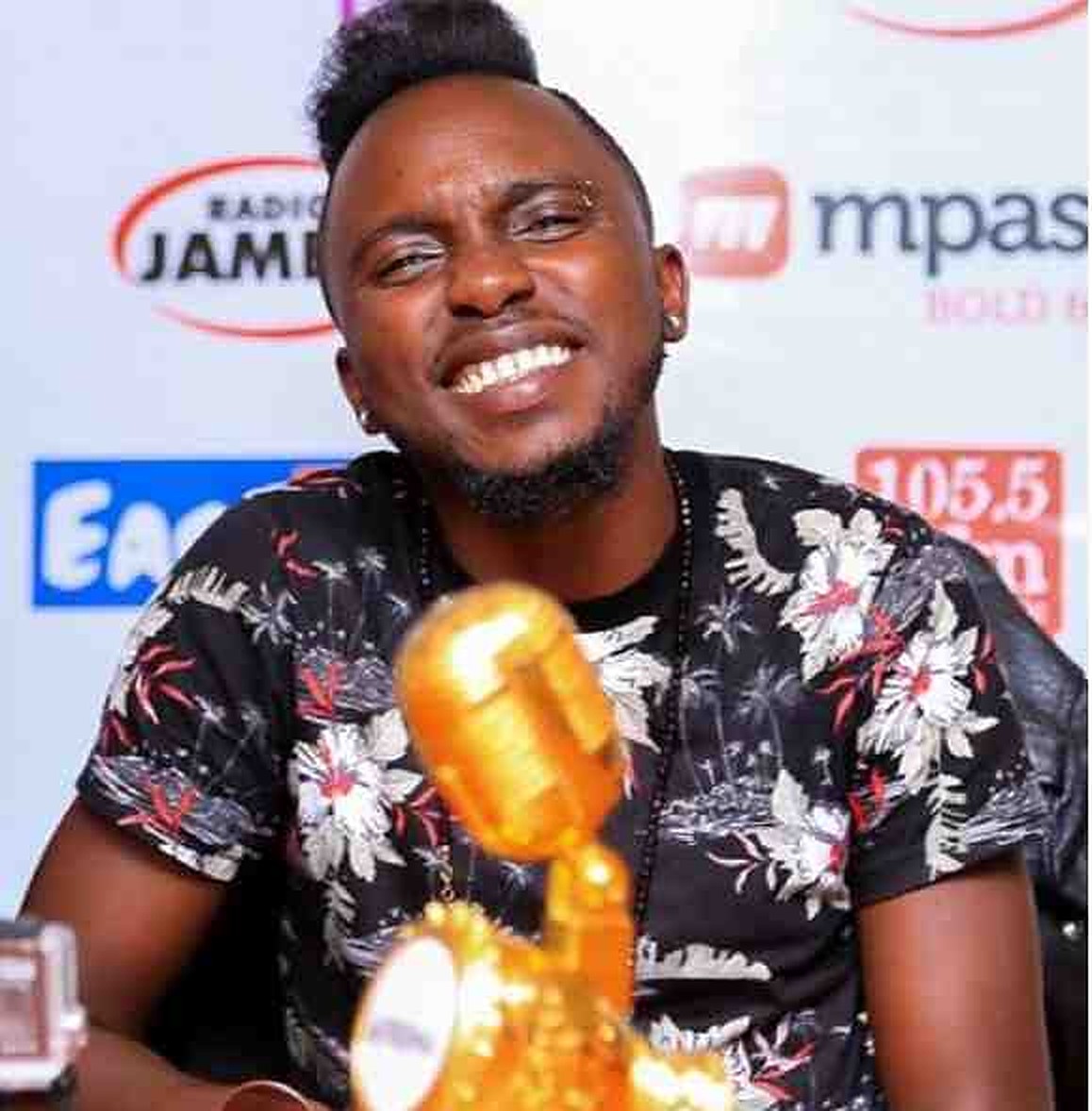 Music career
Bien-Aime Baraza, Willis Austin Chimano, and Savara Mudigi used to perform in school. Upon graduation, Savara introduced Polycarp to the group. After many conversations and practices, they changed their name to Sauti Sol which means Voice of the Sun. The reason for the change of name was to announce their change of music style to Afrobeats. Most of their songs are produced in an African local language, Swahili.
Their popularity gained them an opportunity to perform when the former American president came to Kenya. Apart from that, they have performed on the TED platform. Sauti Sol has received over 50 nominations from both national and international groups. Kuliko Jana, one of their songs has over 14m views on YouTube.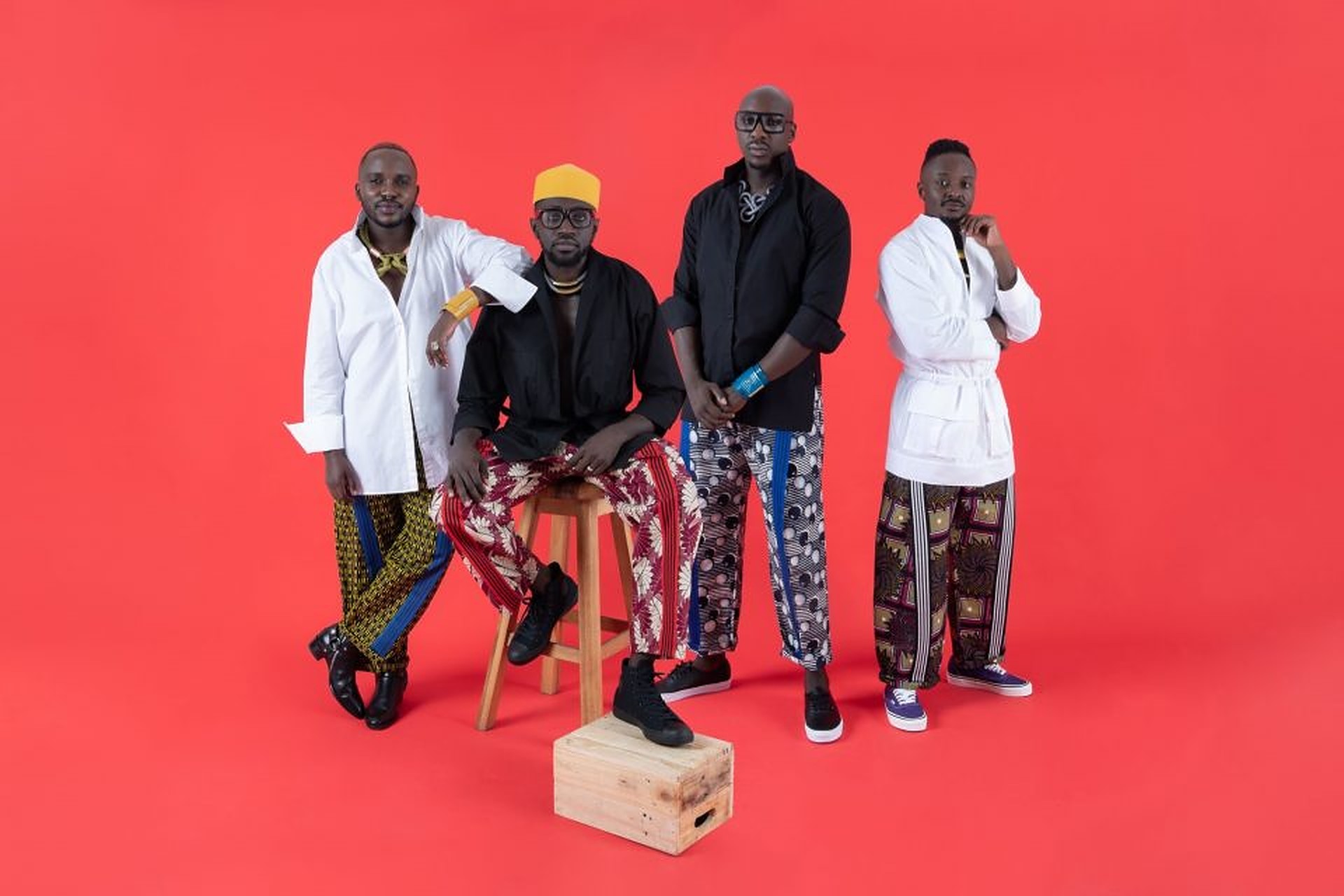 Perpetual bachelorhood of  Willis Chimano
It is not surprising that fans and enemies want to know everything about the boys of Sauti Sol. Even the holy book says that when we seek, we shall find. Consequently, people saw what they wanted to see after a photo of Sauti Sol boys and their partners was posted on Twitter. There was an uproar because only Willis was single among them.
Instead of a wife or female fiancé, a Caucasian young man was spotted beside him. Though rumors have already tagged him gay, the picture confirmed it. This year, there was news that he has broken up with the Caucasian and went on to be with a new boyfriend. Unfortunately for the vocalist, homosexuality is still criminalized in Kenya. Nevertheless, he continues to be himself. After Bien's proposal, Willis Chimano said,
"I will keep praying for myself. We will see where this life takes us. I'm yet to find someone who got what I'm looking for. You know when it happens but for now, I got no pressure to get married. Bien has challenged me but I'm just happy for him,"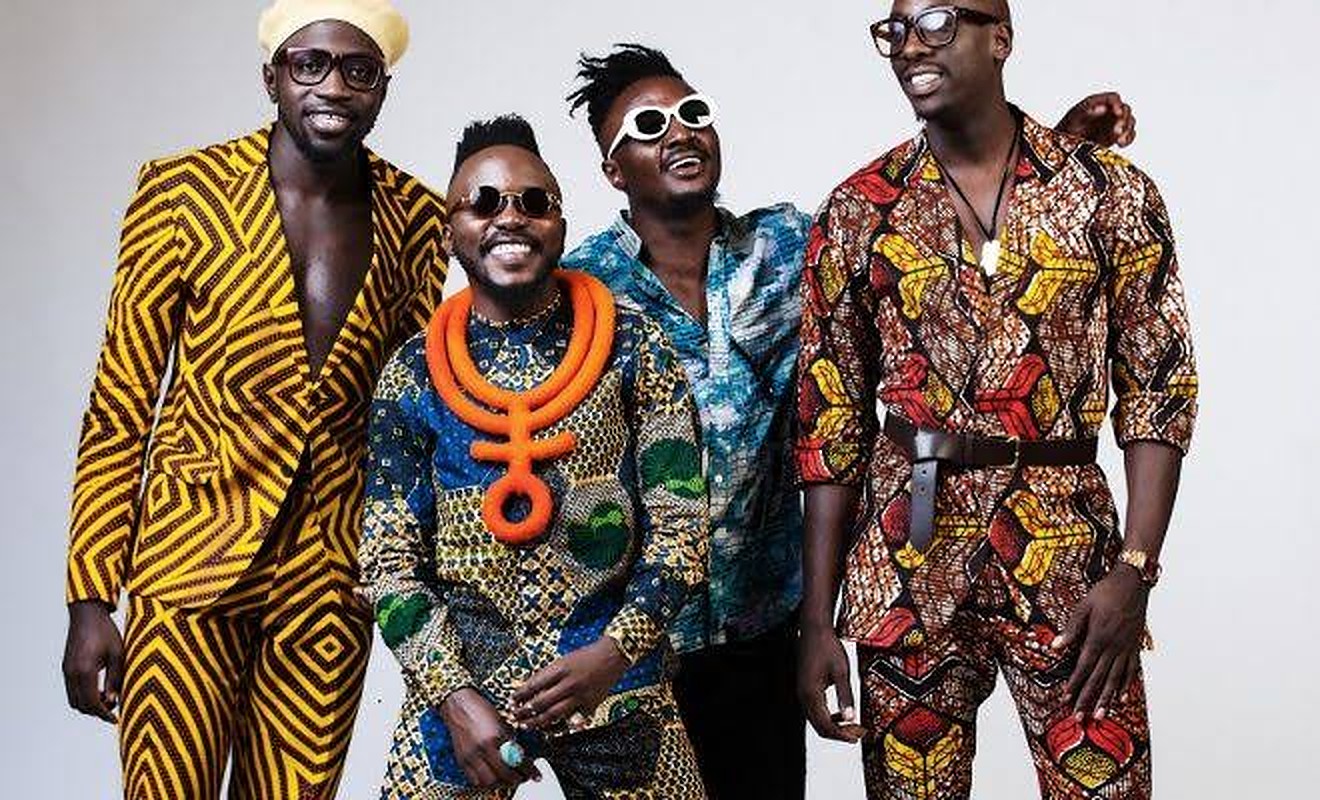 More interesting facts about Willis Chimano
As an awkward person, it is quite surprising to know that the vibrant Chimano was once a shy being who enjoyed his own company. Among the group, he is the person with the most piercing and the most fashion crazy. Some time ago, it was rumored that Chimano tampered with his body.
In Africa, it is seen as feminine to adjust your looks, yet he came out to confirm the plastic surgery  The purpose of the procedure was to limit the workload of his sweat glands at the armpit region. In June 2021, Savara opened up the group's money swindle action by Chimano. Bien said that Chimano told them that he took the money fifteen years ago to pay for his school fees. Whatever it might be, it could only be a joke because nothing should break the chain that unites the Ssuti Sol.
Willis Chimano's Fashion sense
Willis Chimano is referred to as the Beyonce of the group because of his radical attitude towards dressing. He wears anything that makes him happy regardless of societal standards. These are some of his dressings captured for your edutainment.
Formal Wears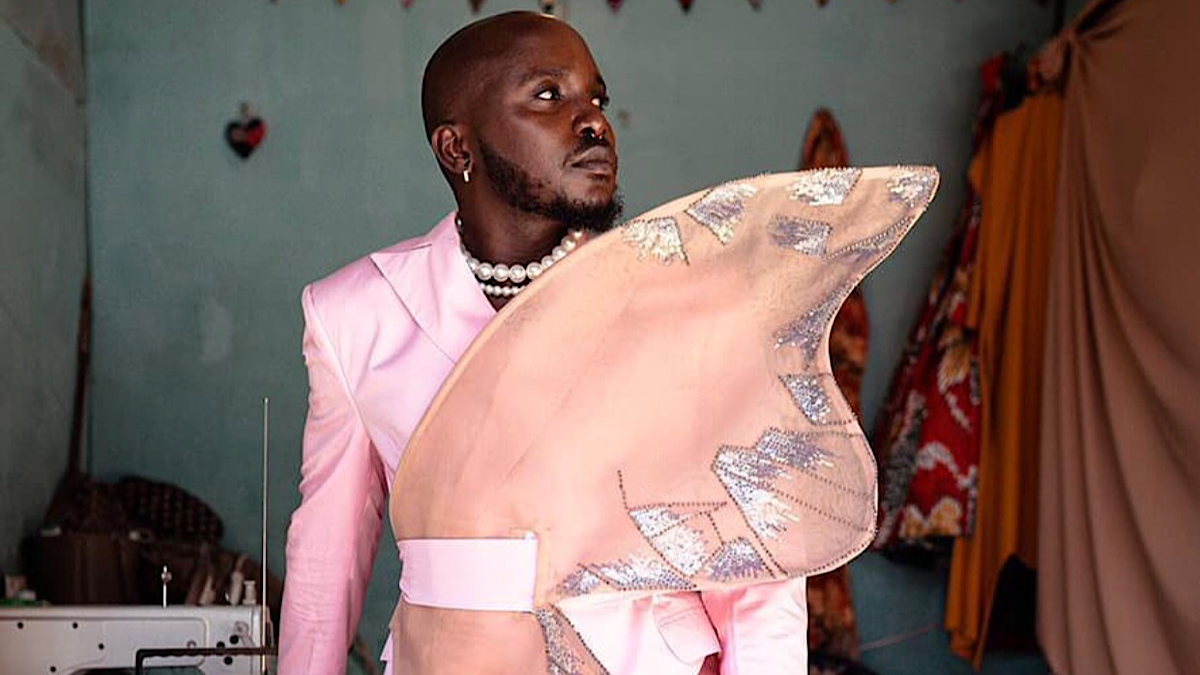 Tanga designs made this beautiful bespoke suit for Chimano to stir up conversations in the fashion world. The motive of this great vocalist was to debunk the myth of associating pink and a butterfly with females. The wing hides the left arm and fills your mind with myriads of questions.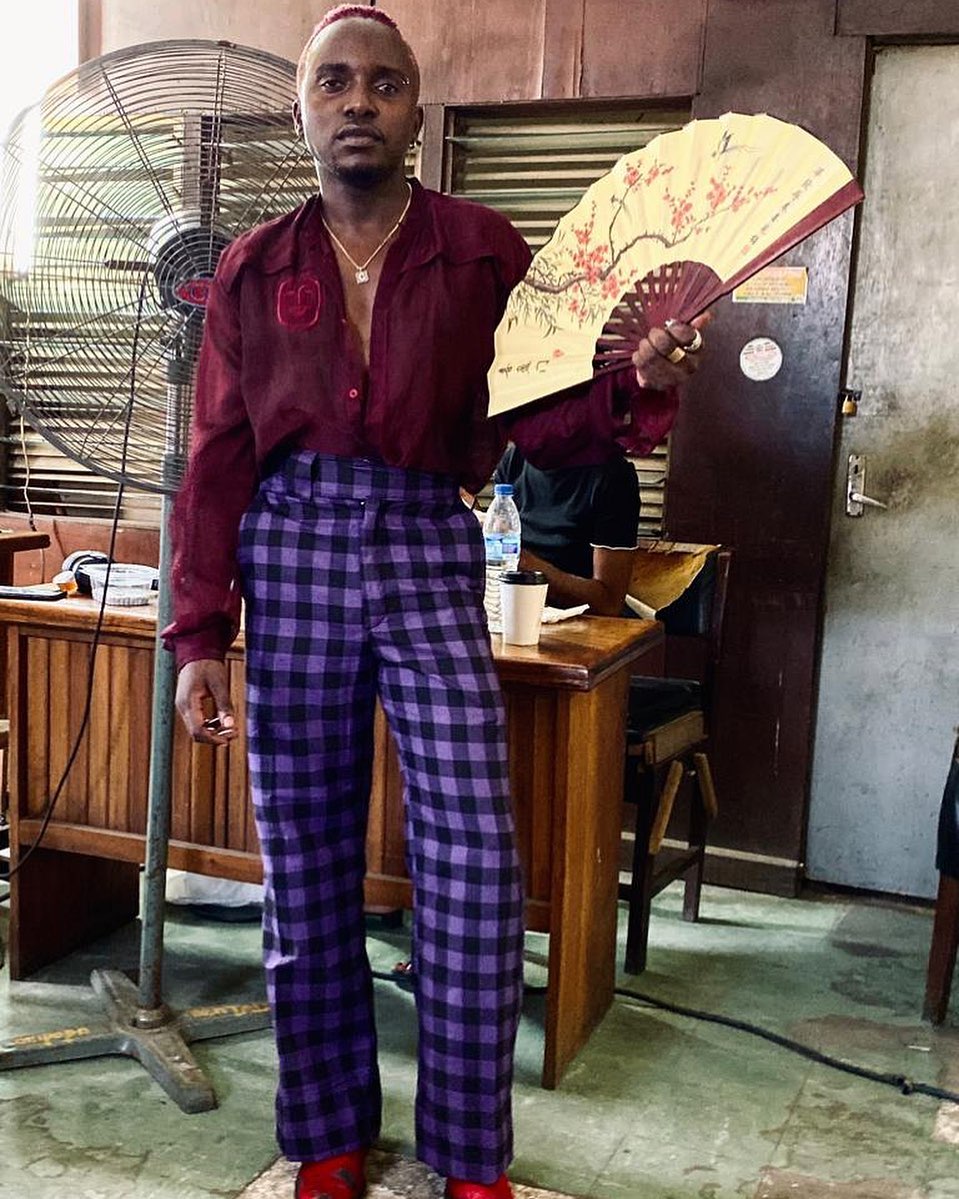 Willis Chimano took it upon himself to bring back the fashion of the '70s. Here, he makes checked pair of trousers to look so contemporary that you will be tempted to ask where you could get the exact design. To complement the pants, he covers the upper parts of his body with an embroider+ed Cuban shirt. The look is out of this world.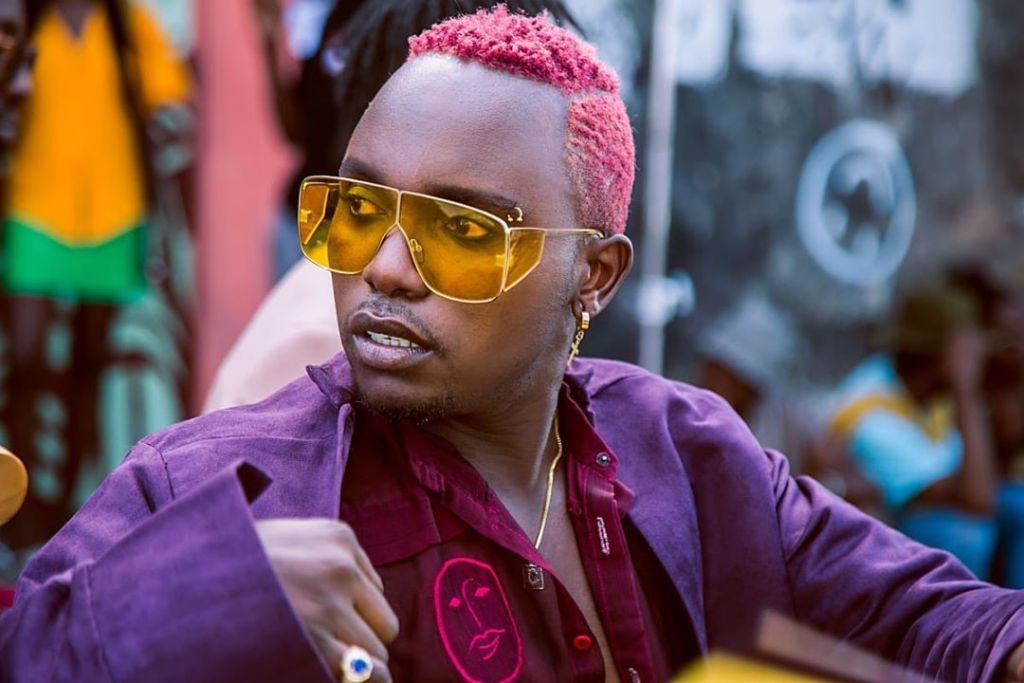 If you thought that purple and violet were conflicting colors, you would have to think otherwise. This picture shows how the violet-colored over-shirt complements the purple Cuban shirt. Willis Chimano created the fashion color foundation by dyeing his hairs purple. These displays do not in any way mask the glistening characteristics of his metal accessories.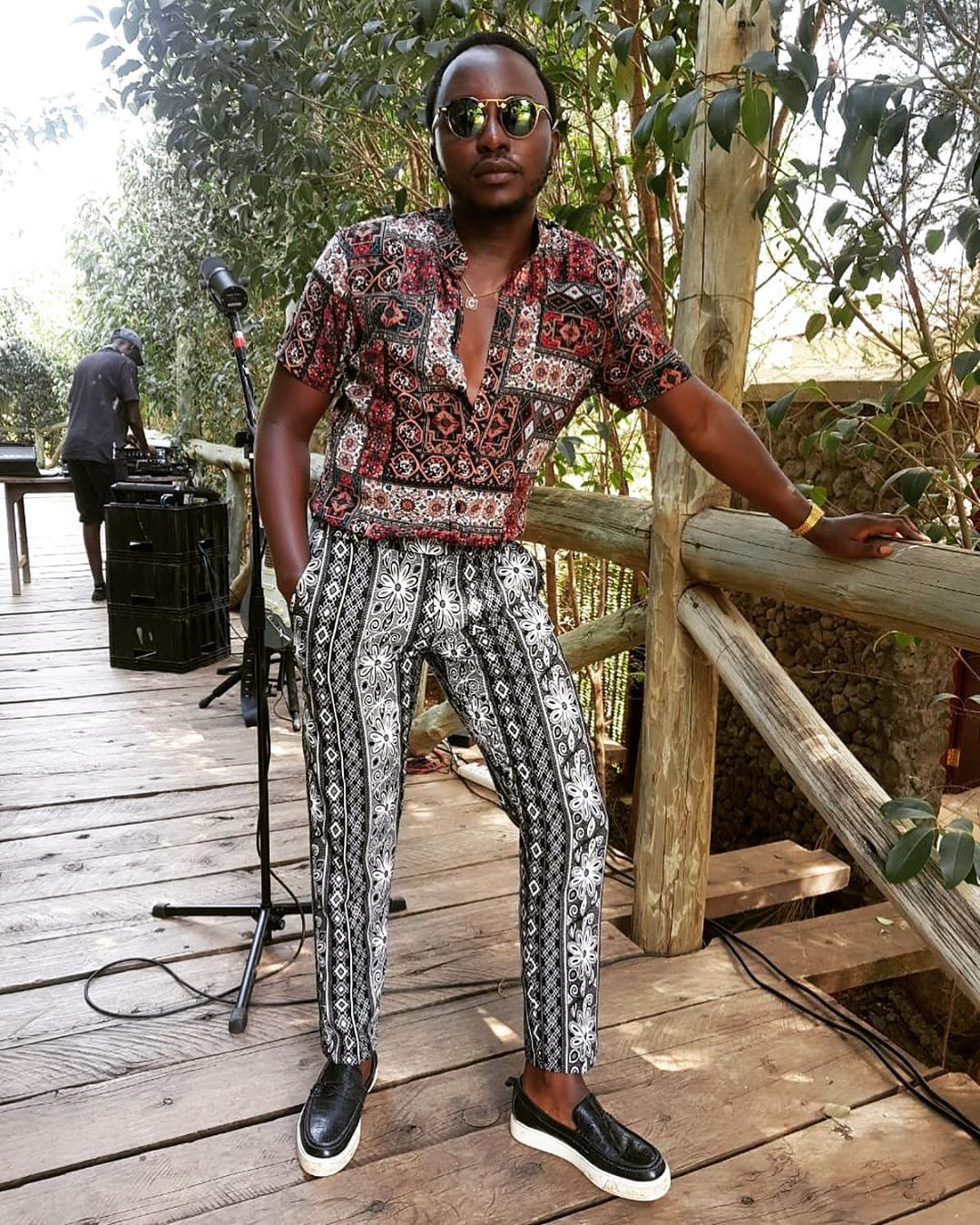 This vintage outfit showcases the gentle side of Willis Chimano. With a high-soled loafer, it is a push towards civility and sophistication of menfolk. He does not forget his accessories—even though the necklace and chain wristwatch are not as conspicuous.
Willis Chimano's Casual Wears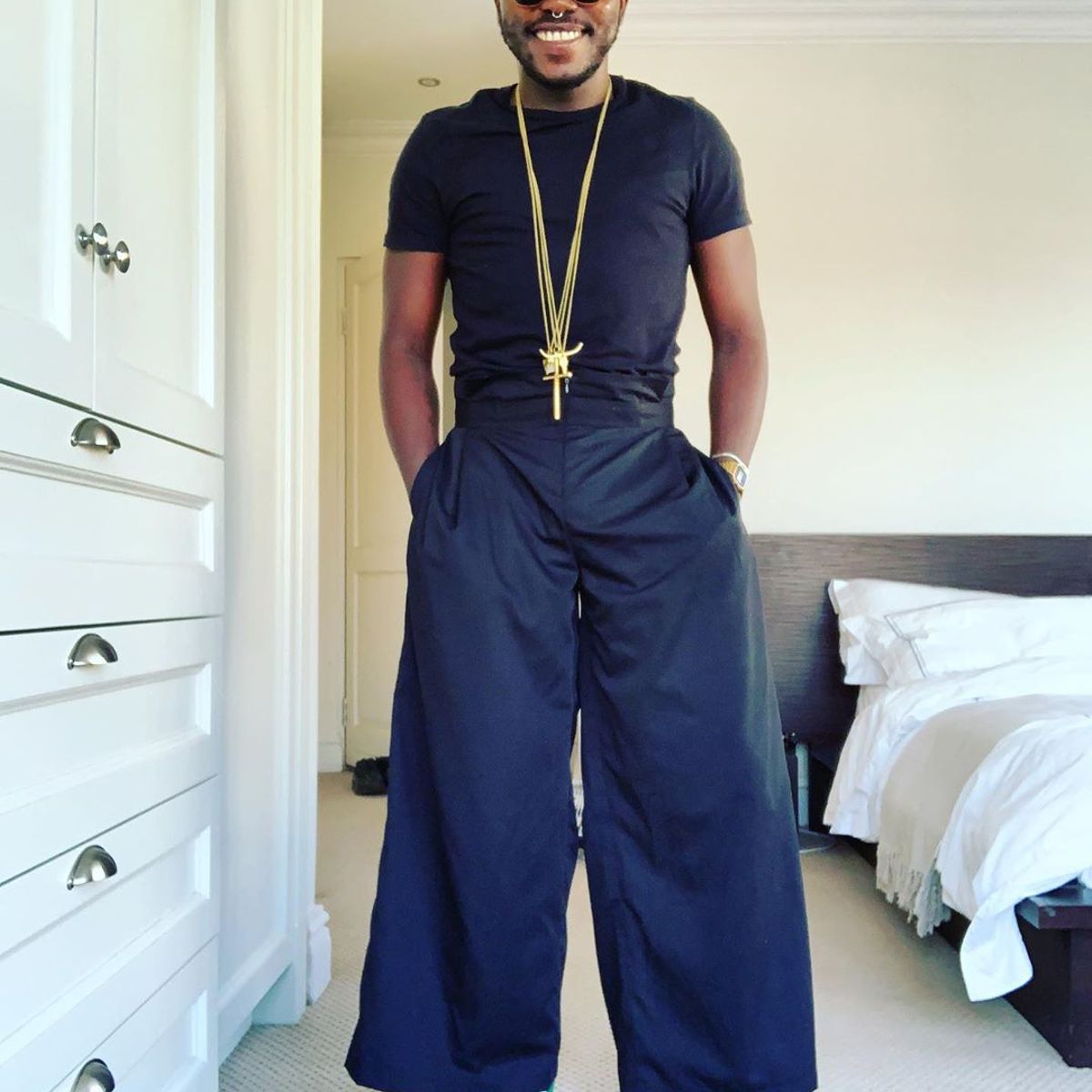 Confidence is when Chimano rewrote the etiquettes of fashion in a flawless manner. The lower limbs take the shape of a pyramid and the body hugs try to reveal the main trunk. This fashion would have been bland if not for the long chains and conflicting pendants at the abdominal region. It is quite simple to rock for evening strolls.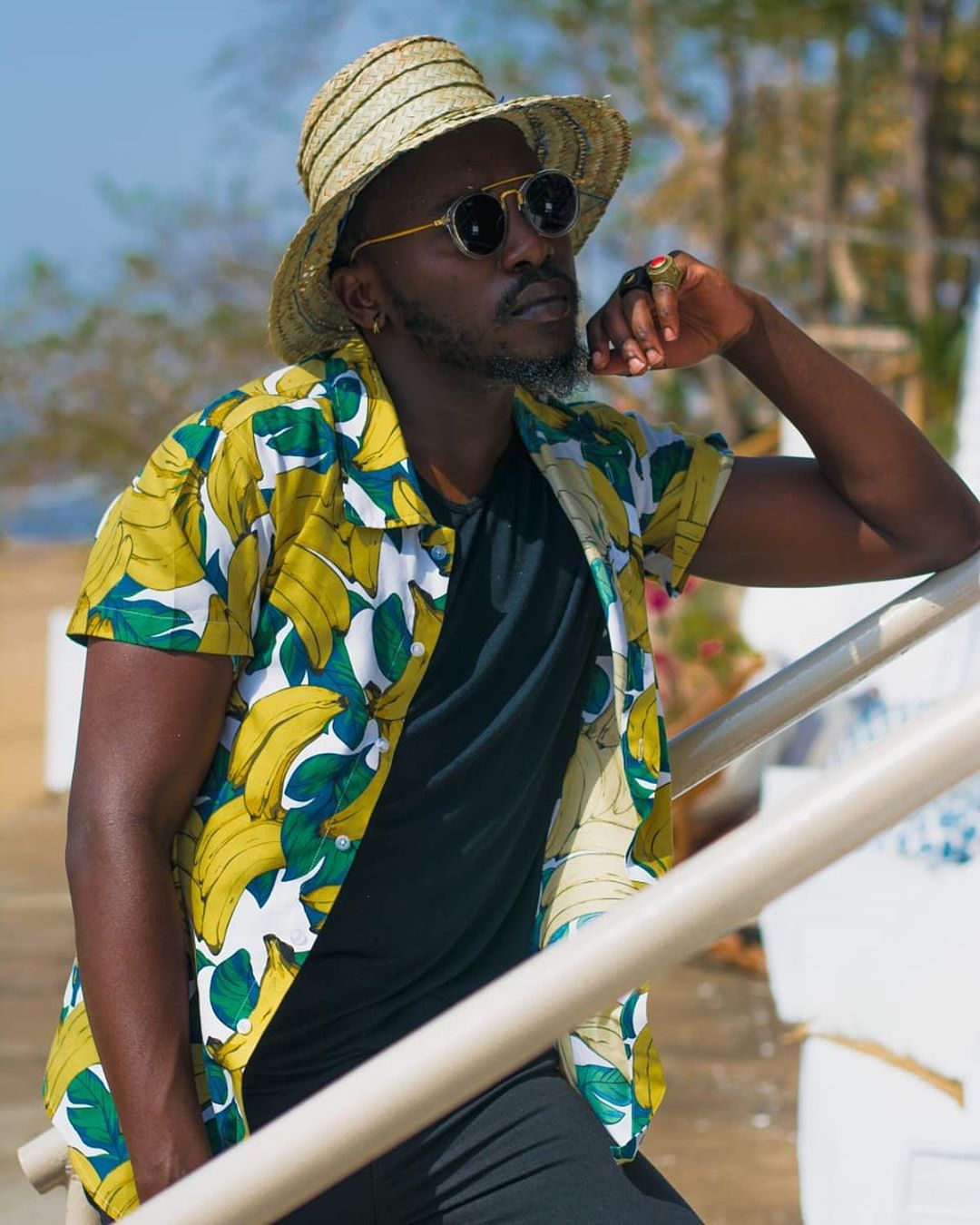 You are not mistaken to have leisure in mind. When the buttons of a shirt are not put to work and the chest is not laid bare, it is a silent call to relaxation. With a woven hat, the vocalist of Sauti Sol does not mind wandering around in boyish freedom.
Conclusion
Marriage or no marriage, Chimano does not fail to make himself happy. He tries his best to express his personality through fashion and music. In a sublime description of Chimano's fashion, Tuko.co.ke wrote,
"Sauti Sol's Willis Chimano proves to netizens that he's years ahead of fashion. With this kind of fashion trend, there's no doubt this is a year of restoration for many."