Afronista of the Week: Why Gabourey Sidibe Should Be An Inspiration To Plus-Size Women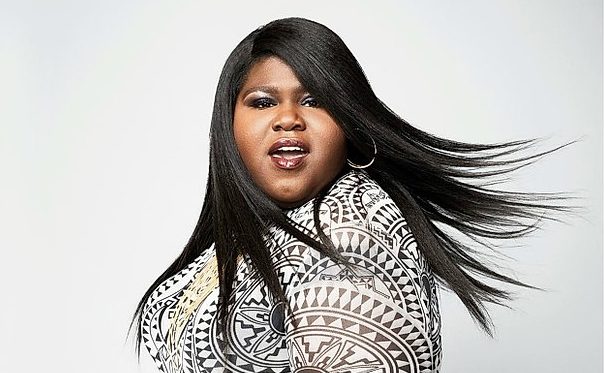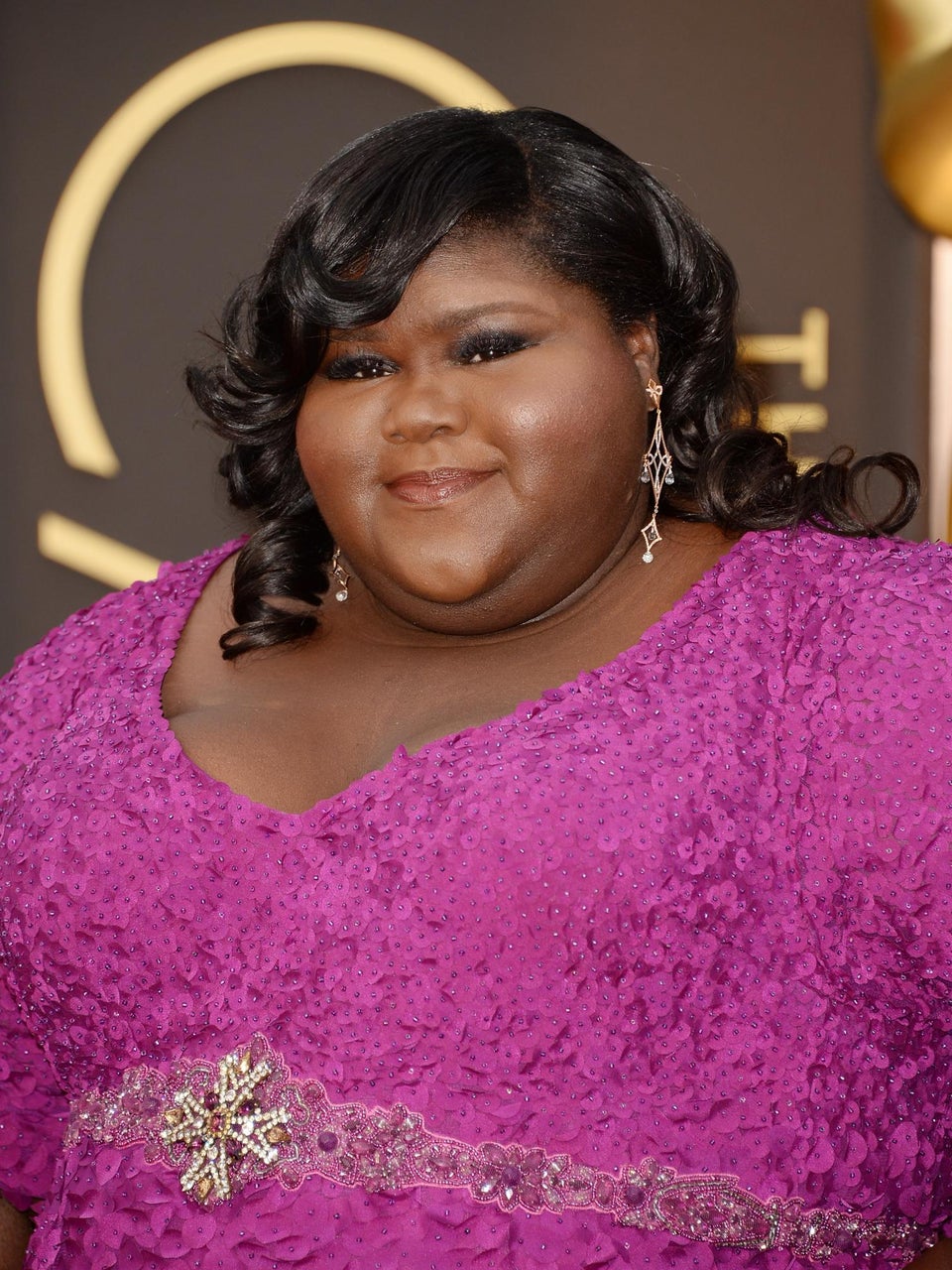 Gabourey Sidibe struggled with the stereotype that comes with being a plus-sized woman her entire life. Even after her recent weight loss, what everyone seems to want to talk about is her weight. However, this didn't deter her from looking glam, and that is why she earned the right to be our Afronista of the week. Without further ado, this piece takes a detailed look at the inspirational life of Gabourey Sidibe.
Who is Gabourey Sidibe?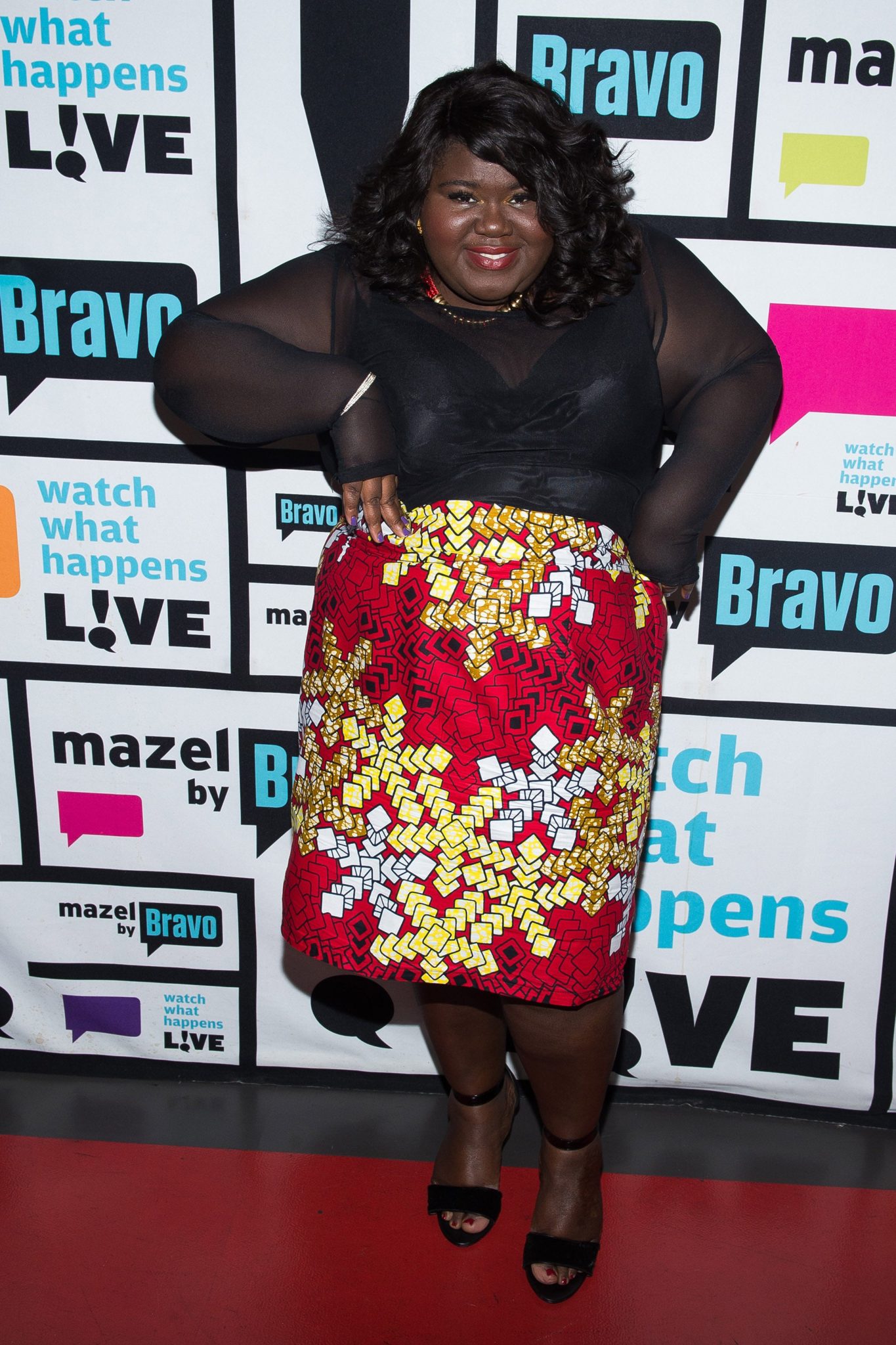 Sidibe is an American actress and author born on the 6th of May, 1983. She was born to Alice Tan Ridley, a gospel singer, and Ibnou Sidibe, a cab driver in Bedford-Stuyvesant Brooklyn, New York. Alice, Sidibe's mother, appeared on America's Got Talent, season 5. Also, she was bullied because of her weight in school, and she faced harassment from her parents at home.
Gabourey has an associate degree from Borough of Manhattan Community College. She also attended the City College of New York and Mercy College, but she did not graduate from either. After her parents divorced, she, alongside her mother and brother, moved to Harlem to live with her aunt, Dorothy Pitman Hughes, a known feminist. Her aunt was one of her greatest inspirations while growing up.
Career and Personal Life
Gabourey Sidibe made her acting debut in a 2009 film titled Precious. She played the main character, Claireece "Precious" Jones, in the movie. The role was highly appreciated that it earned her numerous awards and nominations. She was nominated at every renowned award ceremony that year. The role also earned her an Oscar nomination in the Best Actress category, an award that has received a nomination for only ten female actors of African-American descent.
Her television debut was in 2010, as a main cast in The Big C, a Showtime series. Gabourey Sidibe starred in 30 episodes. After her debut film, she made a name for herself. Subsequently, she continued to excel with appearances in popular television shows, such as American Horror Story, Empire, and Difficult People.
Furthermore, she appeared in a music album by the Indie Pop in 2011 and later appeared in Channing Tatum and Jamie Foxx's album in 2014. In 2016, she delved into the world of directing and directed a short film, The Tale of Four. The movie was inspired by the song Four Women by Nina Simone.
Her memoir, titled, This Is Just My Face: Try Not to Stare, was announced in 2015 to be released. It was eventually released in 2017. The memoir was an account of her struggles in the entertainment industry. In the same 2017, Gabourey Sidibe announced that she had been diagnosed with type 2 diabetes and that, as a result, she would have to undergo surgery to manage her weight. According to reports, she weighed 300 pounds and has now lost about 150 pounds. She announced her engagement to Brandon Frankel in November 2020.
Gabourey Sidibe's Awards and Achievements
Sidibe's debut role in Promise received many nominations and several awards, and she won 19 awards in total for the film. Some of the awards include;
The Best Breakthrough Performance at the Chicago International Film Festival, 2009.
Best Actress and Breakthrough performance at the Detroit Film Critics Society Awards, 2009.
Best Actress and Breakout Award at the Florida Film Critics Circle Awards, 2009.
Outstanding Actress in a Motion Picture at the NAACP Image Awards, 2010.
Outstanding New Talent at the Satellite Awards, 2010, etc.
Also, she won Best Cast at the Boston Society of Film Critics Awards for her role in Seven Psychopaths. Obviously, she is not looking like she is slowing down. Therefore, expect more awards from her in the near future. Due to her success, a lot of people have been asking, "How much is Sidibe worth?" Well, as of the end of 2020, Gabourey Sidibe had a net worth of $6 million.
What does Brandon Frankel do for a living?
Brandon Frankel, according to his LinkedIn works in marketing and branding. He has worked at Cameo since last year July, a Chicago-based company that provides personalized video shoutouts. We are keeping our fingers crossed. As soon as we hear anything about their wedding, we will make sure to bring it across to you.
Gabby on her weight loss
In her memoir, The Precious Star, Gabourey Sidibe, revealed that she did laparoscopic bariatric surgery, also known as stomach stapling surgery, in March 2017 after she tried to lose weight her way without success. Once, she was asked about her weight and she replied,
"The thing about my body is that it's mine…the only opinion that mattered was mine…."
She believes that people congratulating her on her weight loss or gushing over her weight loss is unnecessary. Also, Gabby revealed that she cut off a part of her stomach to limit her hunger and capacity to eat. She had an eating disorder.
Gabourey Sidibe's Fashion Sense
One thing we do notice in her fashion sense is the confidence with which she rocks her clothes. Moreover, her style always befits her skin color. No doubt, she is a source of inspiration to any plus-sized woman out there looking for what to wear.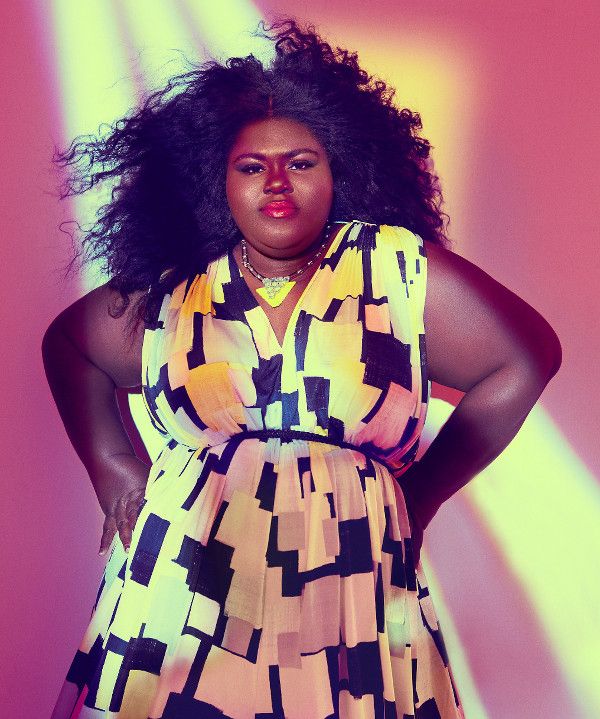 Sidibe wears a dress with a plunging V-neck and a slim belt at the waist. This screams beautiful, and the appeal is just glamorous.
Whoever said a plus-sized should not wear a body con is clearly wrong because this is just glam. So long as you are comfortable in any outfit, you can slay in it effortlessly. However, confidence matters too. That is what is absolutely radiating from the above picture.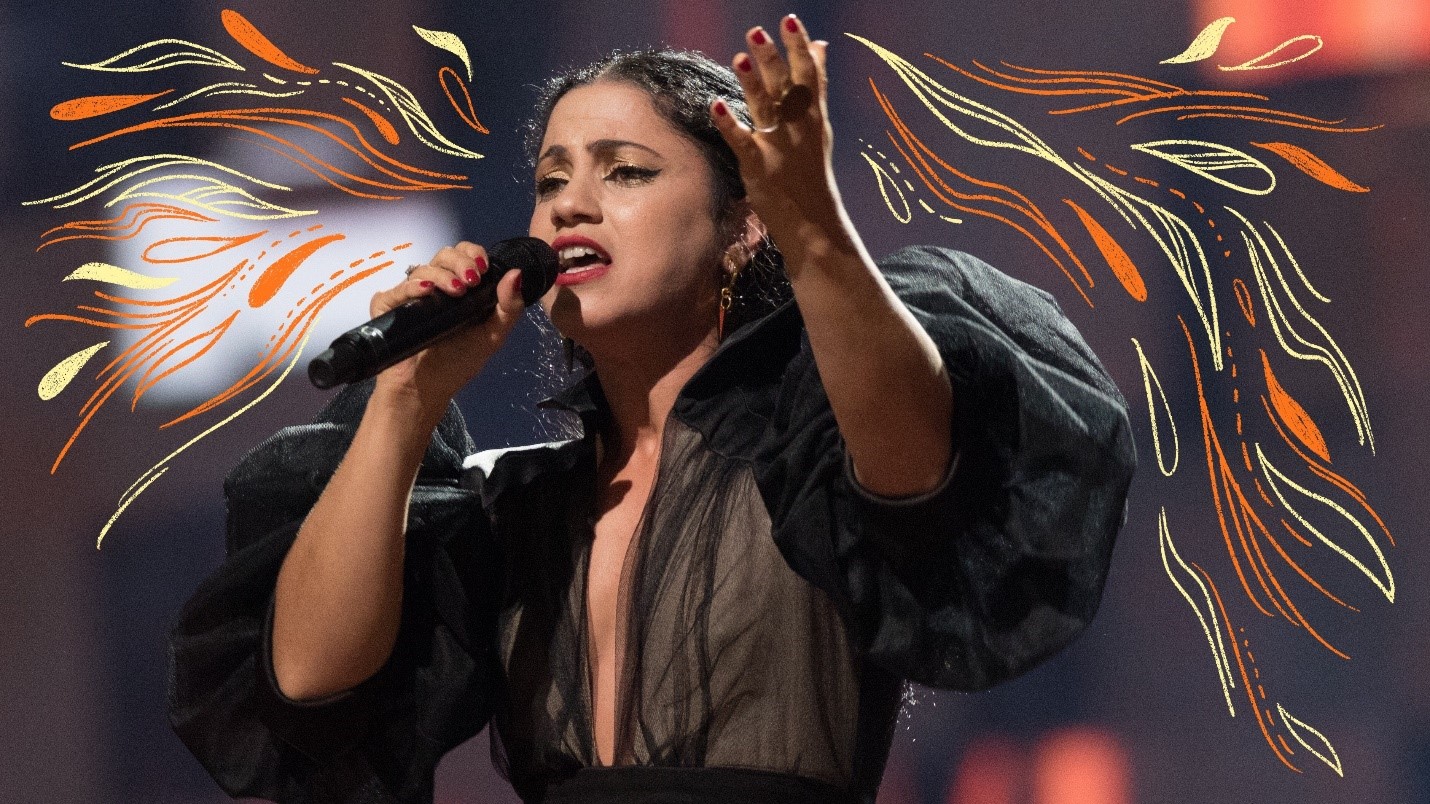 Gabourey Sidibe's Pleats Please outfit radiates happiness, joy, warmth, and optimism. The blend of colors looks stunning, and the jeweled heart hair pendant caps it off to give that polished elegance.
Gabourey Sidibe's African print fantasies
Gabby's Slit maxi Ankara skirt, topped by an all-white body con top, makes a profound statement. The dress flaunts her beautiful legs, and the colors perfectly blend.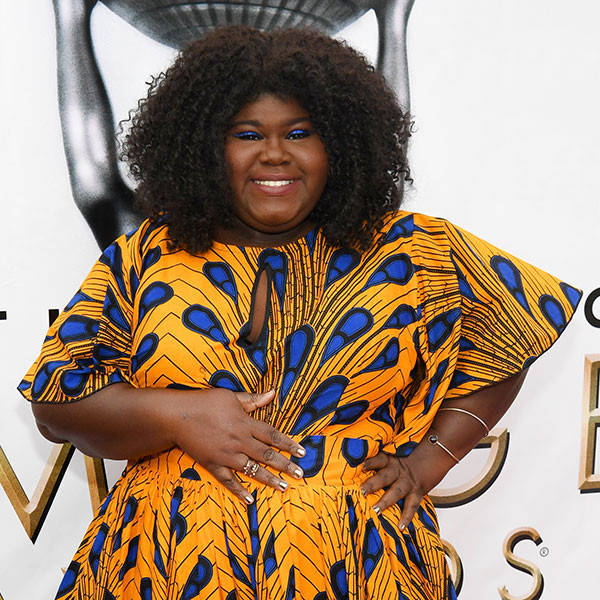 The perfectly styled Ankara into a maxi dress complements her beautiful dark skin. Also, the dress perfectly fits her beautiful body type. Once again, her confidence slays this. Likewise, her confidence can confidently slay any color and turn something simple into something elegant.
Conclusion
Before Gabourey Sidibe started acting, Joan Cusack—an actress and a comedian—told her she should not act because she was unsure of Sidibe's talent and "tough skin". But it turned out that she was wrong on both counts. Gabby is not only talented, but she is also a top actress. Her struggles and ensuing success will continue to inspire plus-sized women trying to be comfortable in their skin.