African Teenagers Invent Award Winning Farming Solutions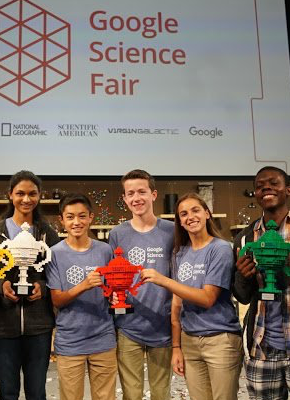 While many teenagers are busy keeping up with social media and text messaging, 16-year-old South African, Kiara Nirghin, and 18-year-old Zambian, Mphatso Simbao, spend their time working on finding real solutions to some challenges experienced on the African continent. Kiara Nirghin found an affordable biodegradable solution for fighting drought and Mphatso Simbao, came up with an affordable solution for pesticides and fertilizer. Both teenagers took home awards with Kiara Nirghin taking home the Grand Prize.
2016 Google Science Fair Grand Prize
Winner: Kiara Nirghin (South African)
Project: Fighting Drought with Fruit
ALSO READ: Nigerian Teenagers Are Making Sci-Fi Movies With Smartphones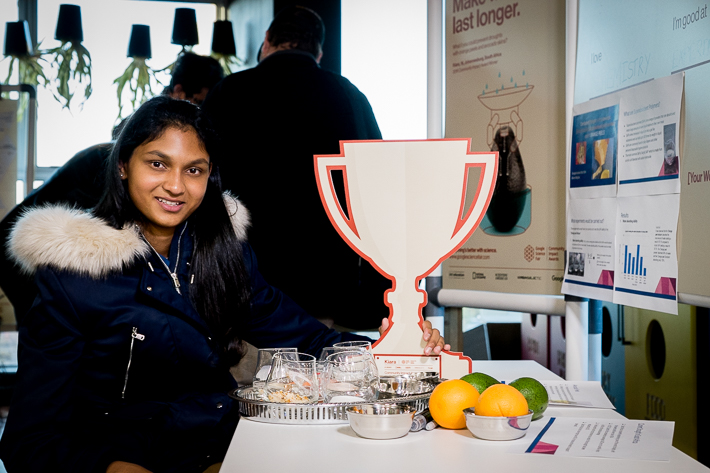 Kiara Nirghin, who won the 2016 Google Science Fair Grand Prize, believes that a critical solution to long term water needs is a special material that can hold hundreds of times their weight in water while stored within soil. Typically, these materials are man-made and filled with harmful chemicals that are both non-biodegradable and too expensive for local farmers to afford. Kiara found an ideal material that won't hurt the budget in the simple orange peel, and through her research, she created a way to turn them into soil-ready water storage with help from the avocado. Kiara hopes this low-cost material can reduce juice manufacturing waste while helping local farmers save both money and their crops.
2016 National Geographic Award
Winner: Mphatso Simbao (Zambian)
Project: Keeping Farms Alive on a Budget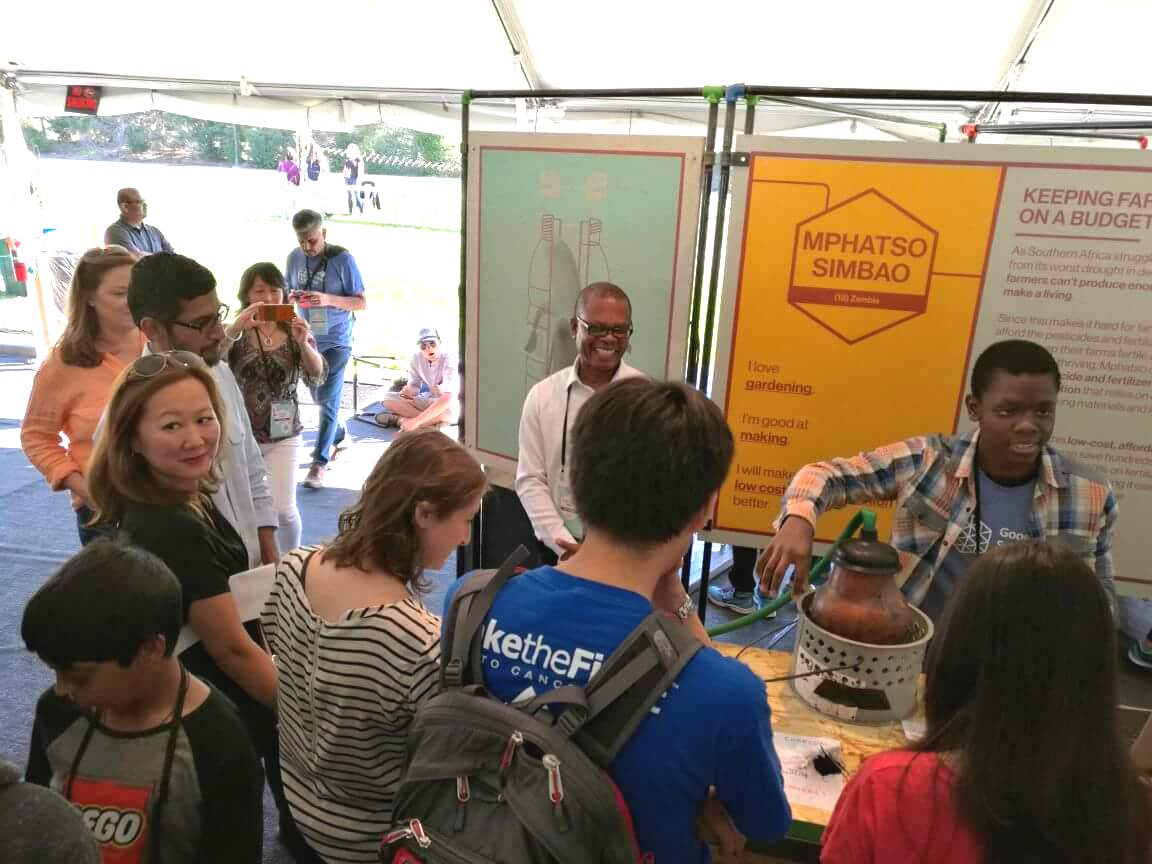 As Southern Africa struggles to recover from its worst drought in decades, farmers are seeing their crops destroyed due to El Nino weather changes, leading to famine for millions. Without crops, farmers can't make a living, making it harder than ever for them to pay for the farming supplies they need to keep their farms fertile and their families thriving.
However, to help local farmers find low-cost, affordable solutions for pesticides and fertilizers, Mphatso investigated alternative ways of generating the supplies farmers need. He created a simple, portable production station that requires basic cooking materials like charcoal and local plant leaves from the ground. Based on his methods, Mphatso believes farmers can save about 50% on fertilizers and 80% on pesticides to help them produce better, more abundant crops.