7 Ways You Can Celebrate Black History Month At Home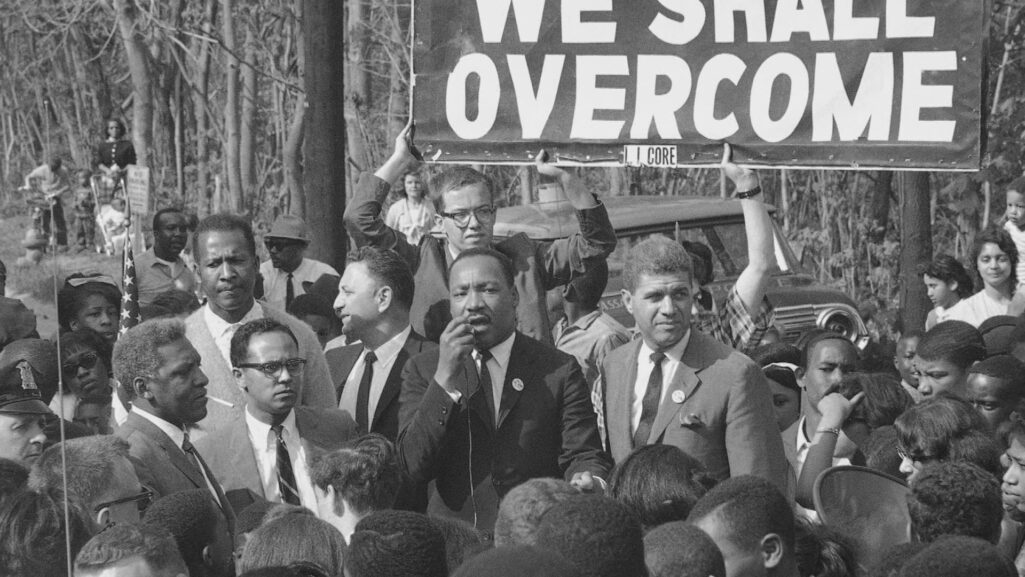 Black History Month is celebrated in February, predominantly in the US and UK. It's an opportunity to recognize and respect Black people outside Africa. Enterprises, places of worship, schools, and networks hold occasions to give meaning to Black History Month. It's one of the most significant cultural celebrations of African-American heritage in America.
The festivities are no less glamorous this year. Parties, occasions, camping, and a wide range of exercises have been arranged. Now, the pandemic taught us that life could move on within the boundaries of our homes. Thus, most people want to participate in the celebration without leaving their homes. If you are one of them, here are seven ways you can celebrate Black History Month from home.
ALSO READ: 25 Black History Month Door Decorations For Africans To Identify With The Celebration
Significance of Black History Month and This Year's Theme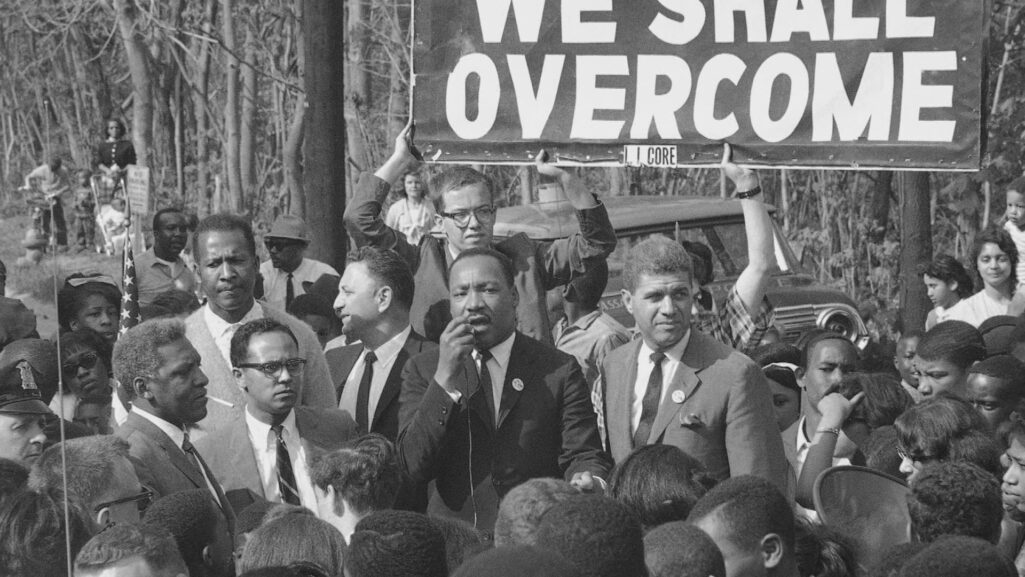 The long stretch of February is committed to upholding African Americans' commitments in the United States. Initially, it was a seven-day festivity dubbed Negro History Week that was first observed in 1926 by Carter G. Woodson.
The‌ ‌aim‌ ‌back‌ ‌then‌ ‌was‌ ‌ "to‌ ‌extend‌ ‌and‌ ‌deepen‌ ‌the‌ ‌study‌ ‌and‌ ‌scholarship‌ ‌on‌ ‌African‌ ‌American‌ ‌history,‌ ‌all‌ ‌year‌ ‌long."‌ ‌The‌ ‌focus‌ ‌changed‌ ‌a‌ ‌little‌ ‌with‌ ‌the‌ ‌inclusion‌ ‌of‌ ‌new‌ ‌themes‌ ‌every‌ ‌year‌ ‌and‌ ‌a‌ ‌focus‌ ‌on‌ ‌honoring‌ ‌activists‌ ‌who fought for black peoples' inclusivity.‌ ‌
"Black Health and Wellness" is the theme of Black History Month 2022. There are several black professionals in the diaspora contributing to health and wellness. This year, African Americans are called to celebrate the commitments of these heroes.
ALSO READ: Black History Month Wall Decor
#7. Read a Biography or Memoir of a Black Leader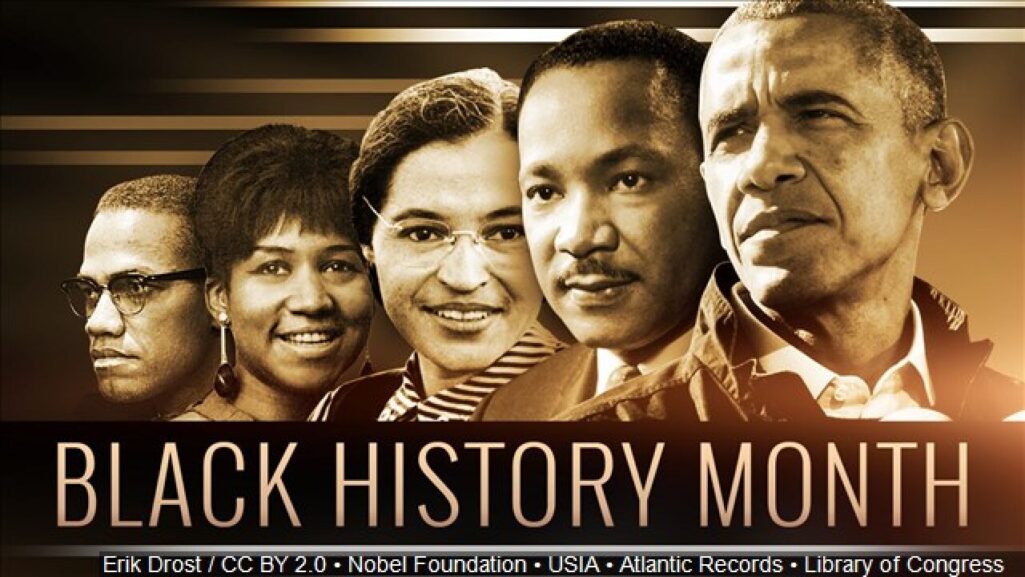 Books offer an alternate point of view from the author's perspective. Black leaders, in this case, are a wellspring of motivation to most African Americans. Many black leaders have published biographies and memoirs for the public. These books hold essential knowledge that you can pick as guides during this period. If you are looking for recommendations, the following are five of our top picks for you.
#6.  Reflect on your own heritage/family history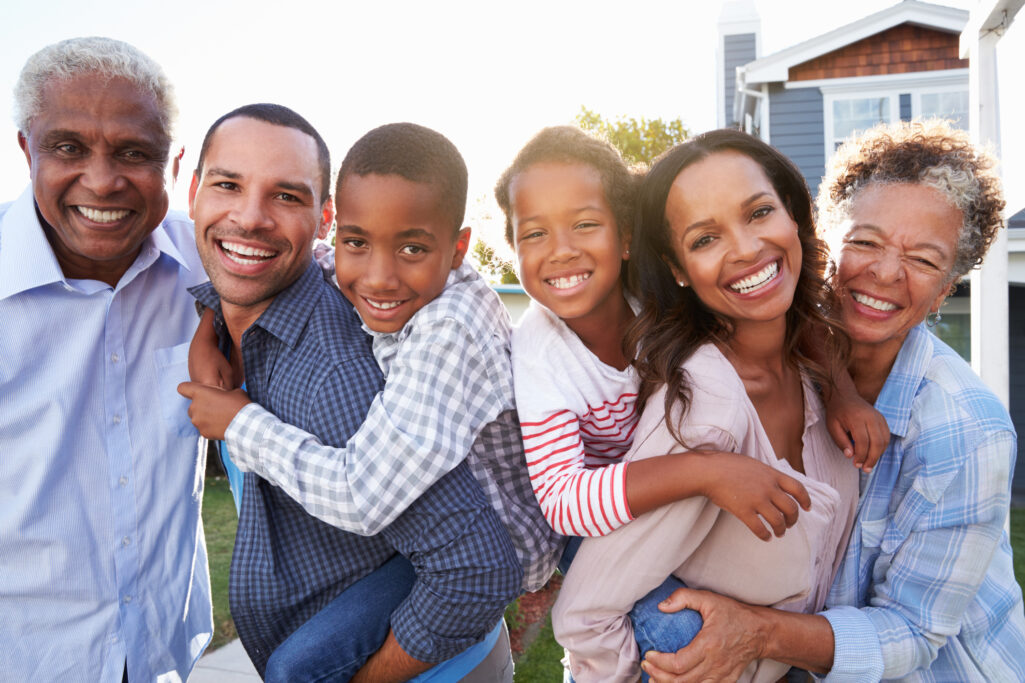 Inasmuch as we are each of one race, we have an identity that is attached to a family lineage. You should have asked yourself how you got where you are, right? If not, this is a good time to reflect on your heritage.
Invest some time to look into your family's ancestry, particularly if you can't follow your African roots. You don't need to bother with special software or even a heritage DNA unit. Simply begin posing inquiries and record what you discover. The National Archives has a few incredible assets on the best way to follow your genealogy.
ALSO READ: Why Black History Month Is In February And The Need For African Solidarity
#5. Prepare an African delicacy
Observing Black History Month means celebrating black culture, which incorporates food. Take some time to learn about traditional African dishes, then try one with a friend or family member or on your own. Food is a great way to understand and appreciate the culture of a people.
Interestingly, Africa has one of the most diversified food recipes in the world. Here are some of the best African recipes you can attempt today. To brighten up things a little, you can even host a virtual barbecue with loved ones.
#4. Host a virtual watch party for a documentary or film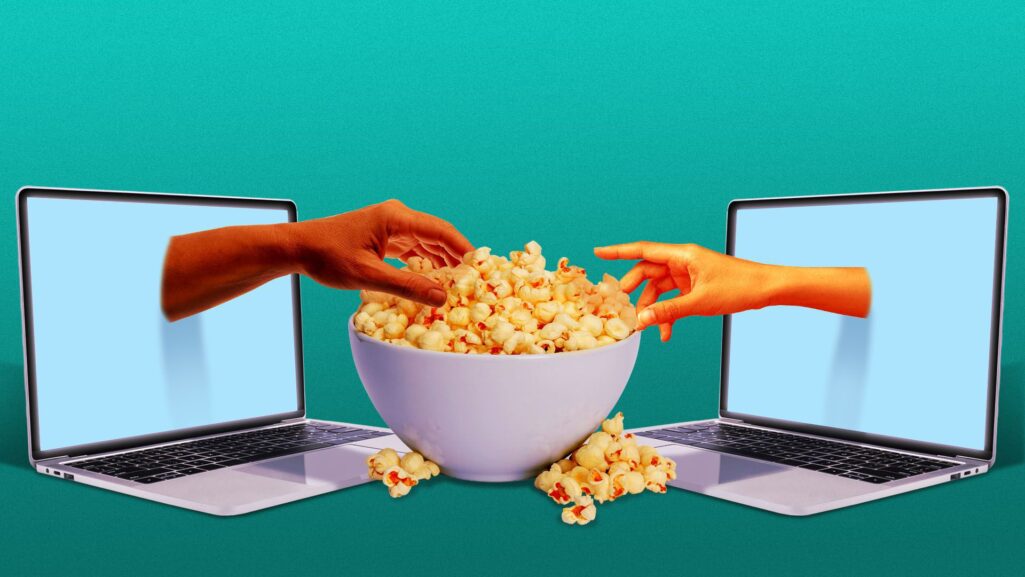 A film is a perfect way for getting familiar with black history and culture. Albeit some are dramatized for cinematic effects, they pass along significant lessons. Interestingly, you can enjoy some good African movies from home. Watch parties were a big deal at the height of the COVID-19, and are still. It is a hassle-free way to interact virtually. Here are some of our recommendations;
#3. Attend a Virtual Black History Month Event
Numerous museums and organizations have occasions intended to celebrate Black History Month. For instance, the Association for the Study of African American Life and History (ASALH) will have a celebration the entire month.
You can likewise go to online discussions and check for virtual occasions in your area. These occasions come as talks, exhibitions, confessions, etc. You will most certainly learn, get engaged, and interface with other black Americans from the solace of your home.
ALSO READ: 50 Inspiring Black History Month Quotes
#2. Support a Black-owned business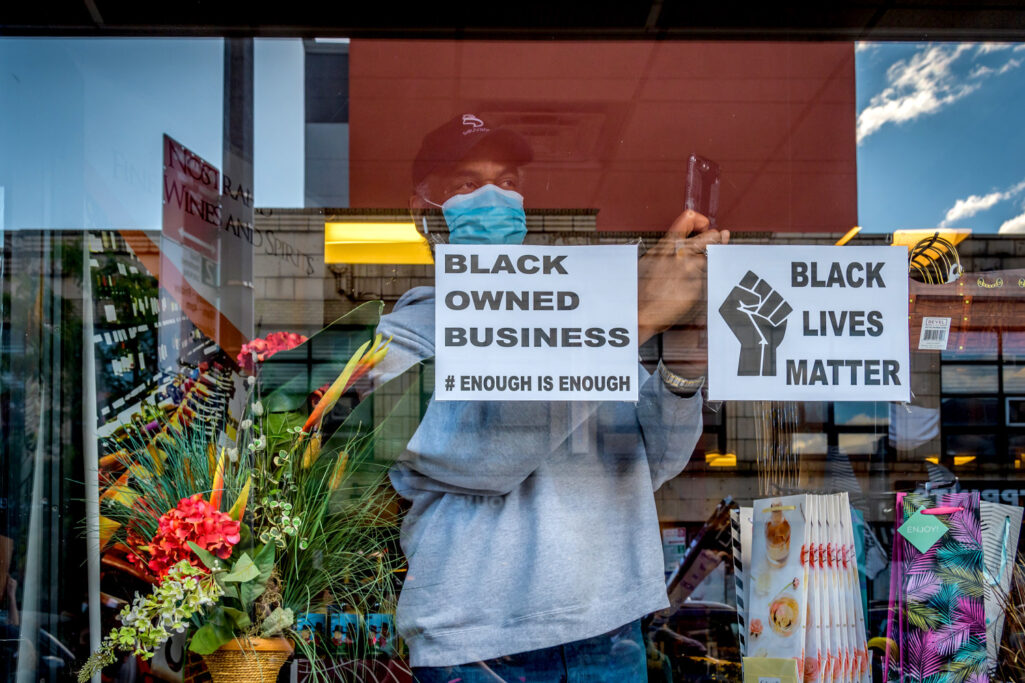 Bringing awareness to the struggles of the Black community starts with supporting Black-owned brands and enterprises. Numerous organizations were compelled to close their doors during the pandemic. Those that are still open will need your support to stay that way.
Depending upon where you reside, there might be several Black-owned organizations and eateries. Show your support by promoting, tipping, or offering some other sort of help to them. Assuming you're an entrepreneur yourself, contact other Black entrepreneurs around you and see how you can work together.
#1. Donate to Black and Anti-racism Charities 
Standing with organizations that seek equality and inclusion of black people goes a long way in eradicating racism. Most of these organizations are non-profit, so they could really use the funds to fuel their operations.
If you can, pledge to a recurrent contribution, say every month. There are many such organizations, all with various agendas but a similar vision of advocating for equality. They include; Black Lives Matter, Color of Change, The Black Youth Project, and Thurgood Marshall College Fund.    
ALSO READ: Microsoft Launches Immersive Black History Experience
Conclusion 
The best way to learn about black history is by taking it upon ourselves to celebrate important aspects of it. By learning the history, you will better understand the significance of these celebrations. This month is important, not just as an annual reminder of our ancestors' struggles when fighting for equality in the US, it also serves to remind us just how much progress has been made since then.
It is a time to celebrate milestones and encourage progress. We would like to hear what you have to say. Was the list of activities all-inclusive? What are your plans for Black History Month 2022? Let us know in the comment box below.