7 Africans To Watch In The Super Bowl 2021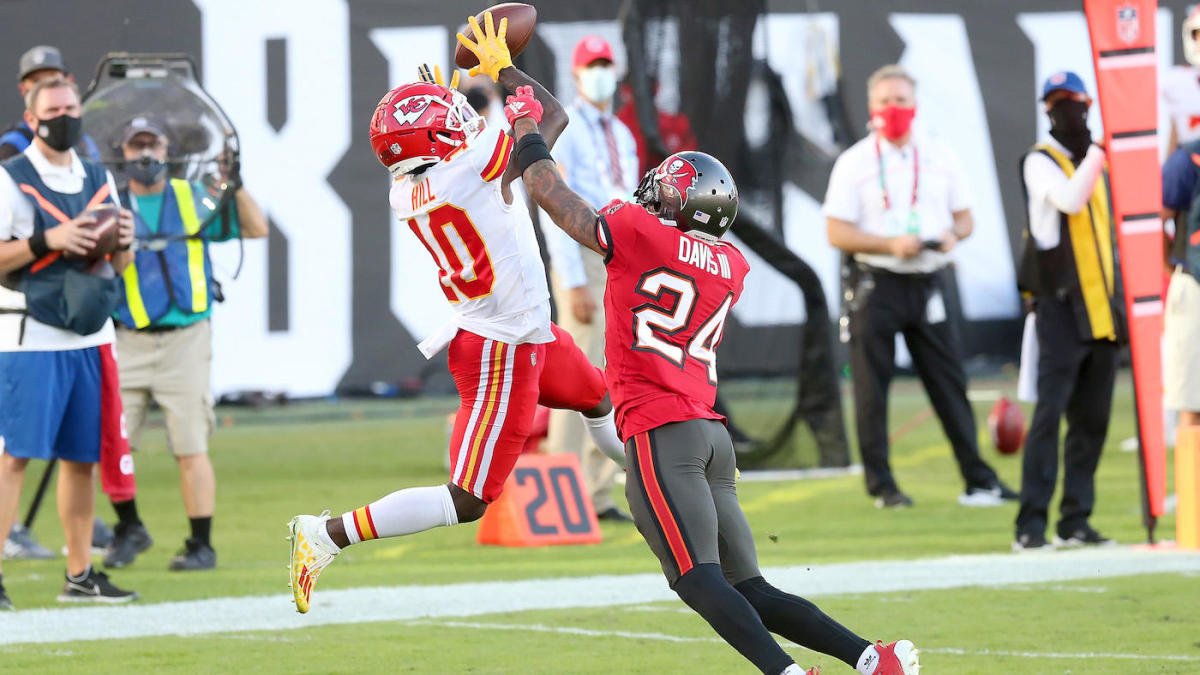 Come midnight Monday 8th February 2021, the world will witness one of the greatest annual sporting events, the Super Bowl 2021. Raymond James Stadium in Tampa, Florida will be the venue for this prestigious final. Host, Tampa Bay Buccaneers will take on Kansas City Chiefs in what will be a memorable fixture. Sports pundits are already predicting that it will go down as one of the best in the NFL's history. Inasmuch as we cannot agree less citing the peculiar times we live, our focus is on the brilliant African players that will feature in the game.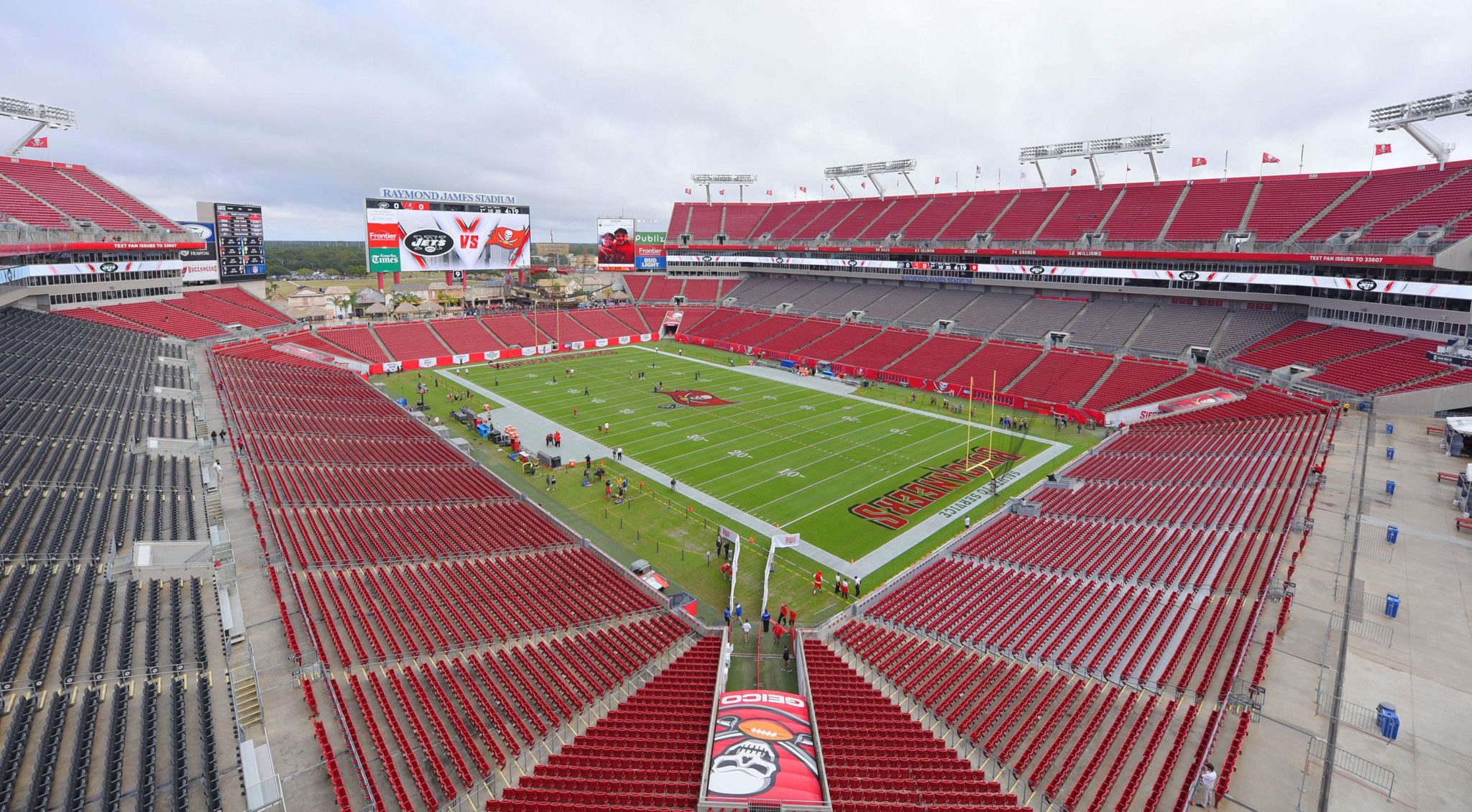 Proud African-American Super Bowl History
There have been many memorable African-American football players in the NFL dating as far back as 1988. Doug Williams was the first African-American quarterback to win the Super Bowl for the Washington Redskins, in San Diego, California. Not only did Williams feature in that Superbowl final, he additionally scored 4 out of the 5 touchdowns and guided The Washington Redskins to a 42-10 victory over The Denver Broncos.
At a time when blackness was a subject of discrimination, Doug Williams laid a solid foundation for future black football players to achieve greatness at the Super Bowl finals. Today, we spotlight some of the players with African ancestry that will feature in the Super Bowl 2021 finals.
African Players In The Super Bowl 2021 Final
The first thing that you will probably notice is that the majority of African players on the Super Bowl 2021 list were born outside the continent. Also, it is sad to know that there are not many countries within the continent that pay attention to football. Perhaps, if there were better leagues and competitions on the continent, some of these players may consider playing for their home countries. Nevertheless, have a look at our list.
#1. Ndamukong Suh, Tampa Bay Buccaneers (Cameroon)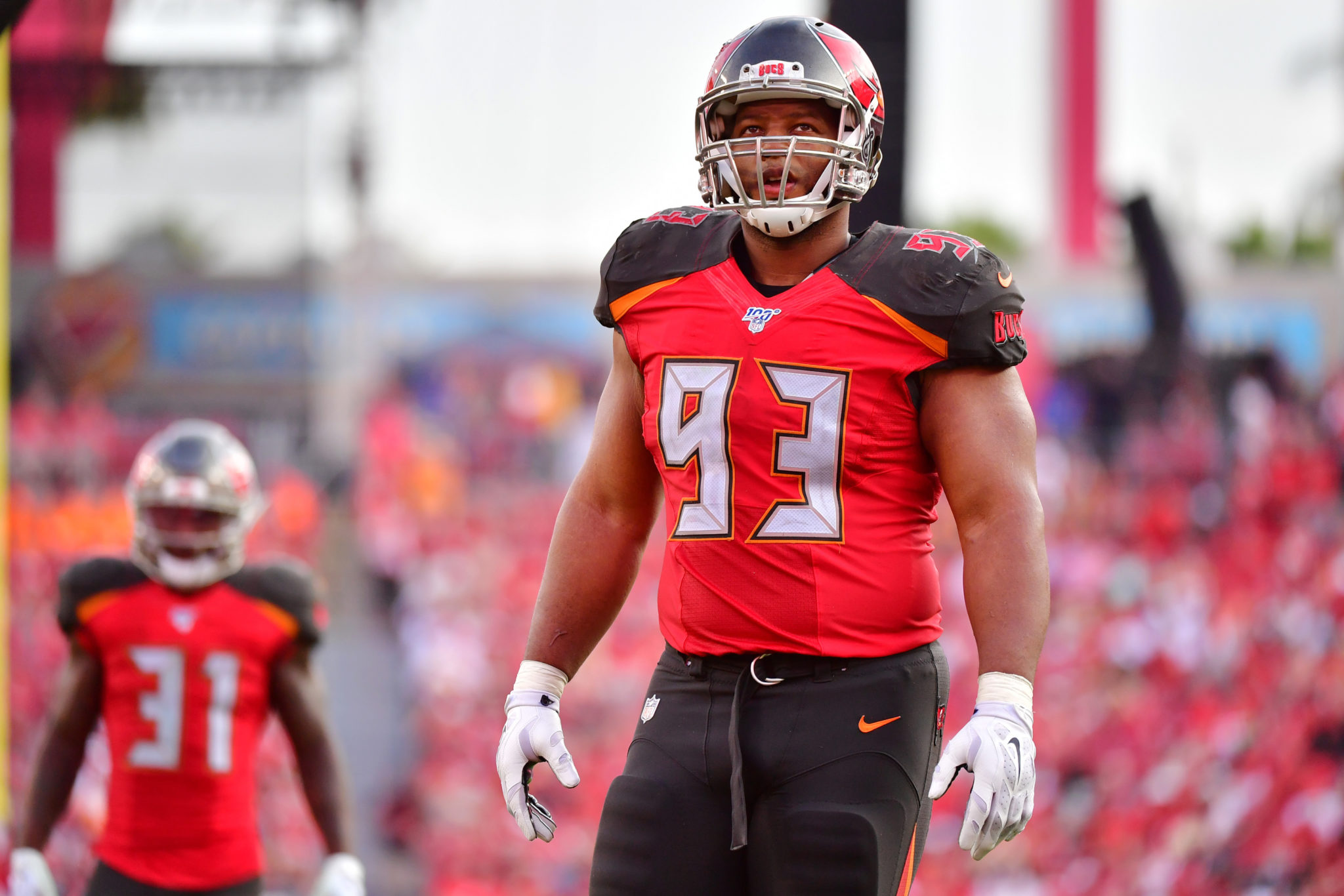 Place of Birth: Portland, Oregon
Nationality: American of Cameroonian descent
Team: Tampa Bay Buccaneers
Position: Defensive end
In the Cameroonian native language, Ngemba, the name Ndamukong translates to "House of Spears". The Tampa Bay Buccaneer is highly regarded as one of the best defensive players currently in the NFL. Having previously won Defensive Rookie of the Year, NFL 2010's All-Decade Team, and played in 5 Pro Bowls, Ndamukong is a fierce player when on the field. At 34, this African defensive player has achieved plenty in the prestigious game. Can Monday the 8th be the moment Ndamukong Suh wins his dream Super Bowl? Perhaps, we need to wait for a little longer to find out.
#2. Alex Okafor, Kansas City Chiefs (Nigeria)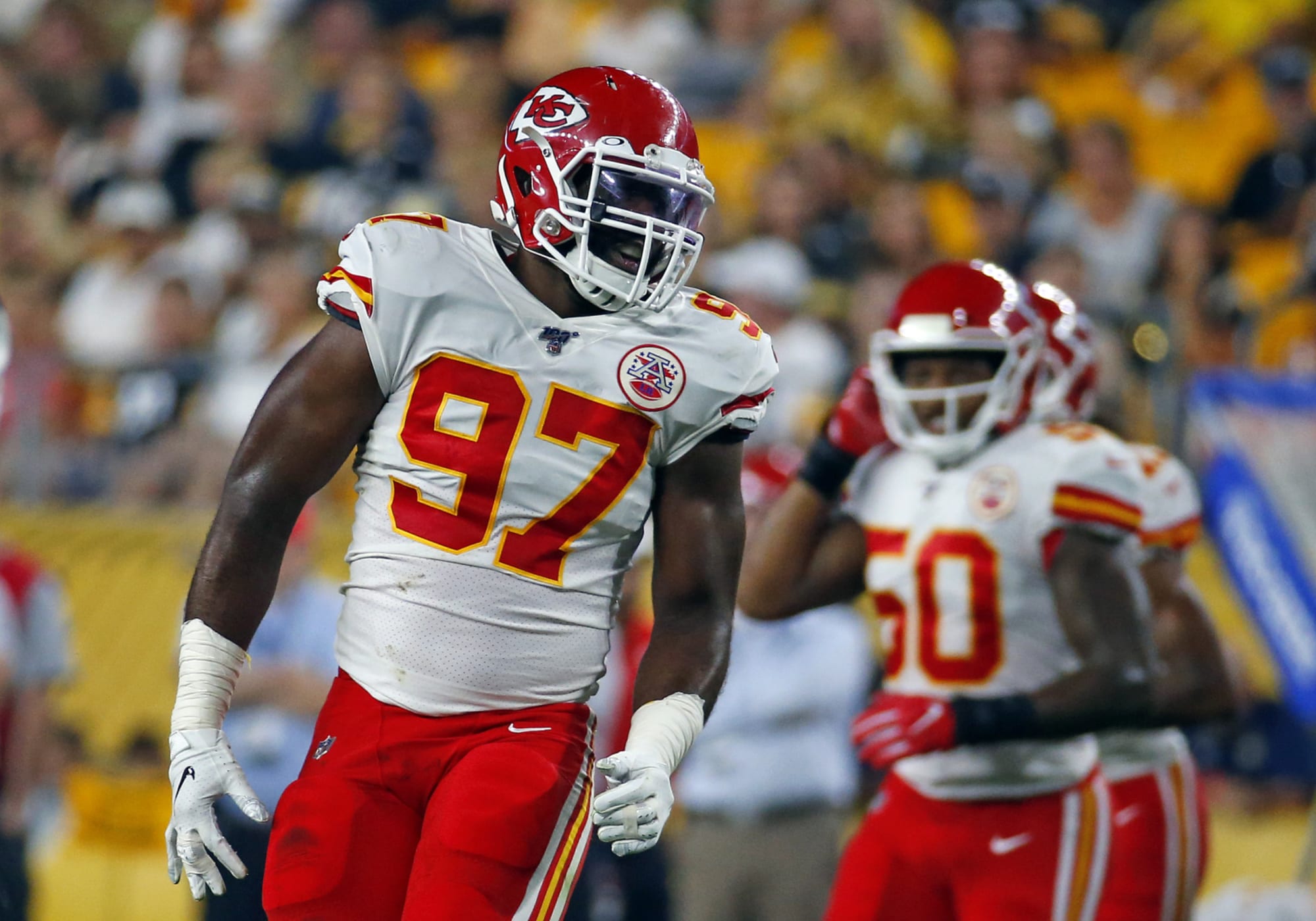 Place of Birth: Dallas, Texas
Nationality: American of Nigerian descent
Team: Kansas City Chiefs
Position: Defensive end
On March 14th, 2019, Alex Okafor signed a lucrative three-year deal with Kansas City Chiefs with a contract valued at $18 million. Alex Okafor has a well-decorated NFL career since his debut season in 2013. However, Okafor is famous for putting his full body on the line. Unfortunately, due to multiple injuries, many believe Nigerian Okafor is yet to reach his full potential. Unfortunately, Okafor was not part of the Super Bowl Final in 2019 when The Kansas City Chiefs beat the San Francisco 49ers. Will The Super Bowl 2021 be the night Okafor finally gets to actively lift the Super Bowl trophy?
#3. Derrick Nnadi, Kansas City Chiefs (Nigeria)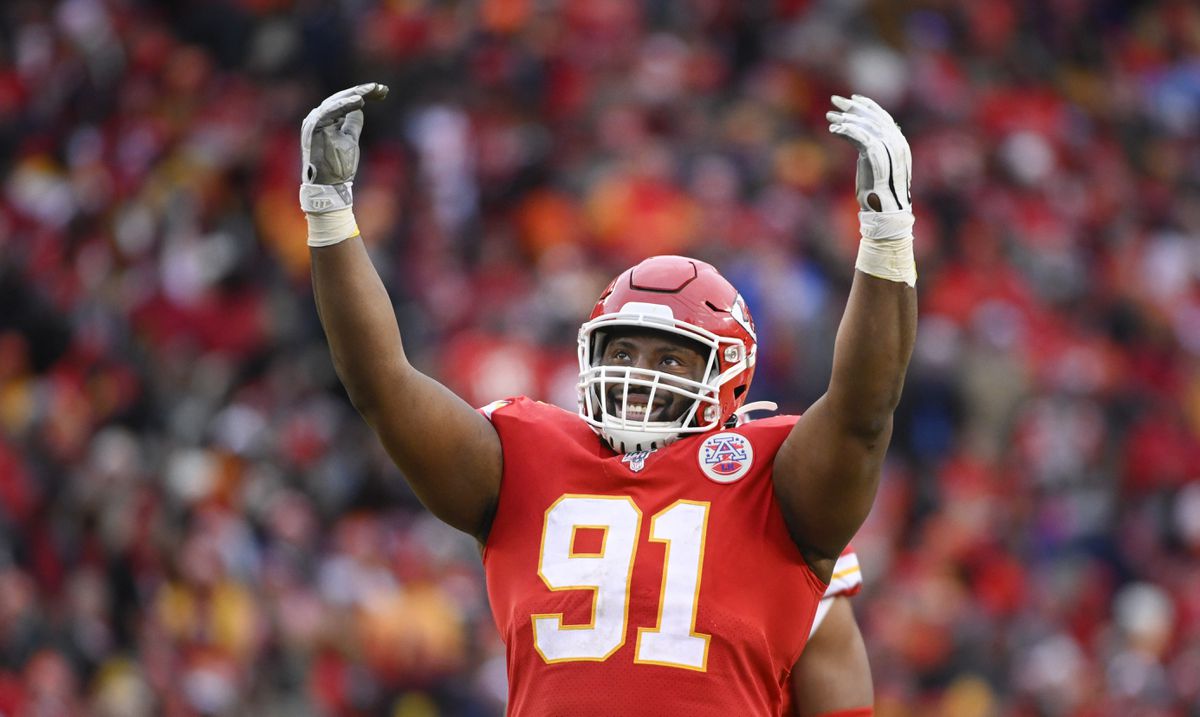 Place of Birth: Virginia Beach, Virginia
Nationality: American of Nigerian descent
Team: Kansas City Chiefs
Position: Defensive tackle
The young defensive tackler goes into this Super Bowl 2021 final with high hopes. He would hope to build on the win of 2019 by The Kansas City Chiefs. Also, Nnadi has the reputation of being one of the best current defensive players in the current NFL league. He is one player that oppositions fear to play on the football field. Asides from being a professional African football player, Nnadi tends to dedicate his time to animal care. Following the success of the 2019 Super Bowl triumph, Nnandi donated some of his earnings towards a local Kansas City dog shelter. He paid for all of the adoption fees for the dogs. It will be a tremendous addition to his trophy shelves.
#4. Tanoh Kpassagnon, Kansas City Chiefs (Ivory Coast & Uganda)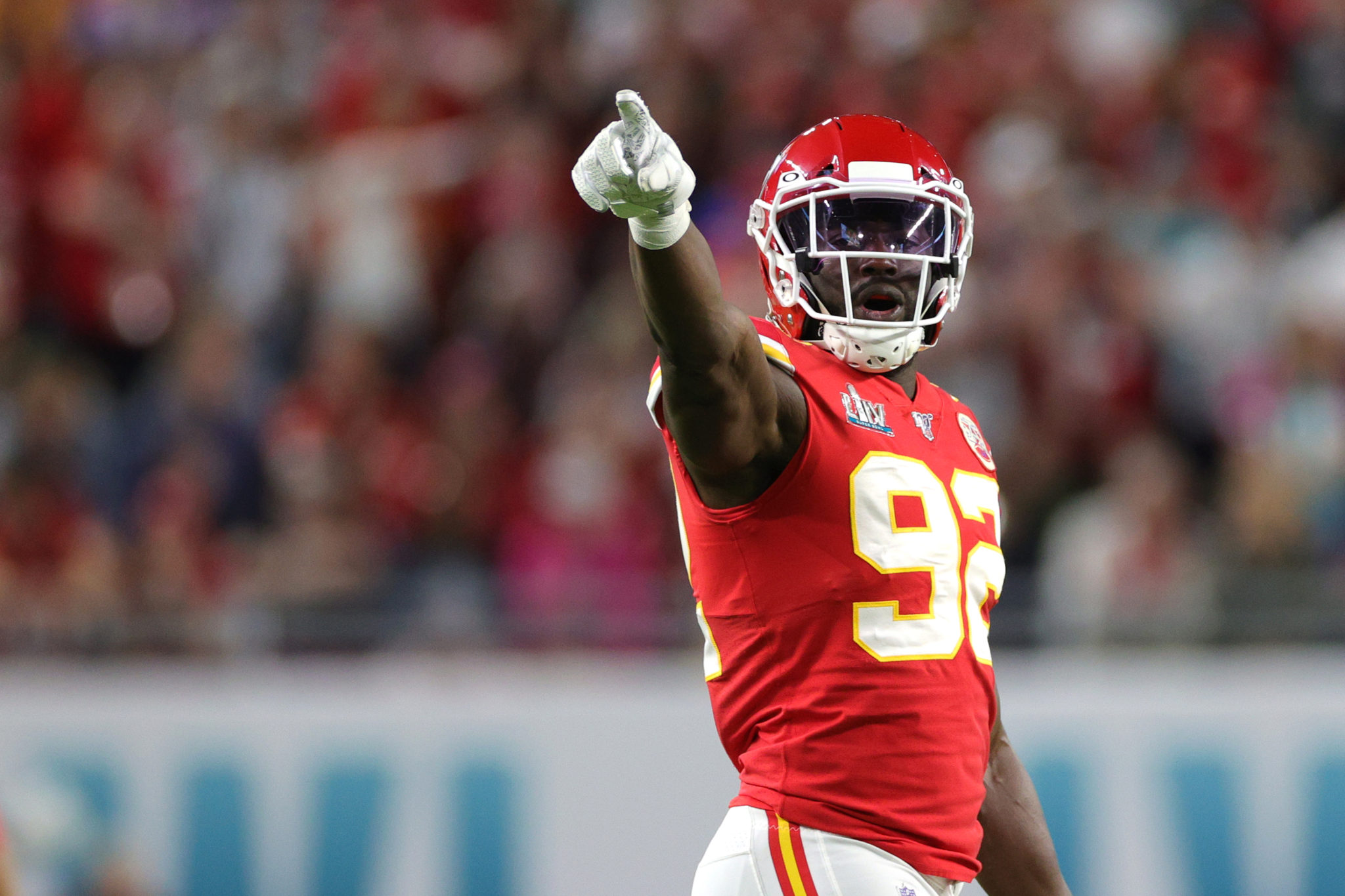 Place of Birth: Kalamazoo, Michigan
Nationality: American with Ivorian and Ugandan descent
Team: Kansas City Chiefs
Position: Defensive end
Tanoh Kpassagnon will be another youthful, African Kansas City Chiefs player who will be looking to write his name in history as a two-time Super Bowl winner. In his short career to date, the Michigan born athlete has exceeded expectations and has the potential to become a Hall Of Famer. Kpassagnon has been a stand-out athlete and a starting player for The Kansas City Chiefs since 2017. Kansas City Chiefs will be banking on his skill and energy to lift yet another trophy after the disruption of the coronavirus.
#5. Kelechi Osemele, Kansas City Chiefs (Nigeria)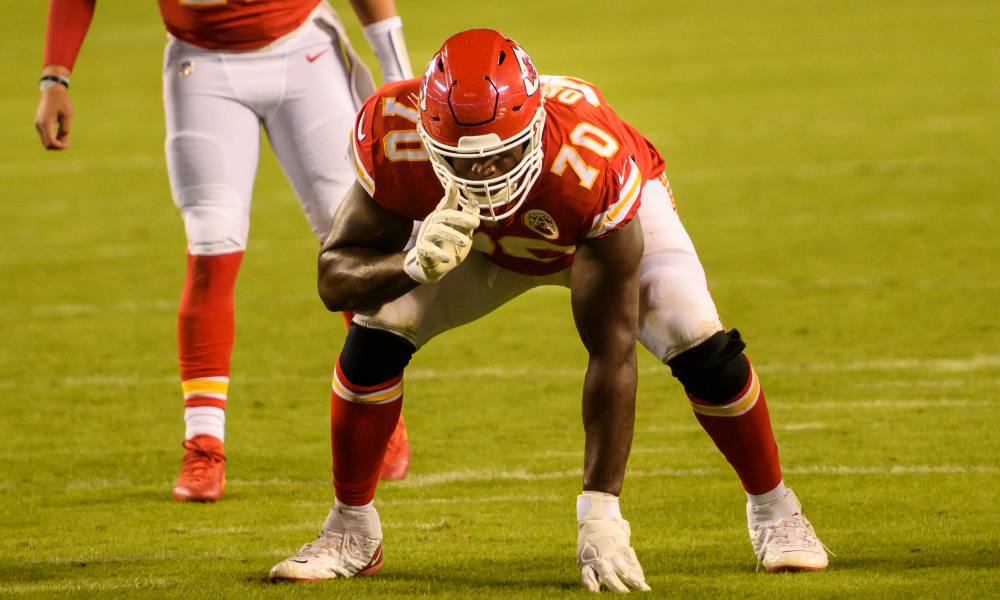 Place of Birth: Houston, Texas
Nationality: American of Nigerian descent
Team: Kansas City Chiefs
Position: Offensive guard
Kelechi Osemele has vast experience and adds more firepower to The Kansas City Chiefs offense come midnight Monday. Aged 31, the offensive guard has been one of the most valuable left guards and was one of the highest-paid in his position in 2018. Following the heavily incentivized salary earned at Oakland Raiders to the value of $11.7 million, he had short season stints at other NFL teams until signing for The Kansas City Chiefs in July 2020.
#6. Prince Tega Wanogho, Kansas City Chiefs (Nigeria)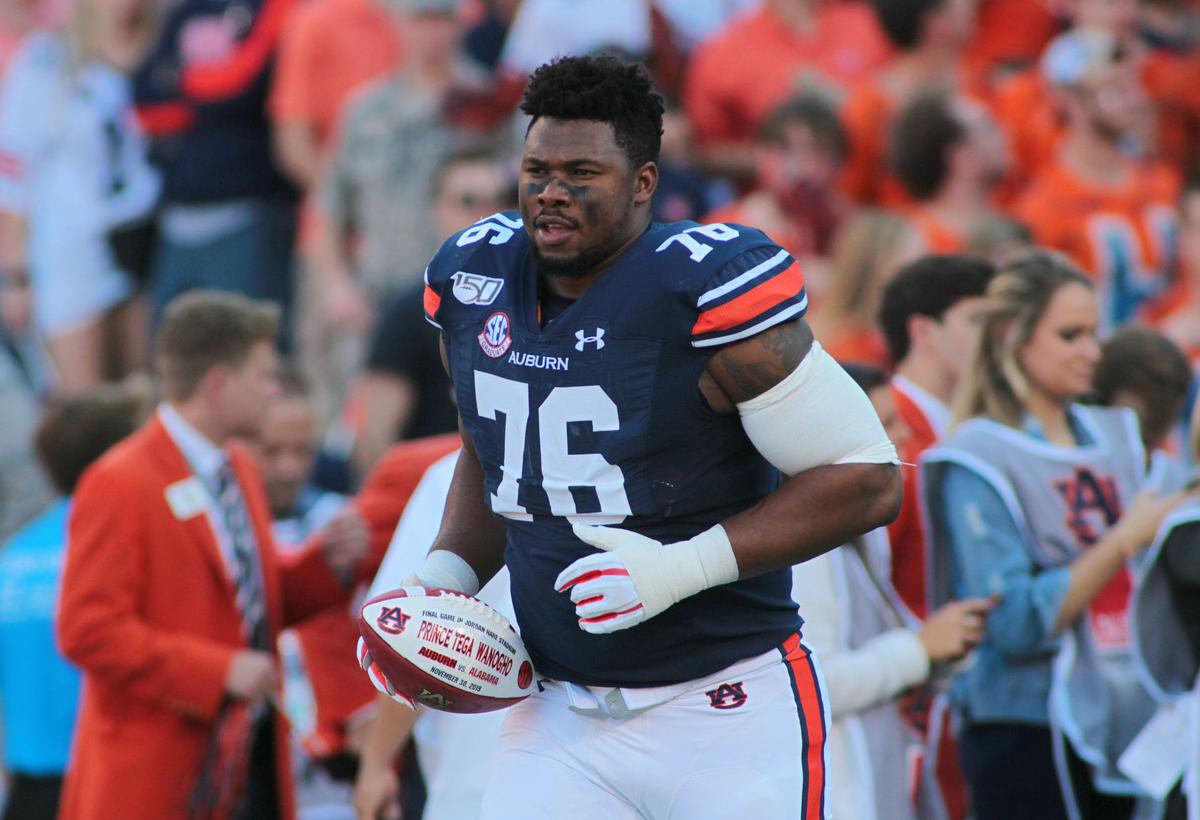 Place of Birth: Warri, Nigeria
Nationality: Nigerian
Team: Kansas City Chiefs
Position: Offensive tackle (reserve)
Prince Tega Wanogho is the only Nigerian NFL player on this list that was born in Nigeria. The Nigerian was scouted to play basketball as a teenager in the United States of America. However, while at high school, he was introduced to football. Consequently, with only one year of football experience, he went to play college football for Auburn University. In the 2020 season, he got drafted to the Philadelphia Eagles. After one season in Philadephia, he signed a contract with the Kansas City Chiefs and is currently a member of the reserves. It is unclear if the Nigerian will get to feature on the team come 8th February. Nevertheless, he will definitely share any victory with his team. 
#7. Greg Joseph, Tampa Bay Buccaneers (South Africa)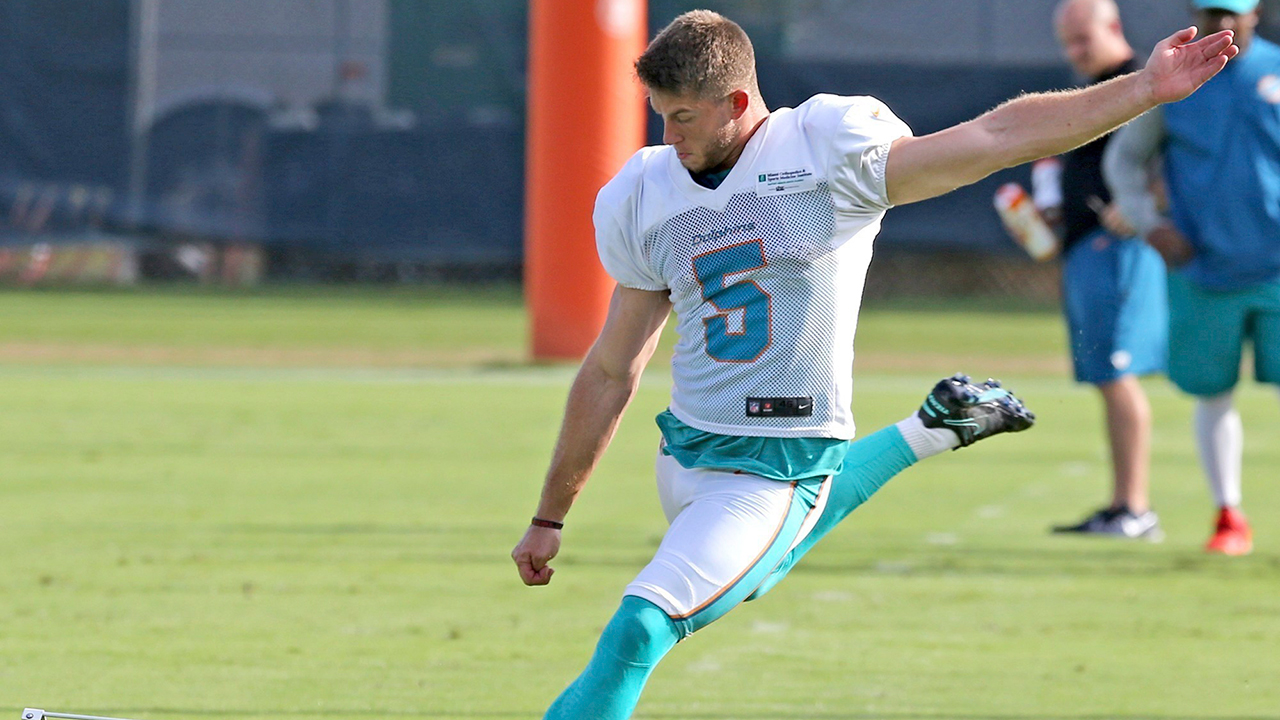 Place of Birth: Johannesburg, South Africa
Nationality: American with South African birth
Team: Tampa Bay Buccaneers
Position: Placekicker (practice squad)
Greg Joseph was born in Johannesburg, South Africa but moved to West Boca Raton, Florida with his family at 7 years. Greg succeeded in both soccer and football as a youth. However, when he went to college, his sole focus turned to football. In 2018, Joseph signed with Miami Dolphins in his first NFL contract. After a short stint with other respective NFL sides, Joseph signed for the Tampa Bay Buccaneers in 2020 and is a member of the sides practice squad to date.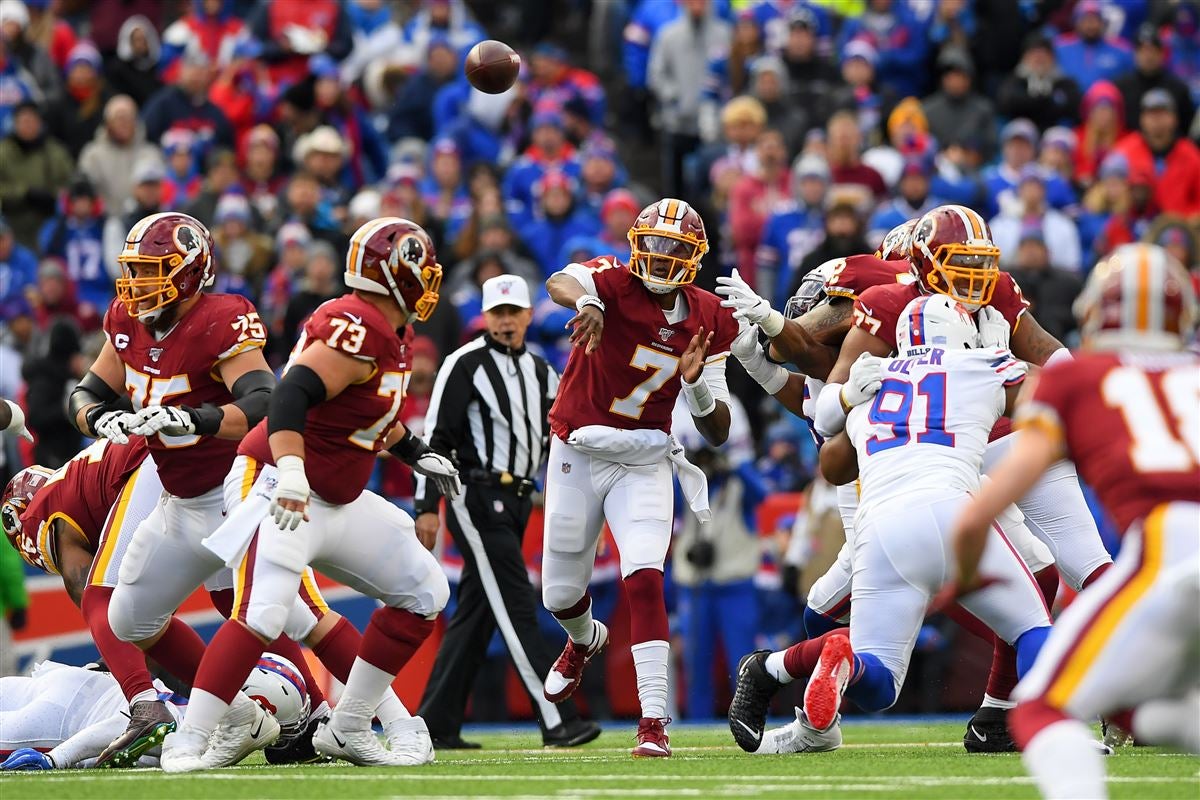 Conclusion
Obviously, Africans will continue to shine, wherever you find them. However, it would be great to see more African countries improve on different sports across the continent. Who knows, other African countries will join Nigeria to become global leaders in football and various other sports. As February is Black History Month in the US, watching these players will be a thing of joy for every black person in the world. Who do you think will win the Super Bowl 2021? Share your thoughts in the comment box below.