10 African Movies now Streaming on Netflix (September 2016)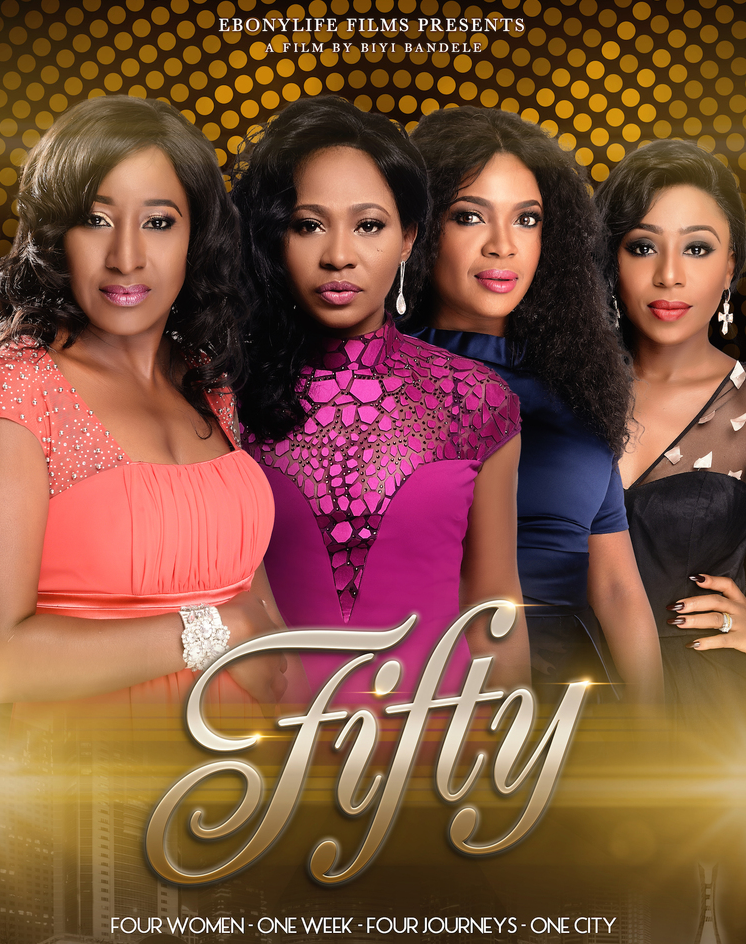 From intense dramas to hilarious comedies, here are 10 African movies released in 2014 and 2015 that are currently streaming on Netflix Instant.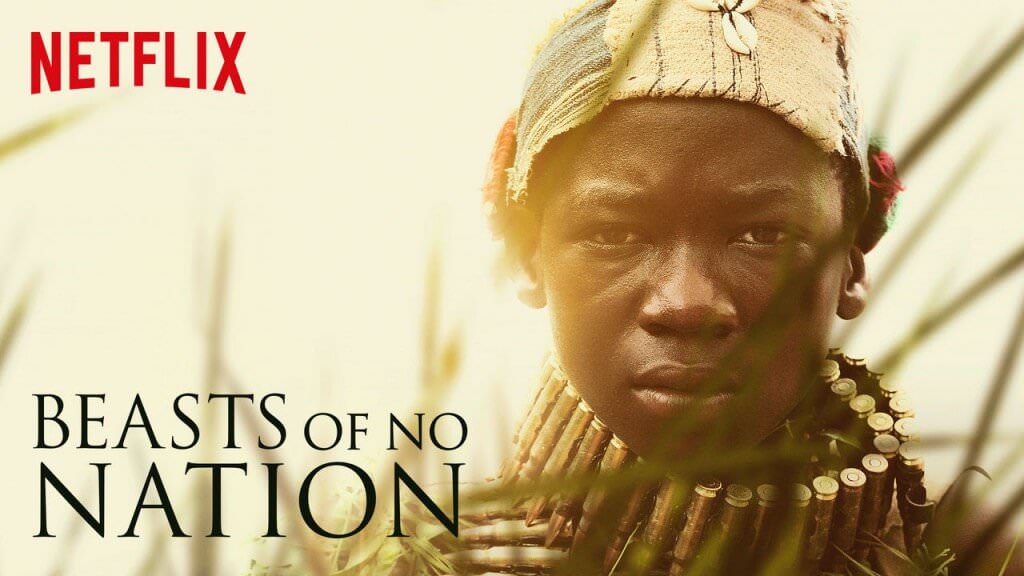 Synopsis: As civil war rages in Africa, a fierce warlord (Idris Elba) trains a young orphan (Abraham Attah) to join his group of guerrilla soldiers. Shot in Ghana and starring Idris Elba,Abraham Attah, Ama K. Abebrese, Grace Nortey, David Dontoh, and Opeyemi Fagbohungbe, the film is based on the 2005 novel of the same name by Uzodinma Iweala ― the book itself being named after a Fela Kuti album.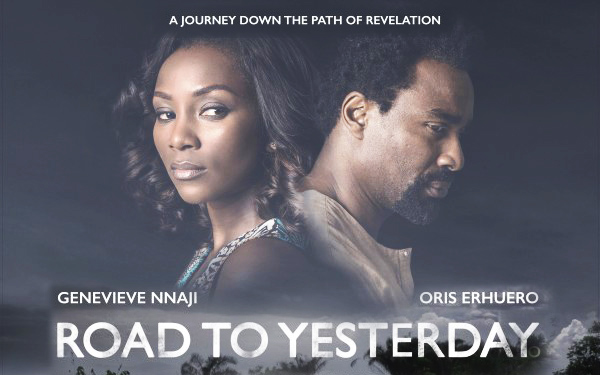 Synopsis: A struggling couple try to save their failing marriage by reconnecting on a road trip. It stars Genevieve Nnaji and Oris Erhuero in lead roles, with Majid Michel and Chioma 'Chigul' Omeruah in supporting roles.

3 – Ayanda and the mechanic – R2015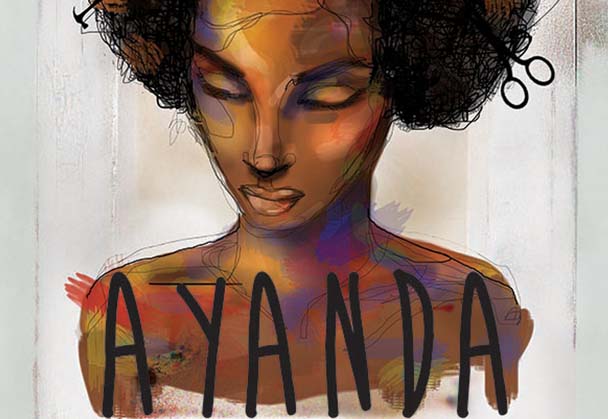 Synopsis: A photographer captures photos and stories of Africans in Yeoville, South Africa, centered largely around Ayanda, a young designer working out of her late father's garage. When Ayanda's mother and her mother's best friend disclose a need to sell the garage, Ayanda, not willing to let go of her father's memory, undertakes a scheme to refurbish old cars to save the business with the help of two loyal mechanics. It stars OC Ukeje and Fulu Moguvhani.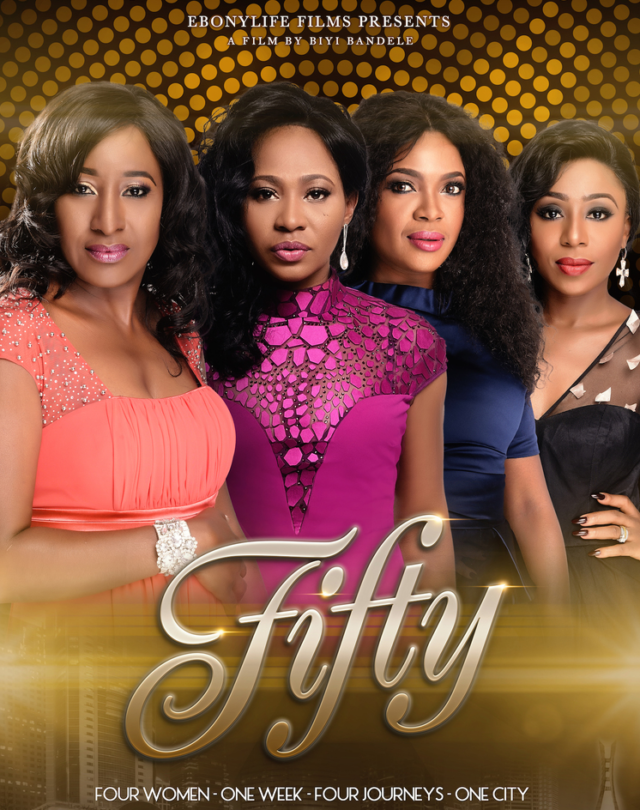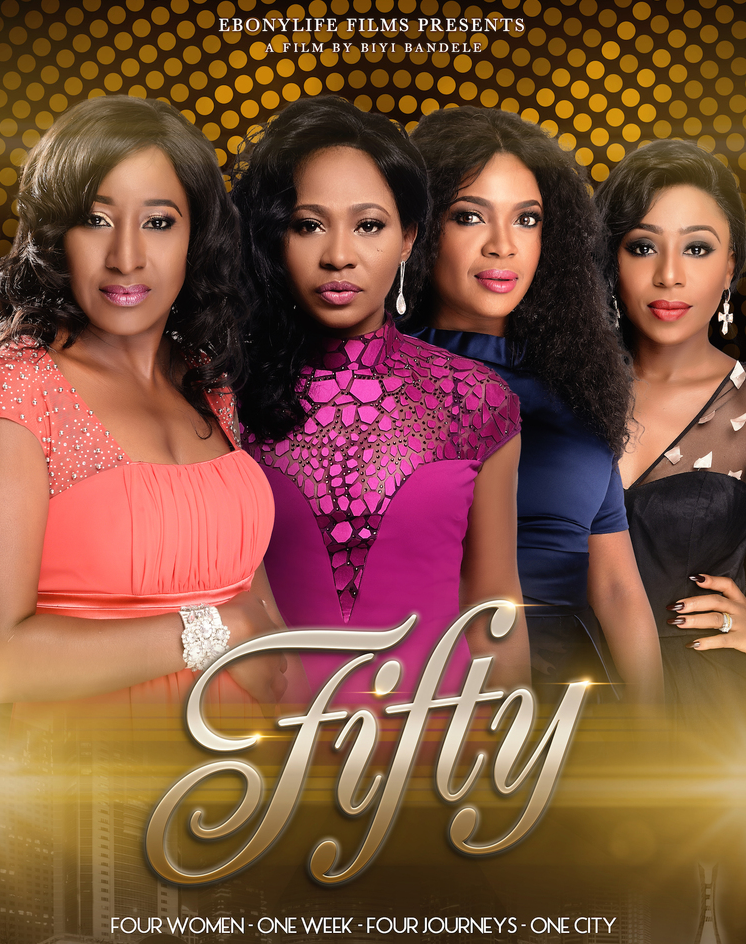 Synopsis: Four friends forced at midlife to take inventory at their personal lives, while juggling career and family against the backdrops of the neighbourhoods of Lagos.
Tola is a reality TV star whose marriage to lawyer Kunle never stood a chance thanks to an invidious family secret. Elizabeth is a celebrated obstetrician whose penchant for younger men has estranged her from her daughter. Maria, a forty nine-year old has an affair with a married man that results in an unexpected pregnancy and Kate's battle with a life-threatening illness has plugged her into religious obsession.
5 – Difret – R2014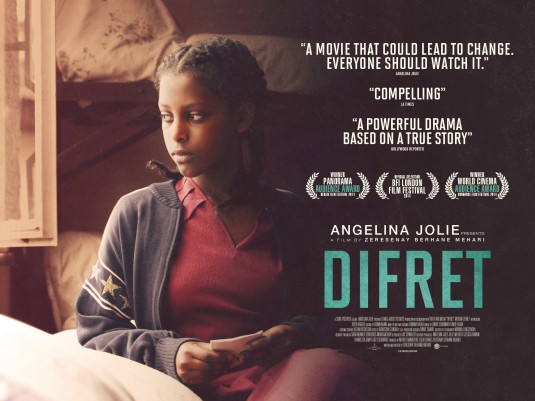 Synopsis: A crusading attorney (Meron Getnet) defends a 14-year-old Ethiopian (Tizita Hagere) who stands trial for killing the man who abducted and raped her.
6 – October 1 – R2014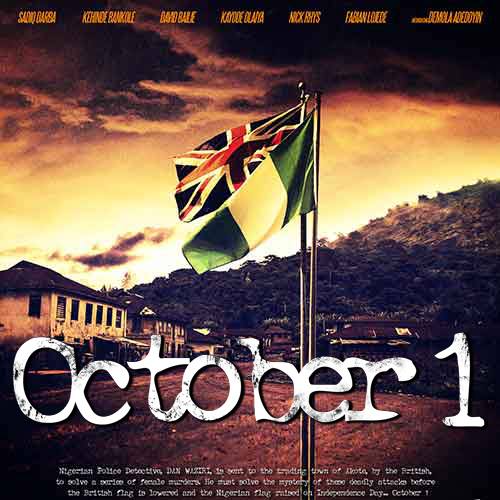 Synopsis: The film, which is set in Colonial Nigeria, narrates the story of Danladi Waziri (Sadiq Daba), a police officer from Northern Nigeria who is posted to a remote town of Akote in Western Nigeria to investigate the frequent female murder cases in the community, and have the mystery solved before the Nigerian flag is raised on October 1, Nigeria's Independence Day.
7 – Where the Road runs out – R2014

Synopsis: George, a respected African scientist living in Europe, grows weary of academia. When an old friend running a field research station in Equatorial Guinea dies, George leaves Europe to return to his African roots where he takes over a dilapidated field station in the jungle of Equatorial Guinea. There he meets an orphan boy with a sunny disposition who opens George's wary eyes to this colorful place.
8 – Knocking on Heaven's door – R2014
9 – Burning Bridges
Synopsis: A young woman suffers insecurity in her marriage when her husband's female friend comes to town.
10 – Mad Couple (1 and 2) – R2014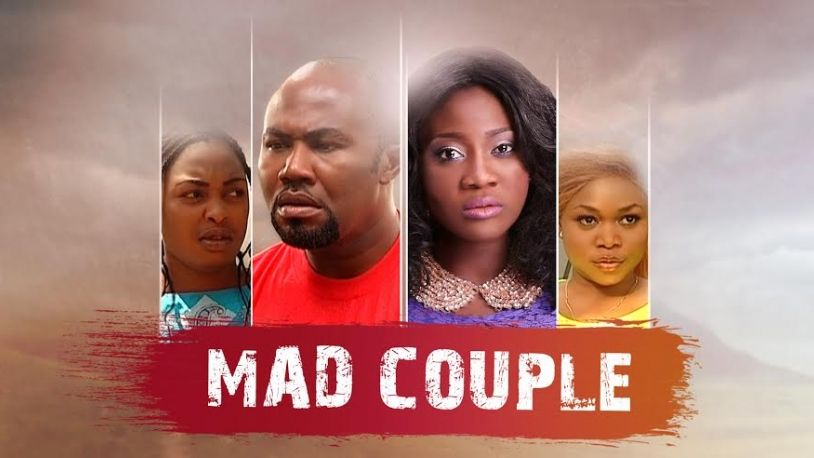 Synopsis: A pregnant and uneducated girl grows dangerously resentful when her best friend gets the opportunity to leave their small village and study medicine.
Which movie among the latest African movies are your favorites?