$18.5 Billion Centenary City in Nigeria Will Host Ex Presidents' Library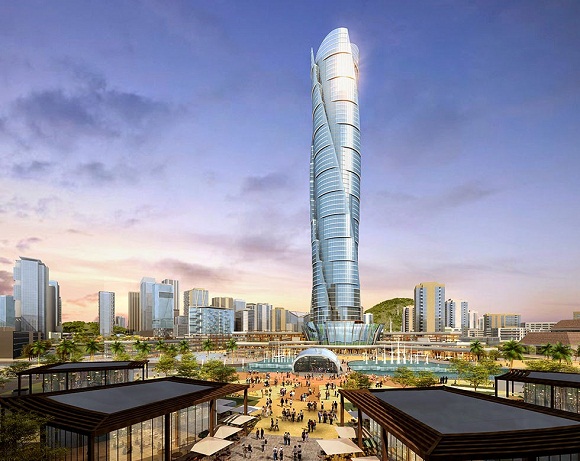 The proposed US $18.5bn centenary city project in Abuja, Nigeria is set to host libraries and archives for former presidents of the Federal Republic; this is according to Alhaji Alhassan Dantata a developer and stakeholder.
The smart city project
Mr. Dantata further added that, all matters that until now have stalled the project, like compensating host communities had been substantially addressed. The project was slowed down by who hurriedly pulled out their investment when the government changed (from Goodluck Jonathan to Muhammudu Buhari). He also called on civil servants, workers, and other Nigerians with legitimate sources of livelihood to latch on the golden opportunity of owning luxury and affordable houses that will soon spring up in the city.