16 Men's Hat Styles Making A Comeback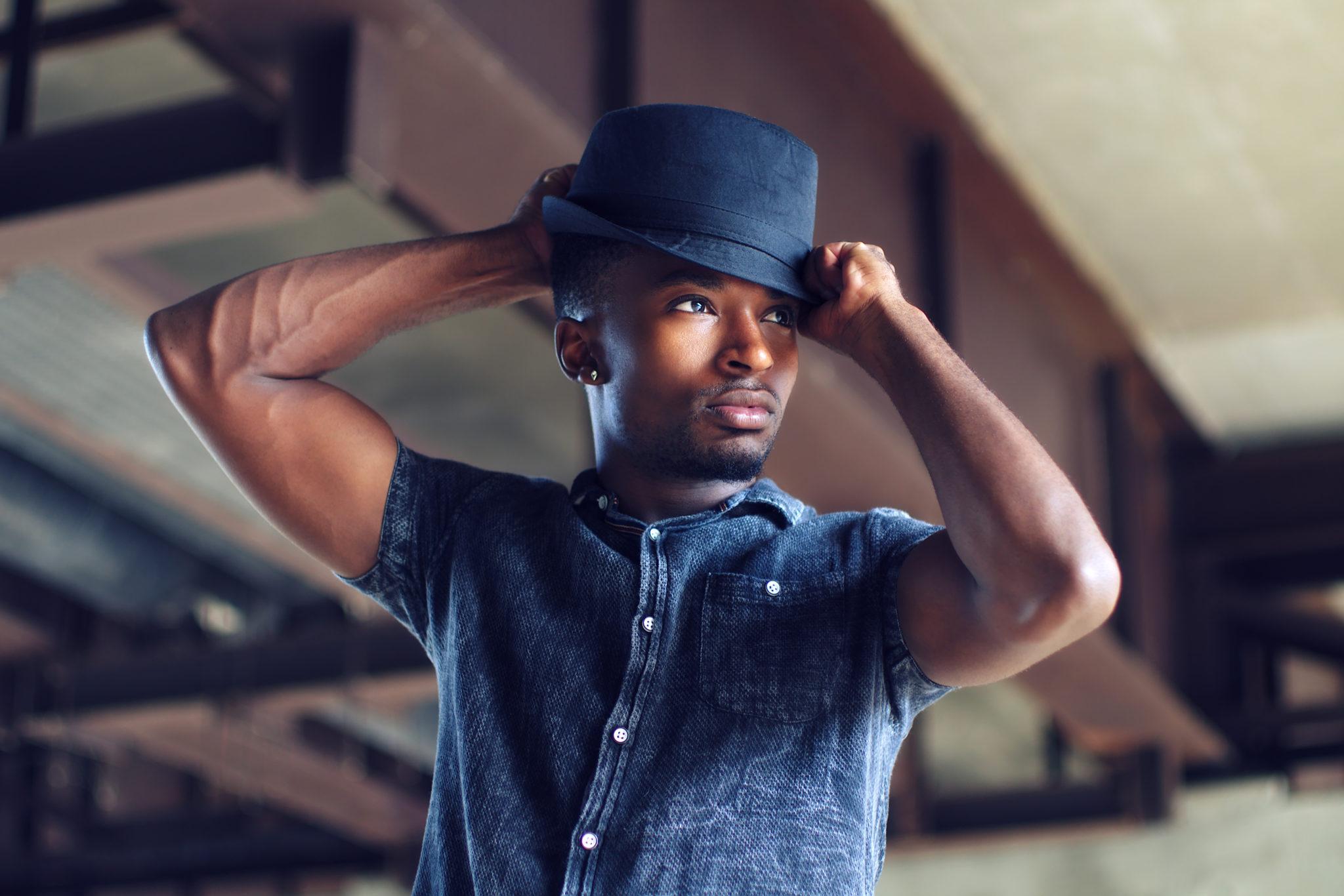 Hats are ageless accessories in every man's wardrobe. From the baseball to the safari to The Fedora, men's hat styles are versatile, functional, and stylish. Besides covering the head from the sun, men's hat has become a fashion accessory.
In recent times, some men's hat styles are making a comeback. In case you are yet to notice this trend, we want to bring it to the limelight.
What are the Different Men's Hats? 
Anyone with good eyesight can see the different shapes of men's hats. However, the difference goes beyond just the shapes. In some instances, the shape may appear the same but the material is different. At other times, there are tiny differences like the number and position of the eyelets. Within a particular group, there are often subgroups too.
How do I choose a Hat Style? 
Choosing a hat style depends on several factors including your outfit, occasion, and the season. You do not want to be wearing a Trapper on a seaside sunny day, neither do you want to be rocking a beanie to a cocktail party. For a comprehensive guide on when to choose what, check here. Now, let's have a look at the top 20 men's hats that are making a comeback.
The Newsboy became popular among the British in the early 20th century. However, at the turn of the 21st century, its relevance among fashionistas diminished. Now, it's back for good.
The Newsboy hat has a curved, short brim with a 6 to 8-quarter panel crown. Thanks to its woolen interior, it is fashionable and functional as a head warmer in the cold weather. Also, if it's cool enough for David Beckham, you have every reason to give it a try.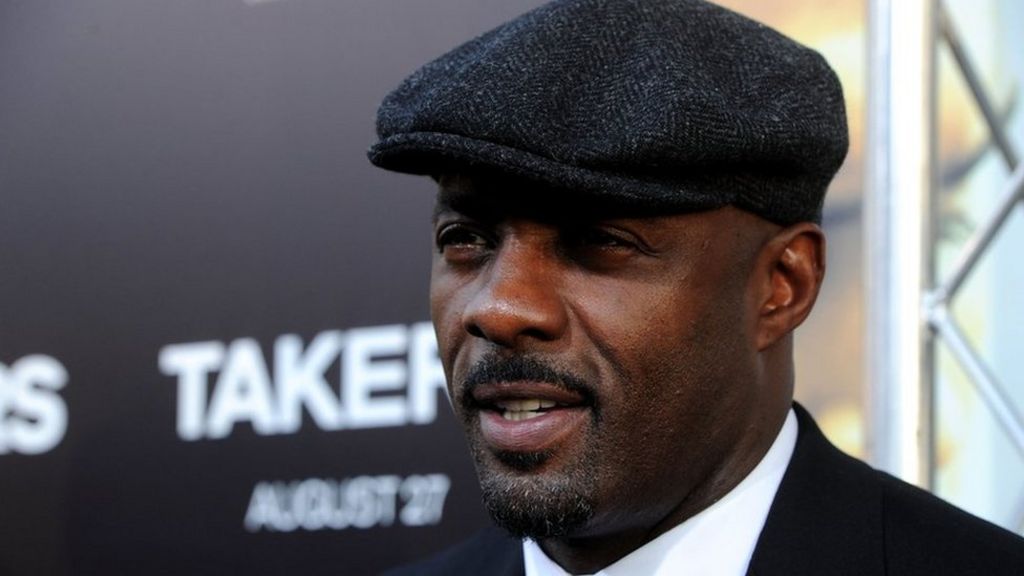 Although similar to the Newsboy hat,
the hat is made of tweed and has a rounded top with a small, hard brim. Although it became popular in the '20s among working-class people, it has become a weekend and nightlife accessory for men.
For best fit, pair it with a nice tweed jacket, a colorful blazer, or a sweater. 
The dad hat is another hat style that recently shot up in popularity. Technically, the dad hat is a more relaxed variation from the baseball cap, with a slightly shorter brim. It has a longer pull cord at the back when compared to the baseball and is a nice fit for all things casual.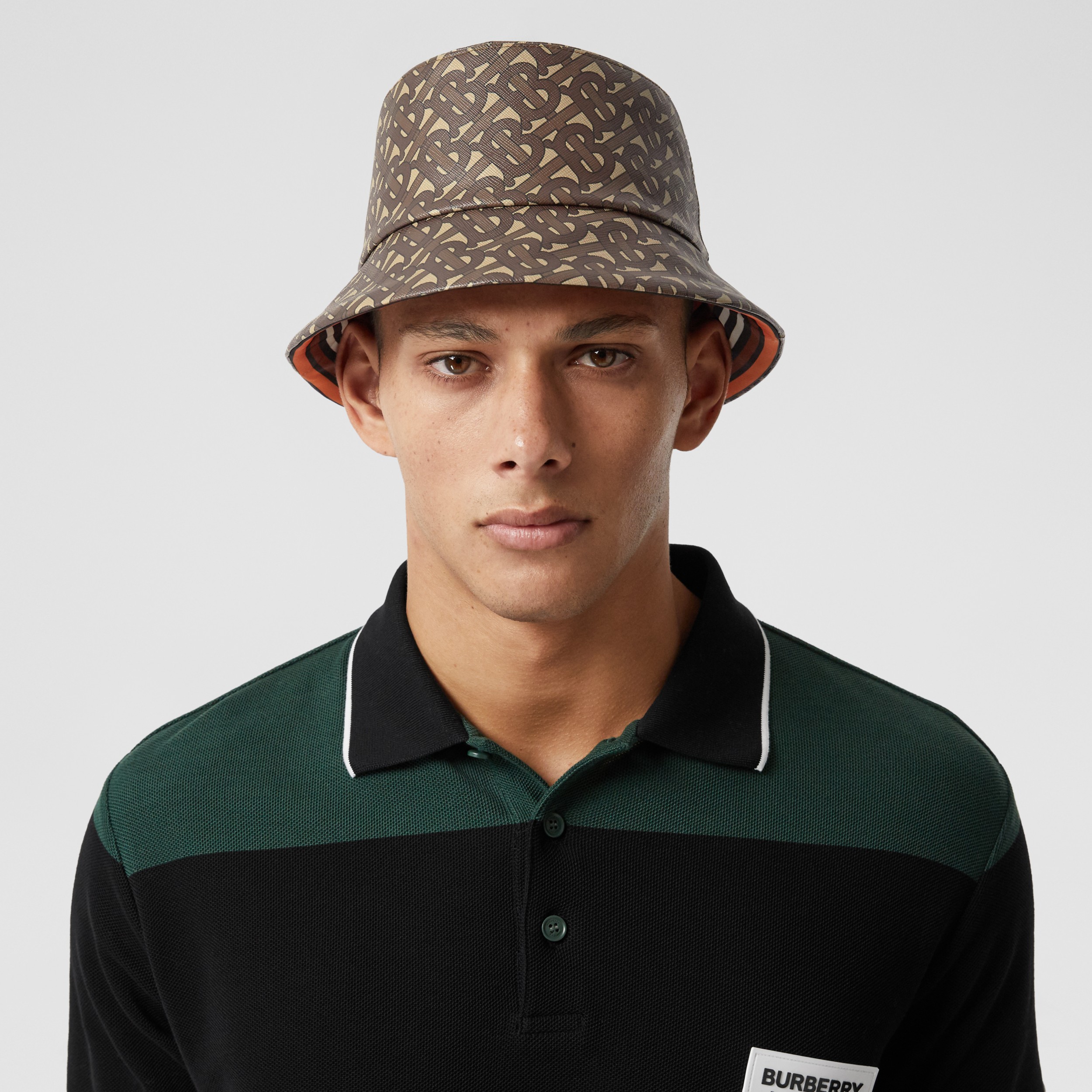 Over the years, bucket hats have returned to become a street style favorite. It symbolizes the revival of the '90s. The bucket hat has morphed from being a fisherman's simple hat to a cool accessory for fashion aficionados. Bucket hats are made from cotton materials such as canvas or denim or wool blends.
They look like brims in a downward-sloping manner, resembling inverted buckets. Bucket hats are splendid with high-tops, jerseys, or a bomber jacket. 
The Panama hat is perfect for beach backdrops and linens shirts (preferably white). Going by the name, you'd think that this hat originated from Panama. That is not true. The Panama hat hails from Ecuador and combines plaited leaves and linen. It is most suitable for the seaside or tropical destinations. You shouldn't try on a Panama during winter too as it is perfect only for the sun and the blue skies
Although very similar to the fedora, the trilby hat has its subtle differences. Made from tweed or straw, this hat style has a smaller brim and a much taller crown than a fedora. This makes the trilby suitable in any season. To wear the trilby, push it slightly back towards the rear of your head instead of protecting your face. It is more of a fashion accessory than a functional hat.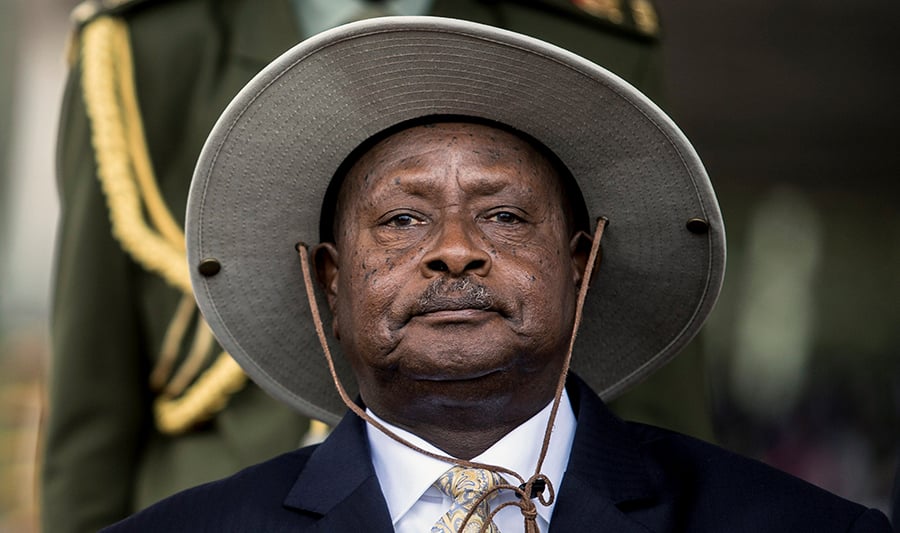 If you love hunting or anything to do with the wild, the Booney hat is great for you. Booney hats are wide-brimmed and sometimes come with sun protection technology. It also comes with a mesh vent that improves air circulation to keep your scalp cool and dry. Also, Booney hats come adorned with a super cute drawstring cord and a back toggle which lets you adjust the size to fit perfectly.  
Although it was first used to stay warm during winter, the modern-day beanie has become an essential part of everyone's wardrobe. The beanie is a special hat as it blends perfectly with every outfit. Neutral colors are the best for you if you're looking to get the best out of your beanie.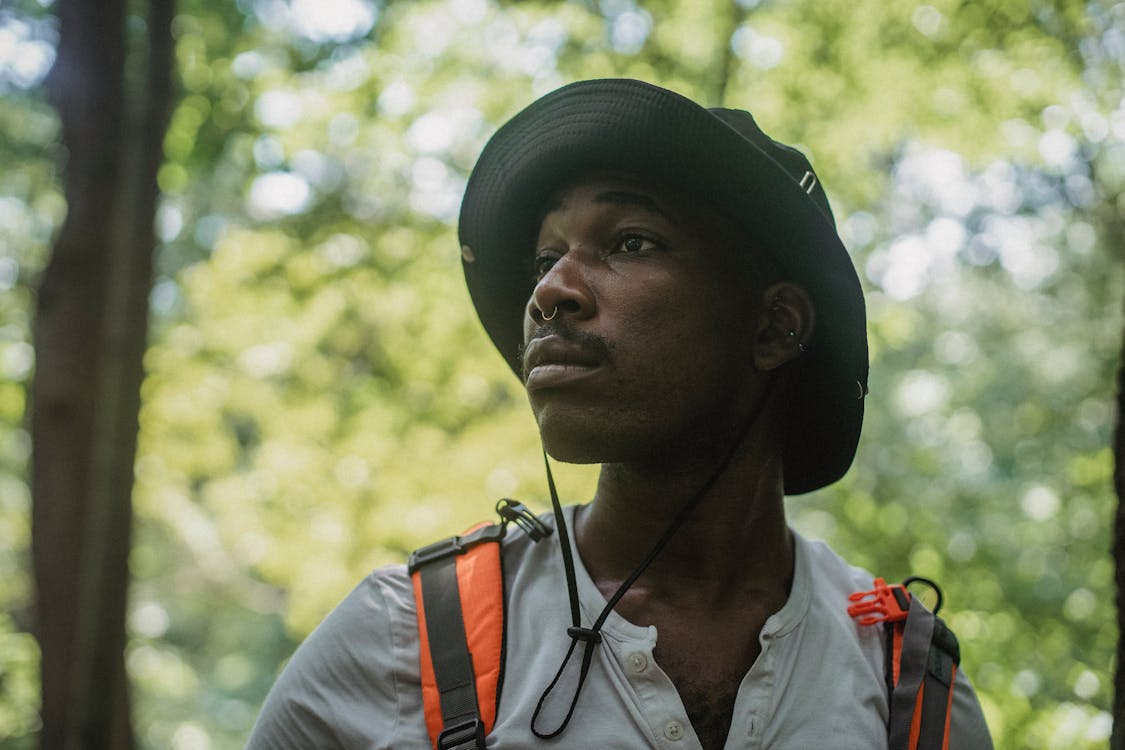 Here is another hat style for all ages. The safari has morphed from a hard-shelled hat favored by expeditions to a variation of the bucket hat. These days, the safari usually comes with a floppier brim than the bucket. It also features a signature drawstring. 
These hats are indigenous to the Fulani people of West Africa. Since its re-emergence,  it has spread far beyond the West African sub-region to other parts of the world. Kufi hats are super elegant for occasions such as weddings, festivals, birthdays, and other celebrations. Kufi hats are usually handmade with a cultural appeal and modern textiles.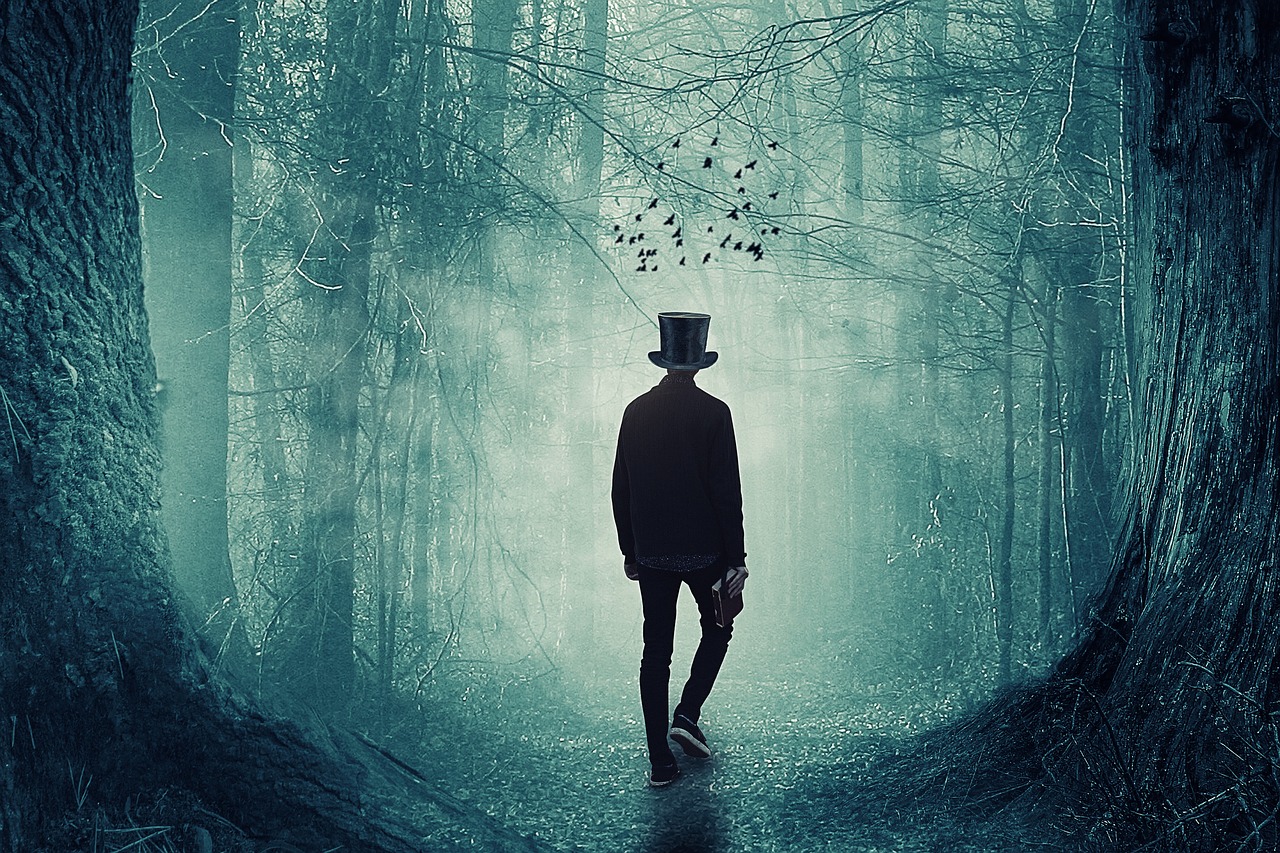 Throughout the ages, never have we seen any kind of headwear as stylishly sophisticated and dominating as the top hat. The flat-crowned top hat was once a symbol of magicians. Today, it is staging a comeback from near-extinction. We're not asking you to go Abraham Lincoln style. However, the shorter, more attractive top hat will stand you out anywhere you go. 
This is another hat style that has returned from rarity. After its frequent use on Breaking Bad, this head accessory became increasingly popular. The pork pie was extremely popular in the 19th century, worn by the elite of the society. Today, it is most popular among hipsters. These stylish hats offer a classy and artistic appearance irrespective of your body frame. 
For men's hats, the boater is an absolute summer essential. The boater is a straw hat with a silk ribbon around its crown, and its peak popularity was in the 20th century. If you want to stand out with your appearance at a fashion or seaside event, a boater is your perfect fit. They are an original and fun alternative to the Fedora or Panama hat. The comeback of the boater is definitely a great one for beach lovers.  
The bowler hat is another hat style staging a comeback after its early 20th-century popularity. By design, a bowler is a hard hat with a narrow and tight brim. It is a favorite for individuals of all classes—upper, middle, or working class. These days, the trend is to don a bowler with a double-breasted suit and tailored pants.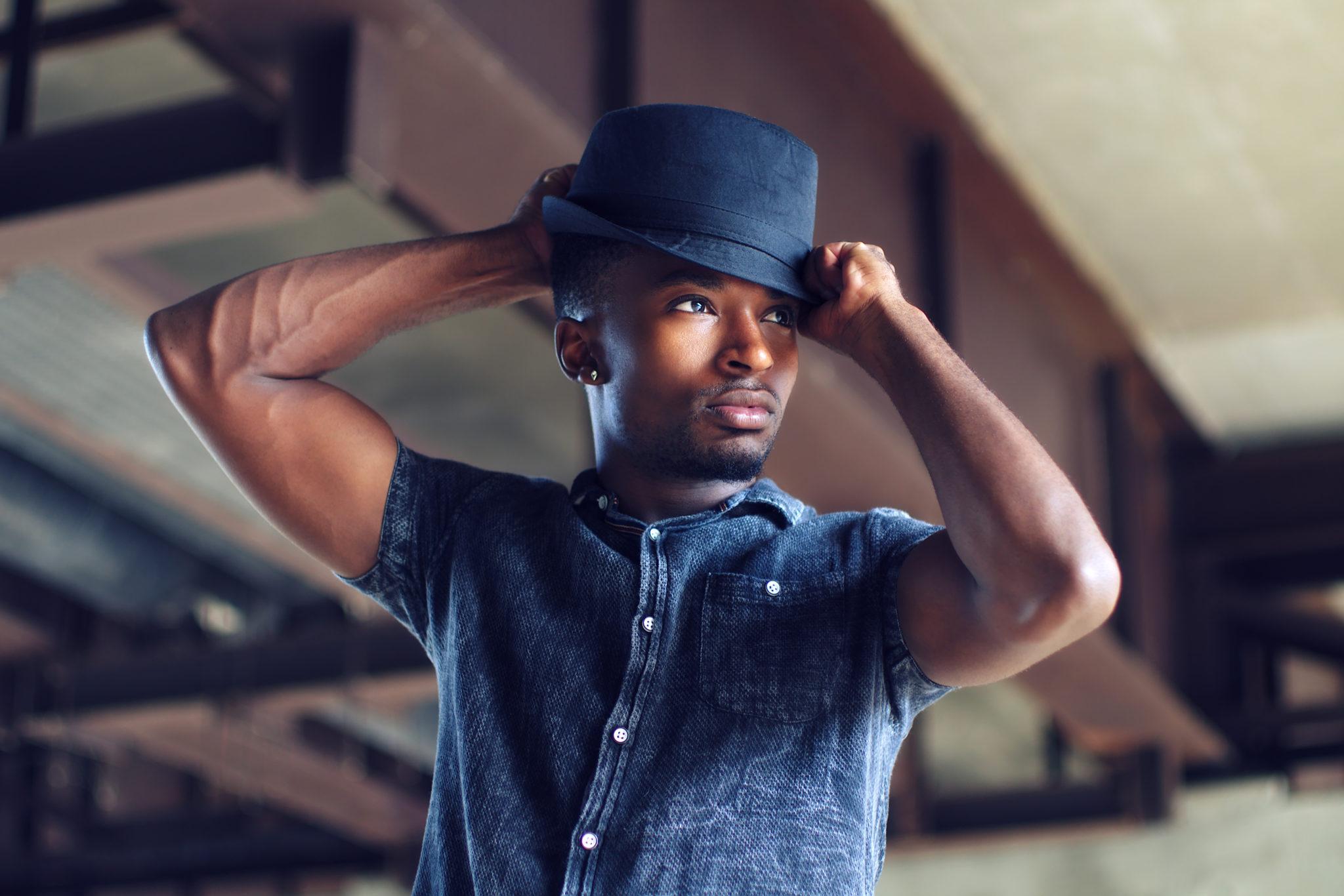 From being a choice hat for gangsters in the '20s and '50s to being a hipster item in the 2000s, the Fedora is one that continues to split opinion in the fashion world. Today, it is back in vogue and remains a wonderful addition to your wardrobe. Although the fedora exists in different colors, it'll serve you better to stick to those with neutral tones and medium widths. 
The straw boater hat is a really retro hat style. Originally a feature of most parties in the Caribbean within the '70s and '80s, the Boater is here to stay. These days, you do not need a party ticket to rock a Straw Boater. It is also the best option for men's summer outings. Also, the hat is versatile and blends with most outfits.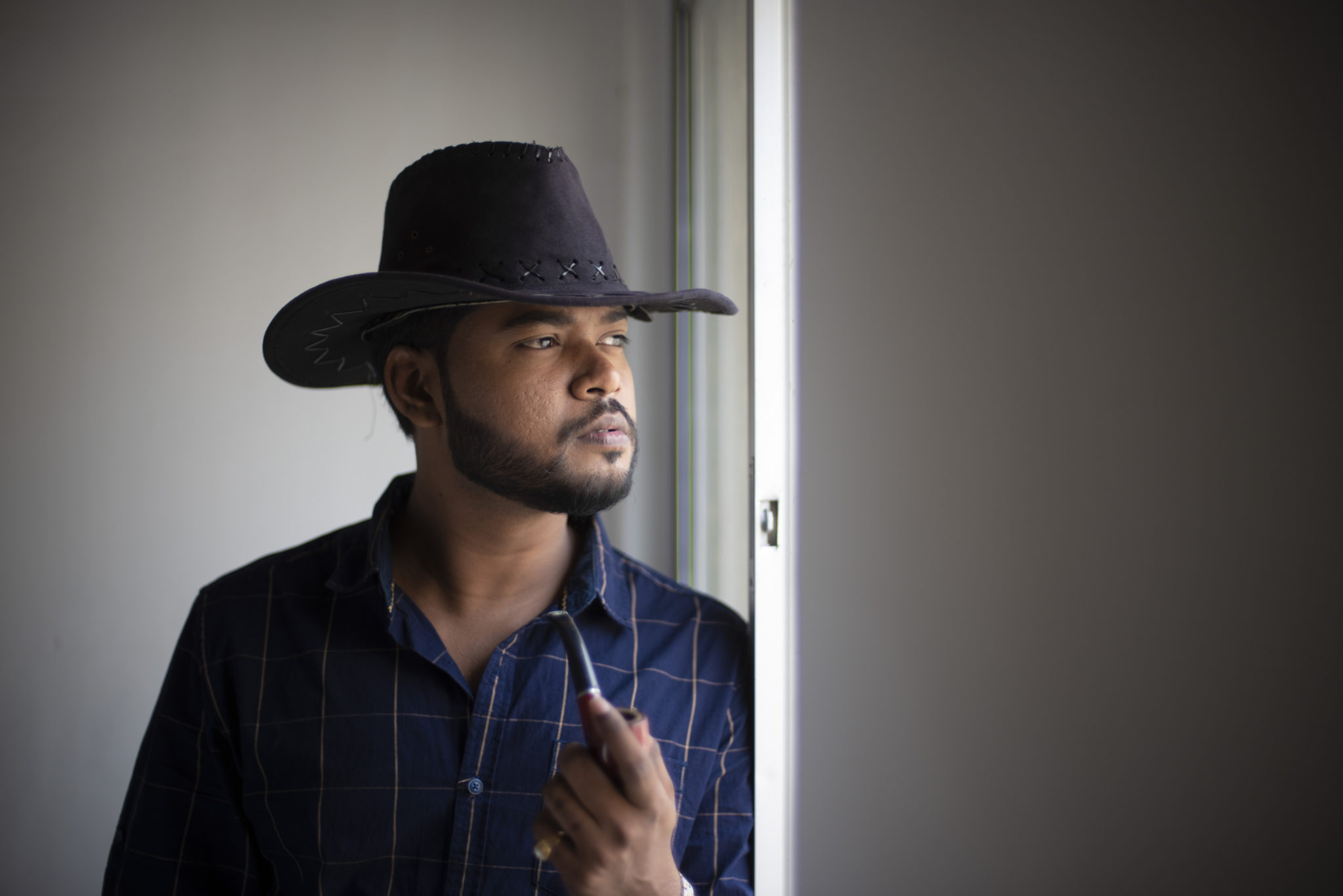 Whether it's a bar or a family picnic, everyone needs a cowboy hat. The cowboy is a straw hemp accessory, which provides that vintage-inspired style that is oddly modern. Pairing the cowboy hat with a crisp white shirt will leave you feeling classic.
Conclusion
Like every other fashion pieces, men's hat has come to stay. Also, it is evident that the hats are continually evolving to catch the admiration of the younger generation. In fact, every man in the 21st century should have a hat. You'll never know when it will come in handy. Which of the hat is your favorite? Let us know in the comment box below.