Designer Spotlight: Imane Ayissi And His Couture Collection From Waste Fabric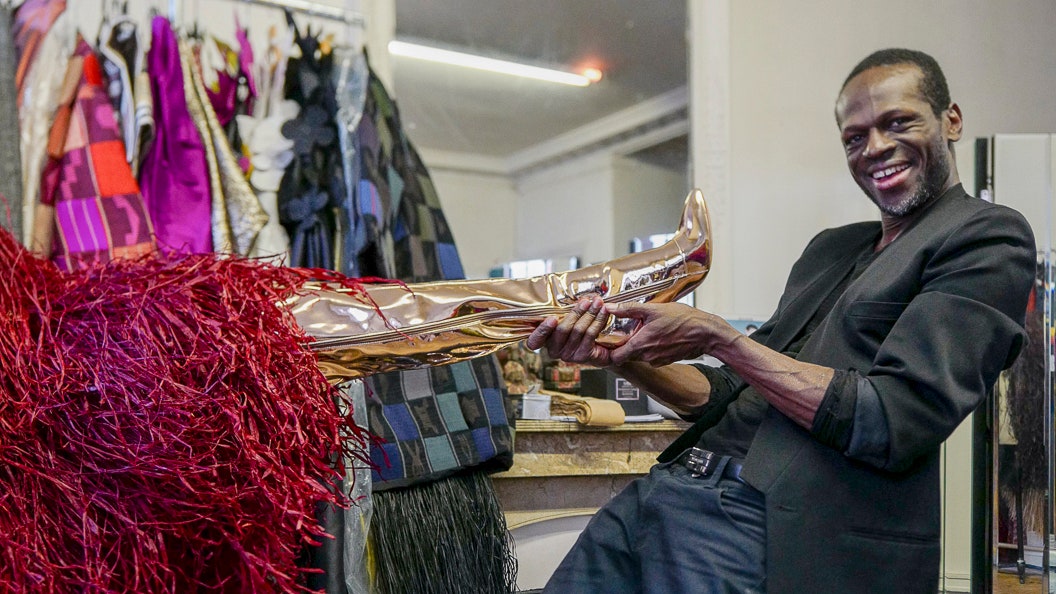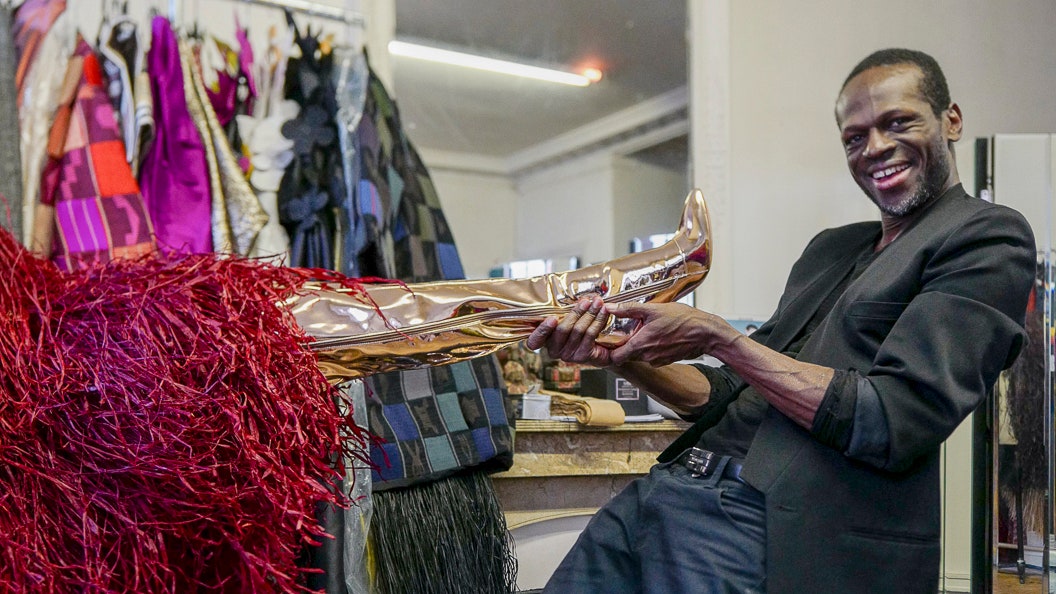 In recent years, there is a growing concern on how to make the fashion industry more sustainable. Rapid changes in fashion trends lead to overproduction and wastage. This is because most fabrics are nonrecyclable. Instead, it accumulates in garbage dumps, adding to a host of other environmental concerns. Hence, it is refreshing to read about someone trying to make a change. That is the story of Imane Ayissi, an innovative fashion designer making a stunning collection from waste fabrics. 
A Collection From Waste Fabrics?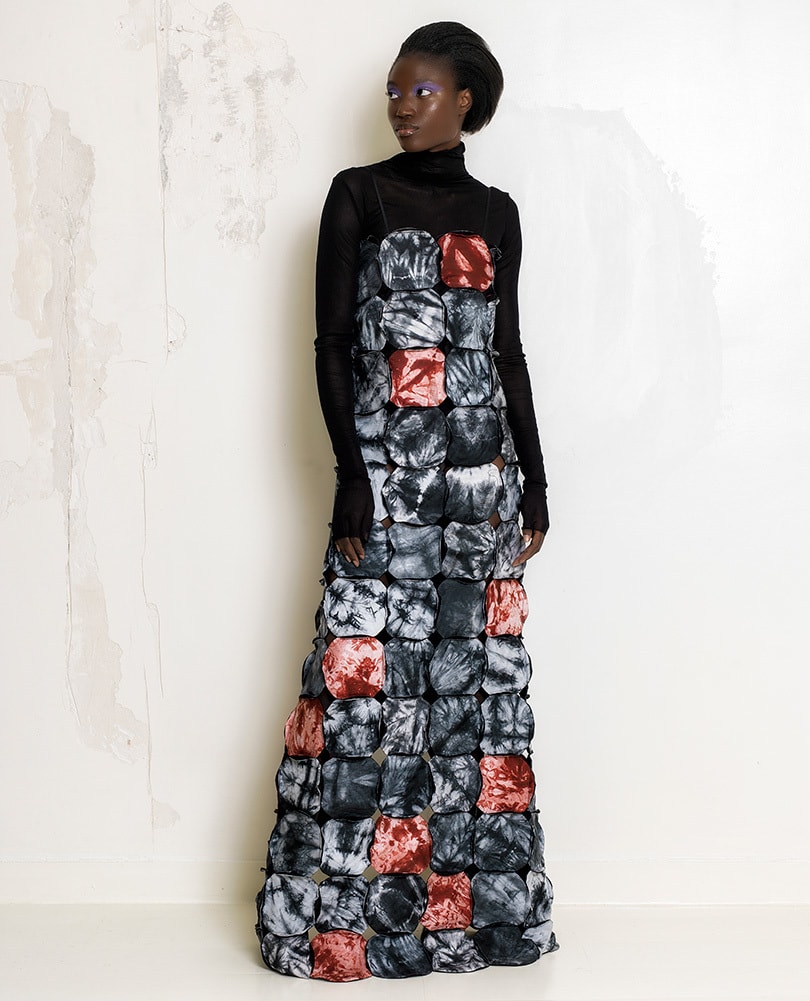 Imane Ayissi's 2020 Fall Collection was quite unique in the fashion industry. The design is a tribute to the resilience of African societies and their determination to prevail over adversity. Also, this collection was his answer to the challenges of lockdown. Ayissi presented gowns made exclusively from pieces of leftover fabrics from previous collections. Due to COVID-19 restrictions, he had no access to the craftsmen who supply him with fabrics since they live in faraway villages.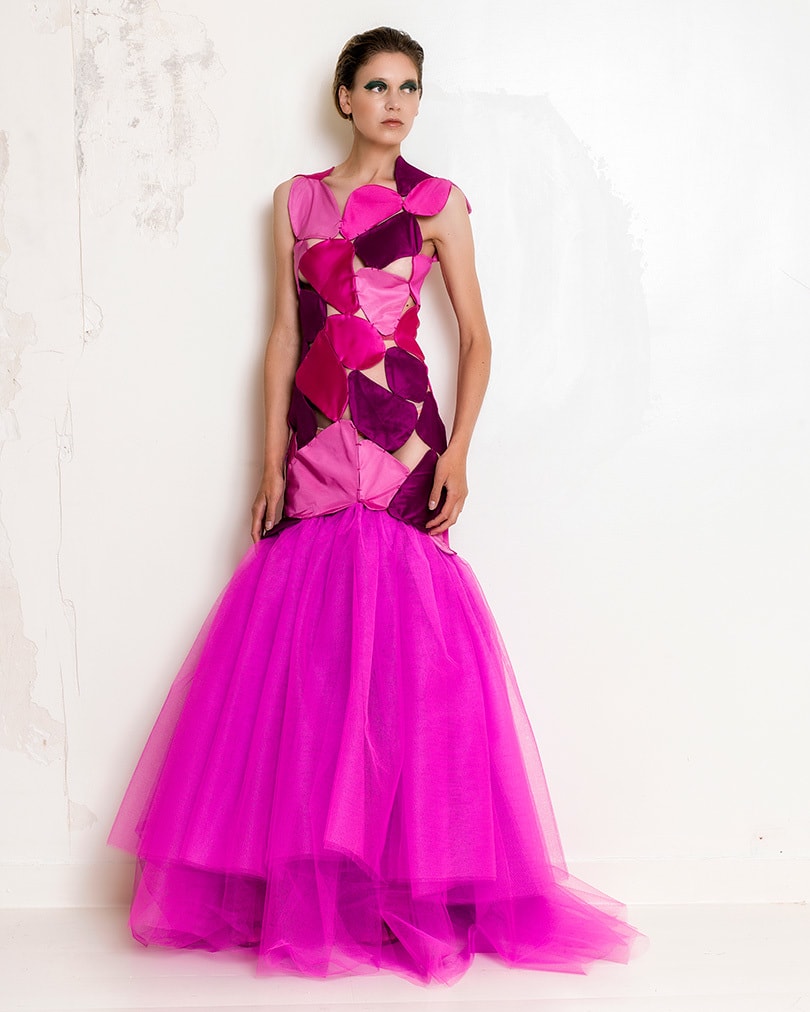 Ayissi's use of leftover scraps of the material was also driven by a desire to desist from further wastage. As a result of the pandemic, unsold clothing continues to accumulate in the fashion industry, hence he wondered whether there was any need to create more. What is most striking about this collection is the use of color and amazing craftsmanship that redefines 'waste fabric'.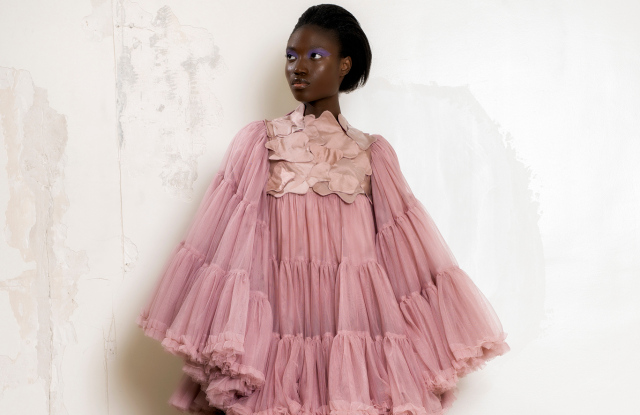 Who is Imane Ayissi?
Imane Ayissi is a Cameroonian born into a family of sportsmen and artists. He began sketching outfits at an early age. In addition, he would undo his mother's outfits and stitch them again. However, before joining the fashion industry, Ayissi first made a name for himself as a dancer.
In the early 1990s, he worked with the famous French ballet dancer, Patrick DuPont. Thereafter, Ayissi went into modeling. It was while he was showcasing the designs of French fashion houses such as Lanvin and Dior that his passion for fashion was ignited. Consequently, he ventured into the fashion industry as a designer.
 An Illustrious Career in the Fashion Industry
Imane Ayissi launched his fashion line in 2001. This was an ambitious move that he had to invest the next couple of years to fine-tune. However, his persistence was rewarding. Over time, his reputation for producing clean, classic designs out of organic fabric from African cooperatives grew. Ayissi incorporates popular fabrics such as taffeta to create unique designs.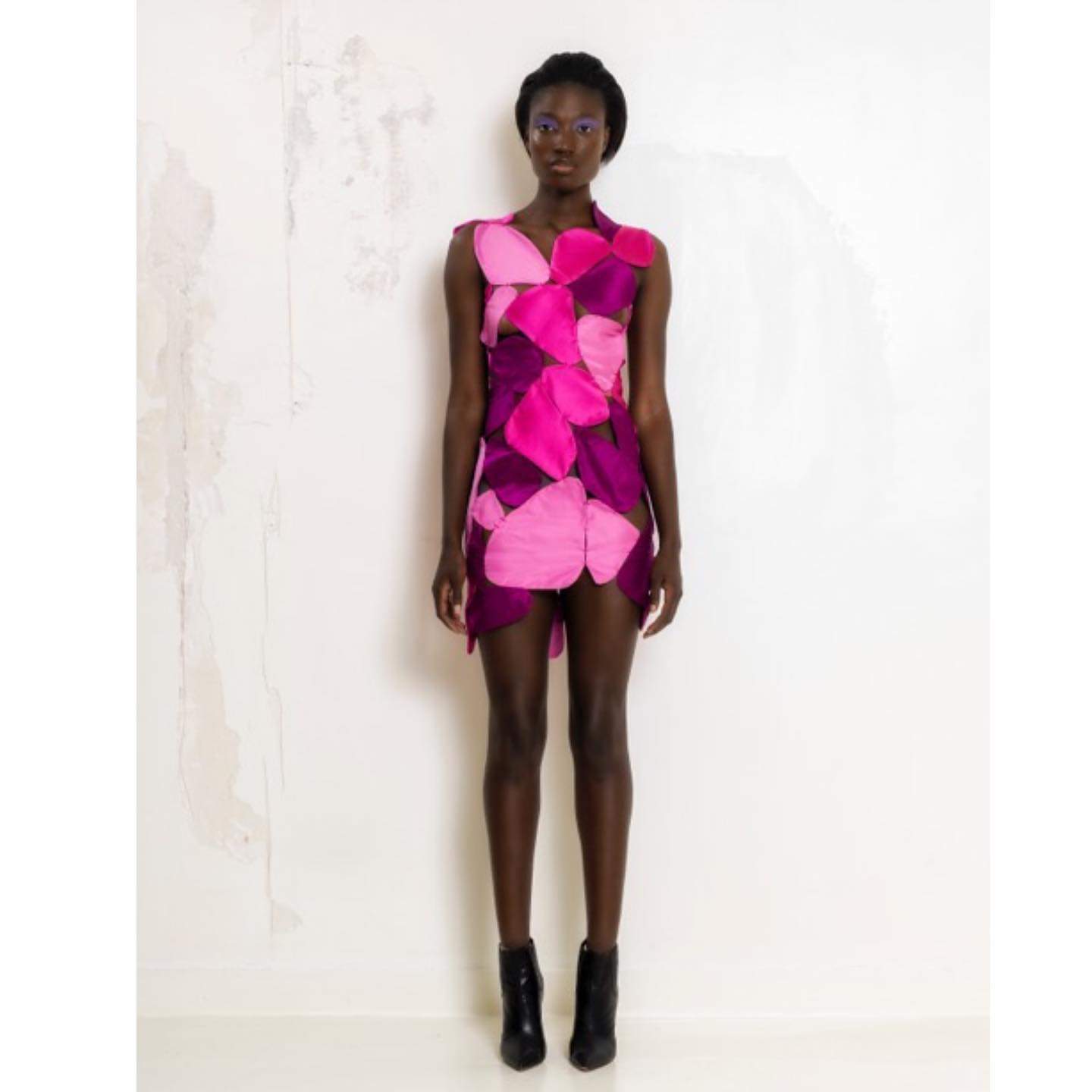 An Important Milestone in Ayissi's Career
The French fashion industry's governing body "The French Federation of Haute Couture and Fashion' invited Ayissi to present his collection. He was a guest member of the Chambre Syndicale de la Haute Couture. This was the first time for an African designer to feature in the Paris haute couture fashion week. Thus, it was a historic moment for the French fashion industry.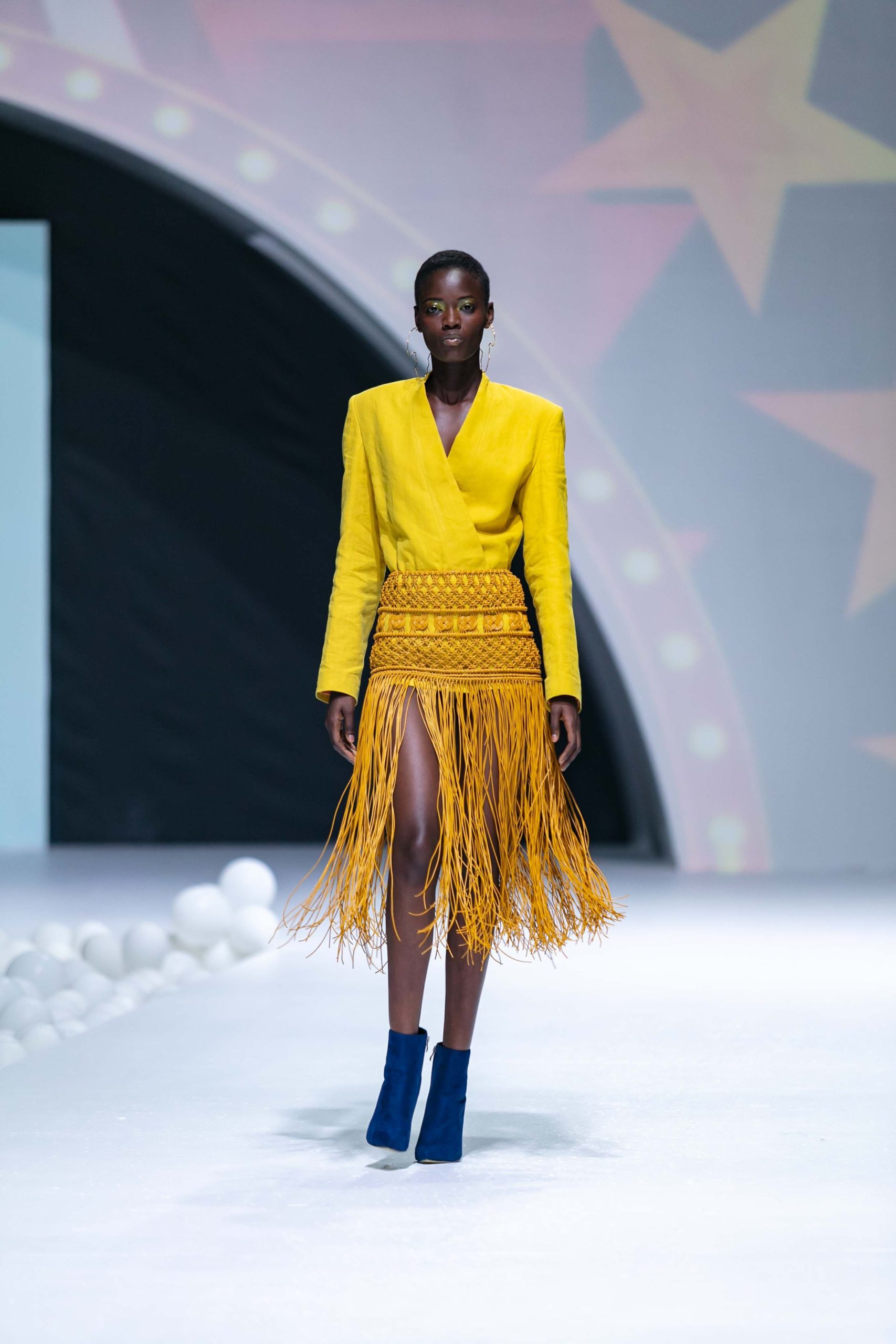 Persistence surely pays. Prior to his invitation, Ayissi's application has been rejected twice. His collection was an enormous success and a win for African designers as a whole. Consequently, his designs caught the attention of the international press, inspiring curiosity and interest. Some of the celebrities that have rocked his collection are Angela Bassett and Zendaya.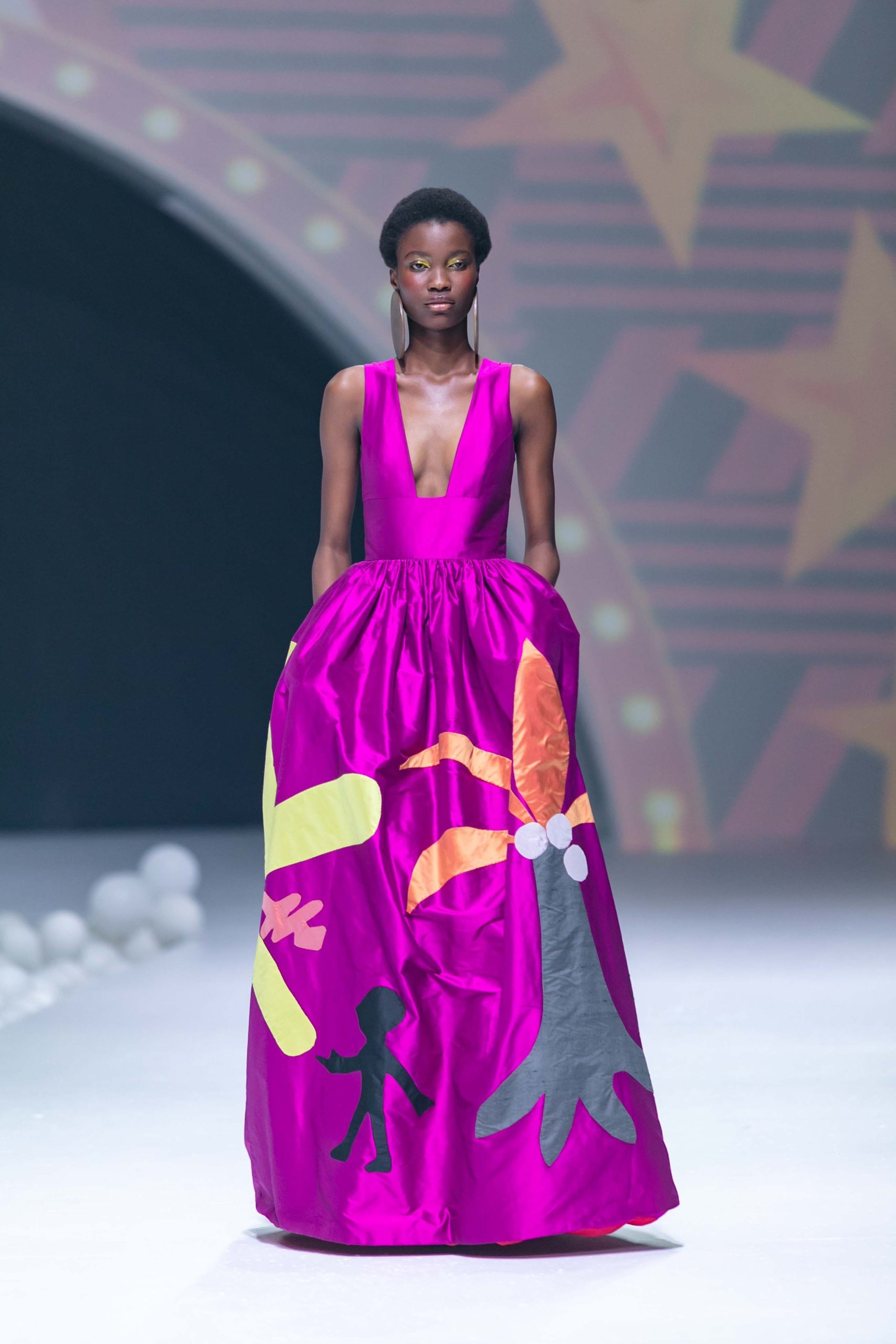 A Word of Advice by Imane Ayissi to Aspiring African Designers
The name of Imane Ayissi's collection is 'Akuma'. This is a word in Cameroon's Beti language that means richness. The spirit behind it was to demonstrate that creatively working with whatever you have, can lead to great wealth.
Imane Ayissi's journey is an inspiring one that underscores the fact that there is a wealth of creativity and talent on the African continent. Also, we have unique materials to work with, and craftsmanship skills handed down from generation to generation. Perhaps, we just need to look inward to tap into our innate potentials and resources. More African designers can make it to global platforms in the fashion industry.  In an interview with L'Officiel, he said,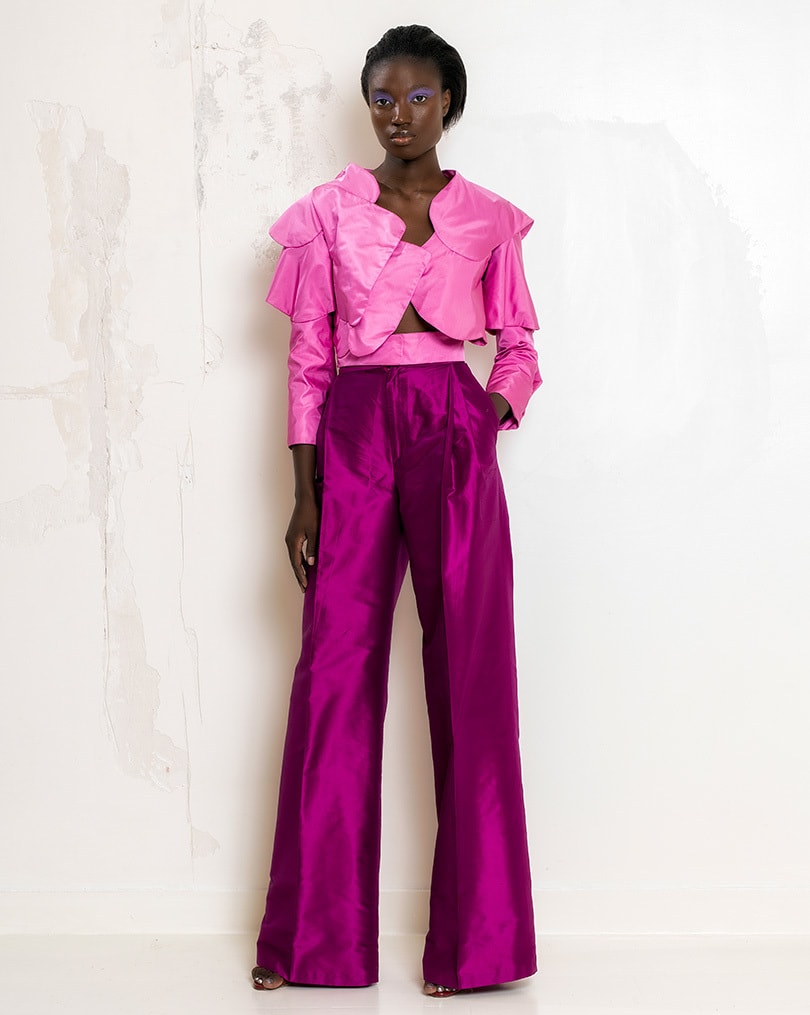 "I am as moved as I am proud. Happy of course that my work is recognized but also touched that the African textile heritage, which runs through my creations, is thus celebrated. As if something was finally lining up and a new chapter in fashion was opening. Africa, so often fantasized will finally be able to express itself, in an authentic way and in all that is has noble and luxurious, in the eyes of all.