Why Africans Need To Worry About The Wuhan Coronavirus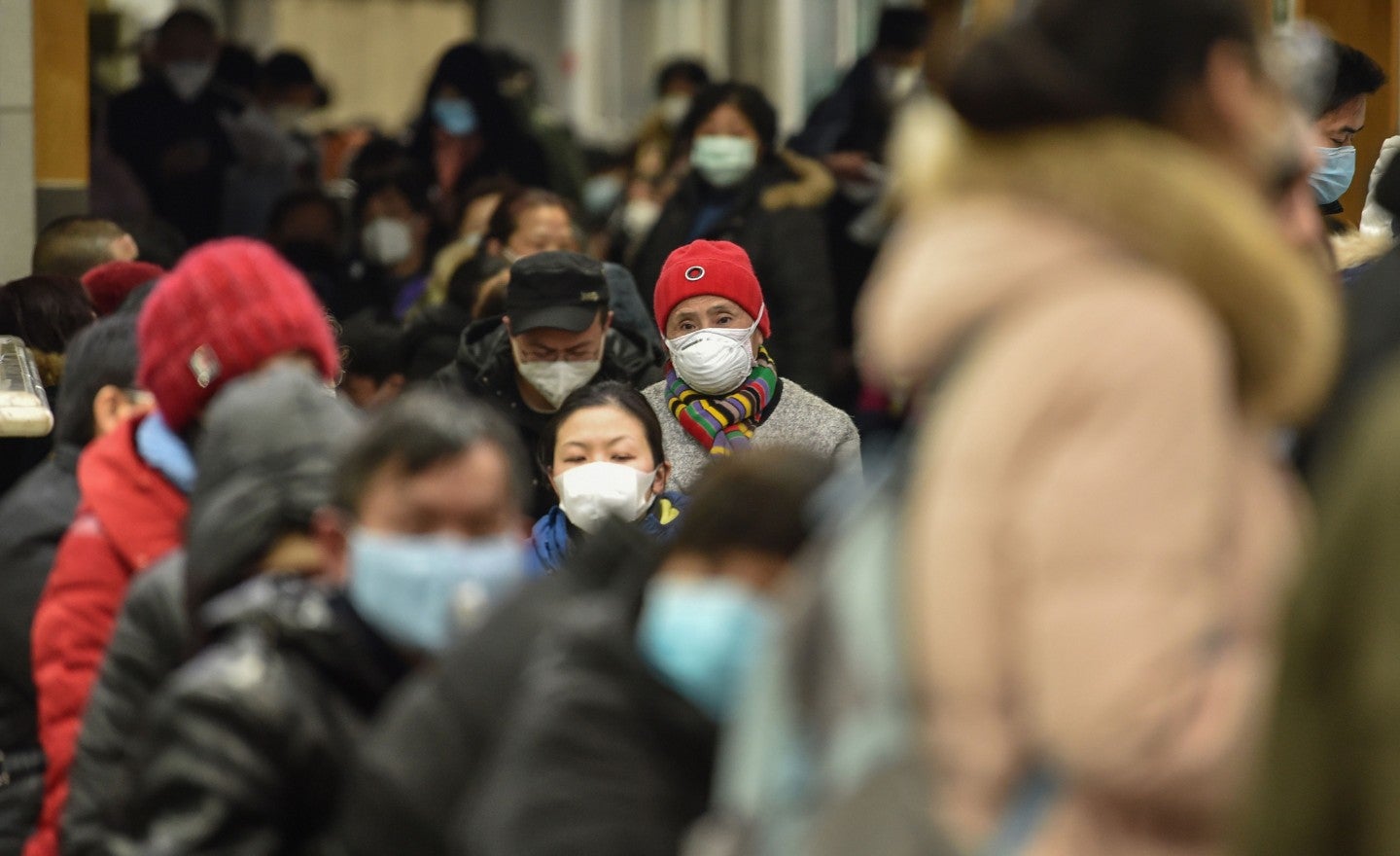 [AdSense-A]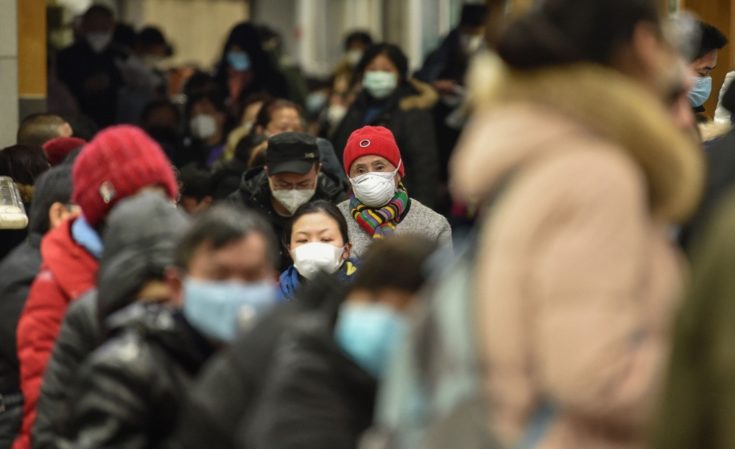 Since the outbreak of the Wuhan Coronavirus, the death toll has continued to grow. According to Worldometers, at the time of writing this report, there are over 9,800 confirmed cases and 213 deaths. However, all the recorded deaths are in China. So far, the virus has spread to 23 countries and territories Including Oceania, United States, France, Germany, United Arab Emirates, Canada, Italy, and Finland. The majority of the infection cases are in Asian countries.
At the inception of the outbreak, the general belief was that Wuhan coronavirus can only move from animal-to-human. However, recent data suggest that the virus can move from human-to-human. The first human-to-human transmission outside China was confirmed in the United States by the Center for Disease Control and Prevention. The husband of a female patient who visited China tested positive to the virus.
Also, the majority of the cases outside China are people who returned from China. However, the discovery of human-to-human transmission of the virus is an indication that it is no longer confined to people who visited China.
At the moment, there is no cure or vaccine against the virus. With many Chinese citizens returning to Africa after their New Year celebrations, African countries need to be on their toes. If developed nations with sophisticated health systems are struggling to contain the Wuhan coronavirus, what will happen when it gets to poorer nations with lagging health systems? Also, with hemorrhagic viruses like Ebola and Lassa Fever currently ravaging different African nations, Wuhan coronavirus will further strain the already overwhelmed medical systems.
[AdSense-A]
All You Need to Know About the Wuhan Coronavirus
Coronaviruses (CoV) are a large group of viruses causing several illnesses including common cold. It can also cause more severe illnesses like Severe Acute Respiratory Syndrome (SARS-CoV) and Middle East Respiratory Syndrome (MERS-CoV). The Wuhan coronavirus (nCoV 2019) is a novel strain that has not been previously identified in humans.
Generally, coronaviruses are zoonotic. This means human beings get them from animals. Investigations into previous coronavirus outbreaks link them to animals. For example, MERS-CoV was from camels to humans while SARS-CoV was from civet cats to humans. There are several known coronaviruses that are circulating in animals but yet to infect humans.
The common signs of coronavirus infections include fever, shortness of breath, cough, and breathing difficulties. In extreme cases, there may be pneumonia, kidney failure, and severe acute respiratory syndrome. The culmination of these may lead to death.
Prevention usually involves regular handwashing, cooking meats and eggs thoroughly, as well as covering the mouth and nose when coughing or sneezing. Also, avoid close contact with people with respiratory illness symptoms like coughing and sneezing.
Passing information regarding the prevention of the Wuhan coronavirus can be a serious challenge in Africa. This is because of the low literacy level in the continent. According to the United Nations Educational, Scientific and Cultural (UNESCO) statistics, 38% of African adults are illiterate. Therefore, the best approach is to prevent the entry of the virus.
[AdSense-A]
How Government Intervention can halt the Spread into Africa
Since managing the spread of the Wuhan coronavirus in Africa might be a serious challenge, more efforts should be put into preventing it. Some of the ways African government can curtail the spread of the virus include;
Increasing screening at international borders: Many African countries have porous borders that allow the free flow of people and goods. Also, foreign diplomats often receive preferential treatments. A good example was how Patrick Sawyer moved from Monrovia to Lagos even when he was already infected with the Ebola virus in 2015. There should be thorough screening at all entry and exit points using thermal cameras especially for nationals returning from China.
Quarantine: Anyone showing any symptoms of respiratory illnesses should be quarantined for at least 14 days. In fact, all local and foreign nationals who are returning from China should be quarantined for 14 days. According to health experts, symptoms of the Wuhan coronavirus usually emerge 2 to 14 days after infection.
Massive enlightenment: The outbreak of disease usually lead to panic. Consequently, this often leads to the spread of misleading information. African governments should be proactive in organizing a massive campaign to educate the masses on Wuhan coronavirus spread and prevention. Most importantly, these campaigns should be in the language the people will understand.
Improved preparedness: While it is important for the government to step up preventive mechanisms, they should also prepare for eventualities. African governments should learn from what is happening in Wuhan. The hospitals were overwhelmed that the government had to order the building of a new center. African governments should plan to build larger quarantine centers or fund the expansion of existing hospitals in case there is an outbreak.
[AdSense-A]
Latest News on the Wuhan Coronavirus
The World Health Organization (WHO) on Thursday 30th January 2020 declared the Wuhan Coronavirus a global emergency. As the virus continues to spread, there are concerns that it may get to poorer nations with weaker health systems that may not have the capacity to properly manage it. Speaking during the declaration, the WHO chief, Tedros Adhanom Ghebreyesus said,
"The main reason for this declaration is not what is happening in China but what is happening in other countries. Let me be clear, this declaration is not a vote of no confidence in China."
The WHO declares a global emergency when an outbreak has the propensity for rapid international spread. In the last two decades, WHO has declared five global public health emergencies. This includes:
Swine flu (H1N1) in 2009
Polio in 2014
Zika virus in 2016
Ebola in 2014 and 2019