Check Out The Young Africans On Time Magazine's 2021 List of 100 Emerging Leaders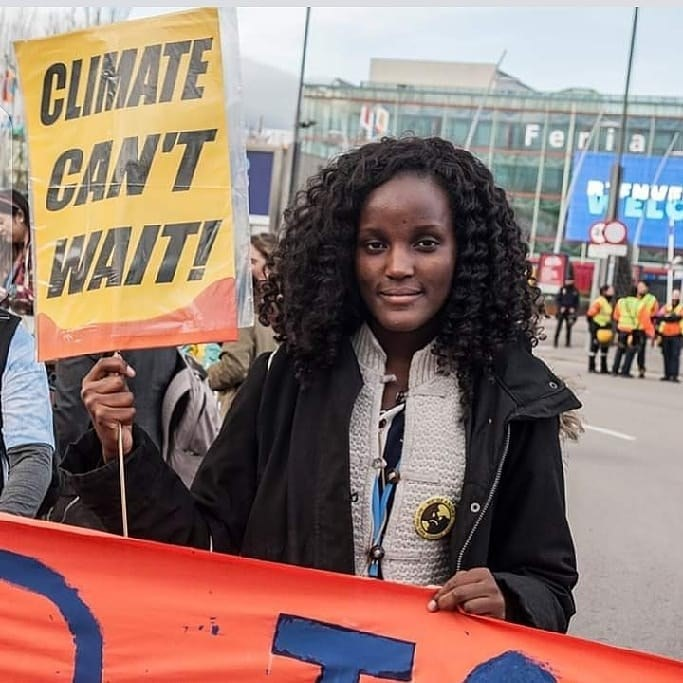 The 2021 Time's 100 Emerging Leaders list is out. A long list of interesting young African personalities are part of the 2021 list. Time 100 is an annual list of the most influential people worldwide working in different sectors. Time magazine was first published in 1999 due to a debate among American academics, journalists, and politicians. It's always a great honor to appear on the list. The Magazine brings to fore the good works of people around the globe.
Time editors exclusively choose the final list of influencers and the general public chooses the winner of the poll. Michael Elliot, a Time editor at large, identified three distinct qualities of influencers. He wrote that firstly,
"There are the influencers who rose to their status due to their possession of power, for example, the presidency. Some come to their status to influence our Time's great events, and others affect our Time due to their good morals, such as the great Nelson Mandela. He forgave his captors and was willing to walk away from the presidency after only one term".
We scanned through the list of 100 people to find all the Africans. Some of them are really popular. However, we are certain that this may be the first time that you will be seeing some of the people on this list.
#1. Vanesa Nakate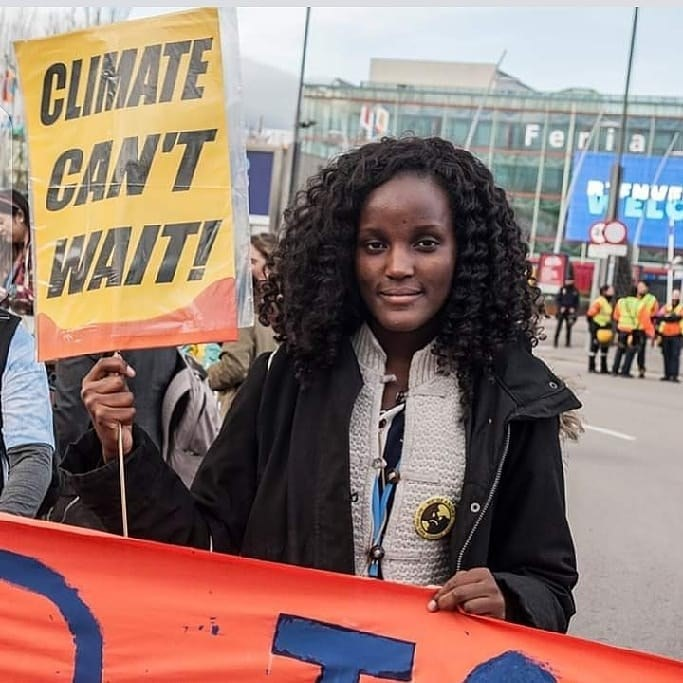 Vanesa Nakate is a climate activist from Uganda. She was born on 15 November 1996. She graduated with a business administration in marketing degree from Makerere University. Vanesa became a climate activist in 2018 after being concerned about her country's unusually high temperatures. She was a lone protester outside the Parliament for a long time. Also, she is the founder of the Youth for Future Africa and the Africa-based Rise Up Movement. Her great speech in the Desmond Tutu International Peace Lecture urged leaders to recognize climate change as a crisis.
#2. Yvonne Aki-Sawyer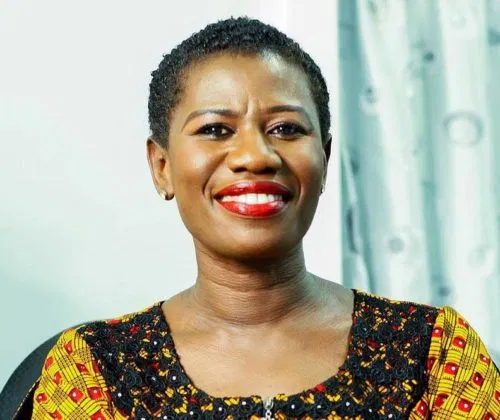 Yvonne Denise Aki-Sawyer, a politician from Sierra Leone is also among Time's emerging leaders. Denise is a female mayor, who has always had a commitment to transform her city through a data-driven approach to address the challenges facing her people. She is the current mayor of Freetown, the capital city of Sierra Leone.
Denise was born on 7 January 1968. She has a master's degree in International Relations and Politics of the World Economy at the London School of Economics and Political Science. Yvonne's recognition with Ebola Gold Medal was for her work during Sierra Leone's Ebola Crisis. She is the first female mayor to lead Freetown. In partnership with Reform Freetown Initiative, she is doing a great job in developing the city. Interestingly, she is a wife and a proud mother of two.
#3. Amoako Boafo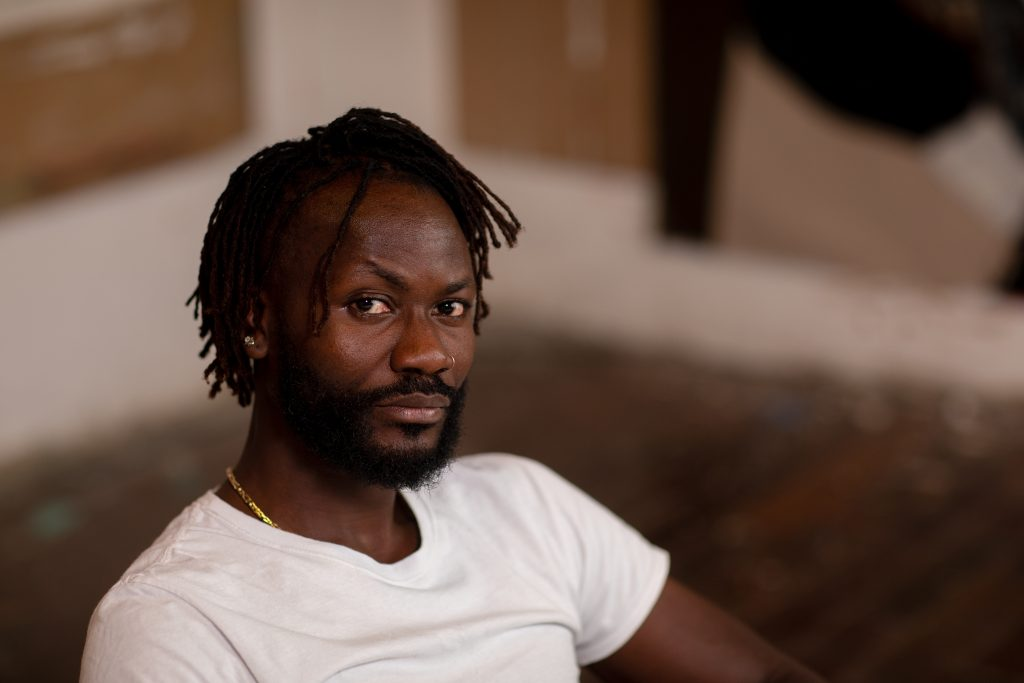 Amoako Boafo is a 37-year-old award-winning painter from Ghana. He is famous for his reflection of black subjectivity by highlighting beauty and self-perception through his paintings. Currently, he is based in Vienna, Austria. Indeed, he is a notable young voice in art among the African Diaspora. He has a new approach to the shaping of Black forms and their disposition in the large global context.
#4. Davido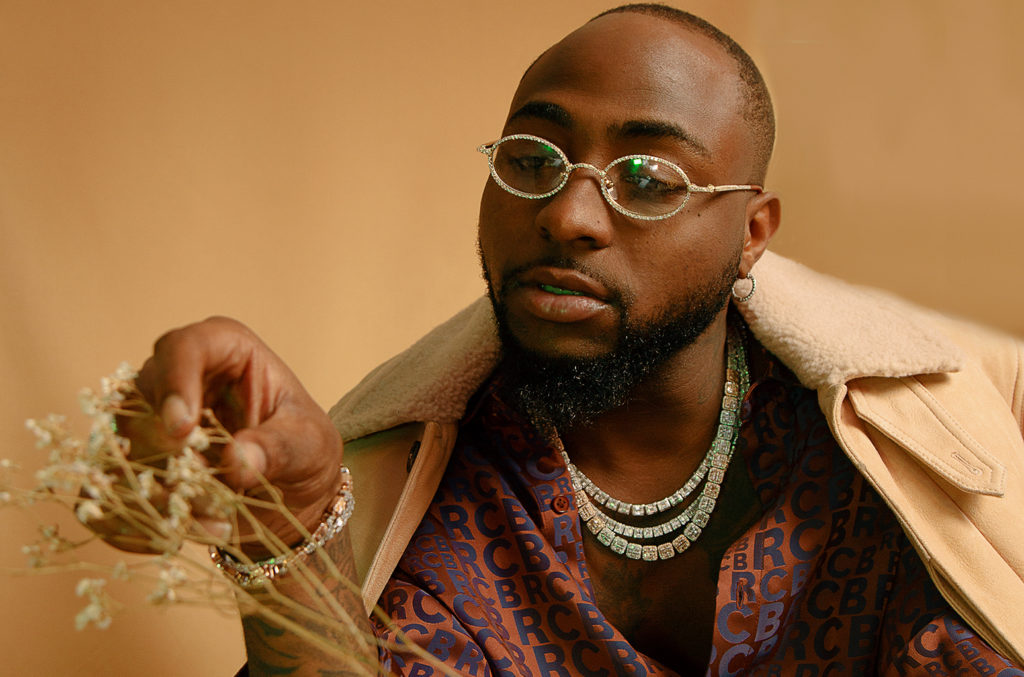 Davido whose real name is David Adedeji Adeleke is the most influential artist in Africa. He is a singer, a record producer, and a songwriter as well. David Adedeji Adeleke was born in the month of November, the year 1992, and studied Business Administration at Oakwood University and later dropped out to focus on his music career. To date, he is one of the most supportive artists in the Nigerian music industry. Sometimes he does free collaboration with young artists to boost their acceptance in the industry. He has his record label that identifies and supports young talents. Today, he is celebrated as one of Time's emerging leaders list.
#5. Ijeoma Oluo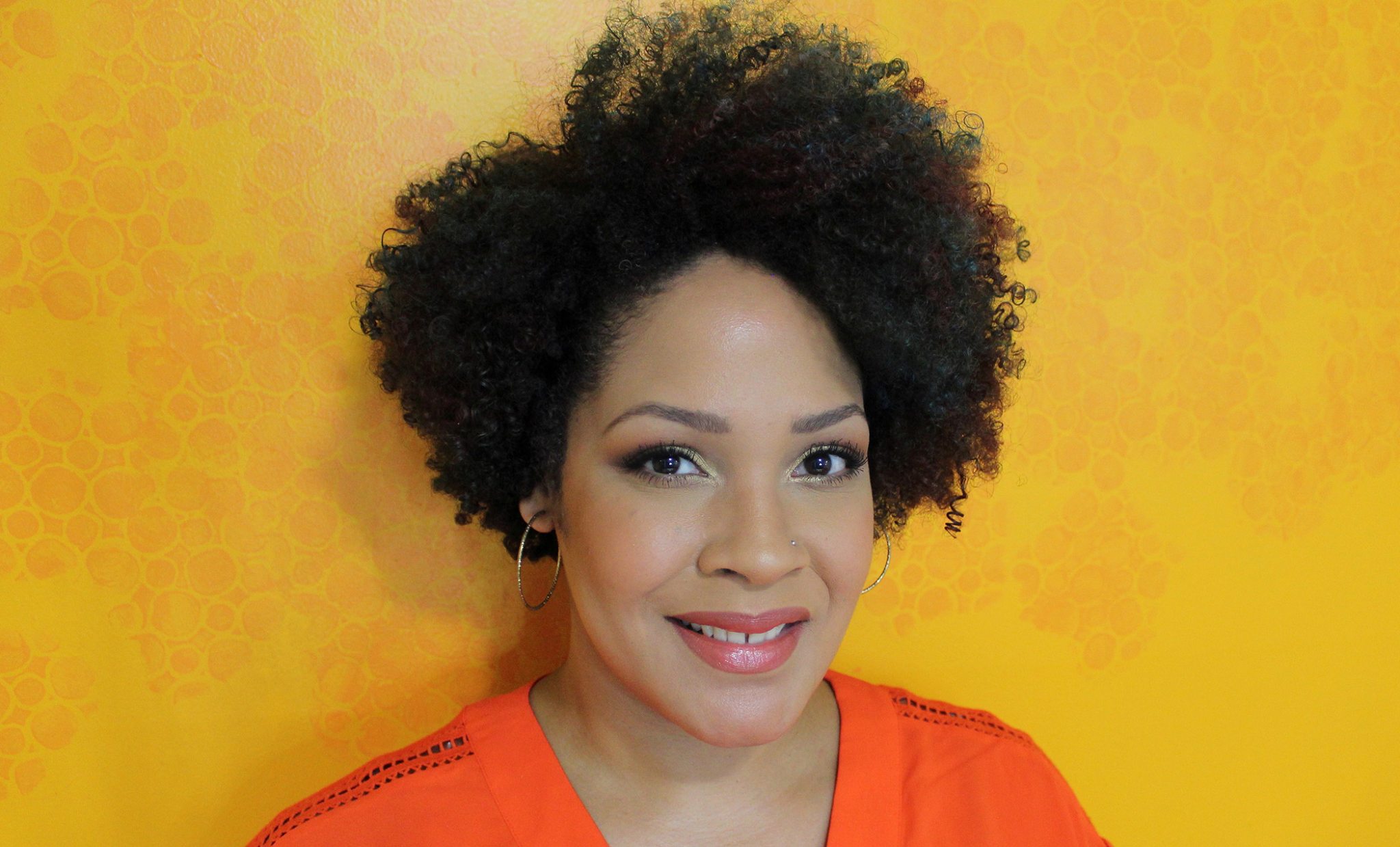 Ijeoma Oluo is a Nigerian author born in 1980. She was born in Denton, Texas, and is currently based in Seattle, Washington. Her writings about racism, feminism, cyberbullying, and the black lives matter movement have earned her a place in Time's emerging leaders list. She was named one of the 50 most influential women in Seattle. Obviously, she doesn't look like she is slowing down any time soon.
#6. Fayikemi Abudu, Odunayo Eweniyi and Damilola Odufuwa
These three African queens are the founder of the Feminist Coalition. The aim of the movement was to hold Nigeria's Special Anti-Robbery Squad (SARS) accountable. They are influential #ENDSARS campaigners who are shaping the future. They raised N150 million during the #ENDSARS protest to facilitate medical assistance, legal aid, mental health support, and feeding of protesters. Together, they hope that their crucial role in the protest demonstrates the importance of having women in leadership.
#7. Olugbenga Agboola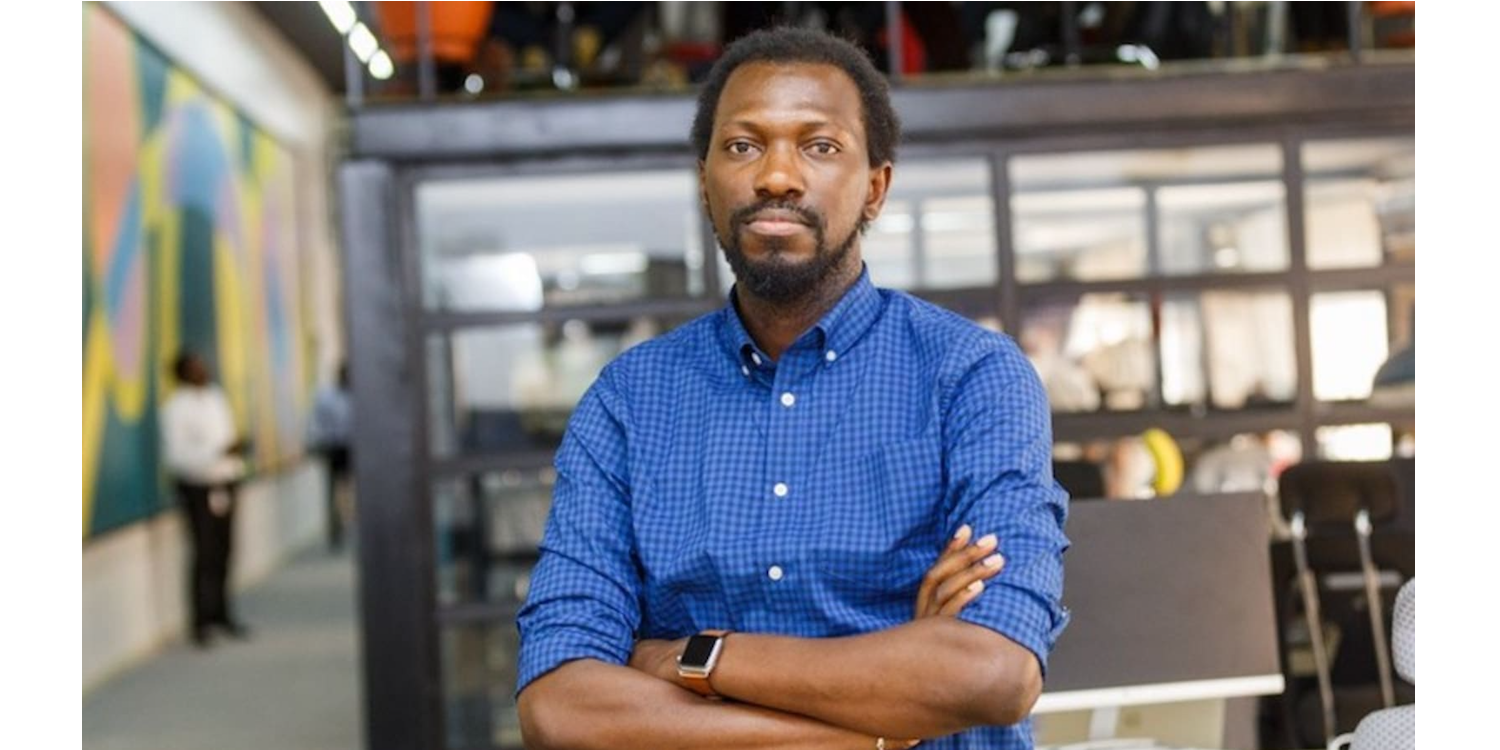 Olugbenga Agboola, the co-founder and CEO of Flutterwave, was born in Lagos, Nigeria. He also contributed to the development of Fintech solutions at several tech companies and financial institutions such as Standard Bank, PayPal among other institutions that serve customers all over the world. Flutterwave is a digital payments infrastructure that secures payments to banks and businesses. Olugbenga has a master's degree in Business Administration from the Massachusetts Institute of Technology. He was part of the Young Africans Leaders Initiative and is a member of the board for the corporate council on Africa.
#8. Nsé Ufot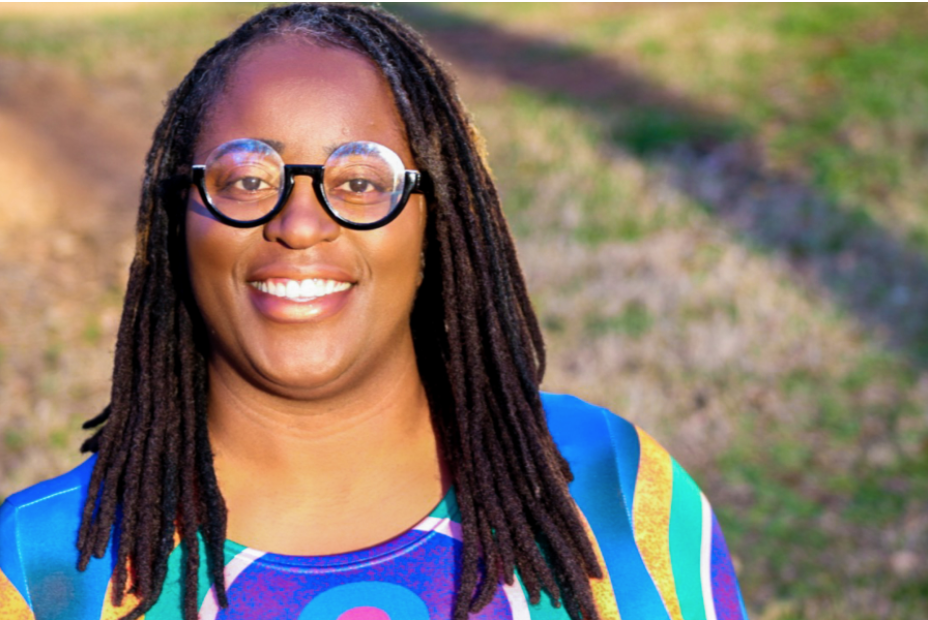 Ufot was born in Nigeria but raised in Southwest Atlanta. She is the Executive Director of the Georgia project, whose career has been dedicated to working on various civil rights, human rights, and workers' rights issues. The goal is to strengthen the state's democracy by registering and engaging eligible African Americans, Latinos, and Asian Americans. Ufot has a Bachelor in Science from the Georgia Institute of Technology and a doctoral degree from the University of Dayton School of Law.
Conclusion
These Africans really impact the world, either through arts, sciences, or human rights activism. Time's emerging leaders list ensures that they get recognition for their hard work in making this world a better place. Perhaps, reading through their inspiring stories will also encourage other young Africans to follow in their footstep. Tell us, which of the Africans on the list inspire you the most? We would like to hear from you.