Tanzanian Journalist Maxence Melo Mubyazi Makes List Of Press Freedom Award Recipients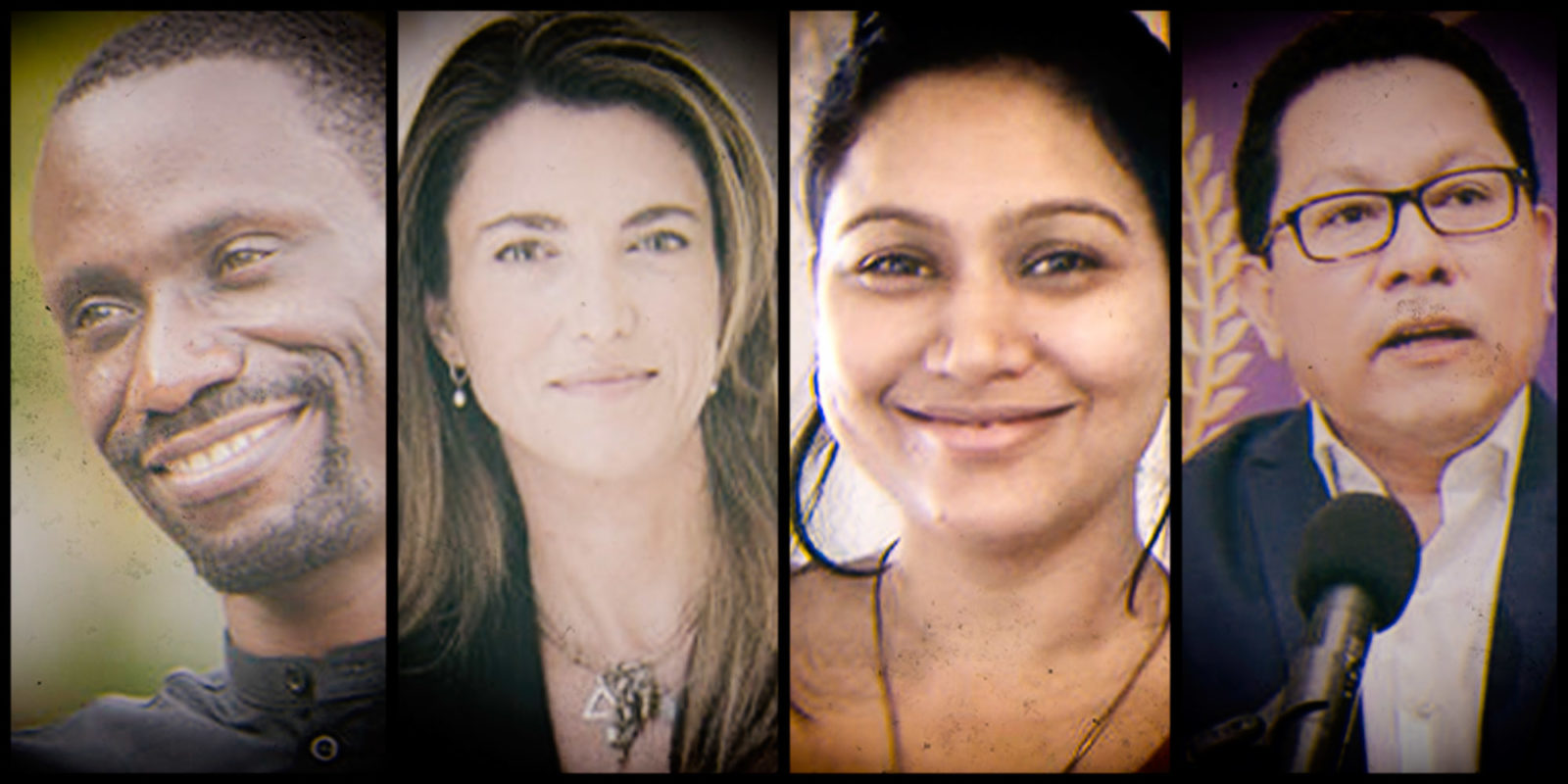 Journalism often comes with the bitter experience of harassment, physical or legal threats, and imprisonments. Consequently, the Committee to Protect Journalists (CPJ) rewards journalists who stand their grounds in these harsh environments. Among the recipients of the 2019 International Press Freedom Award is Tanzanian journalist, Maxence Melo Mubyazi. The award ceremony will hold in New York City on 21st November 2019.
Maxence Melo Mubyazi made the list for the website he co-founded, Jamii Forums. The platform is an independent website for Central and East Africans to discuss critical issues. Consequently, whistleblowers use the platform to promote transparency and accountability in Tanzania. Reacting to the news, Maxence Melo Mubyazi through a telephone conversation with The Citizen said,
"This prize lifts a corner of the veil on what is happening in our country. It is important that both journalists and activists in this country stick to their professional codes. [However] they must remain vigilant to all pressures imposed on them as a way of weakening their cause of building a better Tanzania."
The endless battles of Maxence Melo Mubyazi
Like many journalists, Mr. Maxence Melo Mubyazi's criticisms of the government has landed him in trouble several times. In 2016, his office was raided and he was detained for eight days. Subsequently, Mr. Mubyazi was in court over 81 times in 2017 alone under the restrictive CyberCrimes Act. He is currently facing prosecution for his refusal to name his informants in a story bashing Tanzanian authorities.
Since coming into power in 2015, President Magufuli has been accused of violating press freedom. The government has placed a ban on opposition party rallies. Consequently, some of their leaders have been arrested. Mr. Maxence Melo Mubyazi, a father of three said,
"It is of course not good news that my country is making the headlines because of its laws and practices that violate freedoms of the press and expression. Never before in our country has a government violated press freedom so much. With the announcement of this award, I think the international community will take a greater interest in what is happening in Tanzania, in the difficult environment in which the media and human rights defenders work in Tanzania."
Other recipients of the award
Maxence Melo Mubyazi is not the only winner of the Press Freedom Award. The CPJ also named Lucía Pineda Ubau and Miguel Mora (Nicaragua), Neha Dixit (India), and Patrícia Campos Mello (Brazil) winners. The announcement was made on Tuesday, July 16, 2019. In a statement released on 16 July, CPJ's executive director, Joel Simon said,
"The winners of CPJ's 2019 International Press Freedom Awards represent the very best of journalism, people who have put their lives and liberty on the line to bring us the news… we celebrate their courage. Giving this award to Melo also shines a light on the worrying trend in sub-Saharan Africa of governments using overly broad cybercrime laws to crackdown on free speech online."