Tanzania Electric Train Commence Trial In July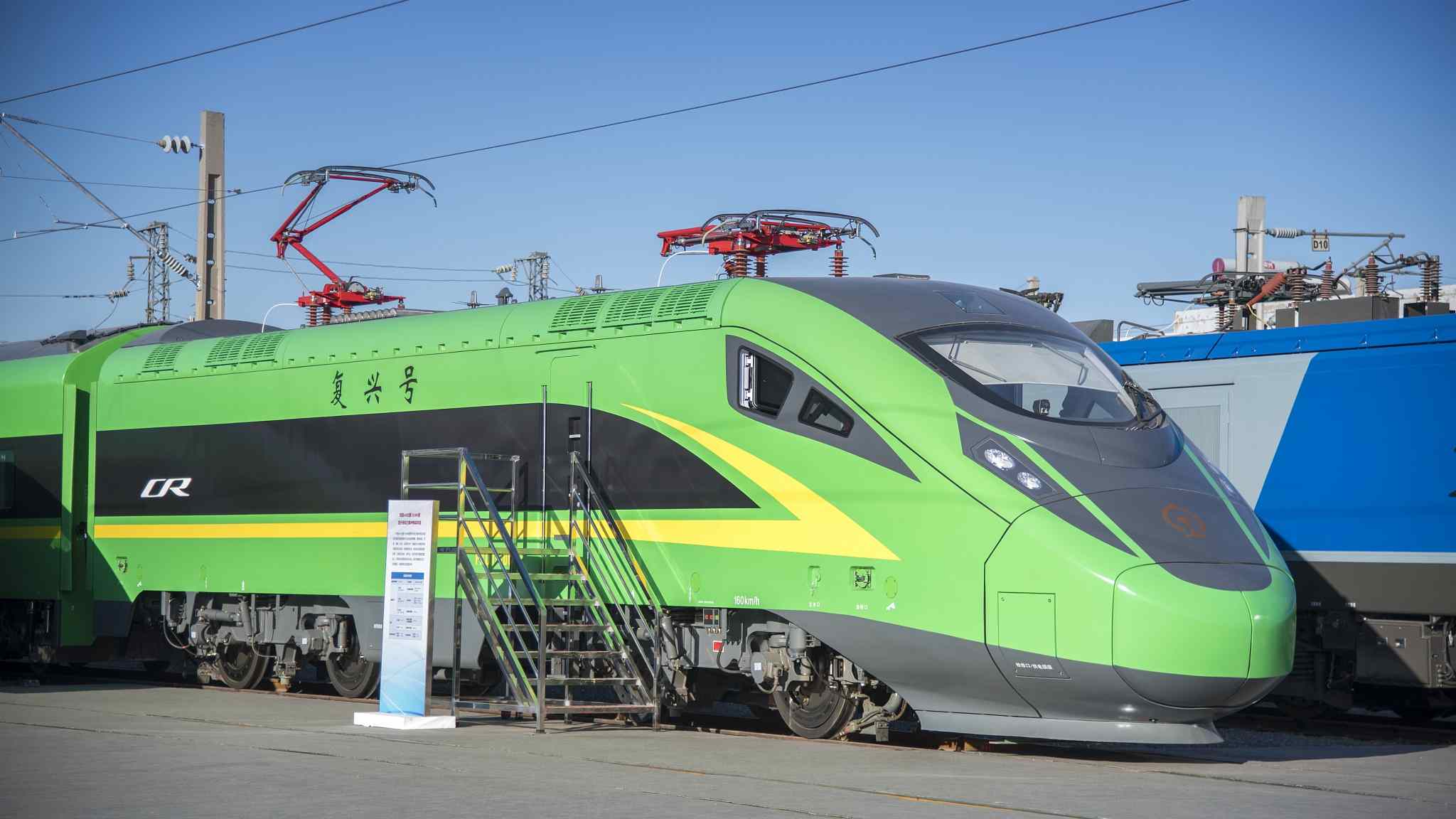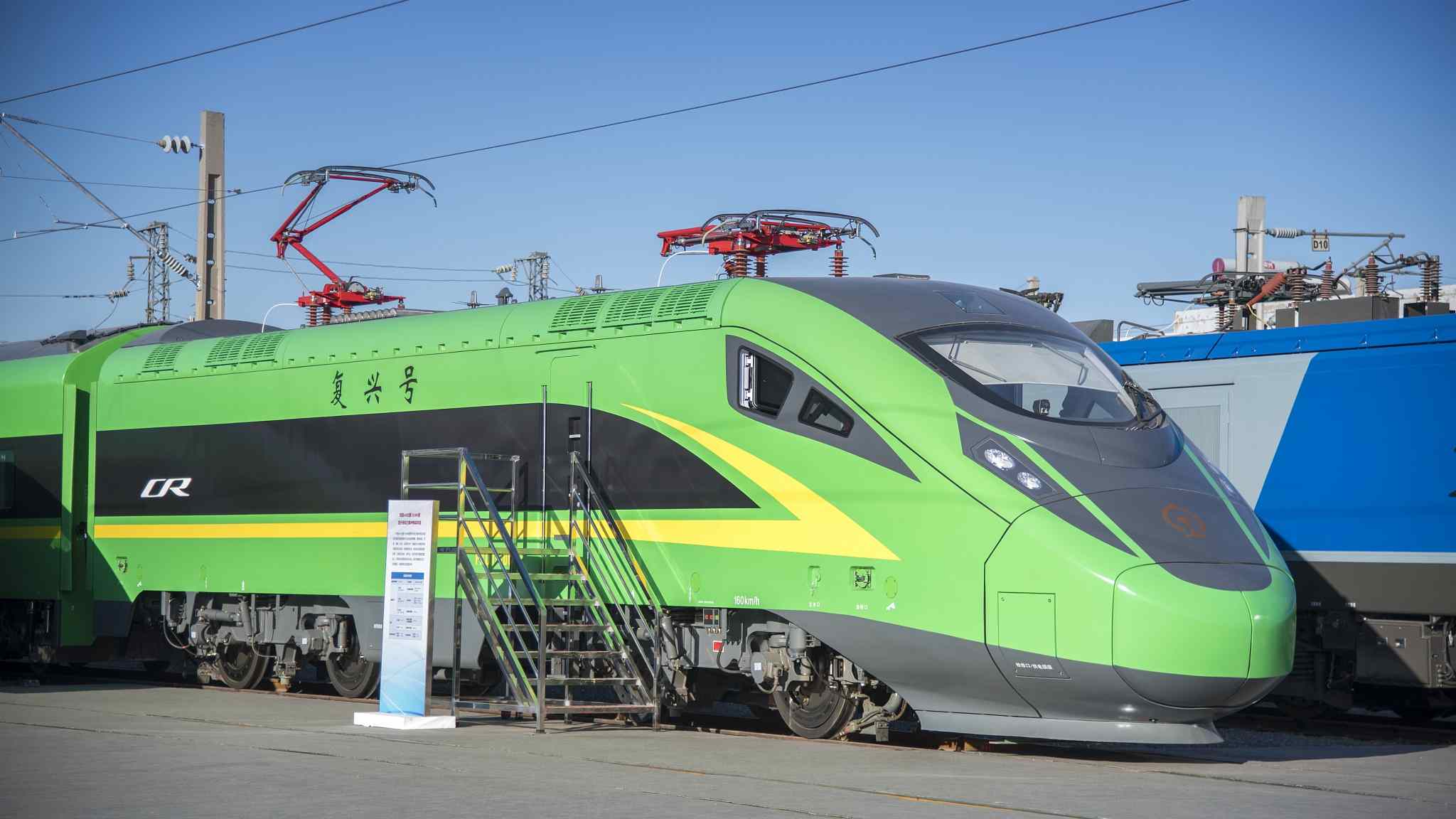 Tanzania is reaching for another economic milestone. The government announced that it was it will be testing its maiden self-funded electric train. The train which will run at 160 km/h will be one of Africa's fastest high-speed trains. The train will also provide a cheaper means of transport to the citizens.
Tanzania is set to test its self funded electric train in July 2019. The high speed train is tipped to be one of Africa's fastest at a speed of 160mph.https://t.co/d2Z6EEmyPG

— CGTN Africa (@cgtnafrica) May 4, 2019
Further details show that the phase running from Dar es Salaam to Morogoro which has 6 in between stations and stretches 300 kilometers will commence operation in December. The trial trains in phase one will be three passenger trains. However, these trains will conduct daily round trips covering the two cities. Each passenger train will be making a minimum of 9 trips per day.
Difference between Tanzania electric train and regular train
The speed train will make use of concrete sleepers. This allows the railway network to carry as much as 35 tonnes of load per axle and increase its durability. Consequently, the rails should be able to last up to 40 years before any major repairs. However, the train bridge can last up to 100 years.
Speaking at the historic launch of the flash butt welding of the Standard Gauge Railway (SGR) at Soga, outside Dar es Salaam in Coastal region, Eng. Issac Kamwele, the Minister for Works, Transport and Communications said the trial of the speedy electric train will happen in July. However, the trial will only cover a section of the SGR. In comparison to other country's SGR, Tanzania's will be fasters. Kenya and South Africa's SGR can only reach a speed of 120 km/h
The impact this project will have on the economy
Tanzania government is making great strides to boost the economy of the nation. Recently, the government proposed plans to build cable cars for Mount Kilimanjaro. This is projected to double the current 50,000 annual tourists. However, not many think it is a good idea. A few groups think it will lead to the loss of thousands of jobs.
ALSO READ: Tanzanian Government Considering Cable Car For Mount Kilimanjaro And Here Is How People Reacted
The $1.9 billion (Tshs 4.3 trillion) project has already created over 26,000 job opportunities. However, the government is optimistic that the second and subsequent phases will create more opportunities once fully functional.  The first railway lines in Tanganyika (previously German East Africa) were built after Zanzibar's first tramway. The Ethio-Djibouti SGR project is currently the longest and first trans-boundary electric railway in Africa.