DreamOval Foundation's FemITI 2.0 In Ghana Targets 50,000 Girls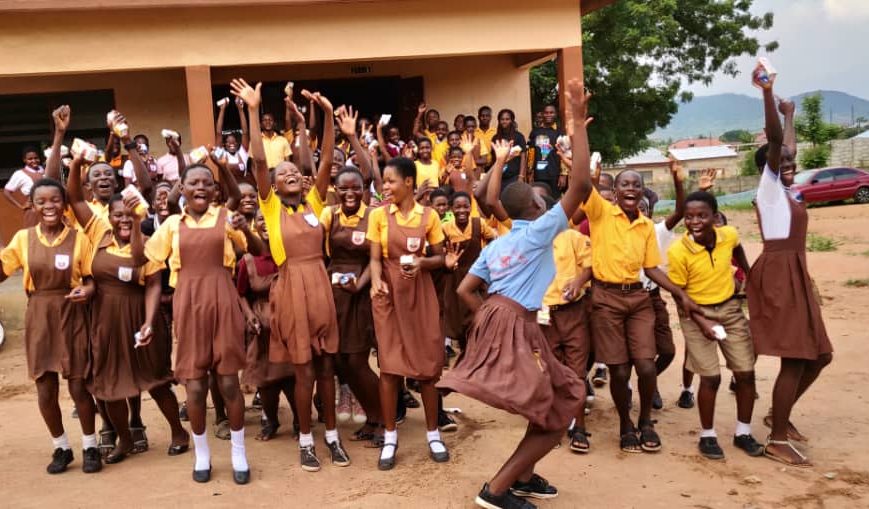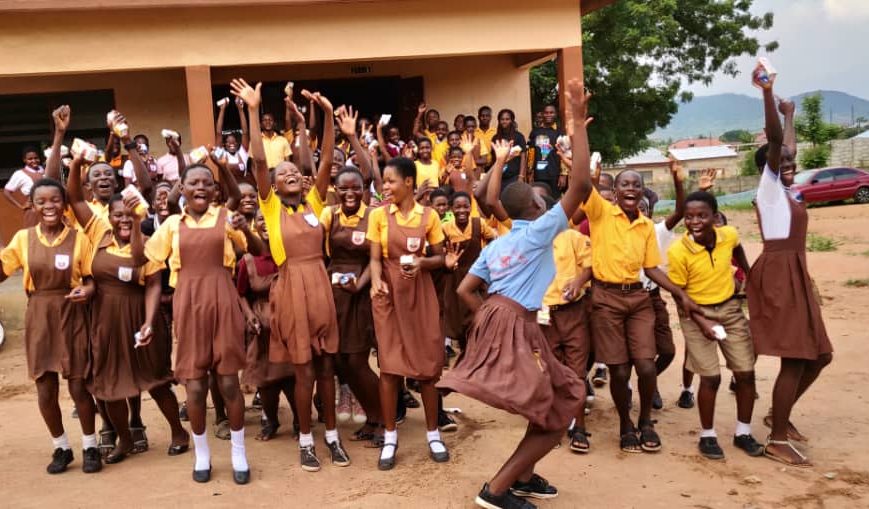 Much of the world's 21st-century innovations revolve around ICT. Therefore, a key to growing an innovative population lies in equipping them with digital literacy skills from a young age. This is what DreamOval Foundation is doing with the launch of its Females in Tech Initiative (FemITI). The initiative which is now in its second phase (FemITI 2.0) is targeting 50,000 girls across the country in the next five years.
FemITI is in line with the United Nations' Sustainable Development Goals 4 and 5. Consequently, it aims to promote quality education and achieve gender equality. Some of the regions in view include Ashanti, Volta, Central, Eastern, and Western Region. The focus will be more on young girls in less privileged areas. However, FemITI is collaborating with Ghana Education Service (GES) with sponsorship from SAP.
The importance of FemITI 2.0 to Ghana's development
Within the Greater Accra Region, participants were picked from public schools in Adenta, Madina, Ogbojo, Amrahia, and Ayi Mensah. Consequently, a total of 76 girls were selected from the Greater Accra Region. The FemITI 2.0 participants will undergo eight-week intensive digital literacy training. Some of the topics they will cover include the Internet of Things (IoT), Coding, and Robotics.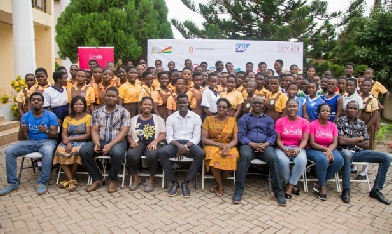 During the launch of the program in Accra, the Senior Vice President of DreamOval Foundation, Francis Ahene-Affoh called on the participants to maximize the opportunities inherent in the programme to expand their knowledge in the digital space. Emphasizing the importance of digital literacy and FemITI 2.0, Ahene-Affoh said,
"Ghana and the rest of the world cannot develop without the new digital literacy drive that has taken over the world. The world of technology has become a fast-paced environment for all across the globe. It is therefore appropriate that every individual in Africa, both child and adult, join this digital revolution and be part of the new digital age."
Reshaping Ghana's digital future
There is a saying that when you train a female, you train the nation. This is because females are more eager to pass on knowledge than men. DreamOval Foundation's FemITI 2.0 is transforming society through digital evolution. The girls who receive the training will subsequently use it to support their schools and communities. With a vast number of young females in focus, the country's digital future is on a bright path.
In an address, Philomena Buckman, on behalf of the Director of Basic Education of GES, thanked DreamOval Foundation for the FemITI 2.0 initiative. Furthermore, Buckman advised the girls to comport themselves in a bid to expand their technology skills. However, the fact that the initiative is focusing on females in deprived areas is most commendable.