Abake Adenle Is Starting Speech Recognition For Native African Languages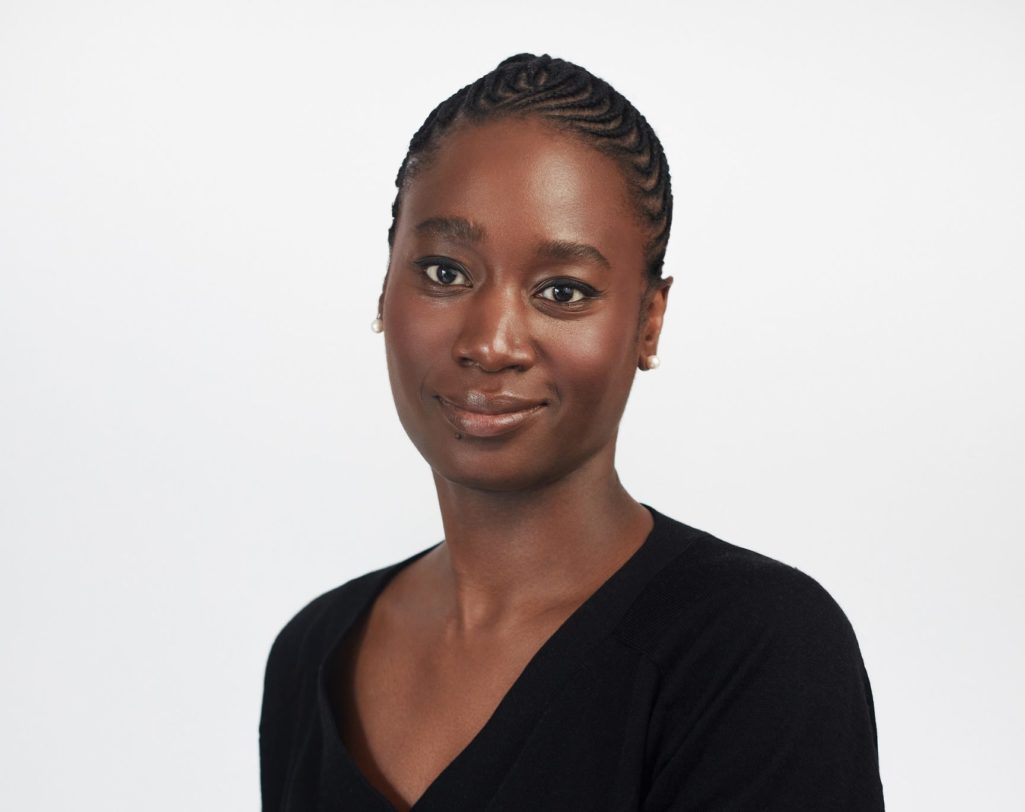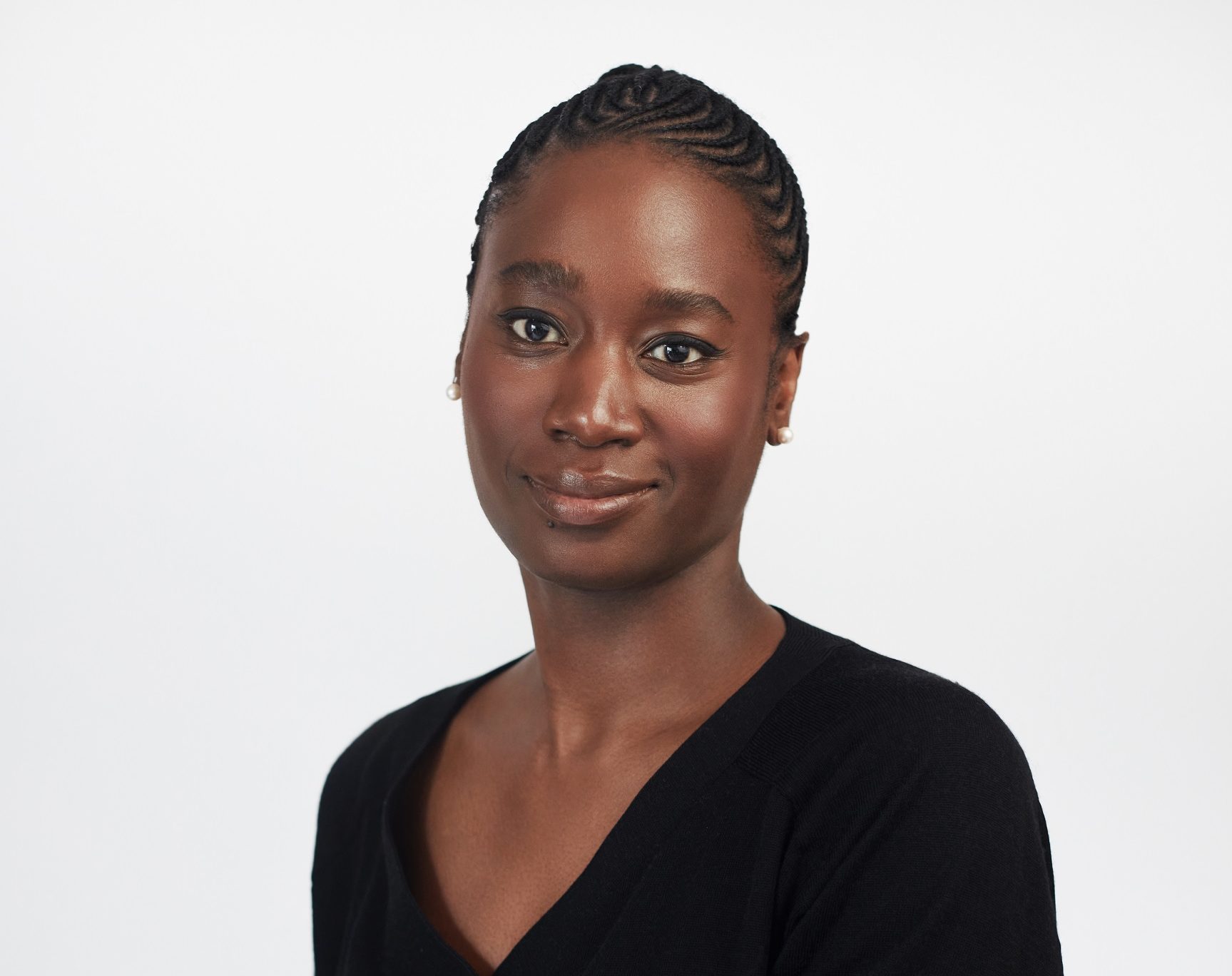 Imagine that you are on vacation in an African country where the sunrise is lovely and the breeze hits just right. You decide to purchase a vintage shirt to blend in with the amazing scenery. After walking to a store, you realize that you do not exactly understand the Swahili or Yoruba languages which the store attendant speaks. Even more, your regular speech recognition apps only work for French, English, and a few other major languages. This could be devastating, and it is precisely the kind of scenario that Abake Adenle hopes to settle.
Adenle's mega idea is to develop speech technologies. The interesting part is that she is bringing it home with full support for African native languages. It all started some time ago when the Nigerian-American watched her niece and nephew study the English language using a mobile application. While the speech technology industry has gained solid ground, there has been no inclusion for African languages.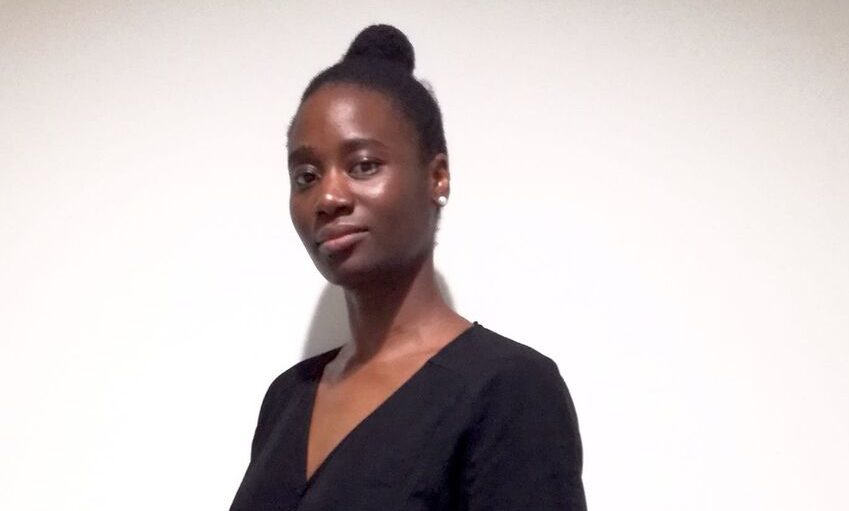 Abake Adenle's First Technology Move
At the time of her discovery, Adenle was working as a quantitative strategist at Morgan Stanley. Her role was to "develop and design trading strategies for institutional investors". Even though this was already a far cry from the academic professor career she loved, she ventured even farther into application development.
Abake Adenle developed the Speak Yoruba App, which judging by the feedback, "ended up doing well". The application uses illustrated flashcards and an interactive touch interface to help people learn Yoruba one word at a time. the success of the app made her reconsider her job in the finance industry. Also, since her 9 a.m to 5 p.m job left her with no time for herself, she decided to quit and settle fully on creating a startup in the speech recognition industry.
Giving Speech Recognition an African Voice
A move from one industry to an entirely different one is never easy. Moreover, speech technology in the African languages market is completely new. This created doubts that Abake Adenle will succeed or even go far. The young entrepreneur hit a jackpot in September 2017 when she received a grant from Innovate UK. While speaking to TechPoint, she noted that the grant supported her "voice recognition and speech synthesis along with an implementation of a product with two African languages". She said,
"We developed a Swahili voice, and three female Yoruba voices, one of which was based on my voice speaking Yoruba. Also, we developed our core voice recognition model along with a couple of variants that were content-specific voice recognition models for Yoruba and Swahili."
Adenle turned again to Innovate UK after a year of working with the company. Her team was determined to further its Beta product development despite lacking support from venture capitalists. With a new proposal backed by an unmatched experience in the industry, they received a $500,000 investment fund. This huge investment will set it on track to grow its service into the scale of a data resource.
From Developing A Language Learning App To Leading A Speech Technology Startup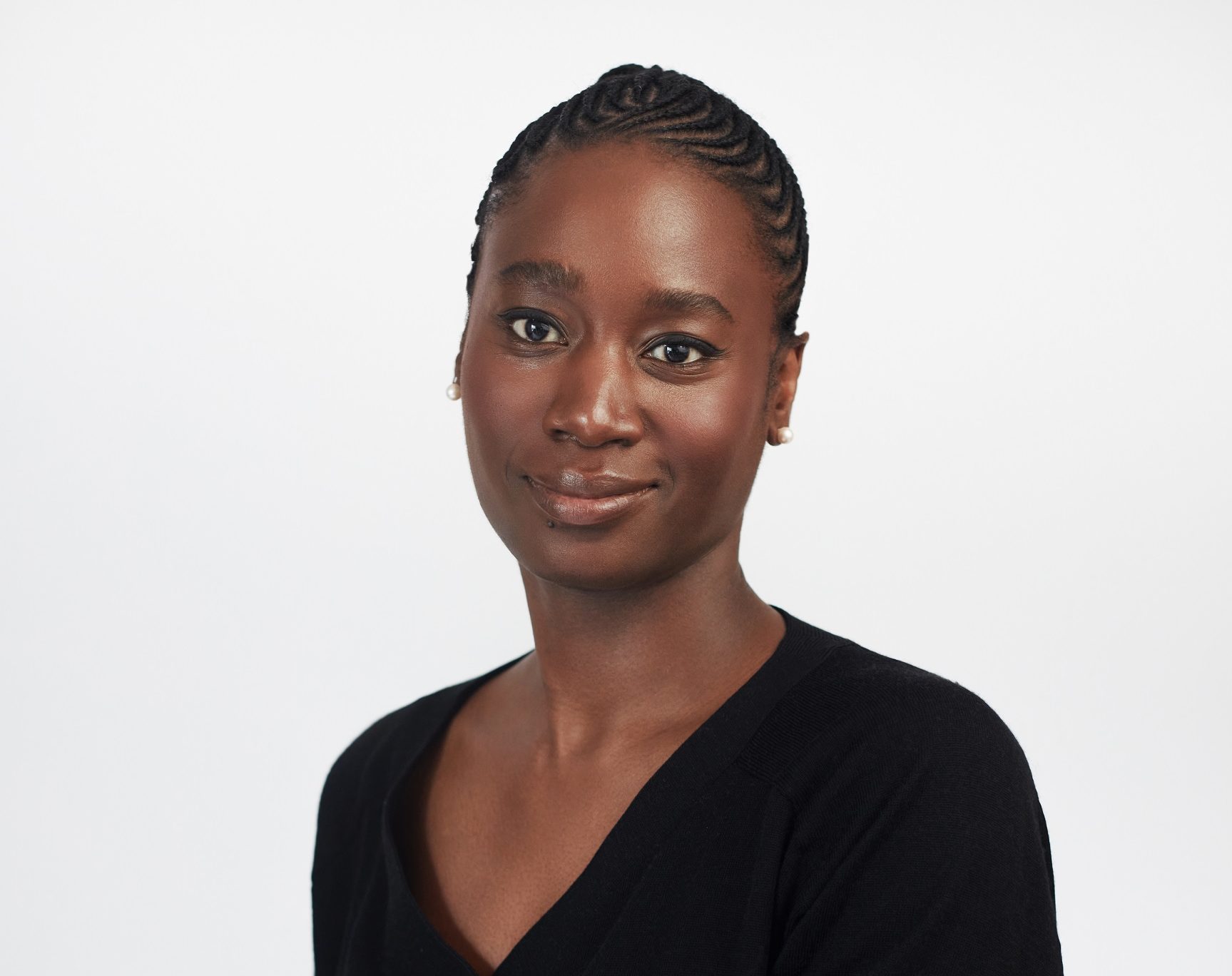 The renowned Nigerian-American tech enthusiast has gotten into engineering, finance, and now, entrepreneurship. She owns Ajala, a startup that builds enterprise speech technologies for low-resourced languages. The company which is based in London offers Voice Recognition (ASR), Speech Synthesis (TTS), flexible on-premise or cloud deployment, and consulting services especially to optimize customer service. A range of integration options including API, MRCP, and SIP applications are also available to customers.
At the moment, Ajala supports five different languages namely Yoruba, Igbo, Hausa, Kiswahili, and Kinyarwanda. However, the startup is getting ready to provide support for more native African languages. Are you excited about this innovation? Share your thoughts in the comment box below.