Rwanda Mara Group Launches First Made In Africa Smartphone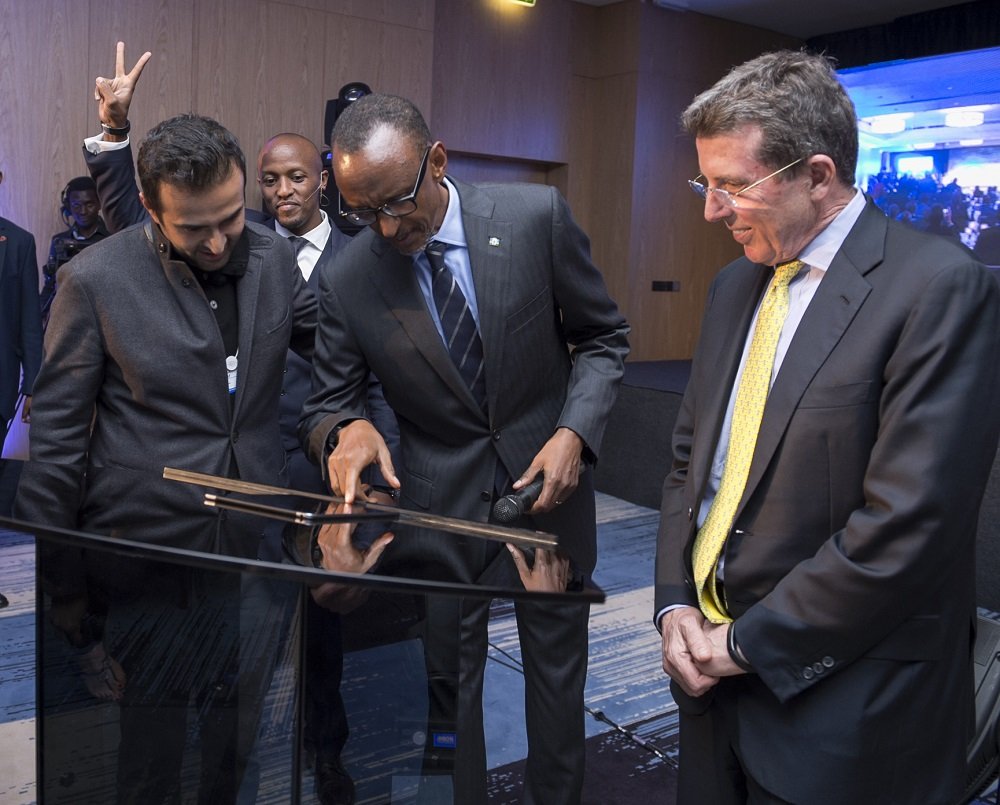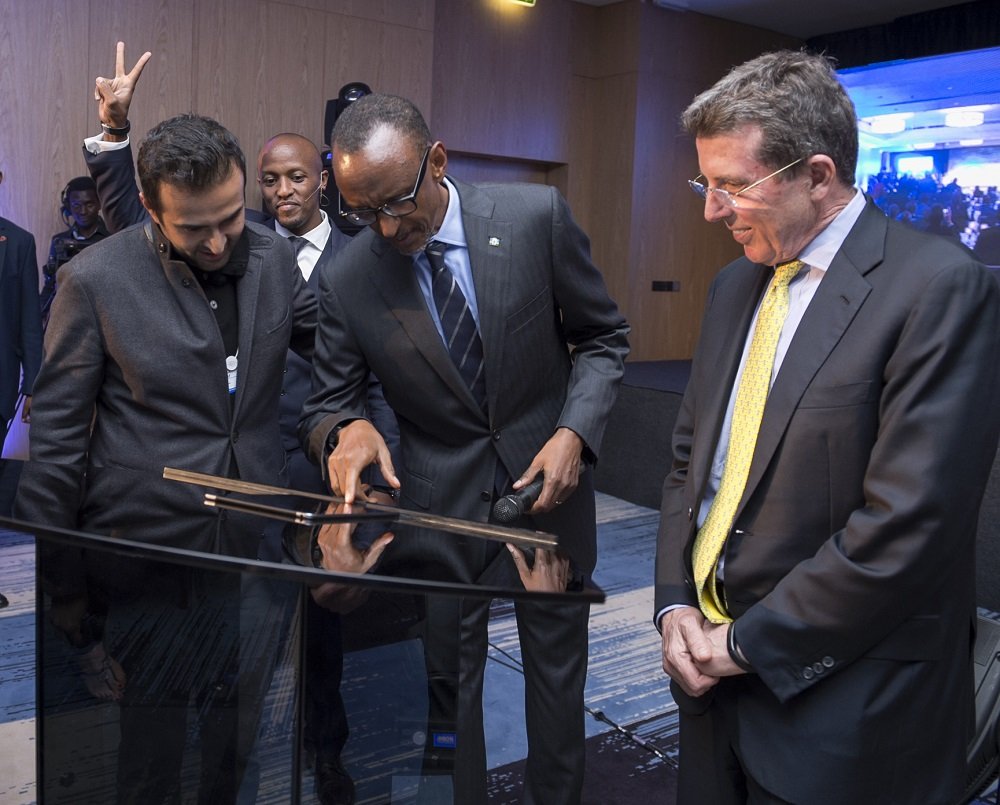 Africa is usually considered a Western World technology destination. However, that may just be on the verge of changing. Mara Phones, a subsidiary of Mara Group on Monday 7th October 2019, launched two smartphones, the Mara X and the Mara Z. According to Ashish Thakkar, the founder, and CEO of Mara Group, these are the first 'Made in Africa' smartphones. Speaking to Reuters after touring the company with President Paul Kagame, Thakkar said,
"What we have around Africa are basically mobile phone assembling plants. This is the first smartphone manufacturer in Africa. We are actually the first who are doing manufacturing. We are making the motherboards, we are making the sub-boards during the entire process. There are over 1,000 pieces per phone."
President #Kagame on the launch of @MaraPhones: The smartphone is no longer a luxury item. It is rapidly becoming a requirement of everyday life. That trend is bound to increase in the years to come, as more and more services migrate to digital platforms.https://t.co/ClzcTwYJlb pic.twitter.com/rLfcdiGlvT

— The New Times (Rwanda) (@NewTimesRwanda) October 8, 2019
Thakker also mentioned that the manufacturing facility cost $50 million to build. The facility is capable of producing 10,000 phones per day and over 2 million in a year. The aim of the company is to manufacture high-quality smartphones at an affordable price. However, don't expect to get the Mara Phones series at a cheap price.
Impact of Mara Phones on Africa's economy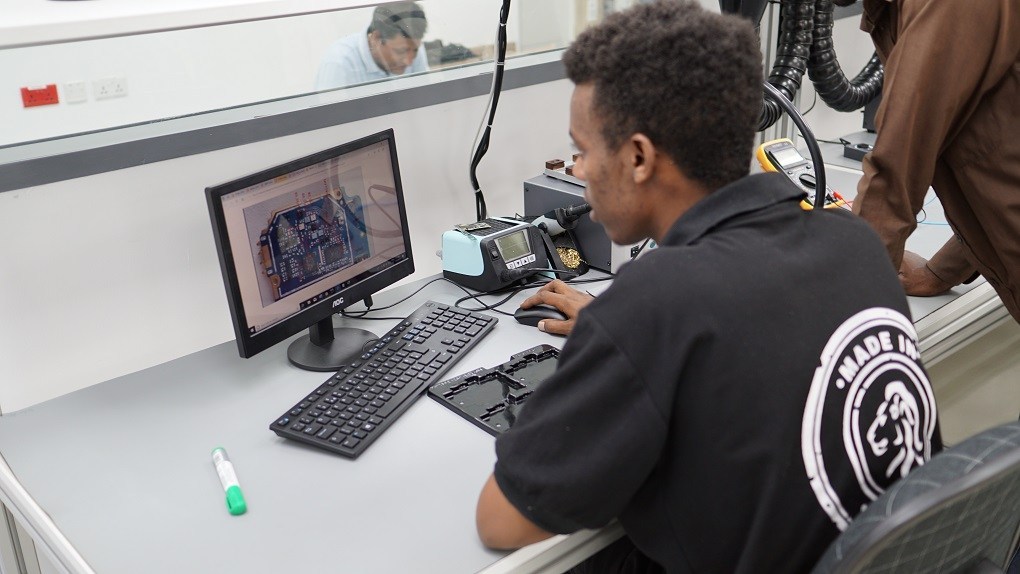 The Mara Phones facility already has 200 employees. Women make up 60% of the workforce. Later this month, Mara Phones will also be launching in South Africa. According to the 38-year-old founder, both phones will retail for less than $200. Smartphone penetration in Rwanda is only 15%. However, this is projected to grow rapidly. Further elaborating on this, President Kagame said,
Buy your @MaraPhones from anywhere! We ship globally within 5/7 days!

Buy yours now from our online store. https://t.co/vp7fl2corq #Available #global #onlineshopping #onlinestore #MadeinRwanda pic.twitter.com/4lfAwOq7I0

— Mara Phones (@MaraPhones) October 9, 2019
"The smartphone is no longer a luxury item. It is rapidly becoming a requirement of everyday life. That trend is bound to increase in the years to come as more and more services migrate to digital platforms. We want to enable many more Rwandans to use smartphones. The cost and quality is very important and the introduction of Mara Phones will put smartphone ownership within reach of more Rwandans."
When the Africa Continental Free Trade Agreement (ACFTA) begins trading in July next year, Mara Phones would aim to use the opportunity to penetrate other African countries. However, Mara Phones has stiff competition to face. The Mara Z and Mara X sell for 120,250 Rwanda francs ($130) and 175,750 Rwanda francs ($190) respectively. However, the cheapest Samsung sells for 50,000 Rwanda francs ($54) while unbranded phones go for as low as 35,000 Rwanda francs ($37). Nevertheless, Thakker says Mara phones are for those who are willing to pay more for higher quality.
Features and specifications of Mara X
Of the two Mara phones currently in production, Mara X has a higher specification. It is $G compatible and runs on Android 8 Oreo (Go Edition). It boasts of 5.5 inches IPS LCD display with a resolution of 720 x 1440 pixels. Its processor is Mediatek MT6739 which has a speed of 1.5GHz.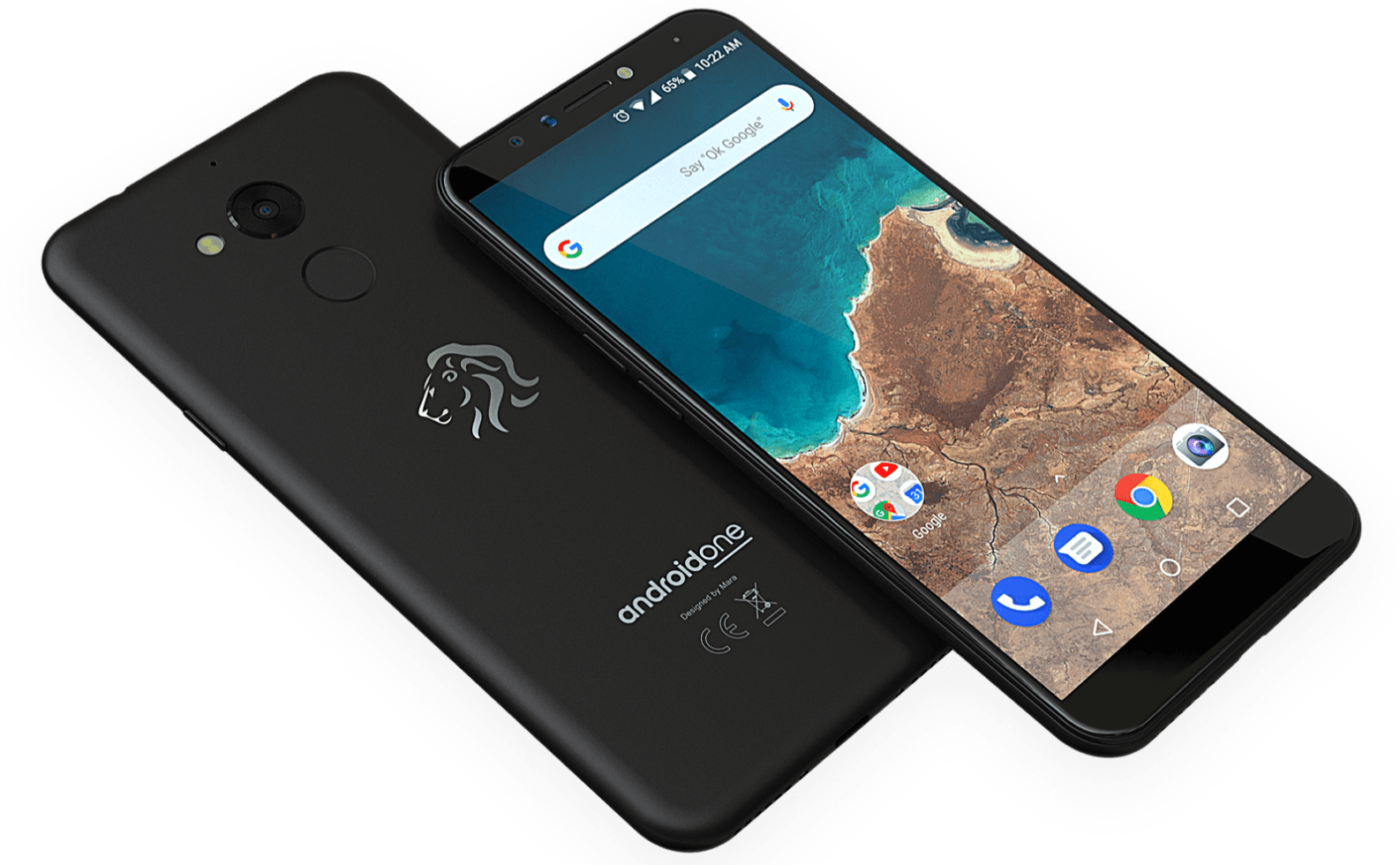 This Mara phone has a decent camera comprising of 13MP rear and 5MP front-facing camera. However, users will have to battle with 1GB RAM and 16GB storage space. Although users can expand the storage space to 256GB using a microSD. In terms of battery, you will get 3,500mAh removable Lithium-Ion. You can have a look at the full specification here.
ALSO READ: Mara Phones Launches Smartphone Manufacturing Plant In Durban South Africa
If you place this side-by-side with the Tecno Boom J8 it may leave you asking a number of questions. Tecno Boom J8 sells for RWF116,000 but it still offers a little more in some areas compared to the Mara X. For example, Tecno Boom J8 comes with 2GB RAM and 16GB storage space. Also, Nokia 3.1 is about RWF10,000 cheaper than the Mara X but it also offers 2GB or 3GB RAM and 16GB or 32GB storage space. However, the only area the Mara X clearly has an edge over the aforementioned products is battery life. Tecno Boom J8 offers 3,000mAh while that of Nokia 3.1 is 2,950mAh.
Looking at the comparison, do you think Mara X is worth the price or they are too ambitious? Share your opinion in the comment box.