Mara Phones Launches Smartphone Manufacturing Plant In Durban South Africa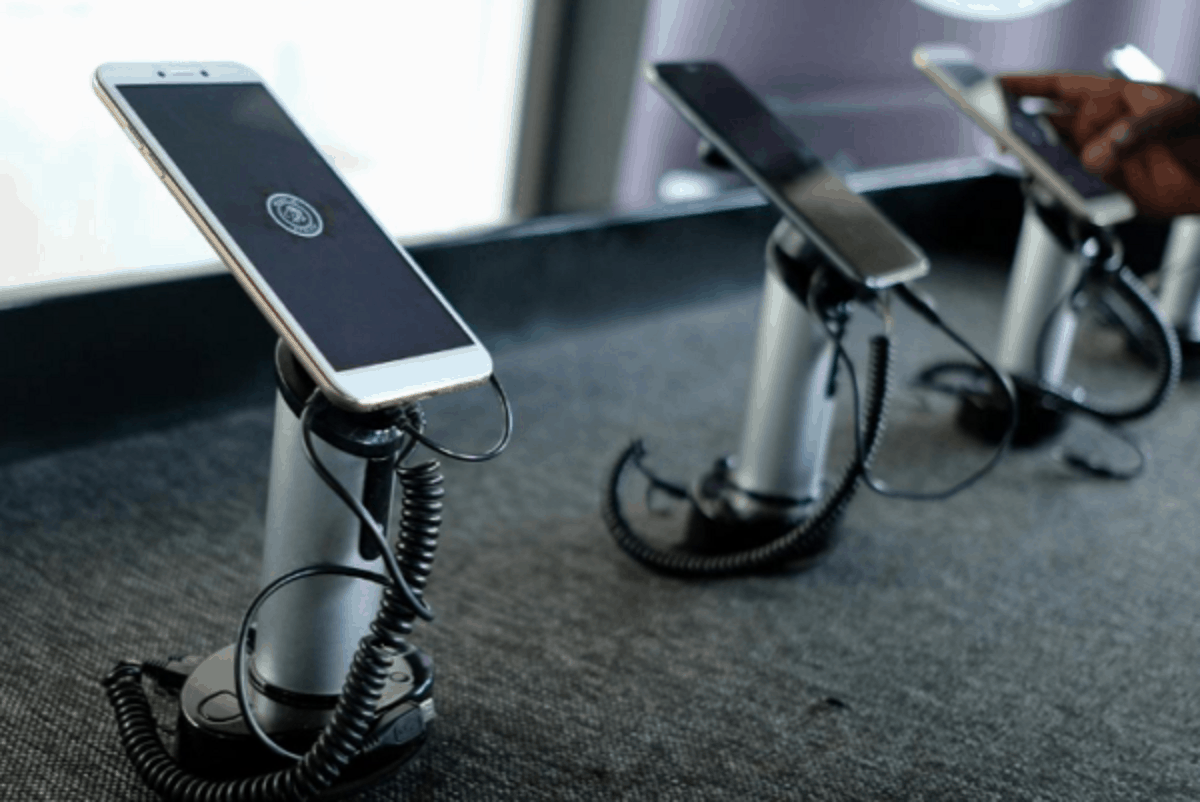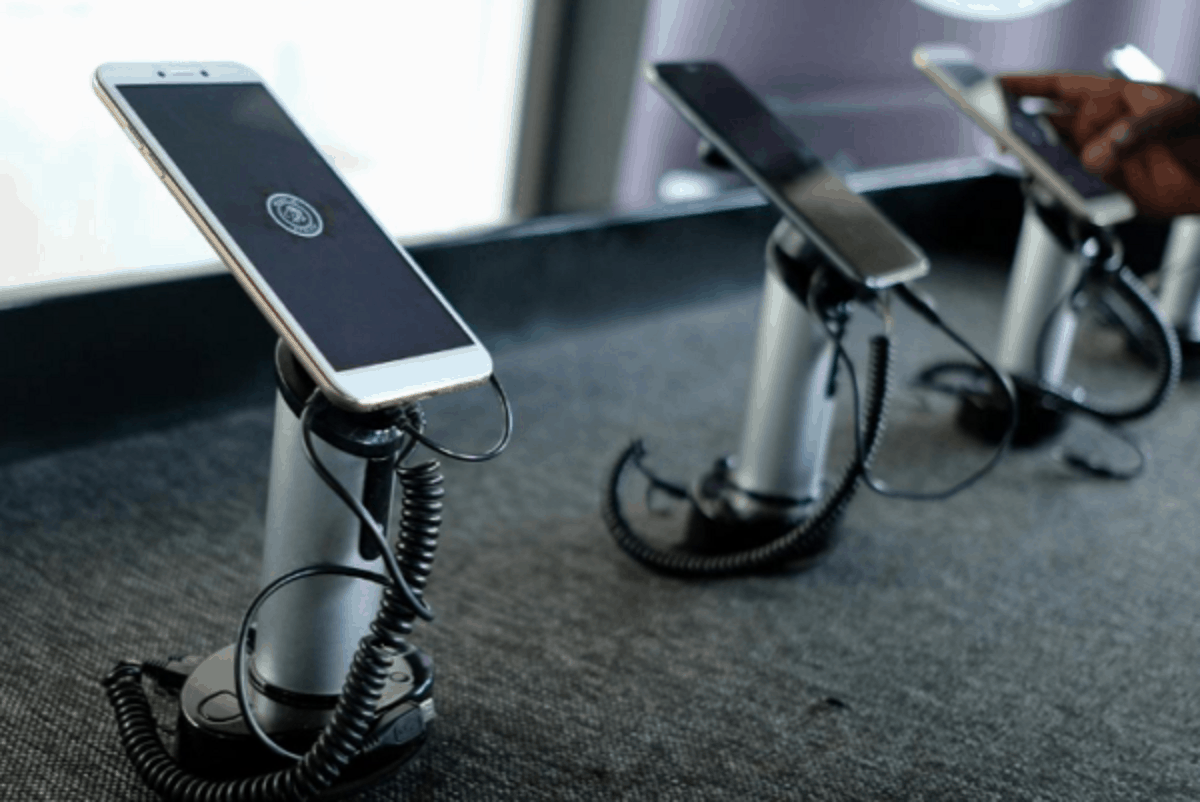 Mara Group subsidiary's Mara Phones launches Smartphone factory in Durban a week after launching in Kigali Rwanda. The company launched Mara X and Mara Z smartphones in Kigali, Rwanda, on October 7. President Paul Kagame witnessed Mara Phones launch Africa's first smartphone factory in Rwanda.
Mara Phones launches Smartphone manufacturing factory in Durban
South African President Cyril Ramaphosa will preside over the launch of the manufacturing plant in Dube TradePort Special Economic Zone. Recently president Ramaphosa launched the District-Based Development Model. This is in a bid to revive the slowing South African economy and create jobs. Therefore, the factory will be a major boost in addressing the issue of unemployment that has plagued the nation.
The Mara Phones plant will be vital in solving the challenge of unemployment among youth. The factory will create around 1,500 direct and indirect jobs once it begins to operate in full capacity. However, for now, at the onset, the plant will give employment to around 200 people. Mara Phones indicated that 90% of their workforce would be youths. They have equally indicated that 60% of the staff at the plant will be women.
Mara Group commits $200 million for Mara Phones' operations
Mara Phone CEO Ashish Thakkar has indicated that they are committing $200 million for operations in Africa. Therefore they will invest $100 million in each factory. Thakkar said that Mara Phone would be the first "made-in-Africa" smartphone. Although there are other mobile phone plants in Africa, they just assembly plants and not manufacturing plants.
The CEO confirmed that already they had invested $50 million in both the Durban and Kigali plant to commence operations. Further, Thakkar stressed that their high-quality Mara Phones manufactured at the plants would have a designation as local products. According to the company, the Kigali plant will serve the East African and Central Africa markets. On the other hand, the Durban plant will produce for the southern Africa market.
Durban a strategic location to in South Africa
Regarding the choice of Durban, the CEO said that it is a strategic place. He further added that they have faith in the leadership and South African fundamentals. Besides, he said that Dube TradePort and KwaZulu Natal was an incredible and perfect location for operations in South Africa.
Asian and US smartphone brands dominate the South African market. Leading players in the market include Samsung, Huawei, and Apple. Mara Phones wants to have a share of the market, which is the reason they set up in Africa.
After Mara Phones launches smartphone, the company expects to cut a share of the phone market in South Africa. Mara phones will conduct promotion for smartphones through a blend of conventional and digital marketing. Equally, they will utilize local platforms and will sell them through telecom operators MTN, Airtel, and Vodafone.