Our Top 10 Favorite African Music Videos Of The Week (August 16th)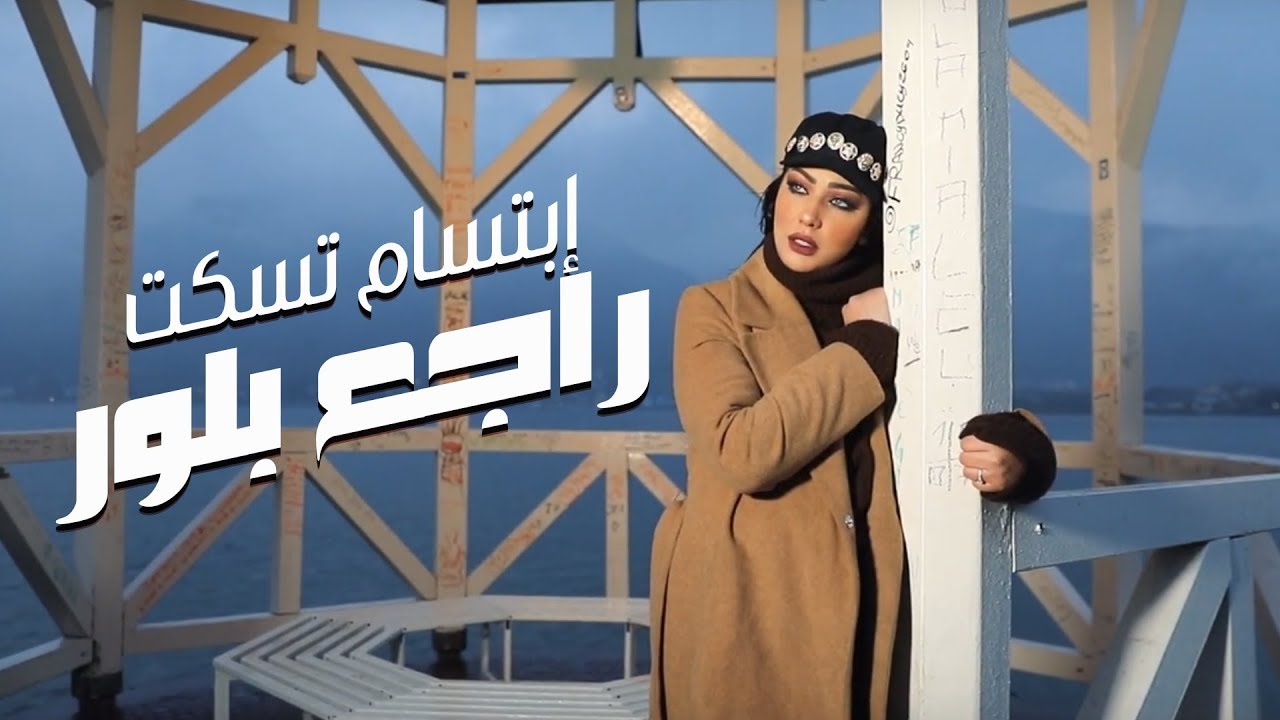 African music videos do not follow a single trend. Likewise, they do not offer a single experience. Rather, they take you through multiple experiences of African art, culture, and beauty. Inasmuch as some African music are rendered in native languages, the video usually gives you a clue to what is happening. If you have been following African music videos, you will also appreciate the growth in their creativity.
This week we are a little sad because of the death of DJ Arafat. However, we have also compiled his hit songs to keep his memory afresh. Without mincing words, here are the top ten Music videos for this week. Leave a comment of a music video you think deserves a place on the list. Don't be surprised, it might just make the cut next week.
Bigambo by Vinka (Uganda)
Reggae is a niche that is dominated by men. However, Vinka has been able to break in with a strong female voice. This song will make you fall in love with reggae all over again. The video is entirely in black and white which is cool and depicts the story of the era the song wants to portray. It starts from a school scene and quickly transforms into a love story. Talking about creativity, this is one of the African music videos that will leave you agape. We will keep our eyes peeled for more classics from Vinka.
Fetch Your Life by Prince Kaybee feat Msaki (South Africa)
Don't let the name fool you, Prince Kaybee is a lady. A pretty lady. This is a song that portrays the challenges and disappointments we often face in our respective careers. It does so through the eyes of a model, a cook, an athlete among others. However, the take-home message is to try again when you think it is time to quit. Your big win might just be a try away.
Mitoro by Baba Harare feat Kubatakwashe Choral and Dispatch (Zimbabwe)
This song begins like a movie. However, in the next scene, it feels like a choir rehearsal. The feeling continues to metamorphose throughout the entire song. The lyrics of the song is entirely in the native language. However, from the video, it is also evident that this is a praise song as well as talking about the power of God. Watch the video below and tell us what you think.
Nitadata by Alicio (Congo)
Alicio may not be popular yet but we see a lot of promise in her talent. Nitadata is a piece of classic slow-flowing music. There isn't much drama in the video but it is one of those African music videos that say a lot with less. She has a good sense of fashion too. However, the Africanness in the video is the proud display of black. Bet you have never seen it more beautiful.
CCTV by King Promise feat. Mugeez and Sarkodie (Ghana)
There is so much to say about this video. First, it shows off some of the rich foods abundant in Africa. Second, it can pass for a motivational speech. King Promise gets the help of ace Ghanaian rapper Sarkodie and Mugeez on this one. The song has a mix of local language and English. However, the English content is big enough to help you understand the message of the song. The video has over 6 million views on YouTube. Take a look and rate this video in the comment box.
Killer by Jizzle feat Nobles (Gambia)
This song starts in English but quickly switches to the native language. This is one of the African music videos that show off the beautiful African forest, arts, and craft. Jizzle sounds a lot like Wizkid from Nigeria. In fact, you can easily mistake their voices. However, another thing we enjoyed in this song is that the lyrics are written on the bottom of the screen. This is a young talent that will take the world by storm in the near future. Watch and enjoy!
Harmonize by Kainama feat Burna Boy and Diamond Platnumz (Tanzania)
When superstars from two different countries come together, the result is almost predictable. Kainama calls in Burna Boy and Diamond Platnumz on this track. Burna Boy brings in that energy and Naija pidgin that won him the 2019 BET Award. Platnumz, on the other hand, brings in his sleek signature style. This is one of the African music videos with a lot of European influence. It's a subtle message telling you that African musicians can also do whatever their counterparts in Europe can.
Reason With Me by Rudeboy (Nigeria)
Perhaps, many thought that the split of P-Square will be the end of good music. Apparently, they thought wrong. Reason With Me is a song that tells the story of how sour love can be when there is no money. Everyone wants to associate with success but only a few are willing to wait through the process. However, it is also a clarion call for lovers to believe and support each other to succeed. This song has over 19 million views on YouTube.
Destino by Anna Joyce (Angola)
This song has a strong beat that is danceable. It flows with ease and would make you want to sing along. It is rendered entirely in local language but this does not demean the feel to the song. However, one of the features of this video that is hard to miss is how it throws at you different scenes of the beautiful African environment. Obviously, this is one of the African music videos that show that African women are not waiting for gender equality to be handed to them. They are all out to claim what should be theirs. This song has over 3.9 million views on YouTube.
https://youtube.com/watch?v=WTr0MHZpoJI
Rajaa Belour by Ibtissam (Morocco)
This song sounds like one of those romantic songs that punctuate Bollywood movies. The pitch of the song and the rhythm will definitely fit into any Bollywood movie. Although we barely understood the lyrics, this song was able to transport us to Africa with aerial shots of some of the beautiful places in North Africa. Watching this video you will almost feel the urge to start heading to Africa for your next vacation. Watch this song and tell us what you think.