Uganda Airline Is Making This Move To Facilitate its Second Growth Phase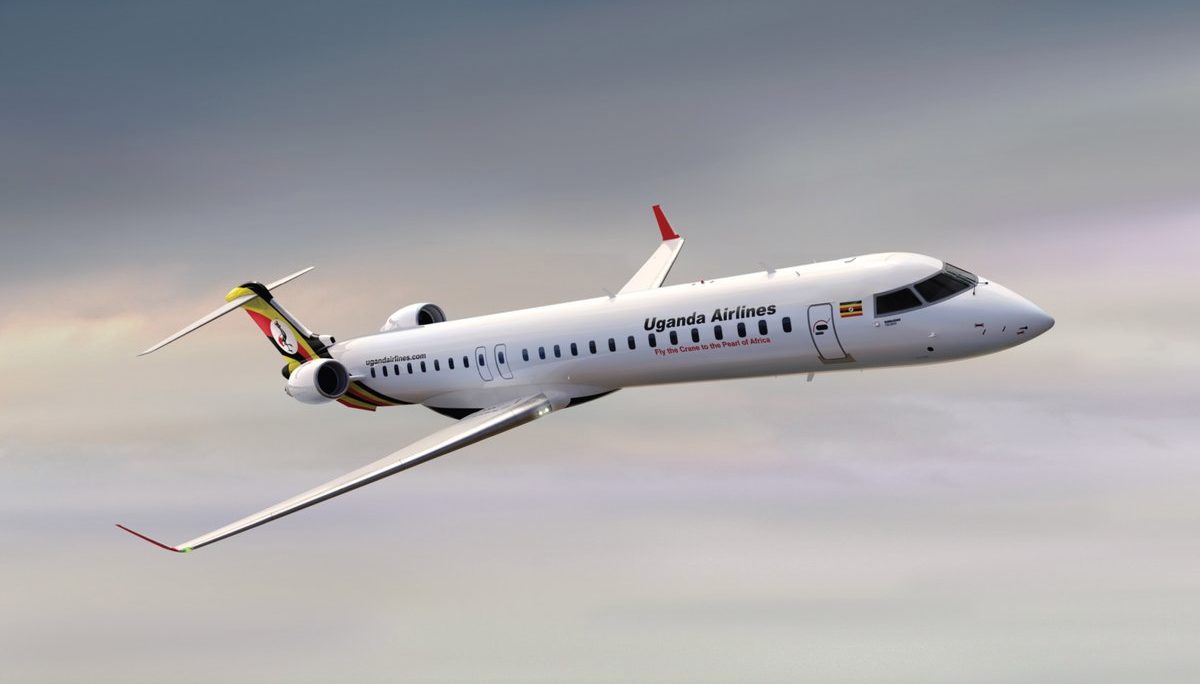 Late March, the Ugandan parliament approved a supplementary budget of 280 billion shillings for the purchase of two Bombardier planes. On April 8, 2019, the Minister for Works and Transport, Monica Azuba Ntenge confirmed that the country made payment for two Airbus A330800 Neo. Each of the commercial planes cost $10 million. However, the deal has been pending since July 2018 when the country paid $0.8 million commitment fee to Airbus. Subsequently, the government also completed the payment of $41.55m for two Bombardier planes.
According to Ms. Ntenge, the payment saves the country from price escalation. Uganda Airline hopes to use the two aircraft to facilitate its second growth phase. The target of the airline is to have flights to the Far East and the United Kingdom. However, before that happens, the airline will be conducting demonstration flights to neighboring countries as well as push to fulfill other processes which include operation certification acquisition.
When Uganda Airline will commence commercial flight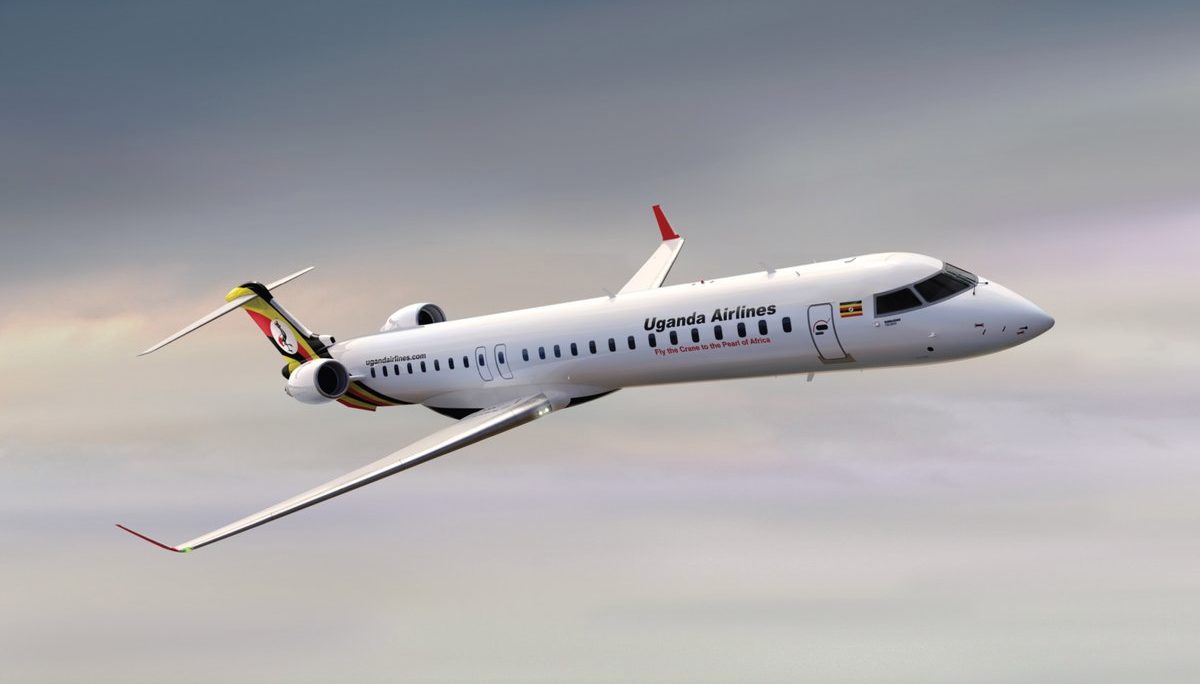 The new aircraft has 261 seats split into three compartments consisting of 20 business, 28 premium economy, and 213 economy seats. Speaking to a team of journalists, Ms. Ntenge said the aircraft will likely arrive in Entebbe on April 23. However, she mentioned that the date is tentative, subject to confirmation from the manufacturers. Uganda airline will commence commercial flight in July. The first phase will cover 19 intra-African routes.
Mr. Aggrey Bagiiree, the Junior Works Minister, said the country will study the proposed Single African Air Transport Market with a view of signing up. Before the folding up of Uganda airline in July 2014, it had the biggest passenger volume. However, critics are pessimistic that the new national carrier will be able to achieve the same feat.
Certification for international flights
The aircraft will arrive in batches between July and September. According to Ms. Ntenge, the government will utilize the three-month period of waiting for the arrival of the aircraft to pursue air operator certification. This mandatory process has five phases which include physical inspection and pre-application for certification. However, Ms. Ntenge said the latter has already been done.
"The process includes demonstrating (to the satisfaction of the CAA) that the airline has proper operating premises, trained staff, maintenance providers, tools and equipment as well structures, processes, and systems to enable the safe and secure operation of international commercial flights. Commercial airline operations can therefore only start after completion of these processes and issuance of the air operator certificate."
What Next?
According to Ms. Ntenge, the aircraft is the first in the series. This means that Uganda Airline will be the first country on the continent to fly them. As of now, Uganda has signed Bilateral Air Services Agreements with 47 other countries. Consequently, Uganda Airline has sent a team of experts to inspect and test the aircraft.