This Young African Is Trending As The Most Beautiful Girl In The World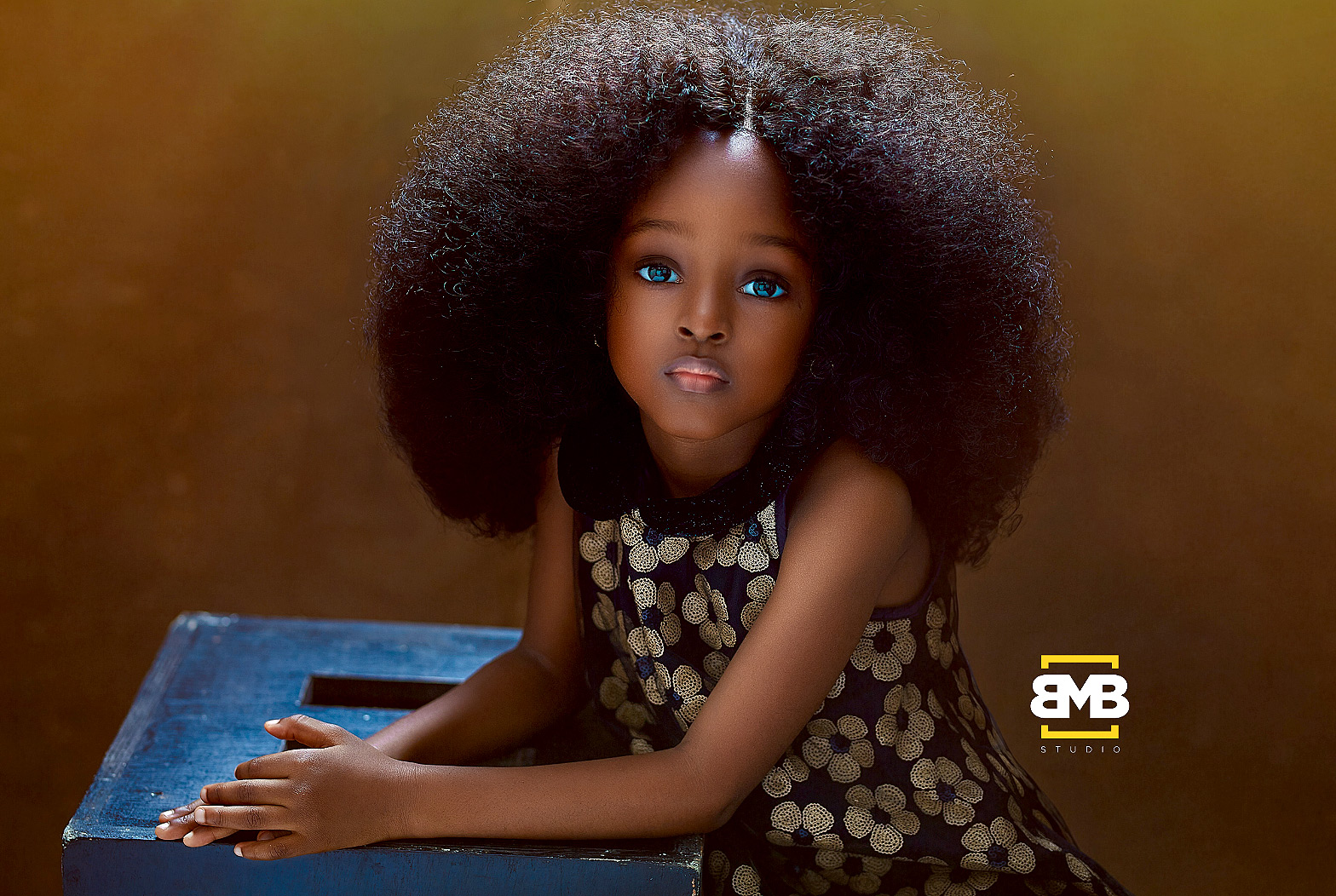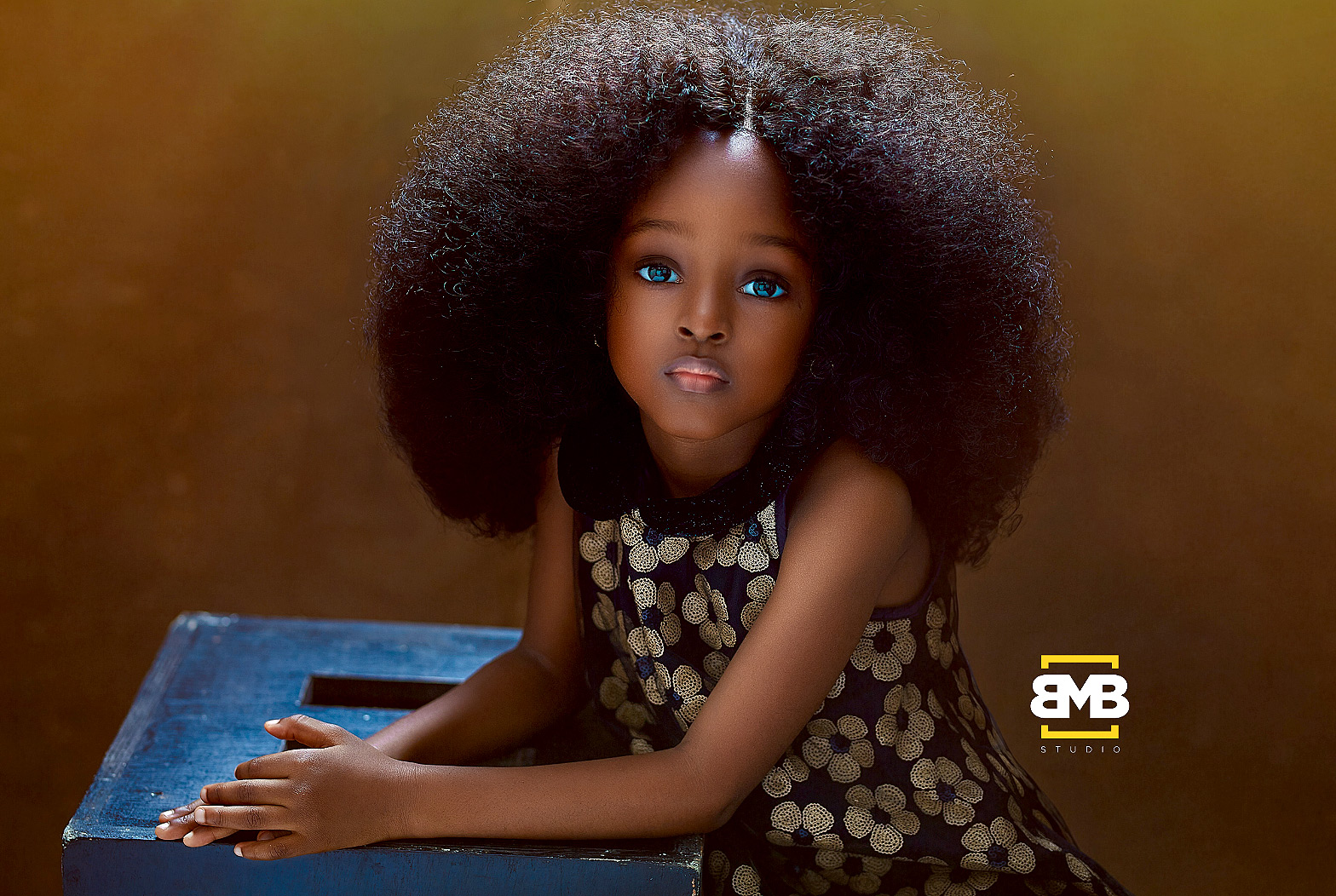 Beauty is in the eyes of the beholder. However, a large number of social media beholders have dubbed this gorgeous 5-year-old as the "most beautiful girl in the world". Official images of the Nigerian girl, Jare Ijalana were shared on Instagram and Twitter by a photographer Mofe Bamuyiwa last week. "Oh yes she's human! She's also an angel!". The Lagos camerawoman captioned one of the portraits of Jare Ijalana.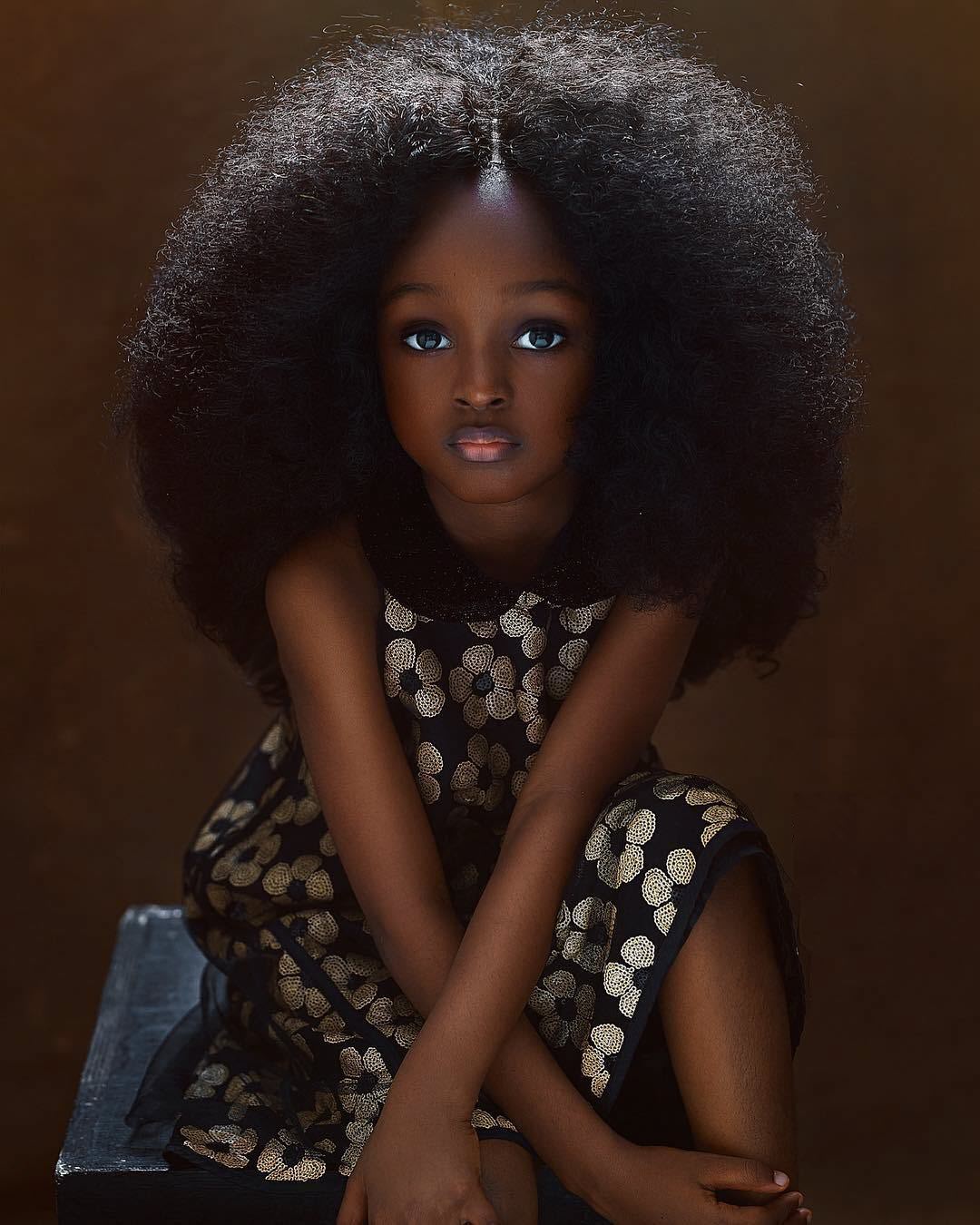 ALSO READ: 10 Quarantine Activities For Kids Going Back To School
Gorgeous 5-year-old Nigerian Girl as the "most beautiful girl in the world" -Jare Ijalana
The images were shared on the photographer's Instagram with the following caption on one of them.
"CHILDREN ARE A GIFT FROM HEAVEN.
I'm pretty excited and elated about my new style of child portraiture. Before I thought of Photographing the @the_j3_sisters. I have had frivolous ideas of how I can make artsy portraits of kids. And do away from the norm. The opportunity came. And I had to take a bold step to express my ideas of how I want to take portraits of kids.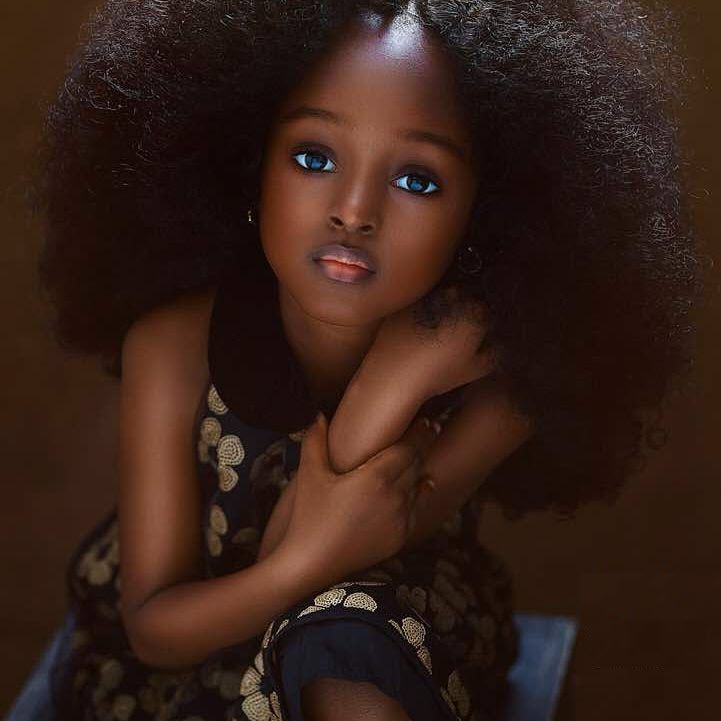 Moreover, with piercing eyes, beautiful complexion, and gorgeous hair, the child is being revered as "doll-like," "true work of art" and such "absolutely stunning." Also, three portraits of Jare Ijalana have garnered nearly 50,000 likes and thousands of comments on Instagram.