Nigerian Author Uwem Akpan is humbled by Oprah's bookclub pick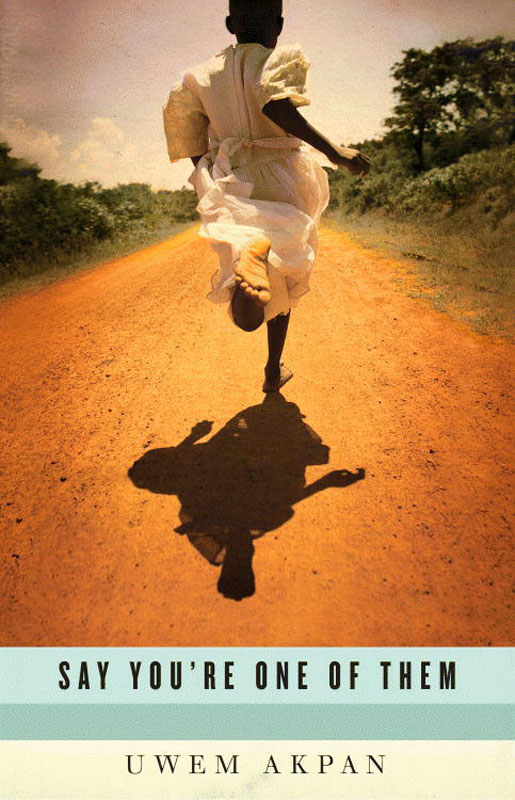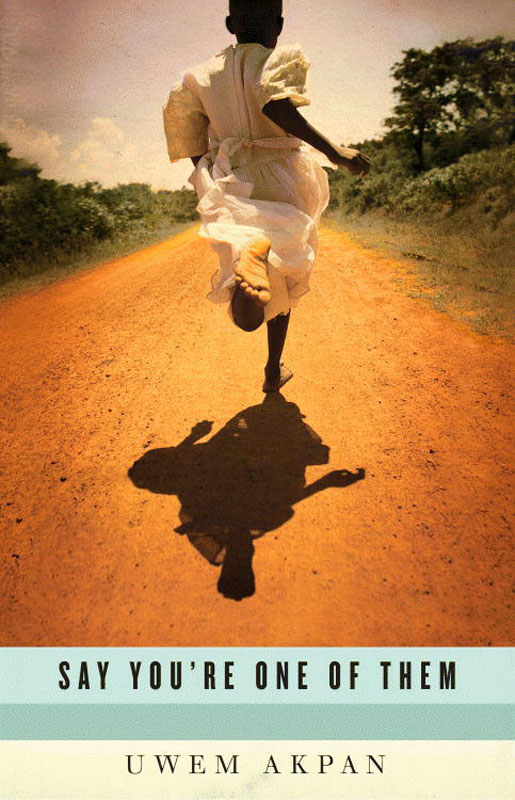 Jesuit Priest and #Nigerian #author Uwem Akpan, told Reuters he was "humbled" that his debut collection of short stories was chosen by influential U.S. talk show host #Oprah Winfrey for her #book club.
Oprah picked "Say You're One Of Them" as her 63rd book club selection, the first time she has chosen a book of short stories, saying these stories "left me stunned and profoundly moved."
Oprah's book club is the biggest in the world with almost two million online members and books chosen for Oprah's book club invariably skyrocket to the top of the U.S. bestseller lists.
Uwem Akpan studied philosophy and English at Creighton and Gonzaga universities then studied theology for three years at the Catholic University of Eastern Africa.
He was ordained as a Jesuit priest in 2003 and received his master's degree in creative writing from the University of Michigan in 2006.
His story collection was first published last year by Little Brown & Co, which is part of the Hachette Book Group that is owned by French publishing company Largardere.