Eight Africans Are Among New Oscars Academy Invitee List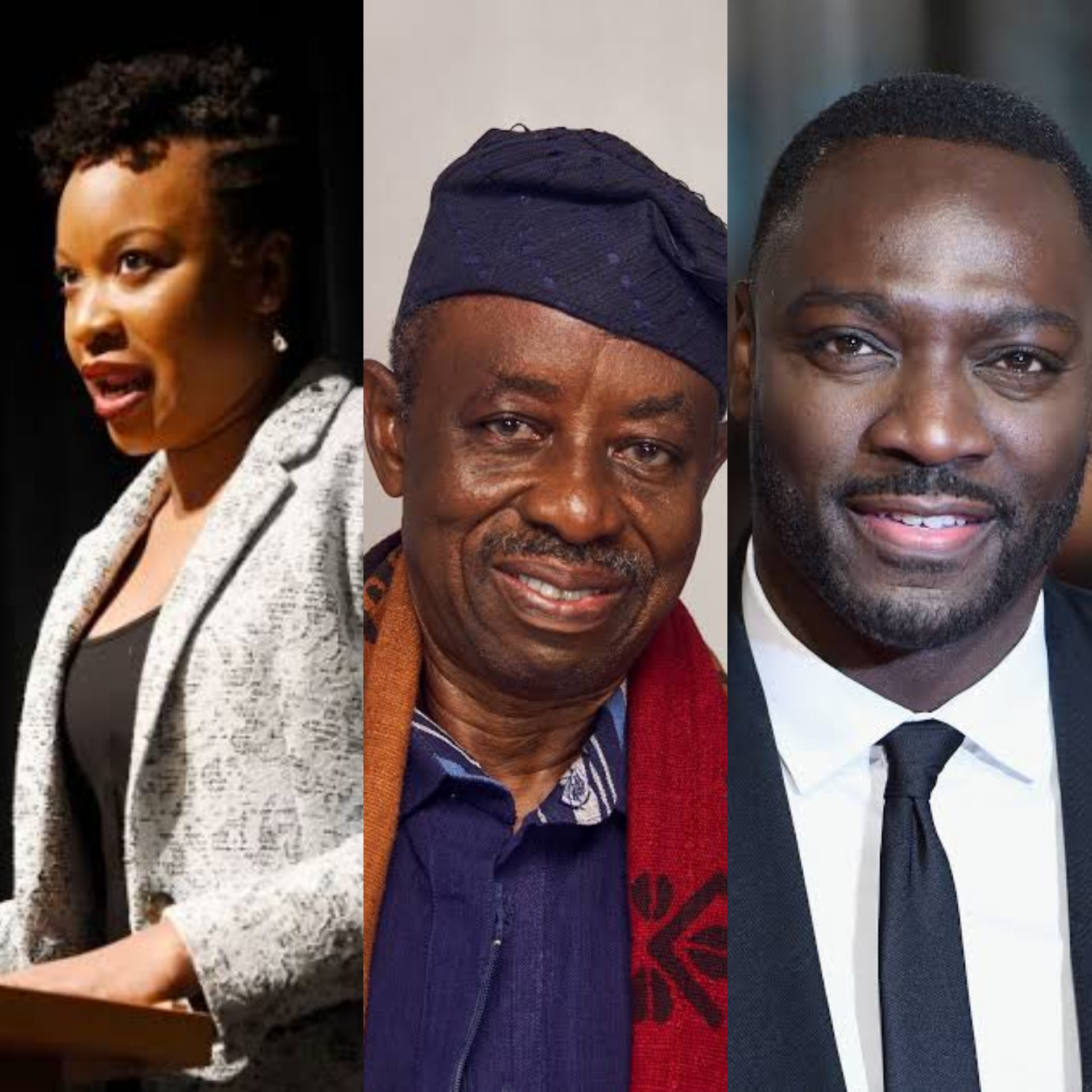 On Monday 1st July 2019, the Oscars Academy of Motion Pictures Arts and Sciences released a list of 842 new members from 59 countries. However, for the first time, half of them are women. In fact, 10 of the 17 branches including producing, writing, and directing, had more women than men. Also, 29% of this year's class of new members are people of color.
This is a notable turnaround for the organization following harsh criticism in 2015 and 2016 for all-white acting nominees. Ever since, the female members of the group have increased from 25% to 32%. Also, the overall membership of people of color has doubled from 8% to 16%. Consequently, the overall percentage of women in the Oscars Academy is now 32%.
At least fourteen Africans are among the list of invitees for the Oscars Academy this year. However, Nigerians dominate the list of Africans with four invitees. This includes Tunde Kelani for directing, Chinonye Chukwu for writing, Adewale Akinnuoye-Agbaje for acting, and Funa Maduka for executives. While the number of Oscars Academy invitees were larger last year (928), this year's class ranks among the largest.
A brief look at the African invitees to the Oscars Academy
If all the invitees honor their invitation, the Oscar Academy will have over 9,000 members. The Africans on the invitee list are veterans in their respective fields. Thus, it will be nice to have a look at their achievements so far.
Adewale Akinnuoye-Agbaje (Nigeria)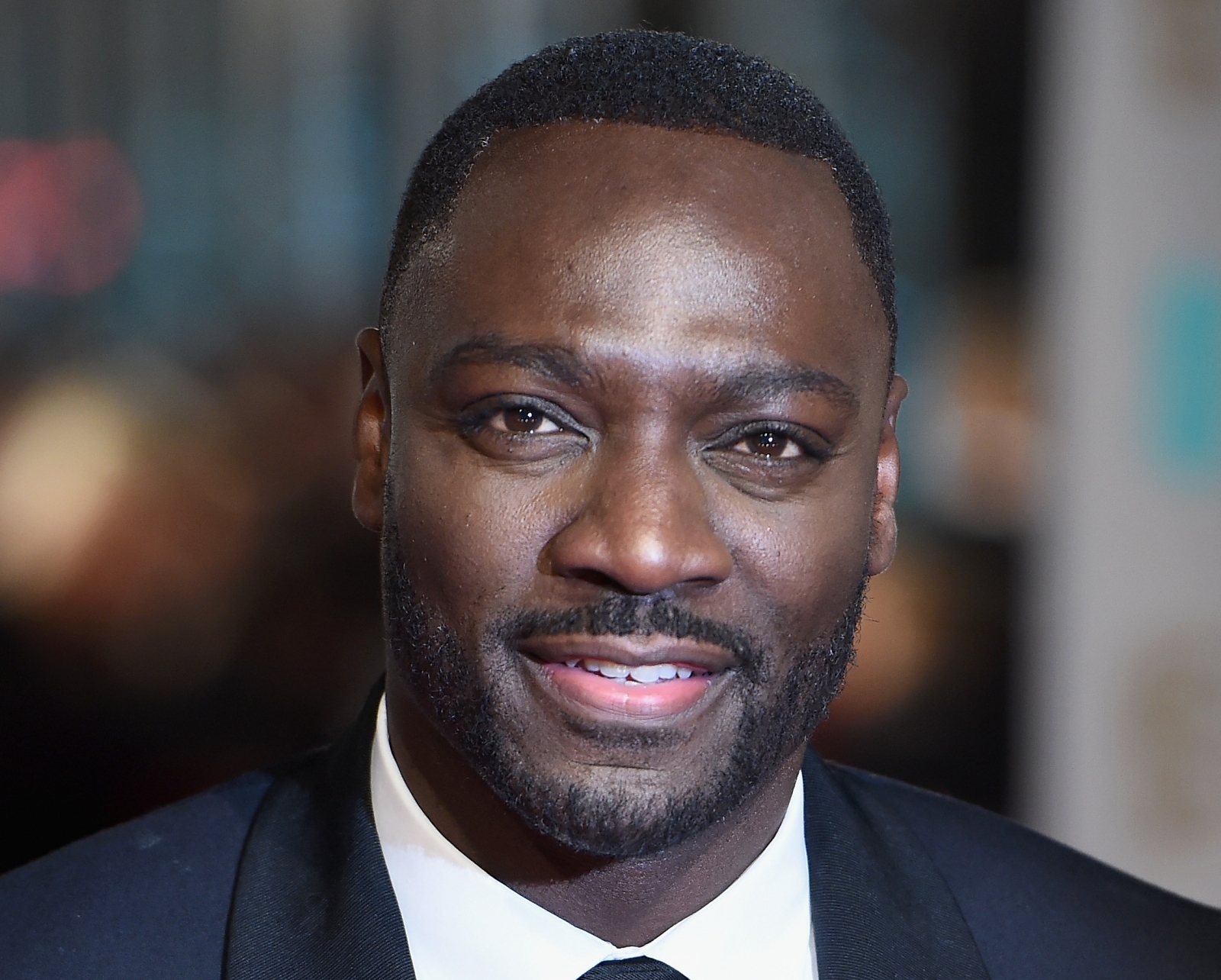 Mr. Akinnuoye-Agbaje is a rising star with appearances in a number of Hollywood films including 'Thor: The Dark World'. 'The Bourne Identity', 'Game of Thrones', and 'Suicide Squad'. He made a directorial debut with the autobiography, 'Farming'.
Tunde Kelani (Nigeria)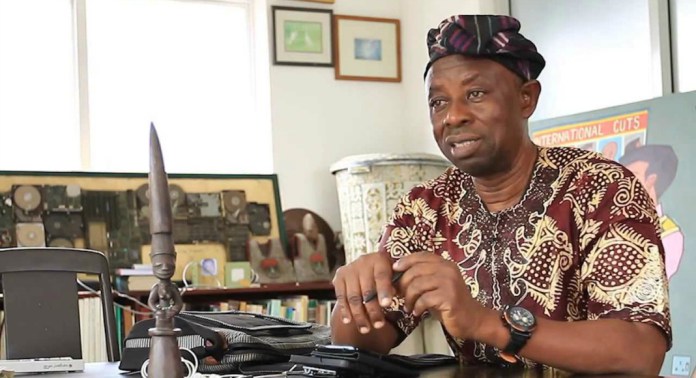 Mr. Kelani is popular for directing classics like 'Thunderbolt: Magun', 'Dazzling Mirage', and 'Agogo Eewo'. Currently, he is working on the film adaptation for 'The Lion and the Jewel'. The lion and the Jewel is an award-winning novel by Wole Soyinka. However, in February 2019, Mr. Kelani joined a few selected professionals in Multichoice Talent Factory to train budding African filmmakers.
Julius Amedume (Ghana)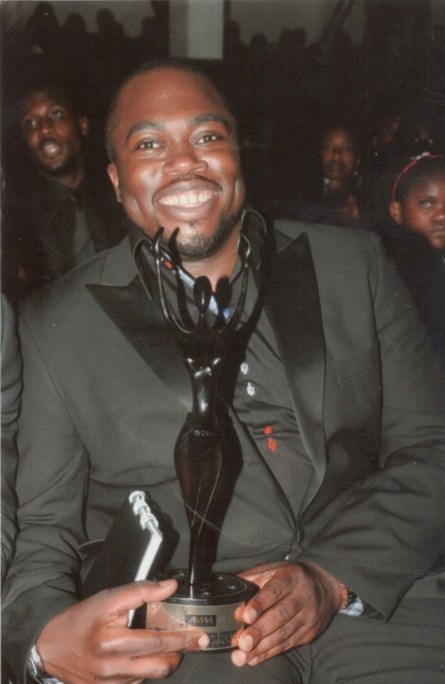 A Toledo scholarship saw Amedume study masters in directing fiction at the National Film & Television School. It was during this time that he wrote and directed 'Mary and John' and three other short films. Consequently, 'Mary and John' was nominated for the Best Short at the 2009 Rushes Soho Film Festival. Amedume's film, 'Precipice' won the 2011 African Movie Academy Awards (AMAA) in Nigeria. He is currently developing a feature film, 'Riding The Whitey' with Idris Elba. He is also currently promoting his movie 'Rattlesnakes' on Twitter.
Chinonye Chukwu (Nigeria)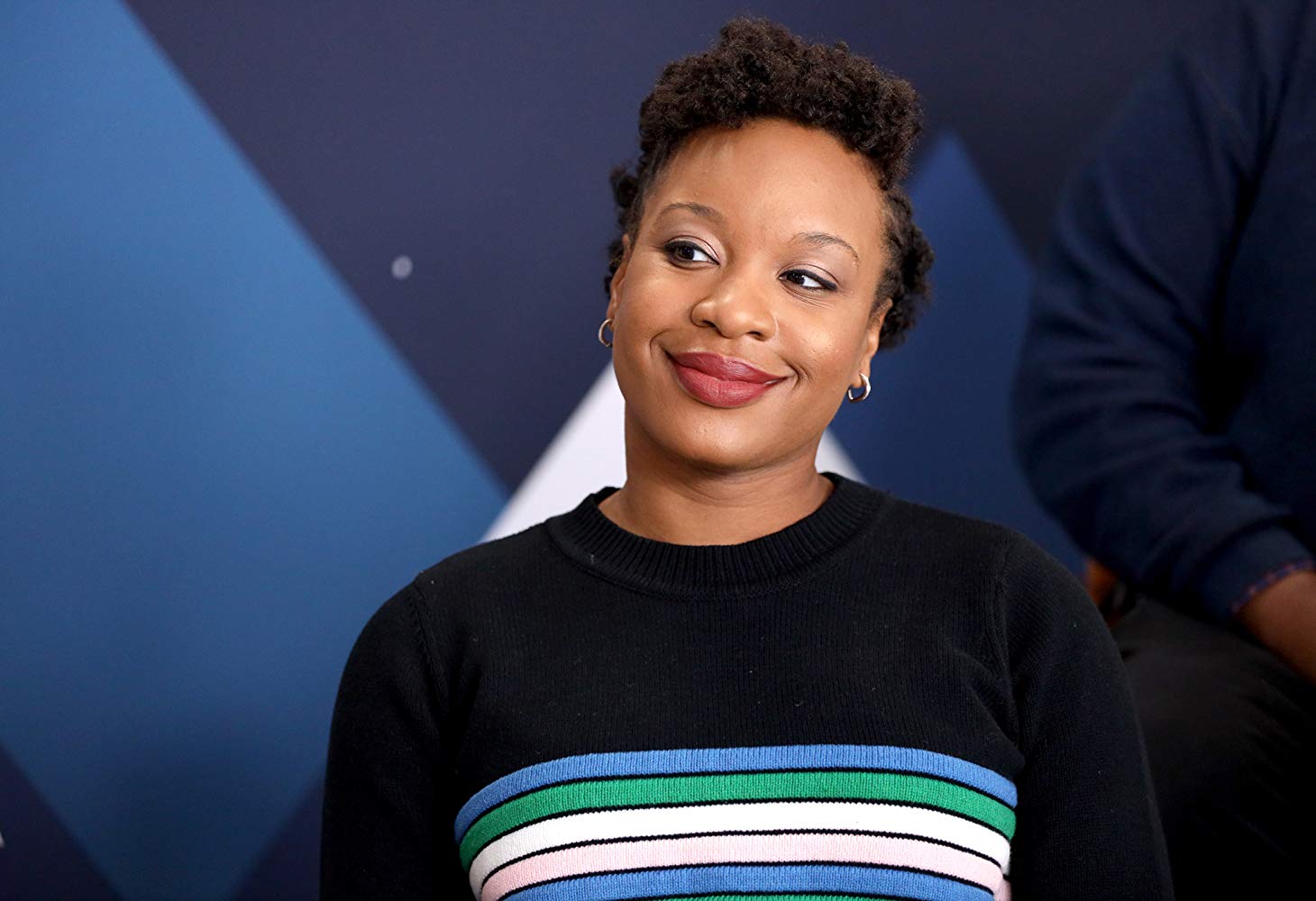 Ms. Chukwu holds the record as the first black woman to win the biggest price at the Sundance Film Festival, the Grand Jury Prize. This was for her movie 'Clemency'. She is also set to direct 'A Taste of Power', the film adaptation of Elaine Brown's memoir. Her invitation to Oscars Academy is another feather to her cap.
Funa Maduka (Nigeria)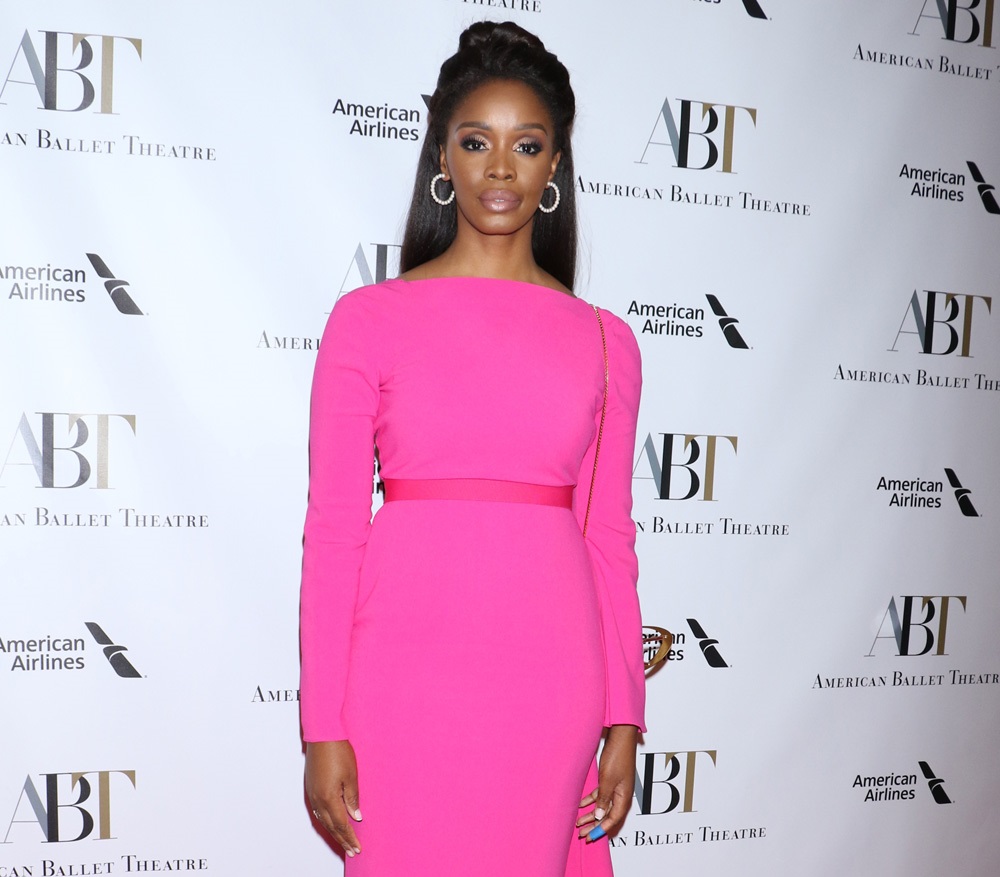 According to her LinkedIn profile, Funa is a creative director and acquisitions executive within Netflix Original Films. Ms. Maduka partners with top global and emerging filmmakers. She holds a BA in History from Cornell University and an MBA from Harvard Business School. Her acquisitions earned Netflix its first film nominations at the Oscars Academy Awards and the Golden Globes.
Yousra (Egypt)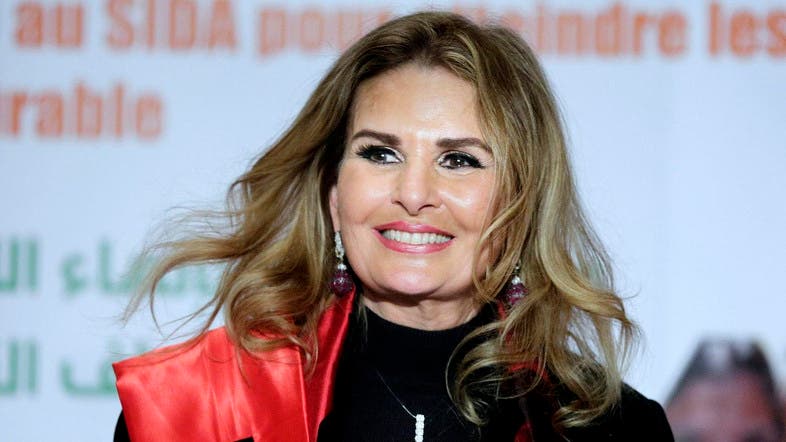 Yousra (born Civene Nessim) is an Egyptian actress and an influential voice in the Middle East. She started her acting career in 1977 and remains active till date. Yousra has over 50 awards for her work as UNDP Goodwill Ambassador. Also, she has featured in at least 58 films.
Amr Salama (Egypt)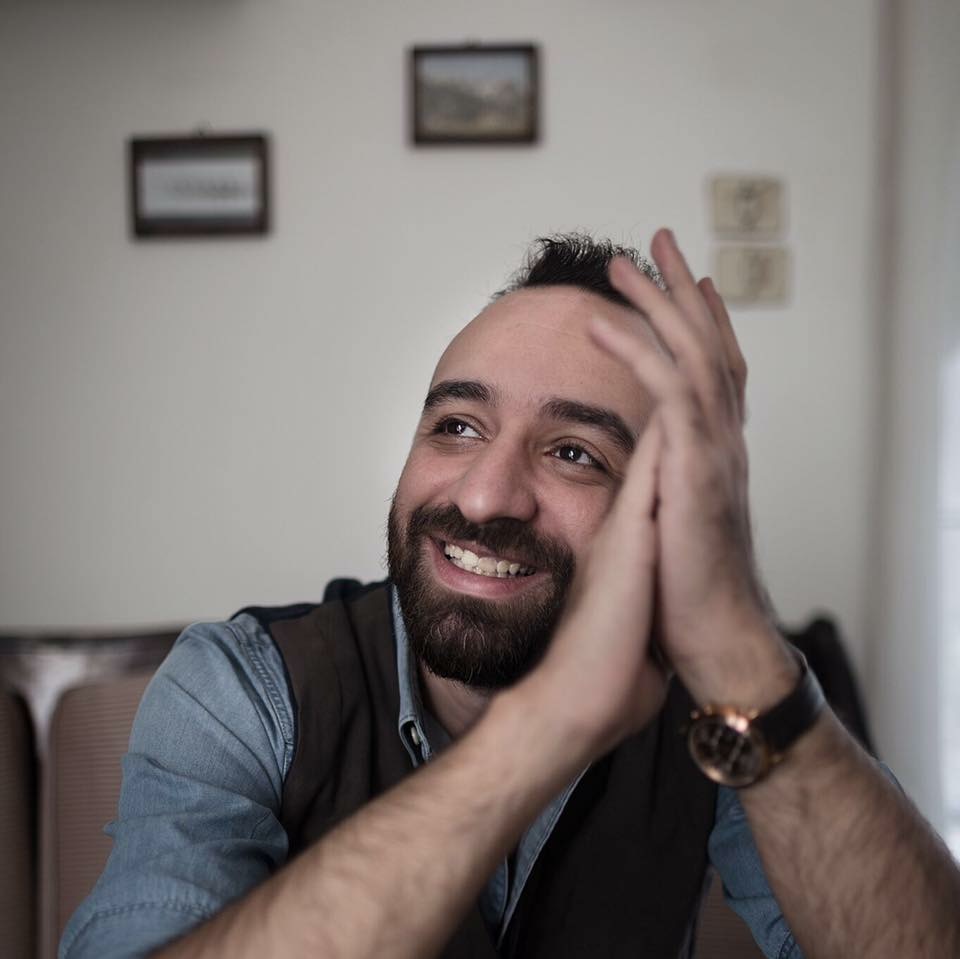 Amr Salama is an Egyptian film director, author, screenwriter, and blogger. Born in Saudi Arabia, he later moved back to Egypt with his family. Salama began his career with directing commercials and short movies before moving on to full-length movies. However, his most successful works are 'On A Day Like Today' and 'Excuse My French'.
Karim Amer (Egypt)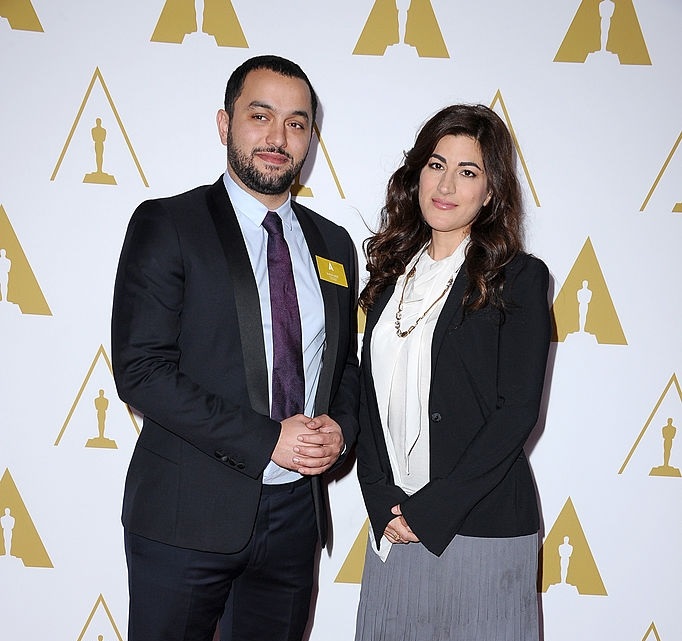 Amer is the executive producer of the Oscar Award nominees, 'The Square' (2014) and 'The Breadwinner' (2018). 'The Square' is a documentary that tells the story of the 2011 Egyptian revolution. It took sheer brilliance to capture some of the events on camera. Consequently, the documentary won 3 Emmy Awards.
Changes to the Oscars Academy
The new invitees will join other Africans including Omotola Jalade-Ekeinde, Femi Odugbemi, Wunmi Mosaku, and Ngozi Onwurah who were part of the 2018 list. However, there are a few changes to the Oscars Academy ahead of the 92nd Academy Awards in 2020. The changes include;
Increasing the nominee in the makeup and hairstyling category from three to five
Changing the Foreign-language Film category to Best International Feature Film
The award ceremony holds on Feb 9, several weeks earlier than usual.