Can Northflix Solve The Film Piracy Problem In Nigeria?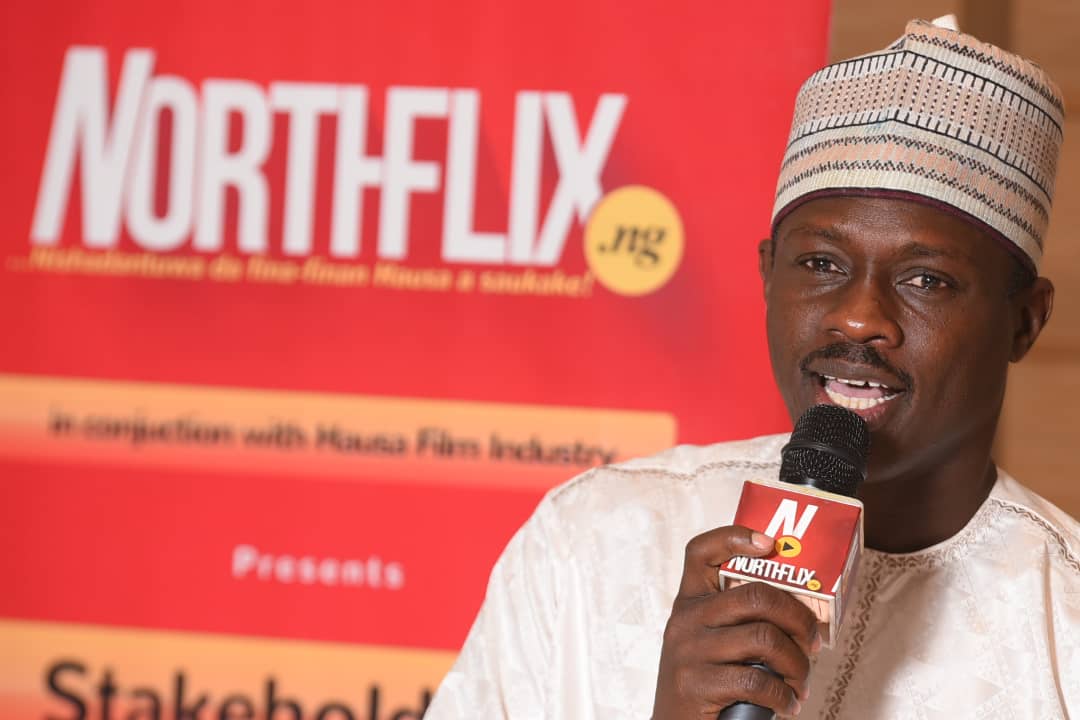 Northflix is a video streaming application that intends to solve the piracy problem in Nigeria. However, the video streaming app is for the Kannywood film industry. Kannywood is a part of Nollywood that creates movies in Hausa. Speaking at the launch of the app, Northflix CEO, Malam Jamilu Abdulsalam said the app is born from the zeal to boost northern movies.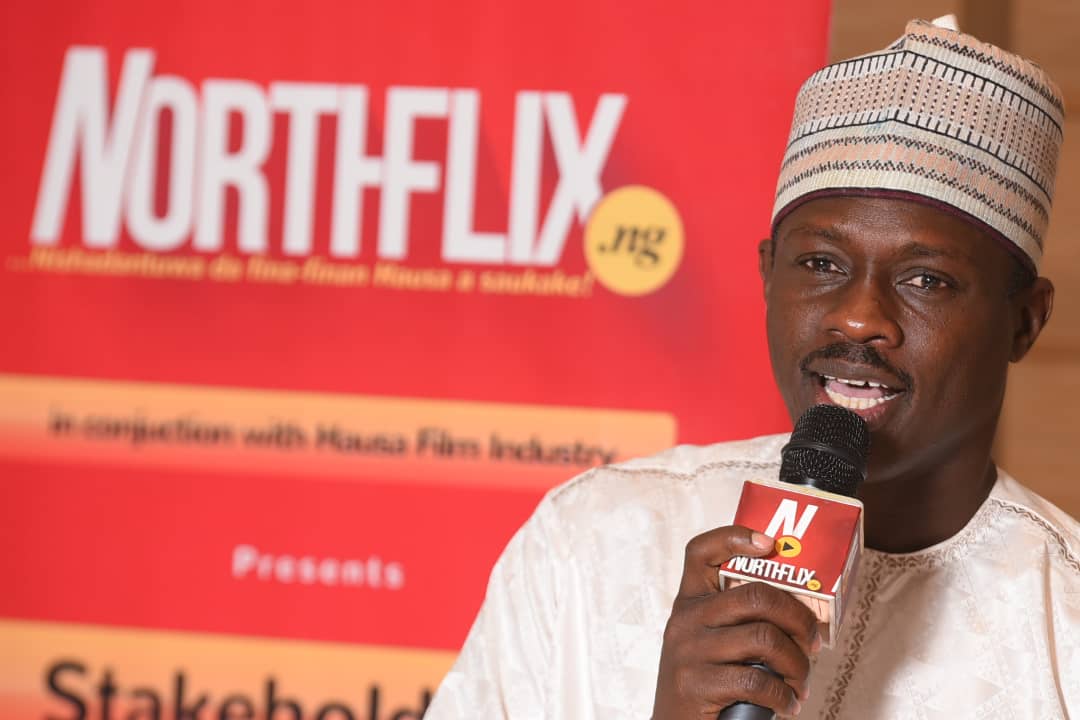 Also, Abdulsalam believes the app will help stakeholders battle the long-standing issue of piracy in the movie industry. Likewise, Northflix will try to increase the popularity of Hausa movies in the global market. Nothrflix was recently launched in Kano at Bristol Palace hotel. In attendance were stakeholders in the movie industry. Explaining the challenges in getting the streaming app off the ground, Abdulsalam said,
"Securing funding for the promotion of the arts in Nigeria is generally no small feat. Thankfully we found a Venture Capital partner in the Norrenberger Financial Group, who understands the vision and sees the inherent value in the Hausa film industry. Their funding was instrumental in us successfully getting this project off the ground."
The challenges in Kannywood Northflix will solve
Abdulsalam believes the major challenges facing the Nigerian movie industry are piracy and poor distribution. Poor distribution makes the movies inaccessible to those want to view. Piracy, on the other hand, prevents the movie producers from getting the full financial reward for their hard work. Consequently, Abdulsalam advised stakeholders to embrace Northflix for higher rewards for their movies.
For a multiethnic country like Nigeria, Professor Abdallah Uba Adamu, the Vice Chancellor of the National Open University of Nigeria (NOUN) said the innovation will help to propagate the rich Hausa culture not only to other parts of the country but to the global community.
Funding for the video streaming app
Northflix will give Hausa movie-lovers access to a broad library of movies. However, the streaming app will also make its original production available to viewers. However, the streaming app will still be an idea if not for the funding by Norrenberger Financial Group. Reacting on the decision to fund the project, Norrenberger Financial Group's managing director said,
"At Norrenberger, we are on a mission to highlight and unlock the various opportunities for wealth creation that exist in our economy. Entertainment industries across the globe are multi-billion dollar industries, and video-streaming services like Netflix record profits in billions of dollars every year. The Hausa film industry is a grossly underserved market in the Nigerian movie industry. With the advent of Northflix, Kannywood can fully unlock its potential and begin to compete on a more global scale."
Movie piracy is a global problem. There are bigger streaming apps around the globe but piracy still persists.  It is hard to determine how Northflix will curb piracy. However, the project will definitely lead to better distribution and integration of Hausa movies.