What You Need To Know About One Of Africa's Most Funded Startups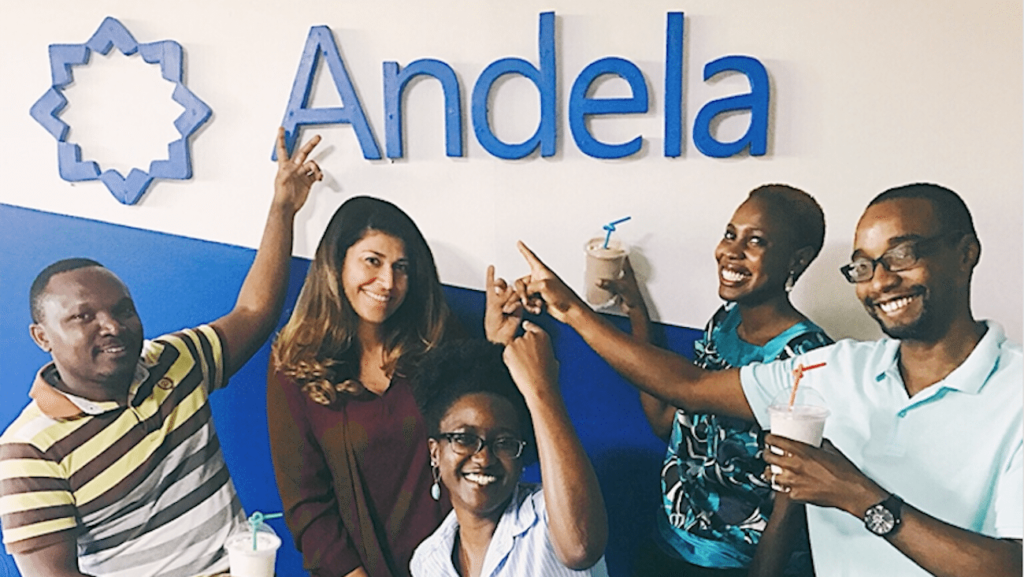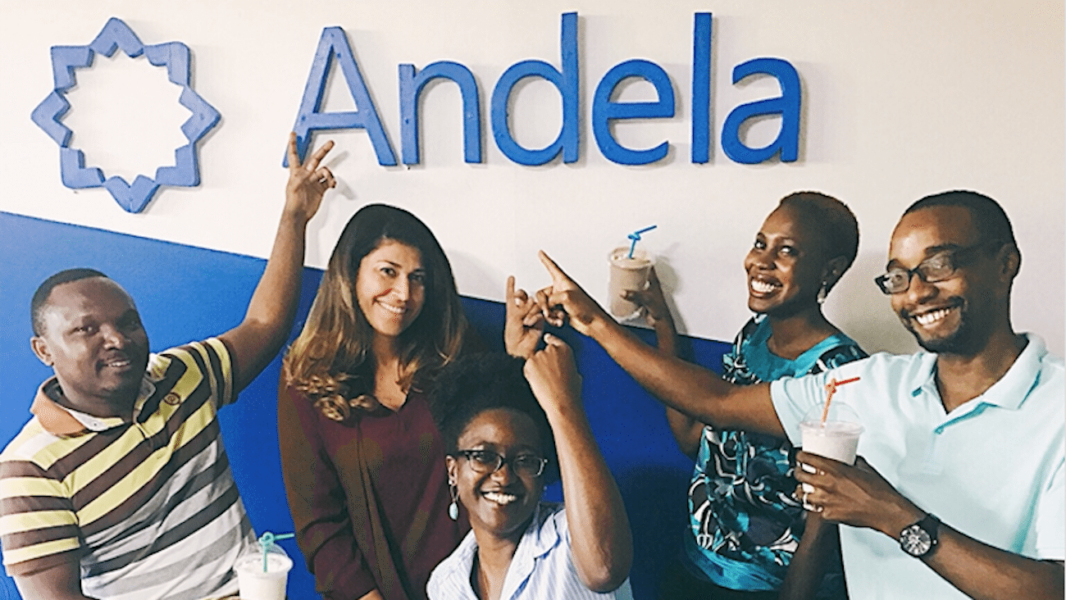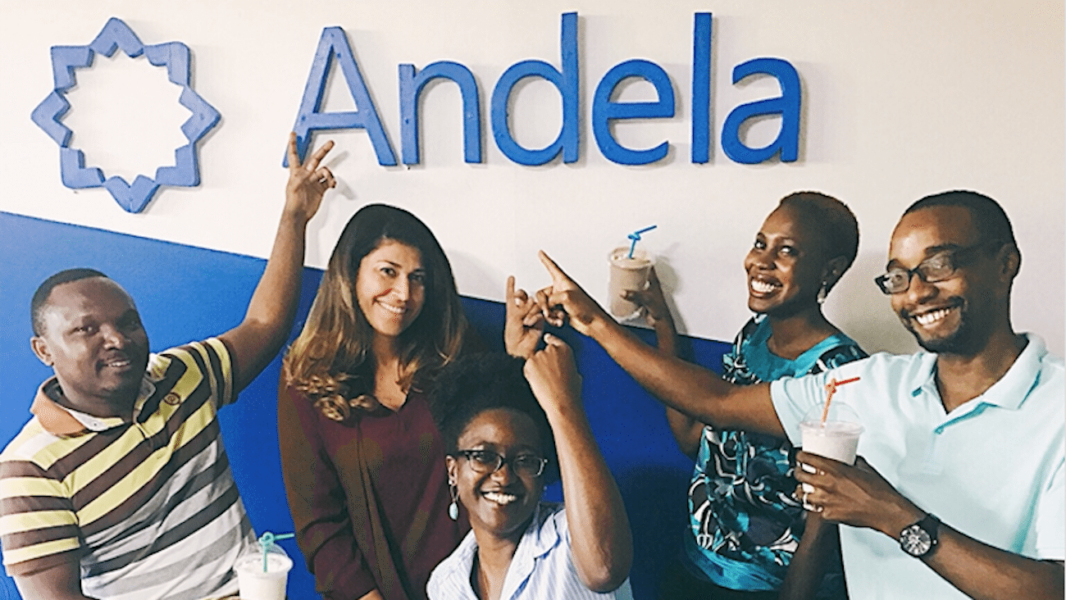 In the next ten years, there will be 1.3M software development jobs. However, there are only 400,000 domestic computer science graduates to fill them. Africa is home to the largest untapped talent pool and seven of the 10 fastest growing internet populations in the world. That spells opportunity and right there to leverage this opportunity is Andela. This startup founded in 2014 to build a network of technology leaders on the African continent. The aim is to bridge the divide between the U.S and African tech sectors. 
The pan-African coding company announced this month they had secured US$40 million in Series C funding from a host of investors in a landmark round. This adds to the US$24 million Series B funding round led by the Chan Zuckerberg Initiative in June of last year. 
"Find an investor who supplies not only capital but strategic support. An investor that genuinely understands your vision, as well as how to build a company like yours, and then grow together."
This advice comes from Seni Sulyman, the country director of Andela Nigeria. It is worth taking, as Andela this month became one of the most funded African startups ever. The startup has raised capital to the tune of over US$80 million.
Sulyman said the money was not the only consideration. However, he welcomed the arrival on Andela's board of Pule Taukobong, the founder of CRE Venture Capital, which led the latest round. Taukobong, Sulyman said, had been part of the Andela story from the very beginning back in 2014.