Meet The Founder Of The Year 2021 Winners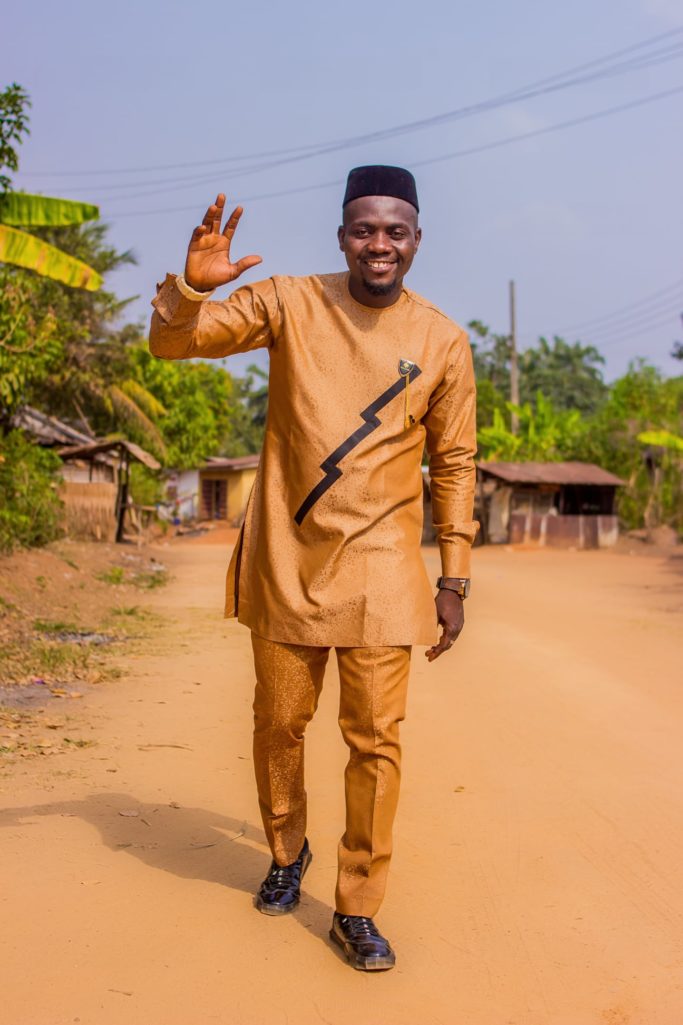 The Founder Of The Year Awards (FOYA) was established to appreciate young African founders with useful contributions towards the creation of sustainable sources of income.
This could be through job creation opportunities or by empowering young and upcoming entrepreneurs to start their own businesses or projects. The award was established in November 2016 to recognize and propel African economic growth.
FOYA believes that if 50% of young Africans start a business in the year of their graduation, they will create enough jobs for the remaining 50%. Therefore, the mission of the awards is "to galvanize and honor the young and mostly unknown who face daunting challenges to compete and establish their brands in the marketplace". Below are the FOYA 2021 Africa winners in different categories.
#1. Founder of the Year
Under 30
John Michael Muyobo – Uganda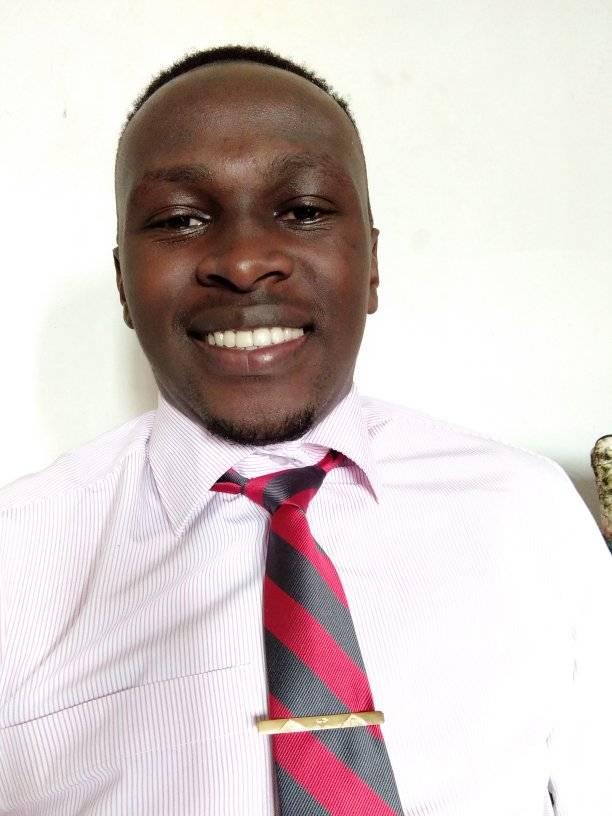 Michael graduated from Kyambogo University, Uganda, in 2019. He started his promising career at Absa Bank Uganda where he worked from Nov. 2018 t0 Dec. 2019. Currently, he is an accountant, an ICT assistant, music and choir director, and a worship leader.
ALSO READ: Forbes Africa Names Ghanaian President Nana Akufo-Addo As African Of The Year
Additionally, he is also the managing partner at Muyobo Consult, a diverse financial and business consultancy since Apr. 1, 2020. The aim of the consultancy is to assist corporate companies and small and medium enterprises to come up with workable financial and business models. This helps in ensuring financial stability and increased profitability.
Over 30
Kangethe Jane Wamuyu – Kenya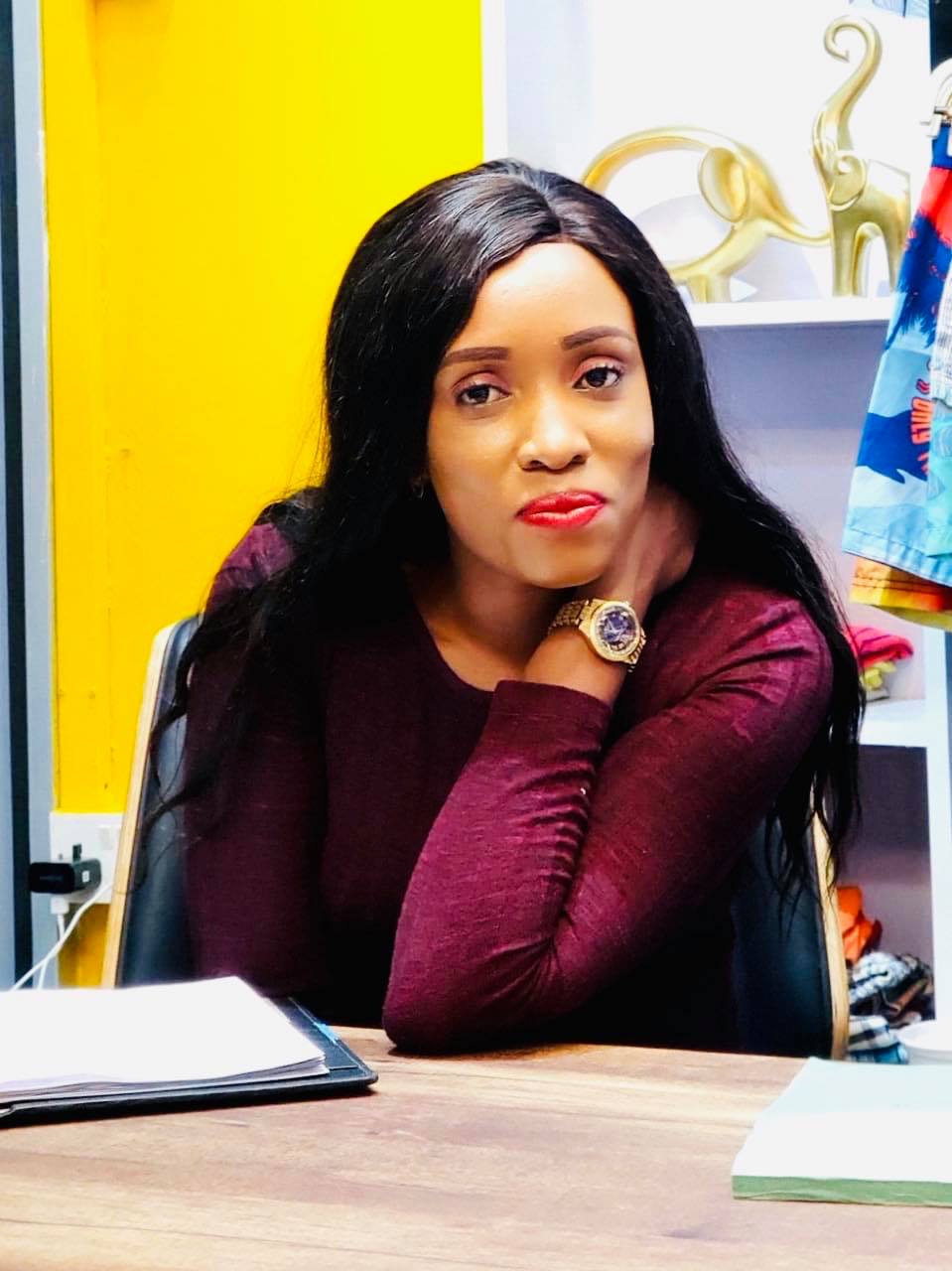 Wamuyu was orphaned at a tender age. Consequently, she continued to face daunting challenges growing up, right up to her marriage which ended in divorce after three children. She took up the role of being the sole breadwinner for her family. Now, she supplies and sells quality second-hand clothes from Australia, the UK, China, the U.S.A, and Canada. She lives a comfortable life and trains other entrepreneurs to master the business.
#2. Social Founder of the Year
Under 30
Simon Macharia – Kenya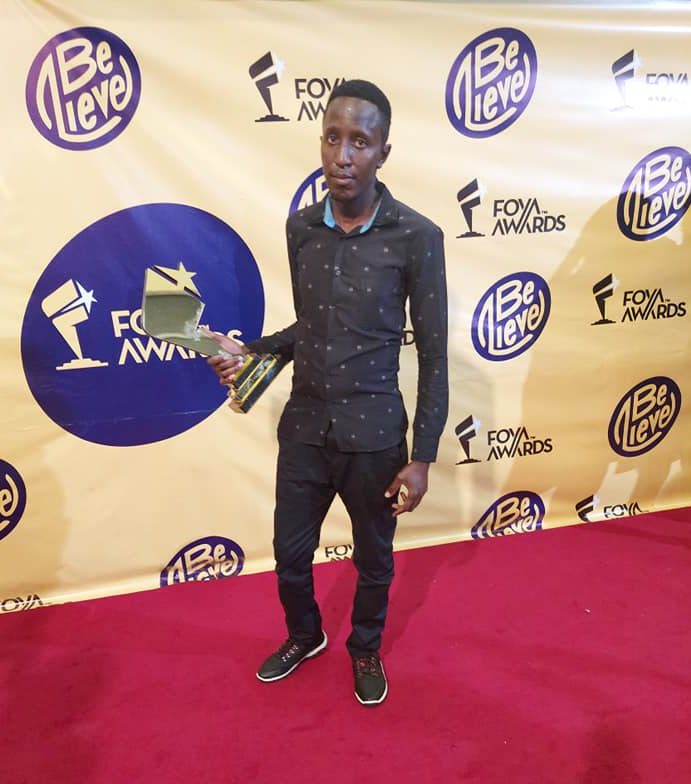 Macharia is the founder of Give A Smile Foundation Kenya. The main aim of the foundation is to eradicate poverty. They do this by providing education opportunities, health care, and feeding programs to the needy. Macharia believes that we are all equal before God and he promotes unity, love, and harmony among all.
Over 30
Nassim Jahangir – Kenya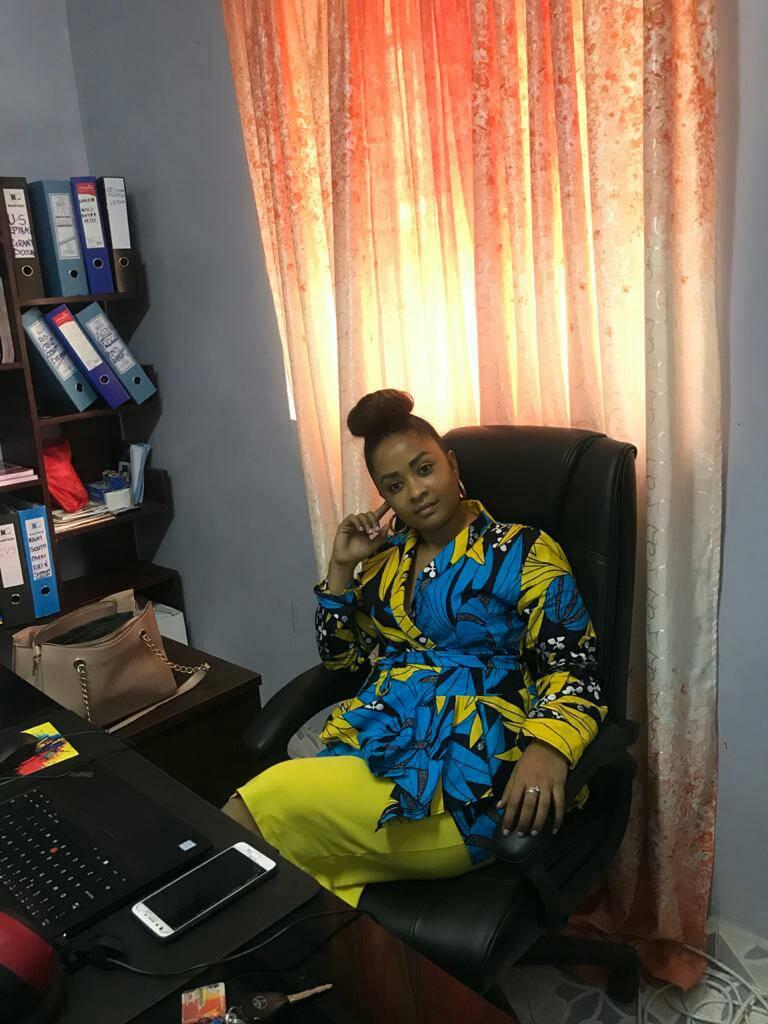 She is a women's rights activist and founder and CEO of Connect to Retain, a community-based organization led by youths. Her cause is to ensure gender equality and to dignify menstruation for women and girls. She is based in Kilifi County, Kenya, where she is also working as the sub-county AIDS and STI Program Coordinator for Kilifi south.
#3. Techpreneur of The Year
Under 30
Tushabe Ronard – Uganda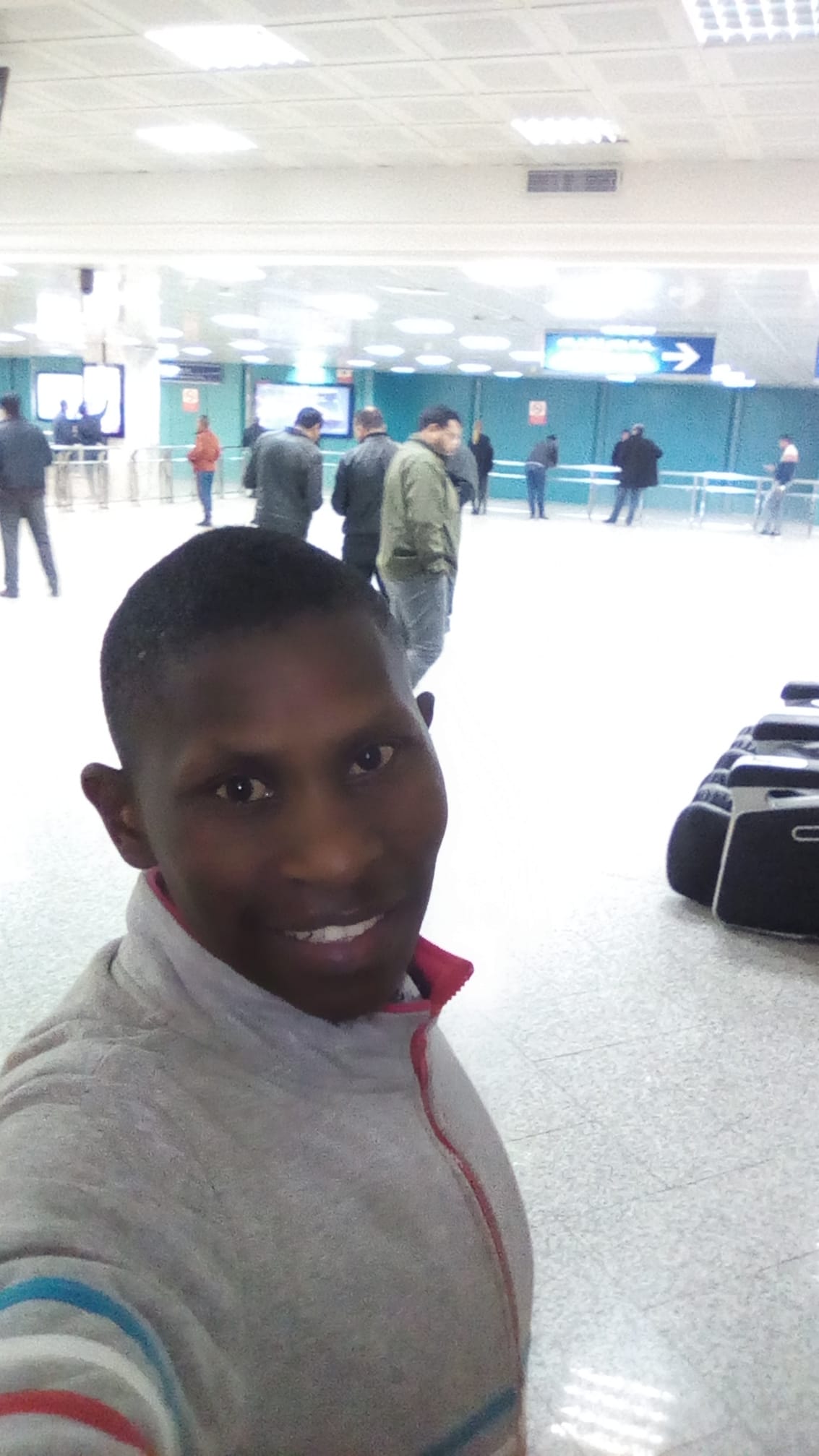 Ronard's main goal is to empower, nurture, and mentor youth through his Empower Youth In Technology (EYIT) organization. He seeks to bring up the next generation of technologically empowered leaders in Uganda and beyond. He is doing this through training on ICT, entrepreneurship skills, startup incubation, research, and offering ICT consultancy.
ALSO READ: Young Senegalese Writer Mohamed Mbougar Sarr Wows French Jury To Win The Prix-Goncourt Prize
Over 30
Lucas Mohaswa – South Africa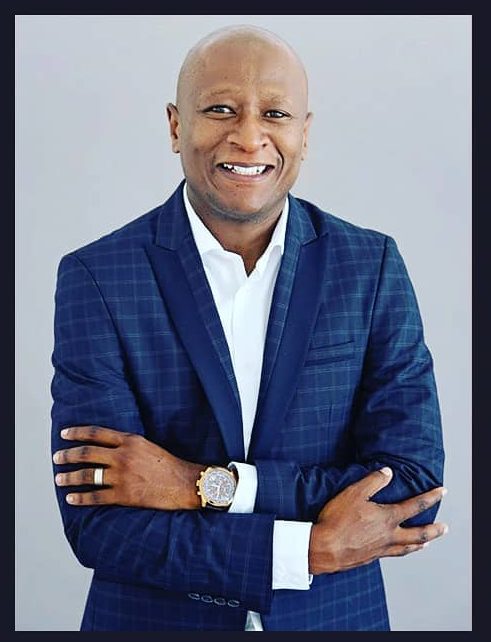 He is the CEO at Reslocate, South Africa's award-winning students and tenants interactive platform. Basically, it bridges the gap between students seeking a place to stay and property owners with available rentals. The app offers a peaceful, effortless, and safe process for both the tenants and the students.
#4. Fashionpreneur of the Year
Under 30
Jeffrey Appiah – Ghana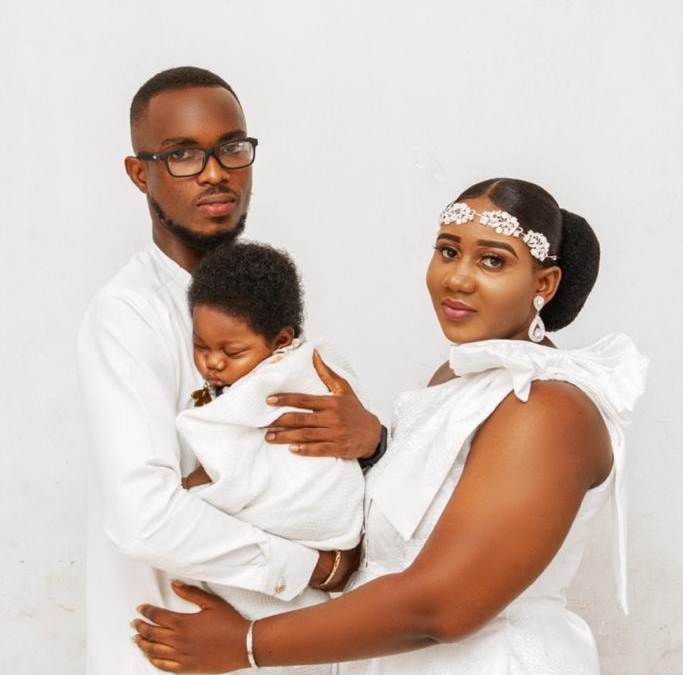 For the first time, a Ghanaian has won a FOYA award, thanks to Jeffrey Appiah. The award has recognized and elevated the fashion industry in Ghana. Appiah is the founder and CEO at iRULE FASHiON and he is also a registered nurse at Ghana Health Service. You can find his items on Jumia and Amazon.
Over 30
Lambisia Valery – Kenya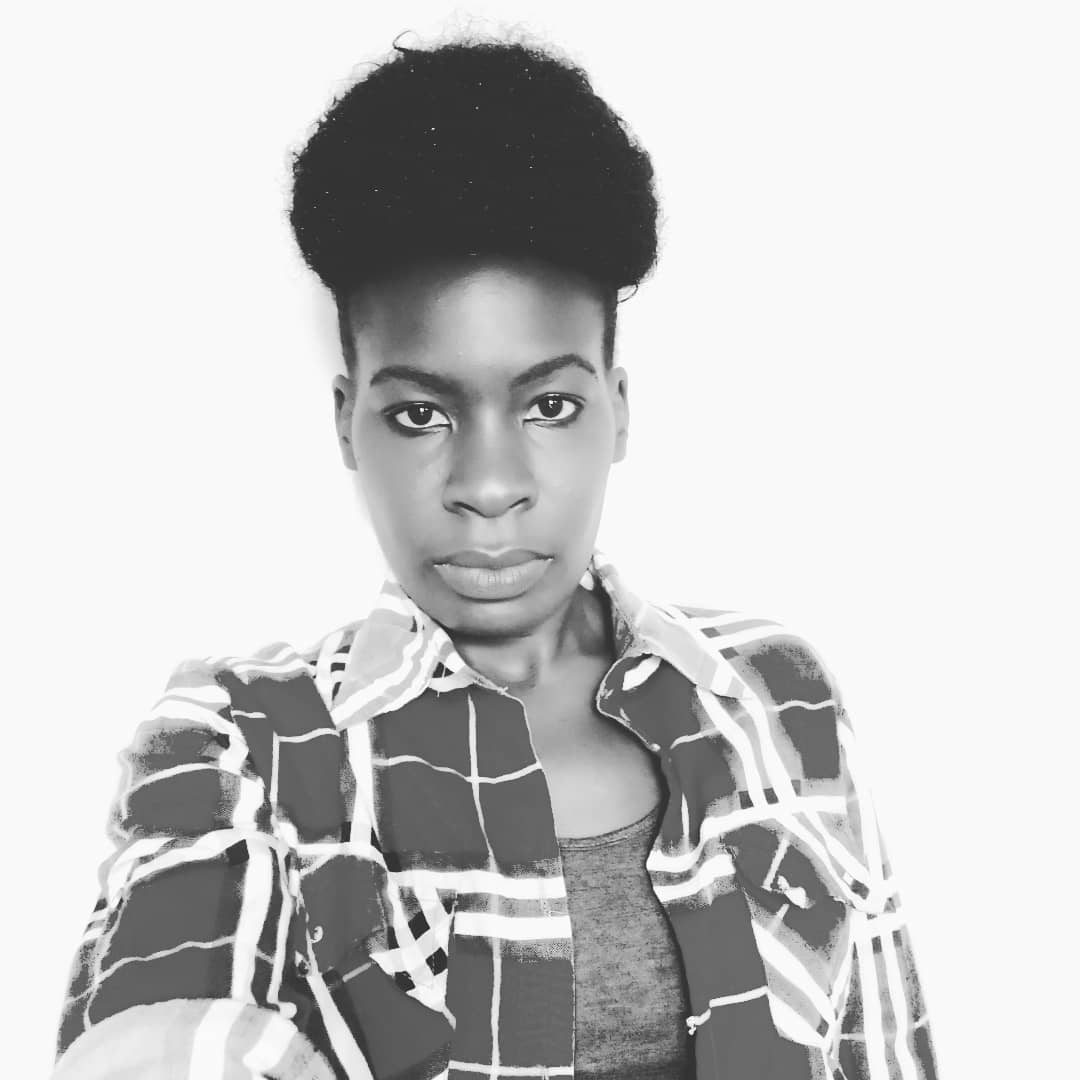 Have you ever worn crotchet shoes? Well, now you have an opportunity to have a customized pair of crotchet footwear from the award-winning Crochet Hub Africa. This unique venture was founded by Limbisia Valery the over 30 Fashionpreneur of the Year 2021 FOYA winner. Valery brings out the uniqueness in ordinary shoes and can crotchet anything you can think of.
#5. Most Promising Founder of The Year
Under 30
Moses Mupeta – Zambia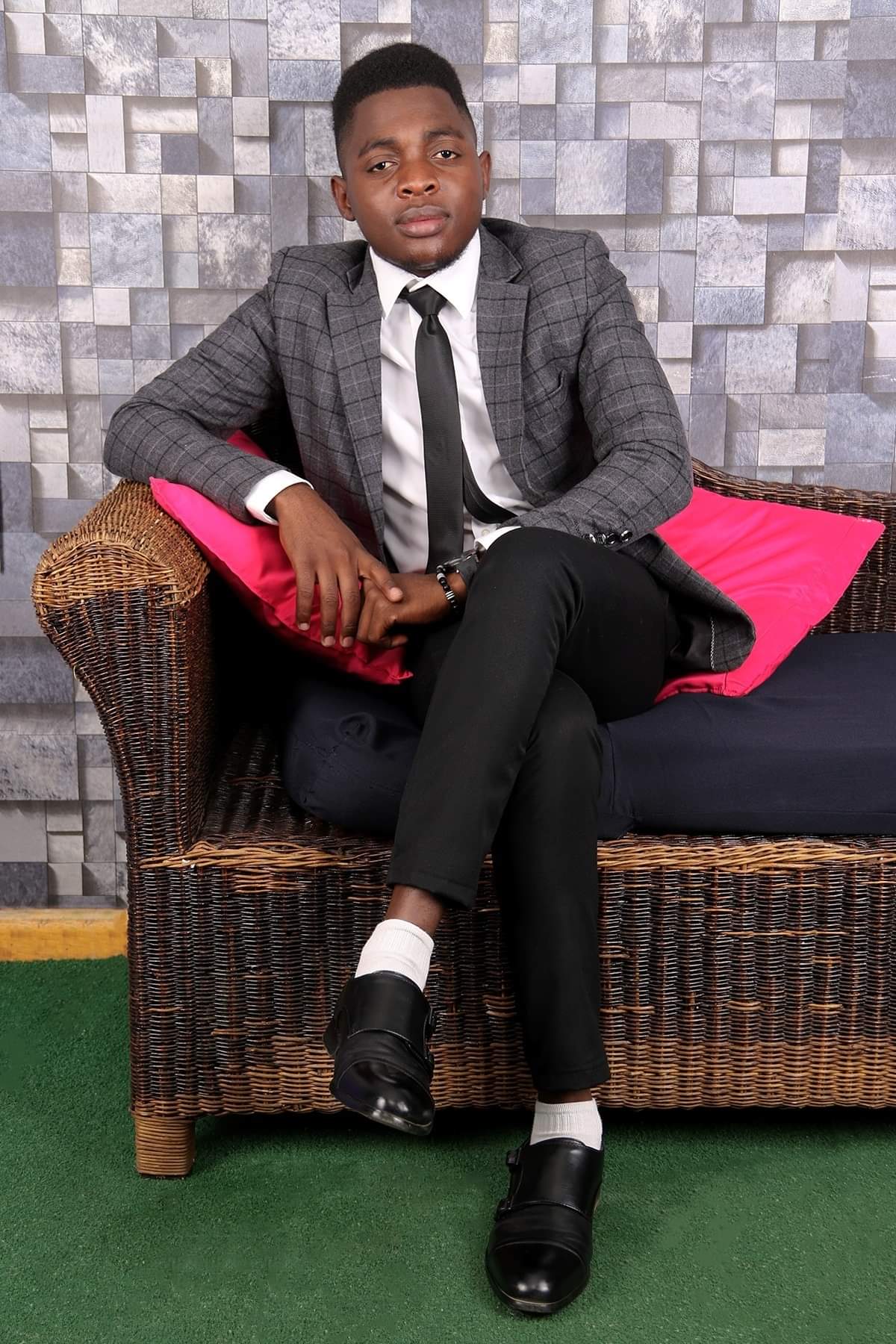 In Africa, most services are getting digitalized. While this is a good thing, cybersecurity awareness needs to be improved. This will reduce illegal and malicious cyber activities and threats.
Moses Mupeta took this challenge and through his Wilses Cyber Security Solutions company, he is enlightening the general public for free. The training is mainly offered to banks, government departments, and IT companies that seek to prevent the penetration of data by unauthorized entities.
Over 30
Segun Akinwande – Nigeria
Akinwande is the founder and CEO of Sunseg NIG LTD based in Nigeria. It is a company that mainly deals with clearing and forwarding, auto sales, import and export, travel and tours, and general contracting. The core aim of the company is to passionately offer efficient ideas and satisfactory services to its clients.
ALSO READ: See The Women That Made It To The Quartz Africa Innovators 2021 List
#6. Entertainment Founder of the Year
Under 30
Quinter Ochieng – Kenya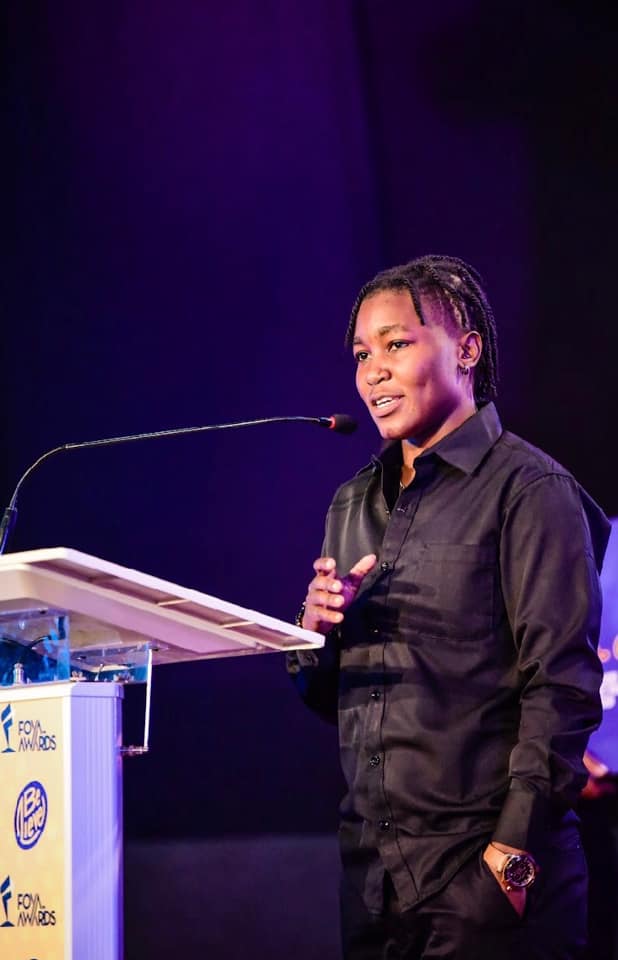 As the CEO, director, and founder of The Ultimate7Concepts (TUSC), Quinter Ochieng is empowering the youth and spreading optimism to them. He does this by offering a safe place where the youth can nurture their creative and artistic skills.
He also supports graffiti artists and produces music videos for upcoming musicians. Through this platform, he organizes Talanta shows in ghettos, Mashup East Africa dance tours, and support groups for young mothers.
#7. Healthpreneur of the Year
Under 30
Dr. Ali Khatau – Tanzania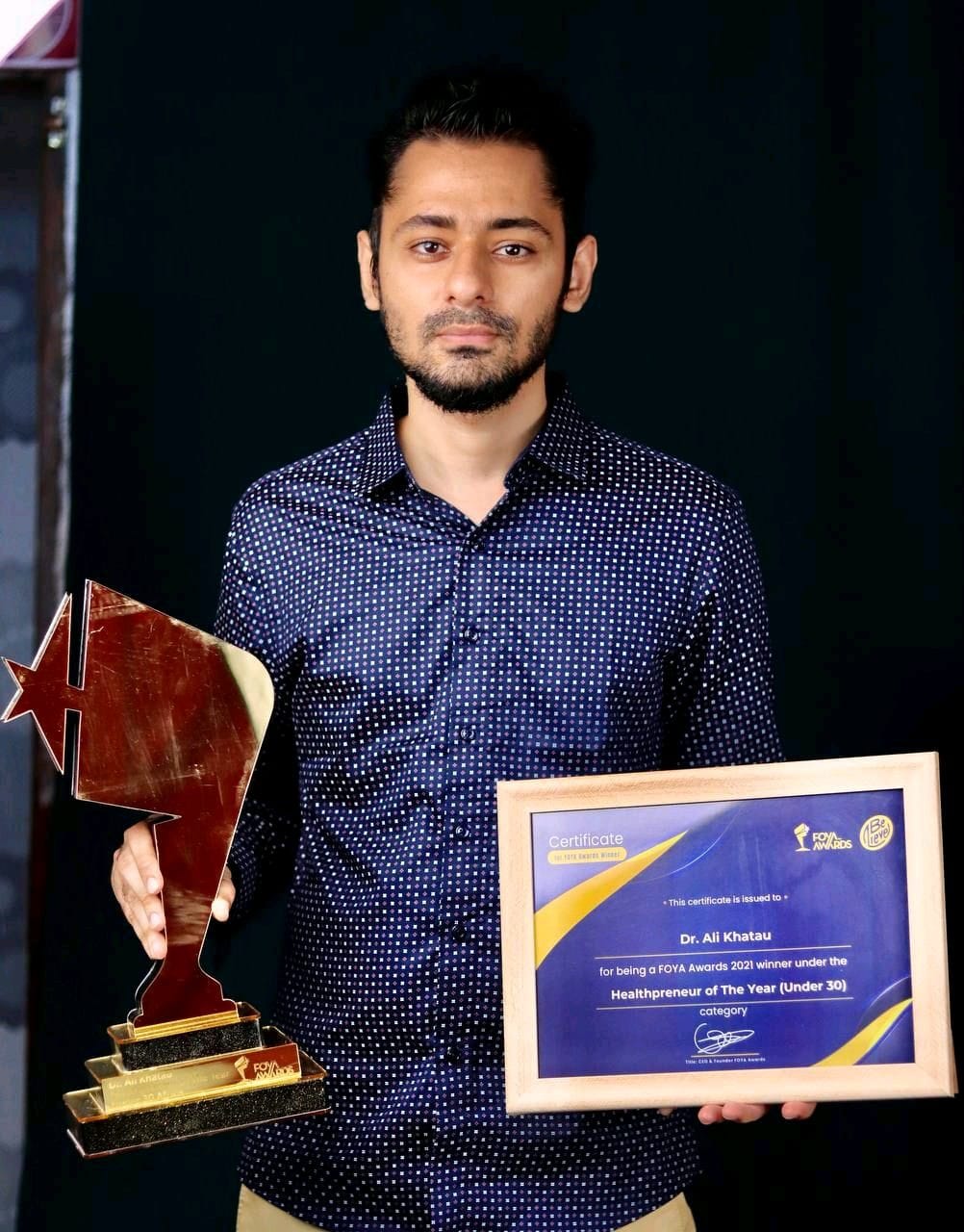 Chief Medical Officer and Co-Founder at LyfPlus Limited, Dr. Ali Khatau has a decorated portfolio in the medical industry. Lyfplus is the first of its kind in Tanzania and it offers virtual physician consultations through texts, voice, and video.
Apart from that, he is also an astute entrepreneur. He is the founder and CEO of an educational online platform called ElimuTanzania.com where he provides revision papers to Tanzanian students in secondary schools.
Over 30
Mokaya Joseph – Kenya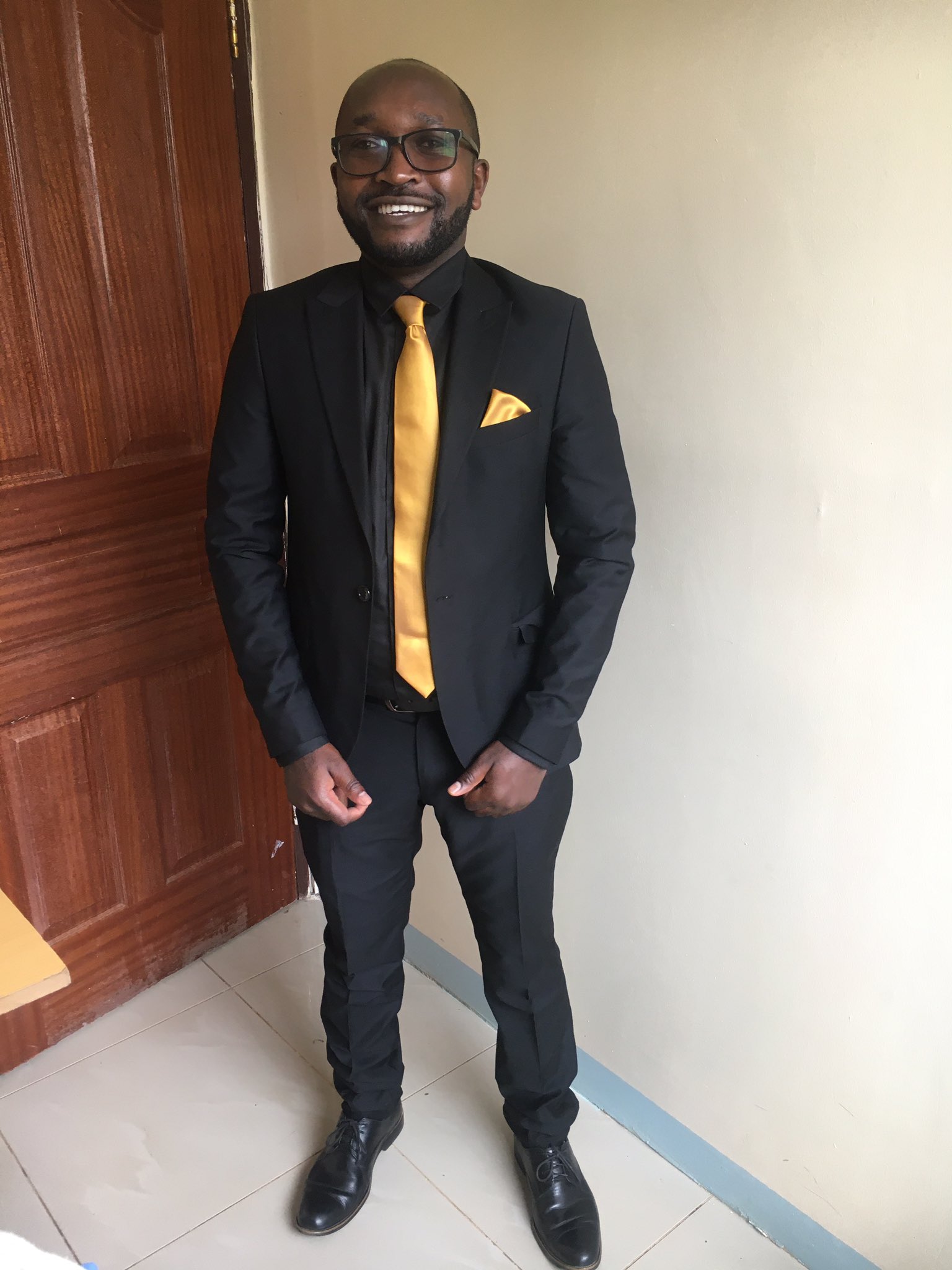 Although he is not a medical practitioner, Mokaya Joseph founded Ubuntu Hospital—and he is also the CEO. He is an experienced programmer and data manager who studied and graduated from Strathmore University, Kenya. His stint with health was while programming several systems for the Kenyan ministry of health. He seeks to ease access to medical care for the needy. Joseph is also a data science manager and portfolio analyst.
#8. Edupreneur of the year
Under 30
Khuliso Excellent Muvhango – South Africa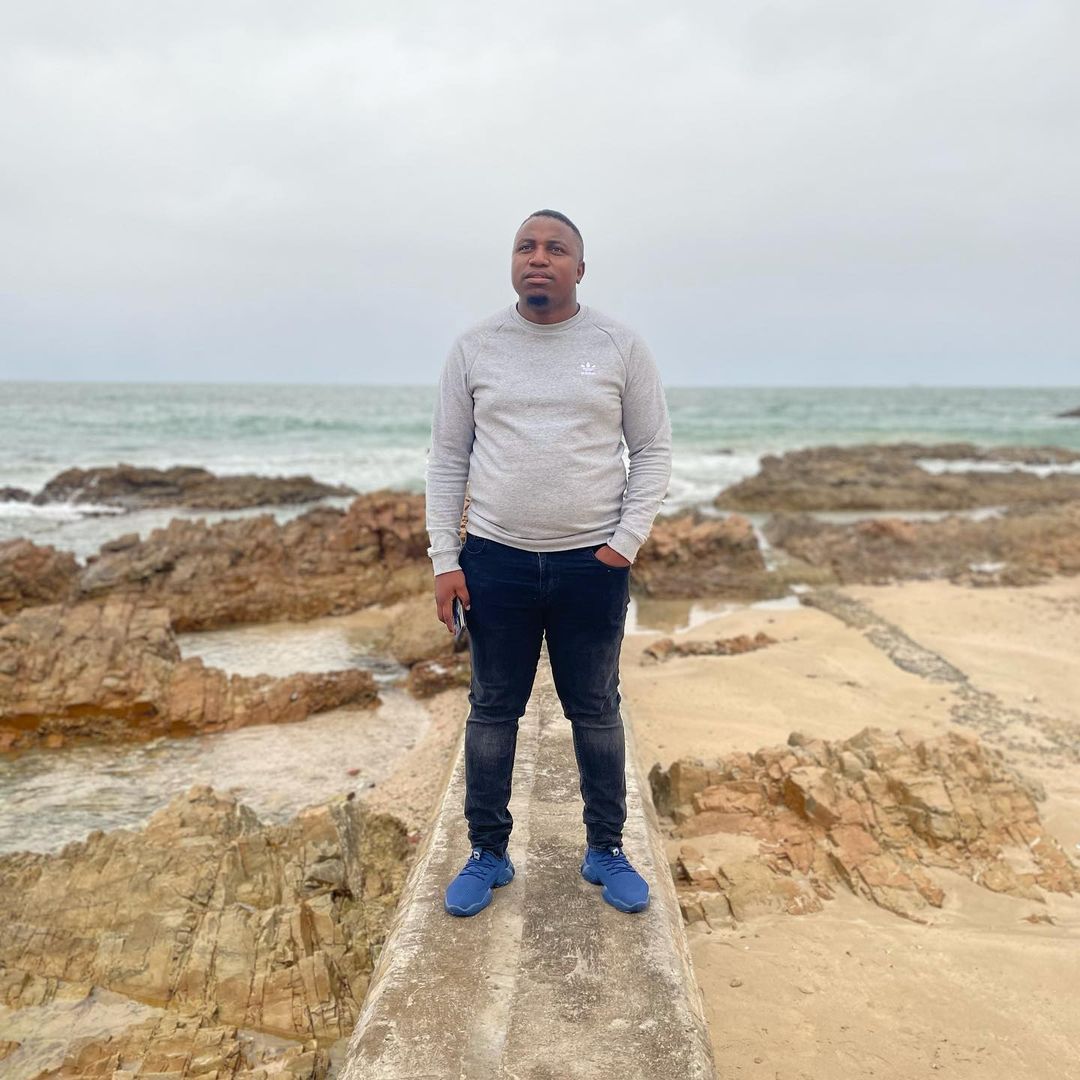 Excellent graduated from South West Gauteng College and is the president at Muvex ict, a company in Gauteng, South Africa. Muvex ict introduced tablet-based learning in Limpopo through a mobile app. The platform is designed as a digital or virtual library from where, past exam papers, class notes, ebooks, study guides, and video lessons can be accessed. This useful app can be used without necessarily buying data bundles hence making education easily accessible.
Erick Chiyota – Zambia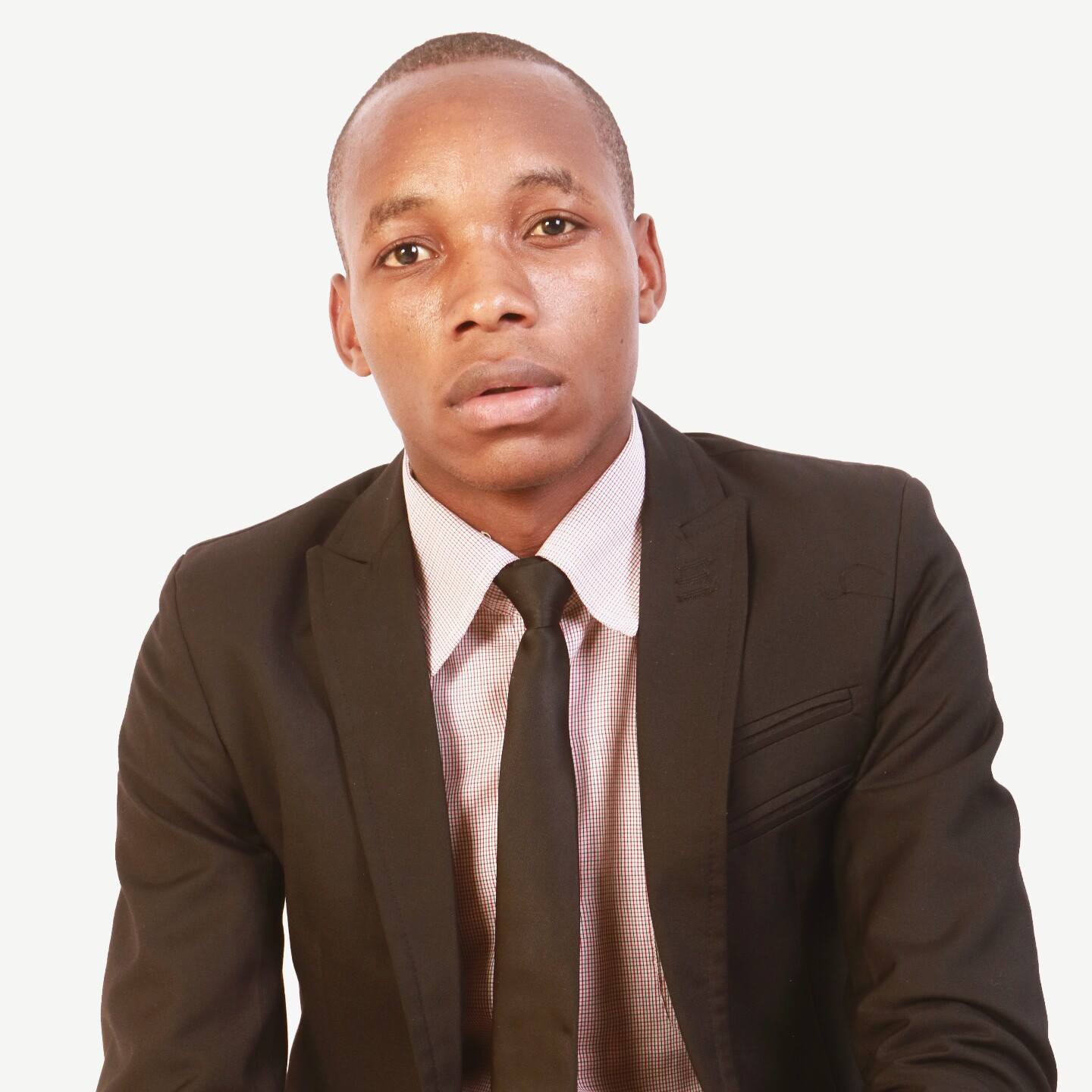 Chiyota is the director at Vision Community Network Organization which basically assists the vulnerable in Zambia and provides education and good health. He is an actor and a public speaker whose heart is totally sold out to assisting the less fortunate. He is also the CEO at Chiyota Erick Academy School in Kabwe. His favorite quotes are,
"Your success is your success only if you recognize the importance of success. The desire to achieve is accompanied by the desire to work in a hot and sunny day."
Over 30
Ayodeji Ibileye – Nigeria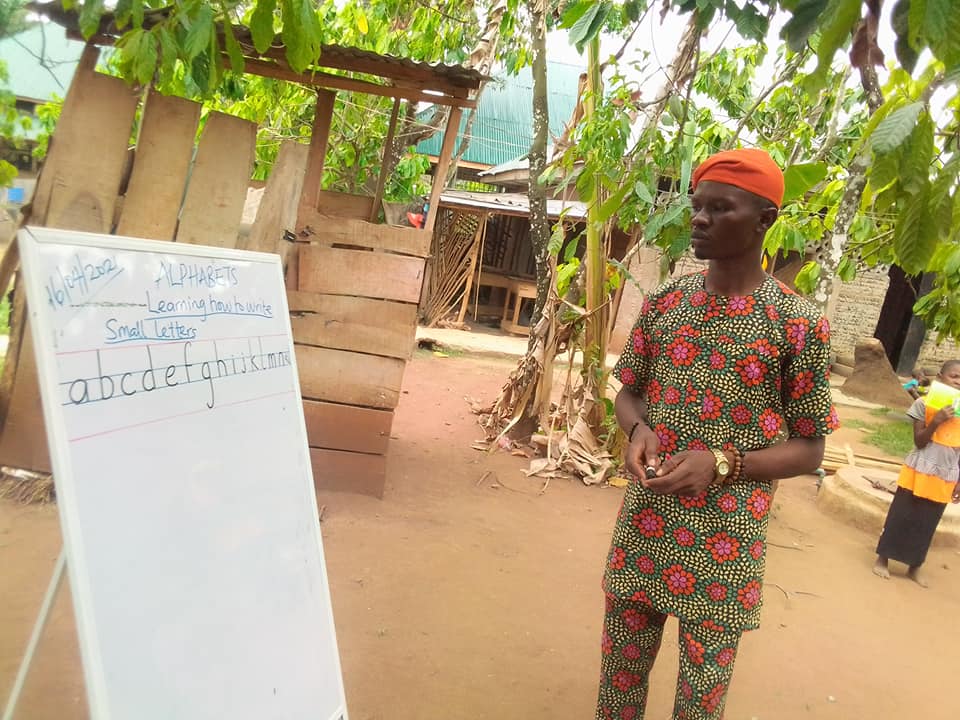 RevTutors Educational Services, founded and coordinated by Ayodeji Ibileye, combines tutoring and mentoring services to enhance the psychosocial wellbeing of young people. He does this by integrating tutoring and mentoring so as to ensure better understanding among the youth. His efforts are yielding results and bringing him international recognition.
#9. Realtor of the Year
Under 30
Ayisha Shollei – Kenya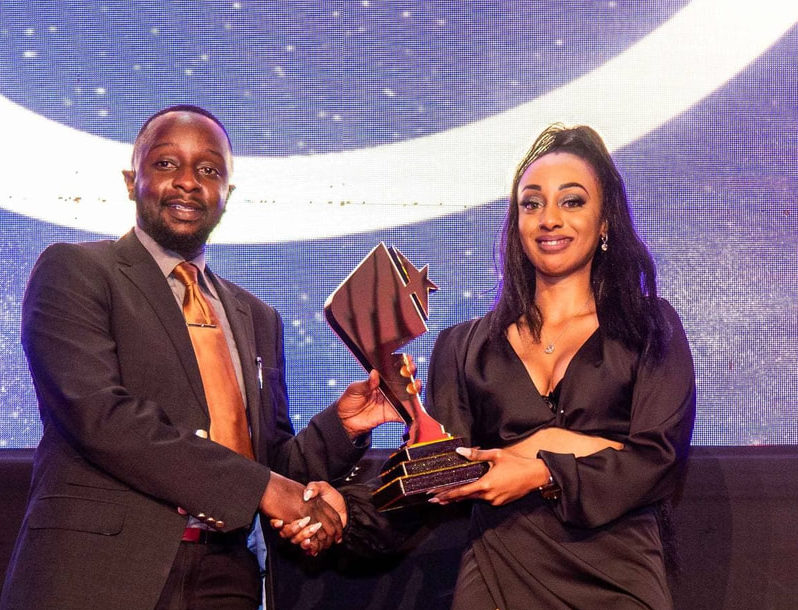 Shollei is the founder of Sunspeak Construction Africa which offers project management, interior consultancy, supply, and installation of building materials like quartz, granite, and marble. It also deals with post-construction clean-up services. The company was formed out of need and to bridge a gap that was already existing in the Kenyan construction industry. The main aim of this company is to empower women and youth in this sector.
Over 30
Jane Acilo – Uganda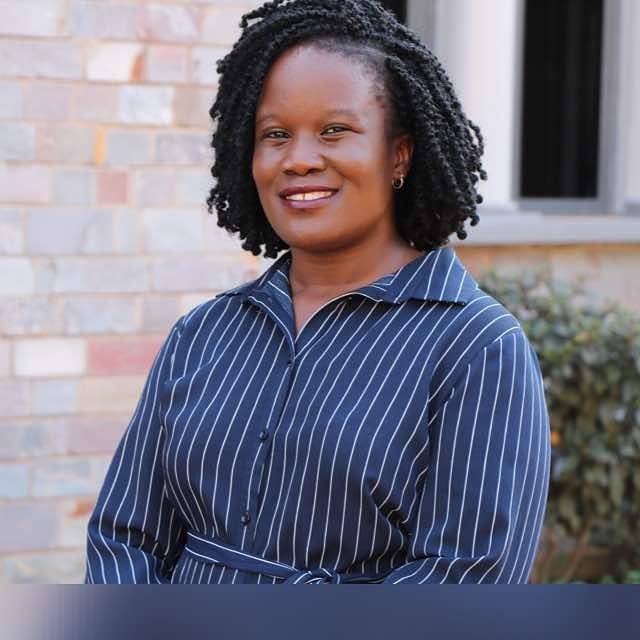 Providing modern housing solutions to the Ugandan people is what Jane Acilo desires to achieve through her Abja Estate real estate company. She uses current technology to ensure that she is ahead of the game. This has enabled her to keep and track records and provide quality work and services. She is also a good public speaker, and team player and has excellent communication skills.
Wisdom Attakpah – Ghana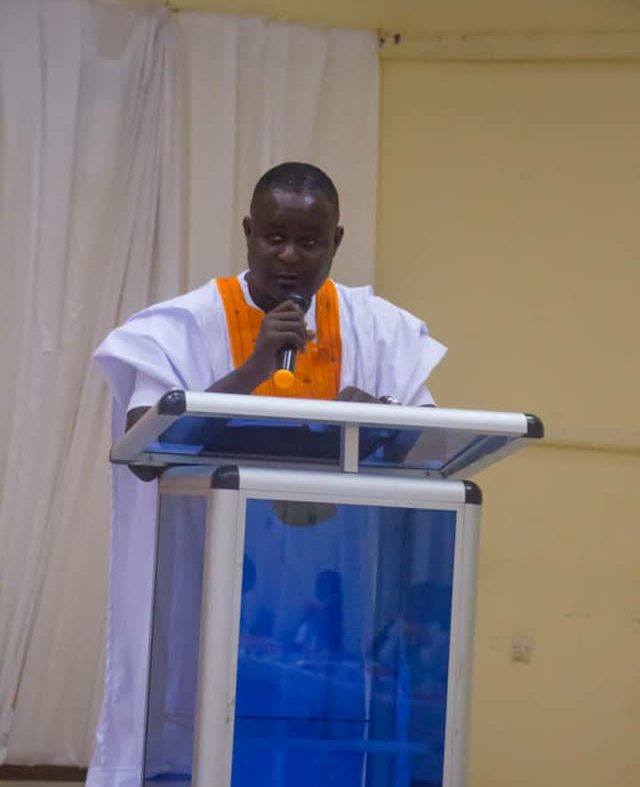 AWAK Company Limited is a real estate agency that deals with rentals, sales, and management of high-end private properties in Ghana. The company which was founded by Wisdom Attakpah also provides other services like architectural drawing and design, land surveying, and property management. Attakpah has established his niche and he has put his best foot forward to offer the best and make an impact in the whole of Africa.
#10. Agripreneur of The Year
Under 30
Mugisha Ernest – Rwanda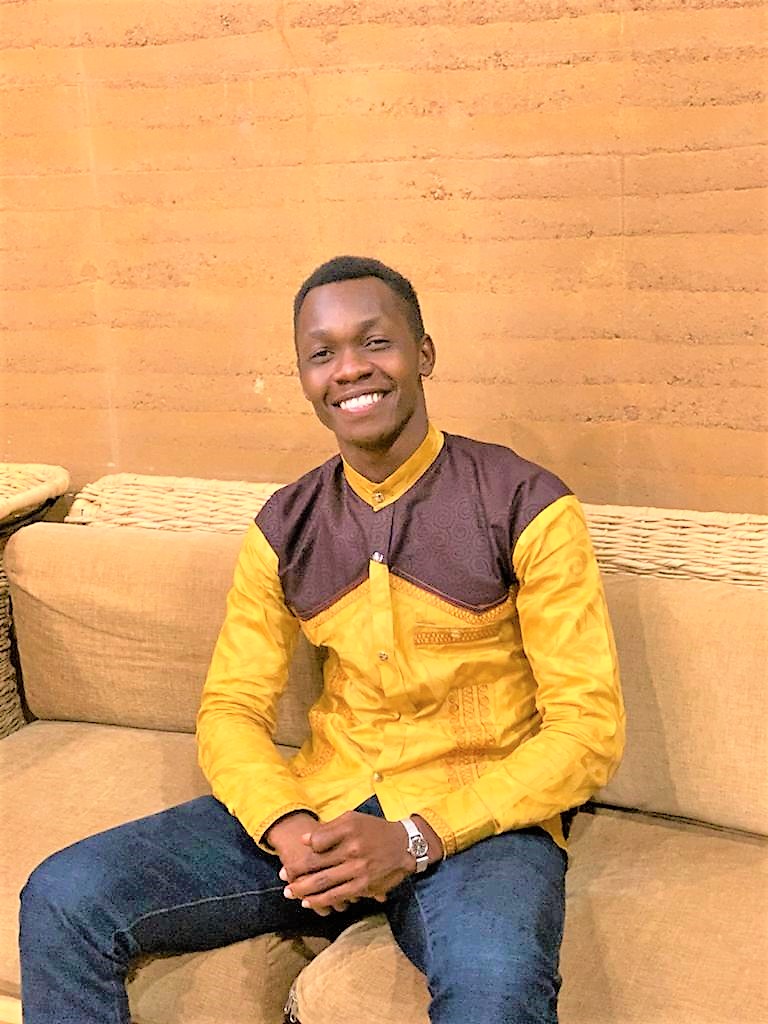 It is true that health is wealth. In order to have a healthy society, there must be enough of and a well-balanced diet for all. This cannot be achieved without a thriving agricultural sector. Mugisha Ernest's quest is to transform innovative ideas into practical projects that will renew lives and achieve optimum health for the people. Through his company, INFIM, he seeks to lead in the war against hunger through affordable and sustainable agricultural production
Over 30
Carolyne Mukuhi Mwangi – Kenya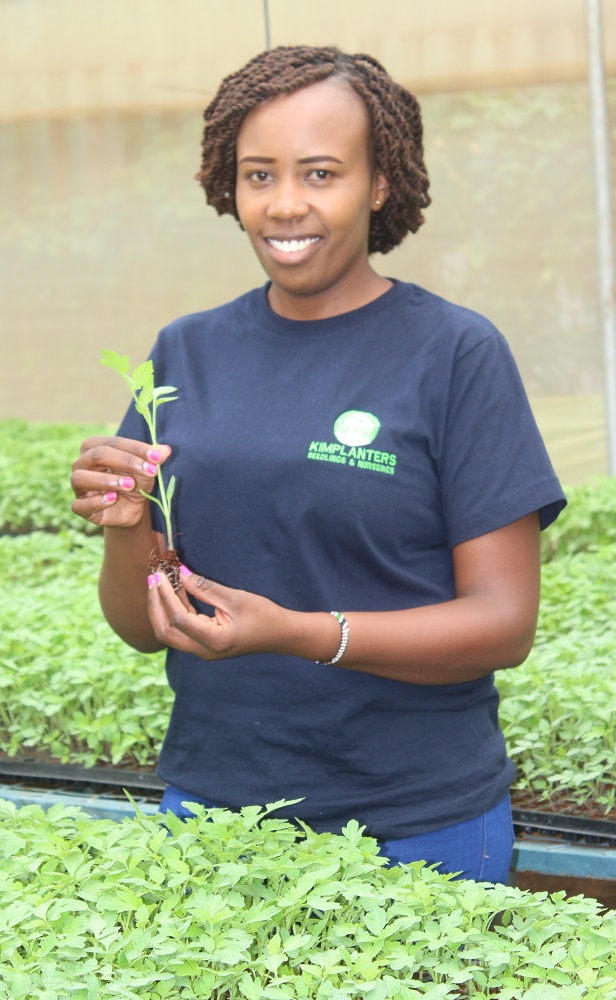 Mukuhi is the founder and C.E.O at Kimplanter Seedlings and Nurseries Ltd. Her main aim is to provide quality seedlings and services to the community around her and beyond. Mukuhi feels that dealing profitably with farmers, shareholders and employees will bring a positive impact on the whole society at large. She is also the founder of Tunalima Young Initiative and the ambassador for youth in agriculture in Kiambu County, Kenya.
#11. Hospitality Founder of the Year
Under 30
Obinna Amajuoyi – Nigeria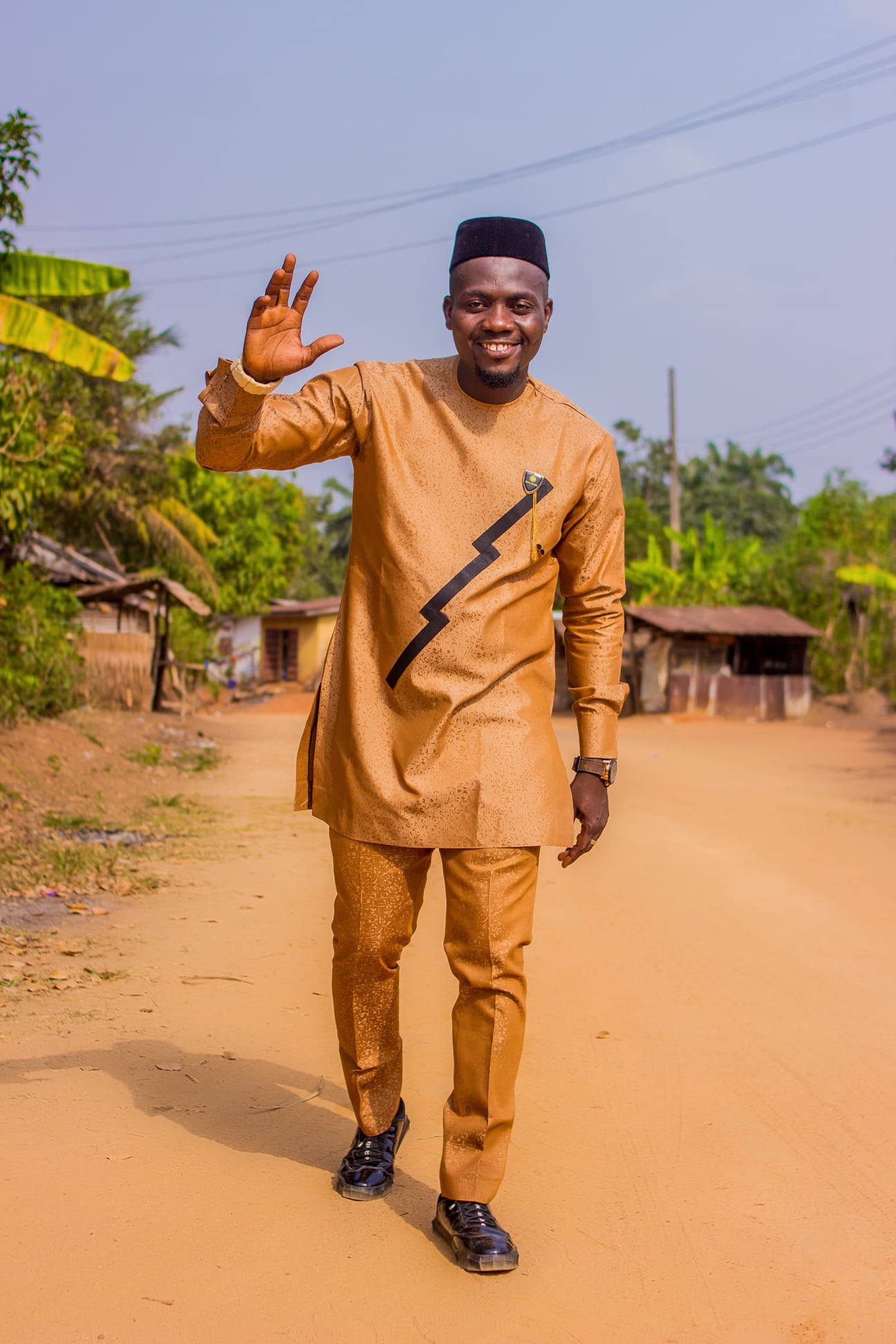 He is the CEO of Binnaparlour Fast Food and Binna Group. He is also a conciliar juridic or legal advisor at Nigeria High Commission Ghana. Obinna Amajuoyi is also a digital and content marketer, real estate broker, and web and app developer. However, it is through his Binnabook, a digital magazine, that he makes an impact by doing positive reporting on matters in Africa.
Over 30
Monica Nyagaya – Kenya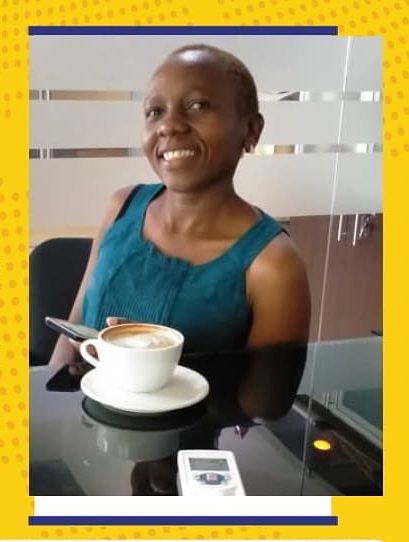 Monica Nyagaya did her best to feature in the hospitality section. She is the co-founder and business developer at Hood Expressooh Cafe. Nyagaya prides in her excellent print and online experience as far as content development and web marketing is concerned. She is also good at research, customer care, and project implementation. All these skills enable her to offer the very best and make an impact in the hospitality industry.
#12. Mediapreneur of the Year
Under 30
Fredy Focus Palapala – Tanzania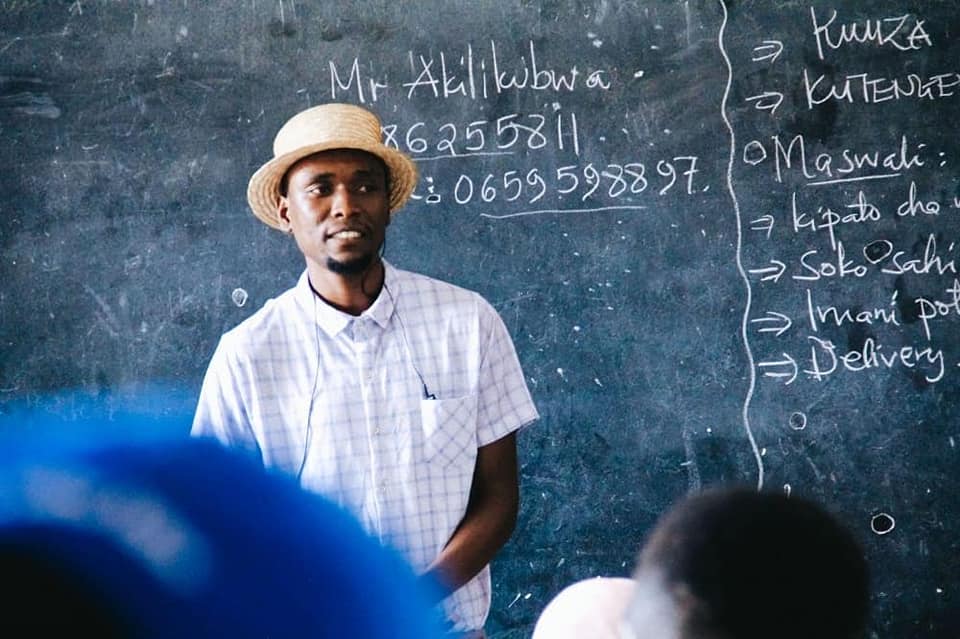 As an expert in digital marketing, social media management, strategist, and analyst, Fredy Focus Palapala is using his skills to make an impact. Also known as Akilikubwa, Palapala does consultancy for businesses.
However, he also spends time talking to audiences as a life advisor and logical speaker. This helps his listeners to make better decisions in their businesses and in other areas of their life as well.
Over 30
Portia Serage – South Africa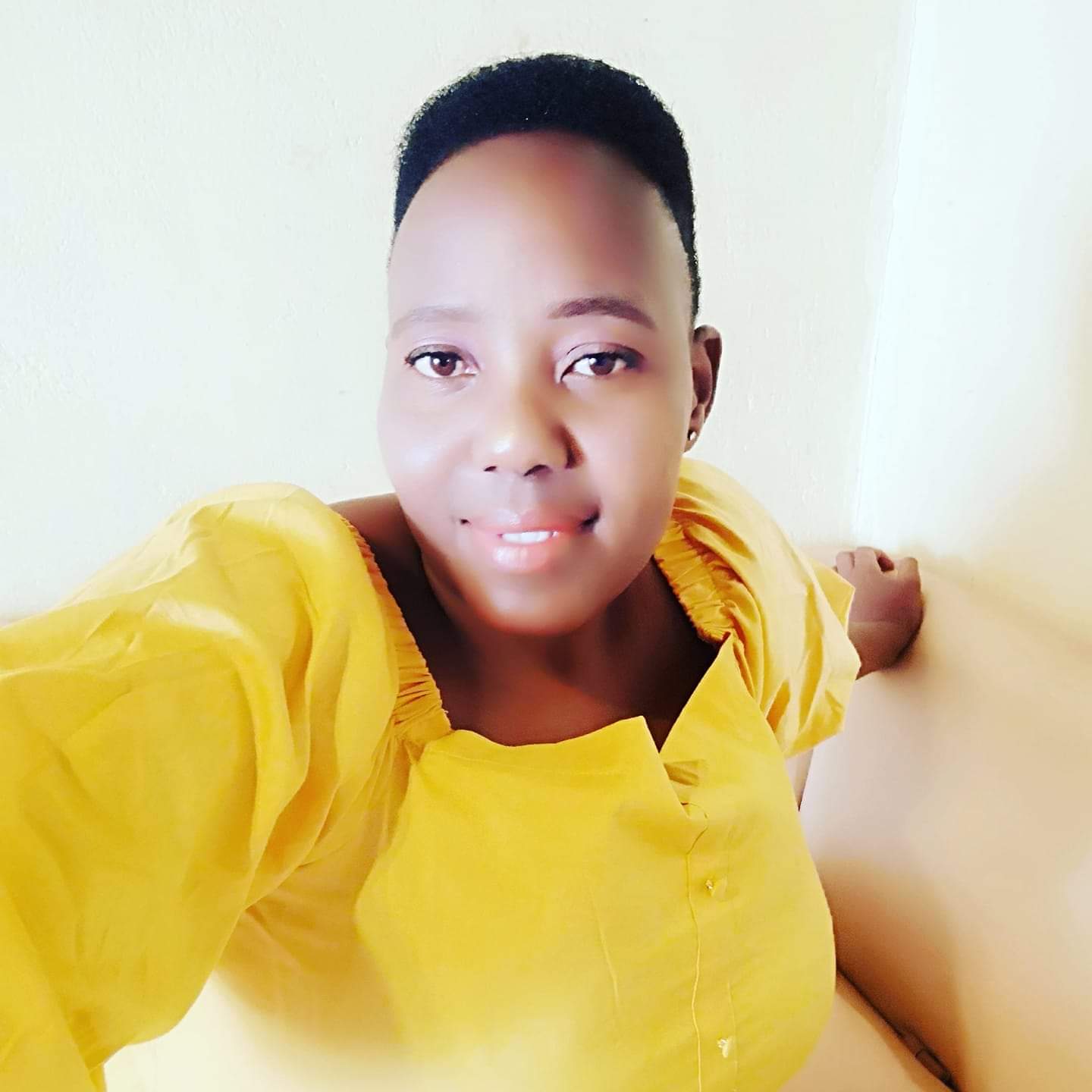 Serage featured in this list for founding a non-profit organization that deals with challenges faced by women and offering them the necessary support. Over the years, women's needs, especially in most of the African regions have been neglected. This has led to gender inequality and ultimately low living standards.
ALSO READ: African Vibes' List Of Elite And Budding Senegal Musicians
Conclusion
The youth in Africa are taking it upon themselves to provide lasting solutions to challenges that have persisted for a long time. In fact, the effort and determination are surely being felt far and wide. Founder of The Year Award organizers are doing their part in recognizing and motivating young entrepreneurs.
Nominee submission for the #FOYA2022AFRICA is currently ongoing. You can submit the name of an entrepreneur that you think deserves the award through this link. If you missed the 2021 FOYA Awards, you can see everything that happened in the video below.