😲Malawi Nurse Suspended For Taking This Selfie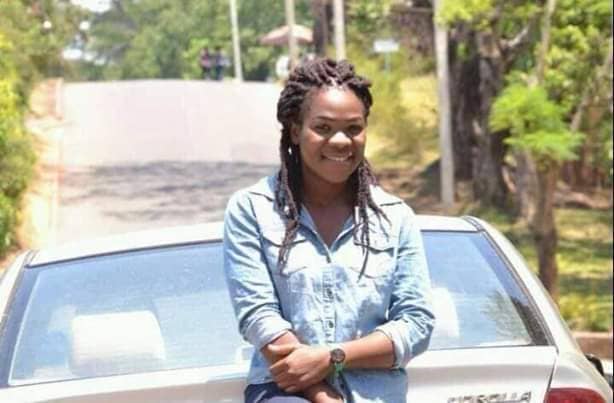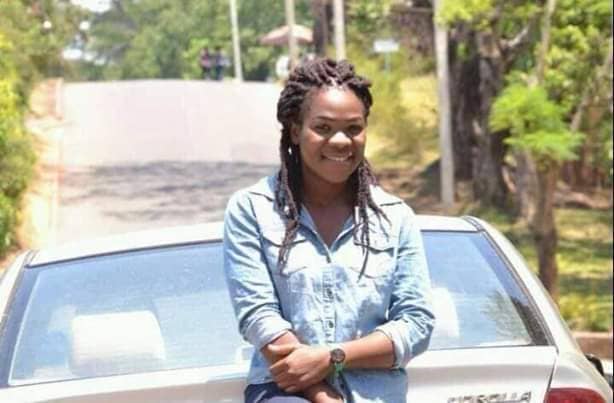 Blantyre district health office director of health services Dr. Gift Kawaladzira has confirmed the suspension of Patricia Mulichi who works at Ndirande Health Center.
Mulichi came under intense fire on social media platforms on Tuesday for taking a selfie which went viral.
The picture drew anger from people who feel the government is employing immature and irresponsible people to handle sensitive matters.
The Controversial Selfie
The controversial selfie showed a masked and exposed pregnant woman with wide open legs ready to give birth in a labor ward.