Kevin Hart's Humbling Journey to Kigali, Rwanda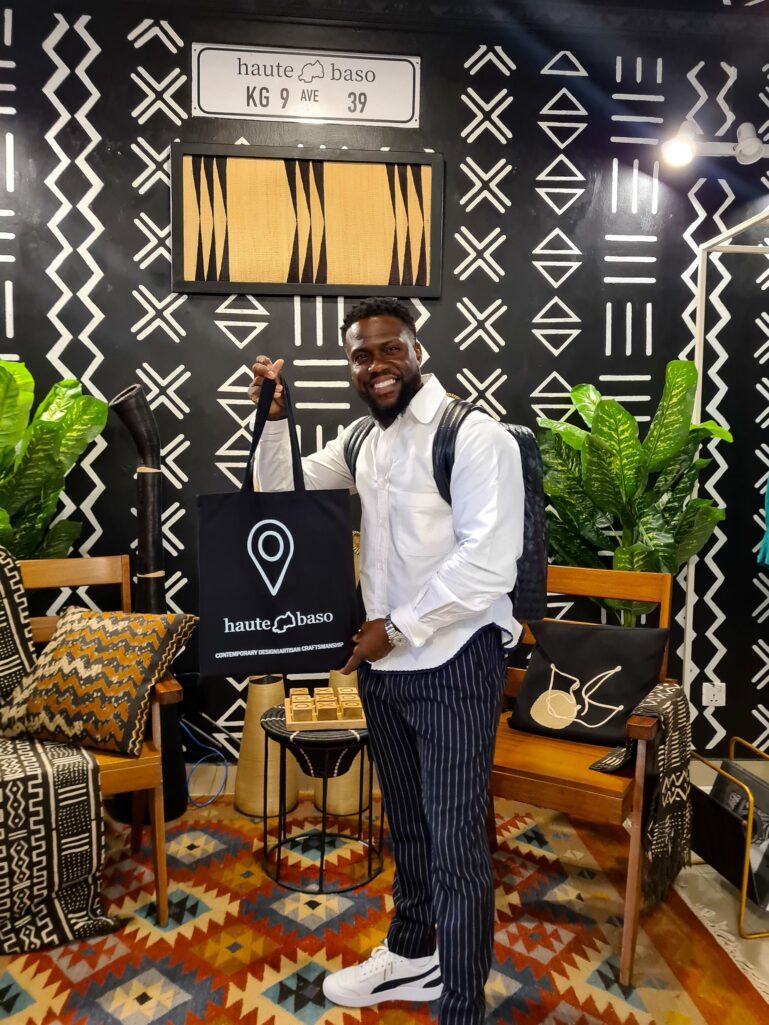 In a heartwarming display of compassion and solidarity, American comedian and movie actor Kevin Hart embarked on a profound visit to Kigali, Rwanda, leaving a lasting impact on both himself and the local community. His visit, widely covered by media outlets like The New Times Rwanda, shed light on important social issues and showcased the power of humanity's shared connection.
Arriving in Kigali, Kevin Hart's presence was met with enthusiasm and excitement from the locals. Despite his global fame, Hart remained approachable and down-to-earth, engaging with people from all walks of life. He was spotted shopping at Haute Baso with his wife and family. He took the time to listen to their stories, learn about their culture, and express his genuine appreciation for the warm reception.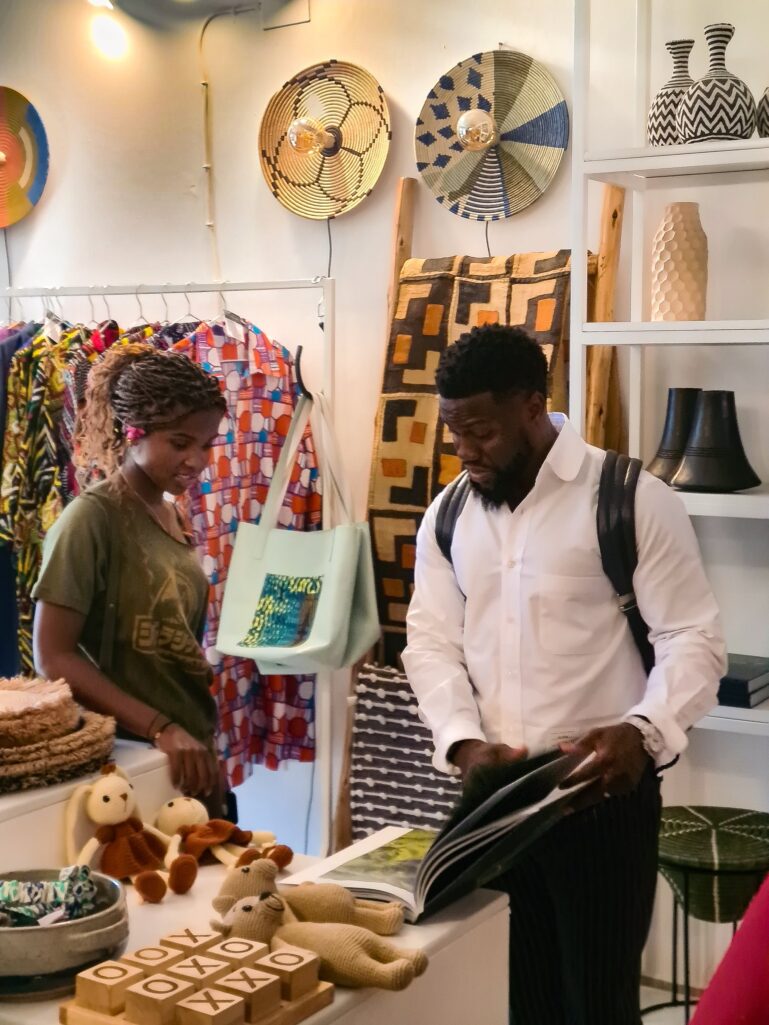 Kevin Hart at the Kigali Genocide Memorial
One of the highlights of Hart's visit was his solemn trip to the Kigali Genocide Memorial, a place that holds the memory of the 1994 Rwandan genocide and honors the victims. Deeply moved by the experience, Hart paid his respects and laid a wreath to honor the lives lost during the tragic event. His gesture resonated with the Rwandan people, as it signified solidarity and acknowledgement of their painful history.
ALSO READ: African Vibes Top 10 African Actors In Hollywood
Hart's journey was not solely about mourning the past; it was also about celebrating the strength and resilience of the Rwandan people. In collaboration with local organizations, he actively participated in initiatives focused on education and community development. His contributions to school infrastructure and scholarship programs were welcomed with gratitude and joy by the students and educators alike.
Beyond entertainment, Hart also dedicated time to promote wildlife conservation in Rwanda. He visited the Volcanoes National Park, home to endangered mountain gorillas, and championed efforts to protect these majestic creatures and their habitat. His advocacy for environmental conservation further amplified the country's commitment to sustainable tourism and preservation.
Kelvin Hart's Comedy Journey
In 2001, Kevin Hart made his first significant step in the comedy world by performing at an amateur night at a local comedy club in Philadelphia. Although he was booed off stage, it didn't deter him. He persevered, honed his craft, and continued to perform at small venues, gradually building a name for himself in the comedy circuit.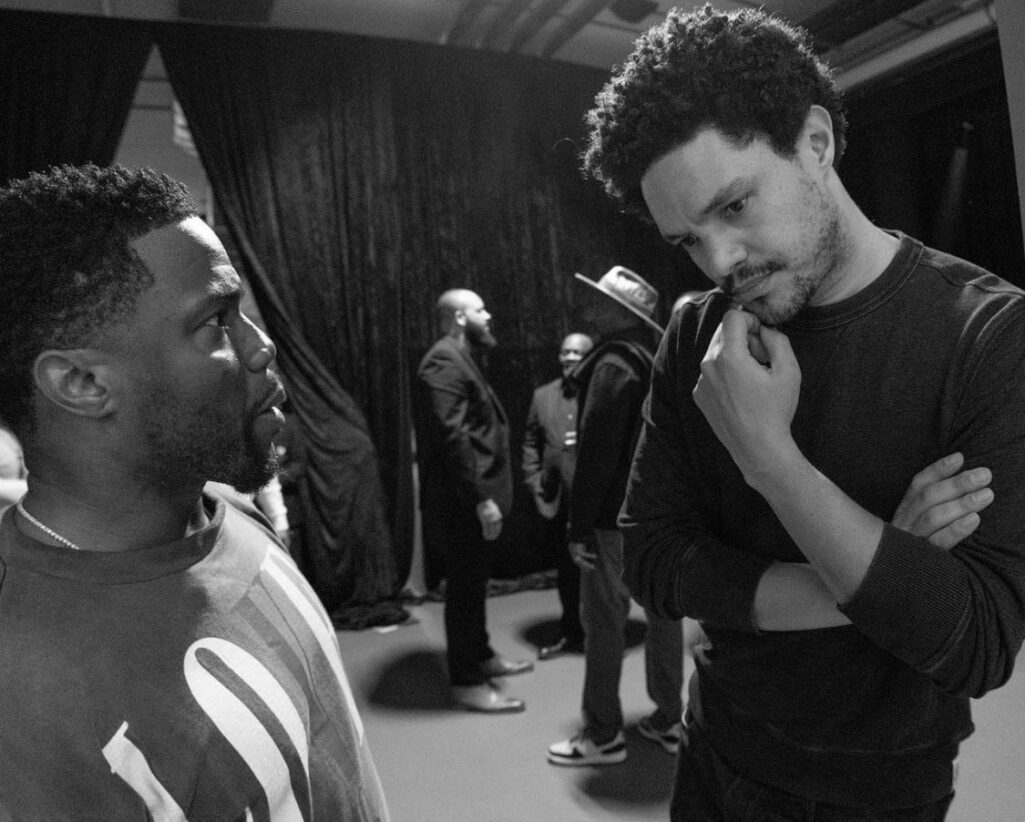 His big break came in 2004 when he landed a recurring role on the TV series "Undeclared." This opportunity opened doors for him, and he went on to make several appearances on various comedy shows, gaining recognition and popularity. However, it was his stand-up specials, "I'm a Grown Little Man" (2008) and "Seriously Funny" (2010), that catapulted him to mainstream success.
ALSO READ: Afrosapeur Spotlight: Transitioning From South African To American Actor, The Story Of Tongayi Chiris
Kevin Hart's unique comedic style, blending self-deprecating humor with relatable anecdotes about family, relationships, and everyday life, resonated with audiences and helped him establish himself as a leading figure in comedy.