Kenyan Designer to bring the East African Khanga to the IWA Runway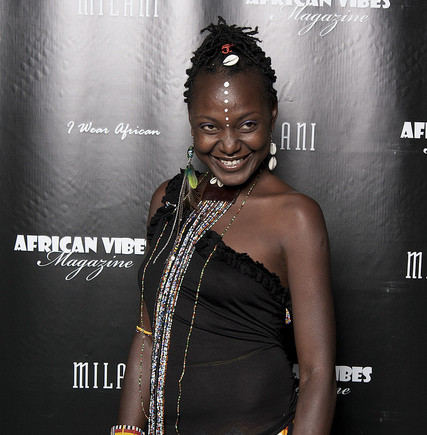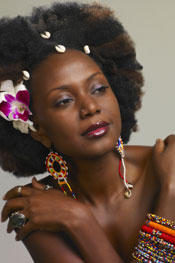 Wawi Amasha
Kenyan artist and designer Wawi Amasha is behind Mami Afrika Designs, a brand featuring clothing, jewelry, and wearable art. Amasha's designs reflect the celebration of life with the use of vibrant colors inspired by the Motherland, warming the heart at a glance. Every item is handcrafted with love, totally unique, and never exactly duplicated. She is one of the designers who will be featured on the African Vibes Magazine "I Wear African" Runway.
ALSO READ: Here Are The 15 Hottest East African Fashion Bloggers
To make her clothes and her custom garment tags, she mainly uses a fabric called "Khanga or Lesso very common in East Africa. The khanga is a colorful garment worn by women and occasionally by men throughout Eastern Africa. Each has a unique Swahili saying; usually of bright colors and bold patterns with a decorated border around the main design.
Her Website: https://www.mamiafrika.com
Follow her On Twitter @mamiafrika
[slickr-flickr search="sets" set="72157626588174980″ items="60″ type="gallery" flickr_link="on"]