Idris Elba preparing new album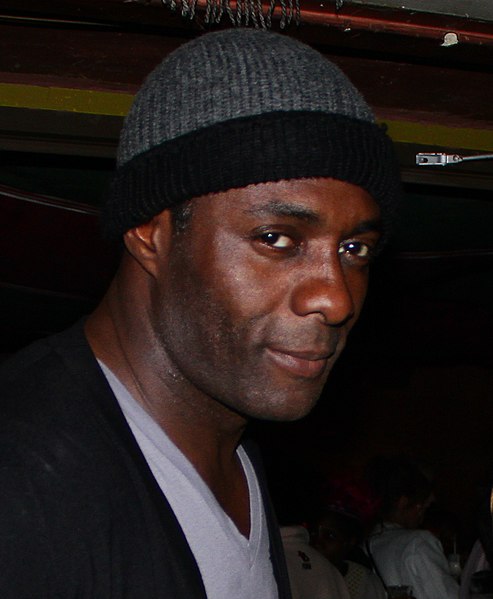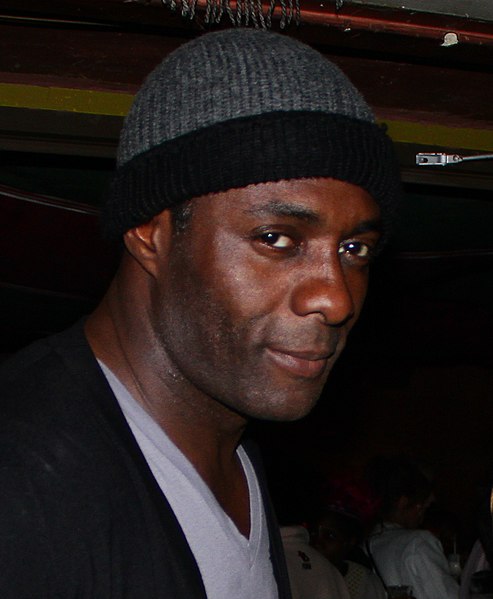 Many fans fell in love with half Ghanian -half Sierra-Leonian actor Idris Elba when he appeared on the hit show 'The Wire'. He went on to star in films like Tyler Perry's "Daddy's Little Girls" and the blockbuster hit thriller "Obsessed", and can now be seen on NBC's "The Office".
Now that he has conquered the film circuit, the smooth-talking star who moved from Britain to the USA a few years ago to broaden his acting career is ready to add the title of the singer to his resume.
This decision shouldn't come as a surprise to die-hard fans who know that Idris already produced an album called "Big Man" that wasn't commercially released.
This new album, tentatively titled "King Amongst Kings" will feature four to six tracks, one of them being a reggae-influenced song "Please Be True".
ALSO READ: Idris Elba Makes First Visit To His Father's Country Of Birth Sierra Leone. Here Is What Happened
"A lot of people are just getting over the fact that I'm not playing gangsters", he said (referring to his stint on 'The Wire'), "And now I'm singing. This is a new side I'm Offering".
In the interview with Essence magazine, Idris offered no release date but mentioned that he will star in three new films. He will play a soldier affected by post-traumatic stress in the movie 'Legacy' and will star alongside TI in 'Takers'.
He is also working with actress Zoe Saldana in 'The Losers'