How To Get Reliable Internet In Any African Country
It is the holiday season again and the best time to travel. However, one of the anxieties that Africans in the diaspora battle is not having Internet access when they visit Africa. Reliable Internet is generally related to access, speed, and security of the connection.
Although there are major improvements, African countries still face challenges that impair Internet availability and usage. This is often a source of discouragement to Africans in the diaspora hoping to visit their home country or other foreigners who need internet access on their leisure or work trips.  
Fiber optic technology, which is the fastest Internet technology, is not common in Africa. Nevertheless, there are still standard connections that are relatively fast which you can access from any region of the continent. Read on to find out how to get reliable internet in any African country you visit. 
ALSO READ: World's First Commercial Internet Balloons Gives Rural Kenyans High-Speed Internet Access
The hope for reliable internet in Africa
For any country to have a reliable internet, they need the right infrastructure to support it. Africa continue to take giant strides towards getting reliable internet. The once "dark" continent is now positioned to become the next frontier for the Internet.
Since 2018, enterprises have increased demand for cloud computing. Africa's reliable internet is spearheaded by telecom investments like Angola's 6500km South Atlantic Cable System. This technology will link directly to South America through low-latency routing.  
There is also the Equiano cable which runs from Portugal to the coast of West Africa, covering a distance of over 12,000 kilometers. It first arrived in Lome, Togo before sailing inward through the continent.
The United Nations using data from the International Telecommunication Union (ITU) reports that mobile phone usage in Africa rose from 71% to 80.8% between 2014 and 2016. The verdict is a result of business and service expansions coupled with rising social media usage.
This steadily growing trend directly increases the need for reliable Internet. Although this need has not yet been adequately met, governments and a number of startups across the continent are taking important steps toward achieving that goal.   
Which country has the best internet connection in Africa?
A 2020 ranking placed Madagascar in the top position. According to the statistics put together by cable.co.uk and Positive Africa, this Southern African country ranked 33rd on a list of 207 countries.
Its fixed-line broadband Internet speed clocks an average of 32.07Mbps. This beats Internet speeds in developed countries like Australia and the U.K. 
Why is internet usage in Sub-Saharan Africa low?
There are so many factors that lead to poor Internet usage in Sub-Saharan Africa. However, the high cost of Internet access and illiteracy tend to dominate this list.
There are reports that suggest the unavailability of content in local languages is another cause of low Internet usage. In most rural settings, the lack of basic amenities like a steady power supply makes it challenging to set up and run Internet equipment. 
ALSO READ: West Africa Will Soon Enjoy Reliable Internet Speed Comparable To Any City In Europe
However, internet usage in sub-Saharan Africa has seen a leap in the last decade. As at December 2021 it was estimated that four in ten people in Africa had access to the internet. However, that figure is still far below the global average.
Why is the internet slow in Africa?
On the user's end, slow internet is generally the result of using older-generation or low-performance Internet devices. A user's physical location can also contribute to slow internet through radio noise, network interferences, or obstructions that impair signals.
This is a common issue with line-of-sight (LOS) broadband. Also, physical network infrastructures such as submarine cables, data centers, and internet exchange points (IXPs) are not widely available in Africa. It is the most severe reason for slow internet problems. 
How to get reliable internet in any African country
Not everyone has the time to read thousands of reviews in a bid to figure out what country has a reliable Internet. Also, not all the reviews available online are reliable. That is why African Vibes is putting together a list showing ways to get reliable Internet in any African country.  
By reliable internet we mean getting signals that is strong enough to complete regular office tasks. Those that stream media content online may still experience short buffering while seeing their movies. Overall, these techniques should get you going.
#1. Use top-rated ISPs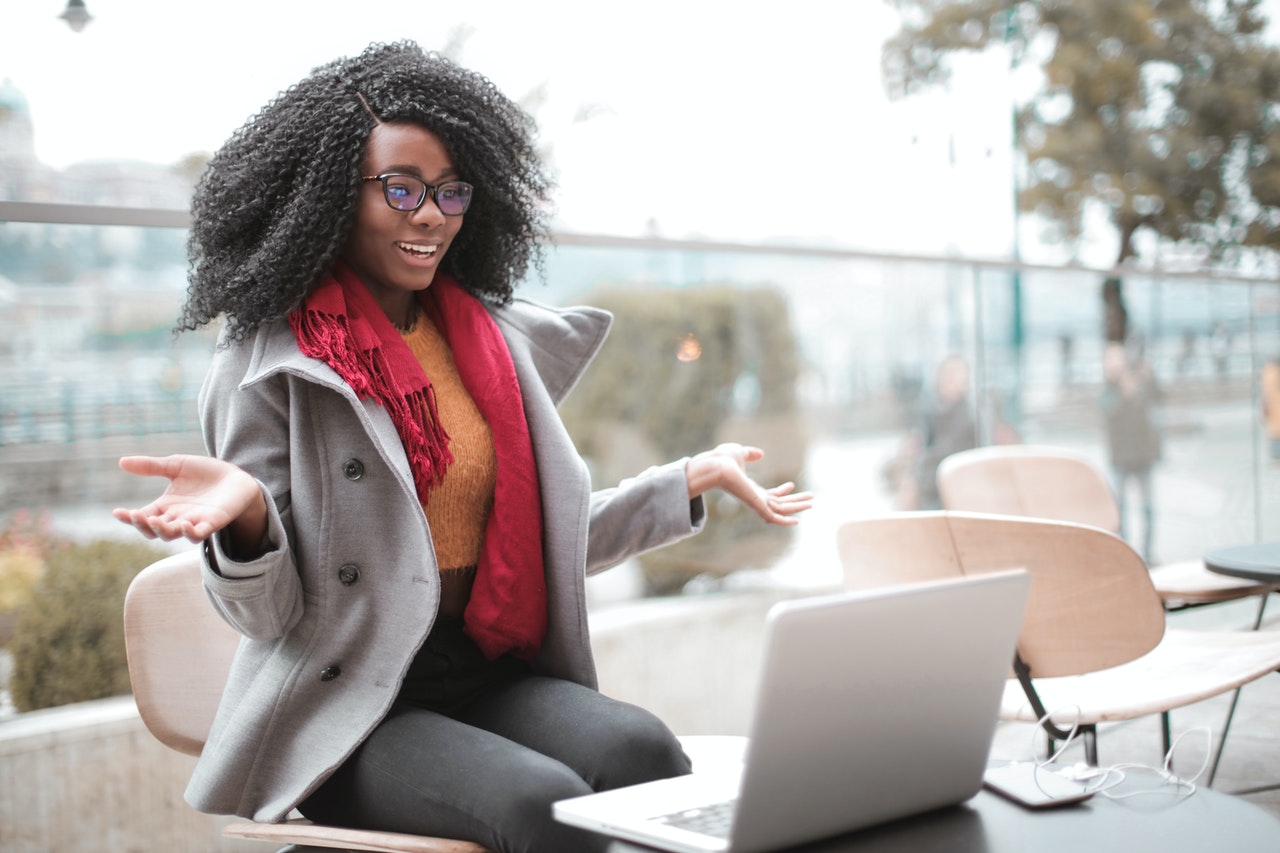 Internet Service Providers (ISPs) are companies or organizations that provide Internet-related services and handle a range of online activities like website hosting. The top-rated criterion for ISPs translates to the fact that they provide the best available Quality of Service (QoS). This is a factor to consider when looking out for reliable internet.
Quality of Service tells about the network performance and scalability. Network performance is measured using ping, upload, download, and latency tests provided by sites like SpeedTest. On the other hand, network scalability represents the capability of a network to adjust to or cope with a growing data load. 
ALSO READ: 10 African Countries With The Fastest And Most Reliable Internet Providers
A high QoS will support real-time applications like Voice over Internet Protocol (VoIP), online conferences as well as multimedia applications. Test My Internet Speed has a curated list of all the internet service providers in Africa and their speed. The list makes it easier to see the provider with the most reliable internet at a glance.
Another factor to consider is the number of subscribers the ISP has. Those with hundreds of thousands or millions of subscribers often struggle to keep their services up. Using a top ISP is a sure way of getting reliable Internet in any African country. 
#2. Choose between mobile internet and fixed-line broadband connection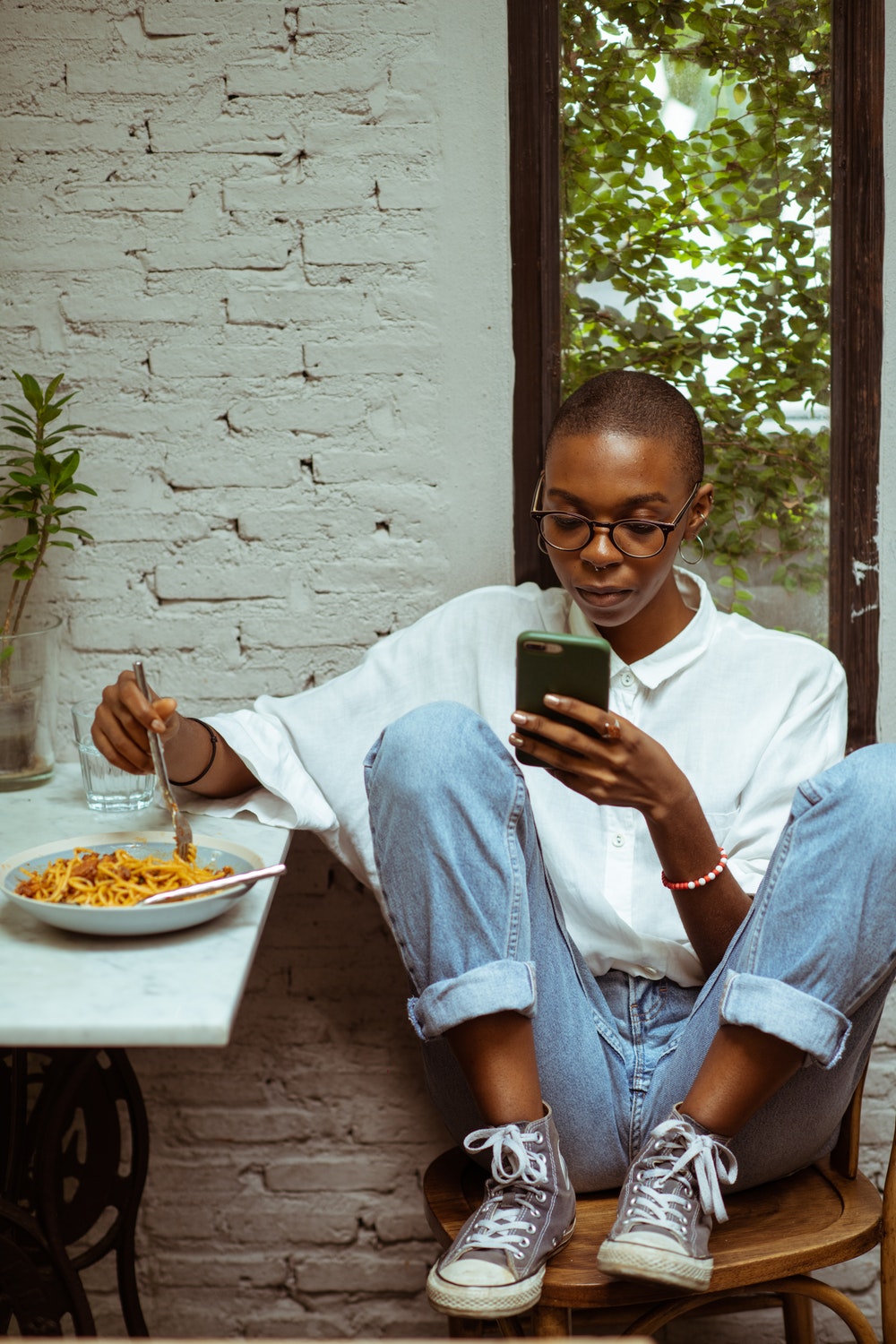 Even after subscribing to the service of the best ISP, Internet reliability will still depend to a large extent on the type of connection in use. The simple reason for this is that mobile and fixed-line broadband networks both have diverse mode of operation. Let's explain.
A mobile network is an easy-setup, cable-free connection integrated into mobile phones and devices. Internet connection through this network includes mobile wireless, fixed wireless, and satellite internet. The core advantage of a mobile network is that it is ubiquitous. 
Also, mobile connections are cheaper to install since they basically require just receiver and transmitter devices. Fixed-line broadband networks are much more technical. Cable or local landline telephone companies supply this network through dial-up or Digital Subscriber Line (DSL) connections.
Placing, connecting, and repairing cable or telephone lines is both costly and time-consuming. This makes it difficult to set up broadband networks especially if underground wiring is to be used. Users of this type of connections are restricted to where the cables were installed.
ALSO READ: 2021 Global Digital Report Shows Interesting Details On Africa's Internet Usage
Apart from the use restriction, a fixed-line network is generally more reliable for its low latency and faster internet speed. However, a mobile internet network is still strong enough to support both working from home (WFH) and on the move.
So, choosing an internet connection depends on your price preference, speed requirement, and area of residence. 
#3. Use free WiFi public hotspots
Africa has a total number of 980,838 free Wi-Fi hotspots according to Wi-Fi Map. However, this number is unevenly shared among 32 countries in the continent. Egypt tops the list with 471,364 hotspots available in three cities; Cairo, Alexandria, and Hurghada. Morocco and Algeria follow behind with 209,364 and 114,717 Wifi hotspots respectively. 
Public Wi-Fi usually provides unlimited connection and great speeds. So, whenever your mobile internet provider fails, you can turn to public Wi-Fi as an alternative. Various airports, restaurants, and parks in capitals and major cities across the continent provide this free Internet offer. 
The only problem with public Wi-Fi is that they are usually not secure. Therefore it is easy for hackers to spy on your privacy through a public Wi-Fi. Therefore, you have to exercise extra caution and be mindful of the websites you visit when on a public Wi-Fi.
Conclusion
Africa may not have full coverage of high-speed internet services yet. However, the rapid growth of infrastructure and technologies is a positive sign. The growing internet use on the continent is evident in the number of startups and incubators springing up on a regular basis.
At the moment, the competing internet service providers deliver decent speed and quality that should serve the regular internet activities of African in the diaspora visiting the continent. In addition to this, there are a number of free Wi-Fi in most of the lovely tourist destinations scattered across the region.
Except you are visiting really remote areas, finding a reliable Internet should be the least of your problems. If there are other means of finding reliable internet that we missed, feel free to share with us using the comment box below.
Join African Vibes Community for more positive African news, exciting tips, and discussions.