West Africa Will Soon Enjoy Reliable Internet Speed Comparable To Any City In Europe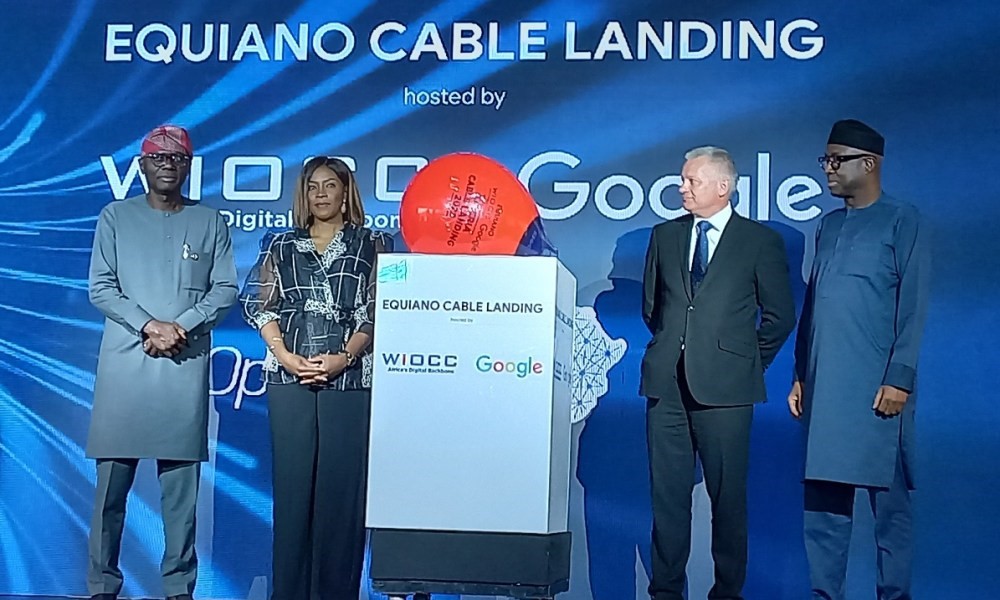 One of the major concerns of ex-pats and holidayers when traveling to Africa is whether they will get reliable Internet speed. Well, for those touring urban centers, Internet connectivity is fairly stable in most African countries. Your speed can easily hit anywhere from 1 to 15 Mbps depending on the country. However, that cannot be guaranteed when you are touring rural areas.
Well, that may soon be a topic for history lessons. In April 2022, Google made a huge announcement that its Equiano subsea cable had landed in Lagos. The cable ran from Portugal through the coast of West Africa on its way to South Africa, Namibia, and Saint. Helena.
Before making landfall in Lagos, Nigeria, the cable had stopped in Togo a month earlier. The cable was named after a Nigerian-born author and abolitionist, Olaudah Equiano. It is one of the many cables that Google wants to run through Africa to boost broadband connection and guarantee reliable Internet speed.
What does this mean to Internet consumers in Nigeria?
Speaking at the landing ceremony, Juliet Ehimuan-Chiazor, the West Africa Director of Google said it would improve broadband penetration, service quality, and fast-track Nigeria's digital economy advancement by 2025.
Further expanding on the benefits, she said, "Inasmuch as Nigeria is the largest economy in sub-Saharan Africa, only 35% of people currently use the Internet as of 2020. The result of the ongoing digital transformation programs in the country is evident in the number of startups that have emerged in the country in the last five years.
"These startups and other businesses are profiting from platforms that leverage internet use like e-commerce. The cables should deliver twenty times more capability than the previous cable and drive down the cost of broadband in the country."
Starlink promising reliable Internet to Africa
Sometime in May 2022, Elon Musk, took to Twitter to announce that Starlink has received a license to operate in Nigeria and Mozambique. Starlink is a satellite internet assemblage run by SpaceX. In Nigeria, the company received two certifications namely the Internet service provider (ISP) and International Gateway license. Consequently, they will be operating in the country as Starlink Internet Services Nigeria Ltd.
Starlink is famous for providing low-latency high-speed internet broadband all over the world. The company is promising an internet speed like never seen before in the country. Also, consumers are expected to pay slightly lower prices per gigabyte of bandwidth compared to what is currently available.
How does Google Equiano cable differ from Starlink?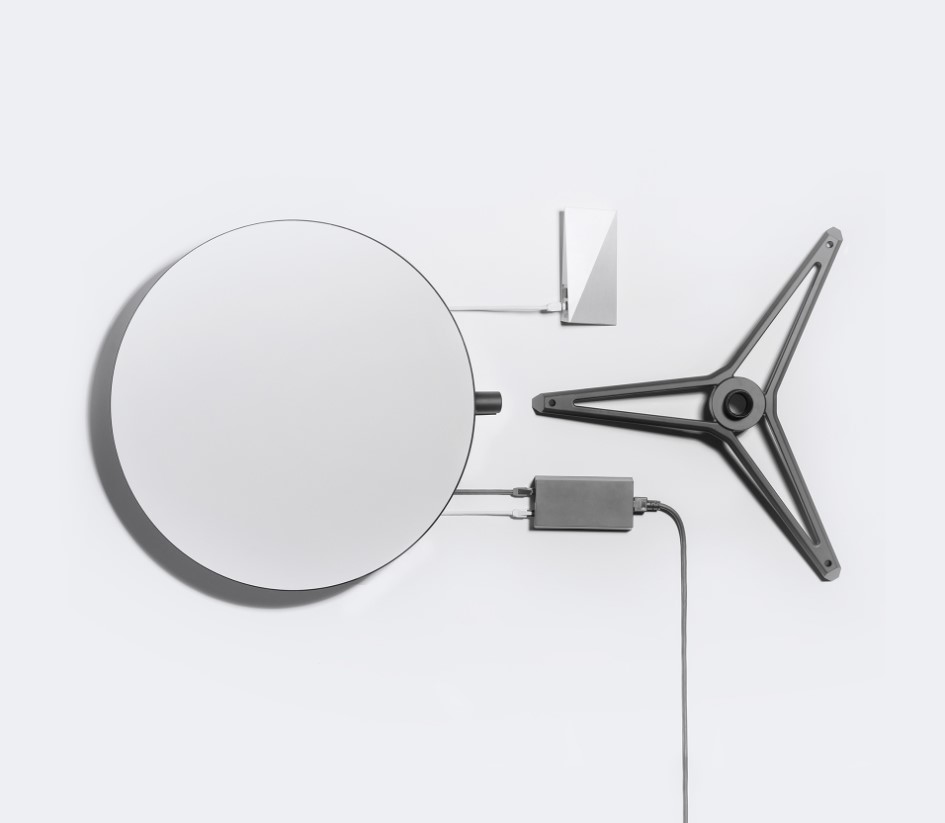 Google's Equiano cable follows the traditional broadband structure we already know. After the subsea cable landed in Lagos, Google is working with operators like telecommunication companies to get this broadband to customers across the nation.
The problem with this way of broadband distribution is that as you go further away from the landing spot, the speed decreases. So, those in Lagos will have a more reliable Internet than those in the northern part of the country. However, for this type of service, the consumer may necessarily have to purchase any other tool.
In the case of Starlink, it is different. The company has launched over 2,000 satellites in the orbit and plans to launch more. At the moment, about 1,500 of those satellites are operational. However, due to its use of orbital satellites, users can enjoy the same Internet speed regardless of where they reside.
However, consumers that wish to subscribe to Starlink in Nigeria will have to visit their website and pre-order for $99. The Starlink Kit arrives with cables, a WIFI router, and the Starlink. This initial investment may be too high for rural dwellers—who need them the most—to afford.
If you are currently planning a trip to Africa and want to know the countries with reliable Internet speed, you will find this post helpful.