Hawi Is Ethiopia's First Female Superhero Comic And Here Is A Sneak Peek At Her Story Line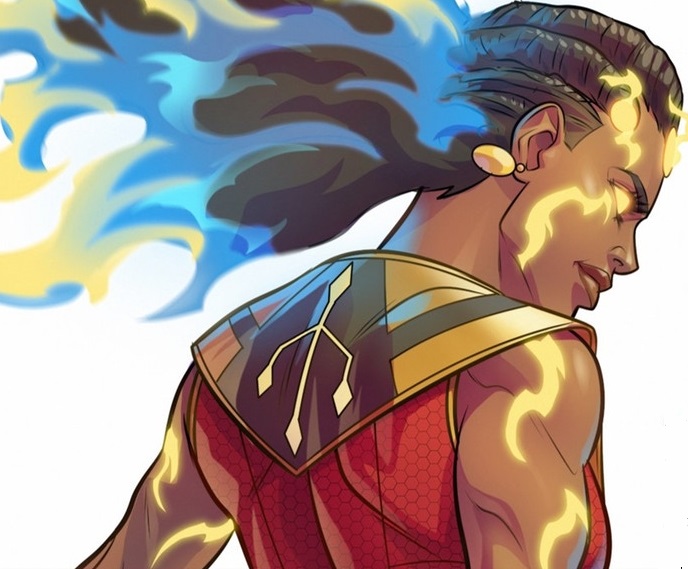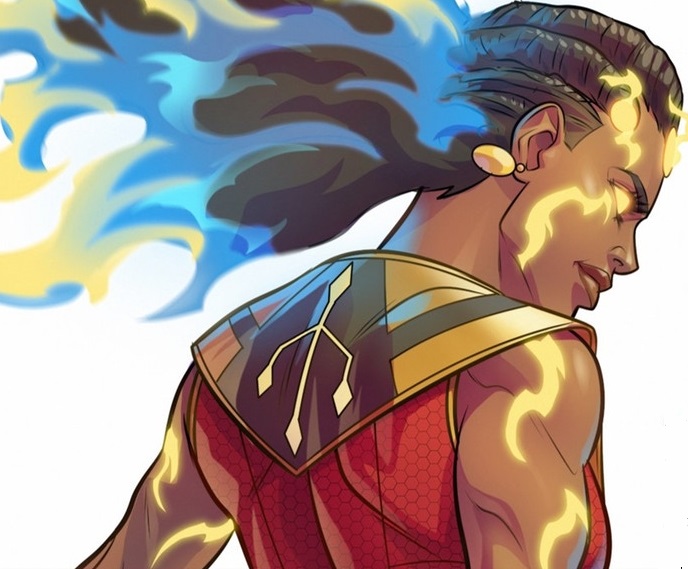 In not too distant past, a black superhero was almost a myth. However, this changed recently with the screening of Black Panther. But still, there is an underrepresentation of black female superheroes. Beserat Debebe, the founder of Etan Comics hopes to make a difference with the introduction of Ethiopia's female superhero comic, 'Hawi'.
Prior to the coming of Hawi, Etan Comics made history with the 'Jember'. According to records, Jember is the first indigenous superhero comic. According to Debebe, the drive for the comic stems from the need for better female representation. Speaking to OkayAfrica. Debebe said,
"The fact that Hawi is Ethiopian means a lot to me. I wish I had seen an Ethiopian superhero growing up. I would have embraced my ability to make a difference earlier and acted on it."
A sneak peek into Hawi storyline
Hawi is described as a historical fantasy set in modern-day Ethiopia. The storyline of Hawi revolves around Ement Legesse, a young Ethiopian female superhero. Legesse lives with her mother in the US but desperately wants to visit her native country, Ethiopia. Her mother objects for many reasons including her inability to speak the native Amharic language. Her mother also fears for her safety because of the rampant abduction of young girls.
Subsequently, the two visit Ethiopia together. Her mother ends up being abducted. As the story progresses, Legesse gets some superpowers and fight her way to rescue her mother from her abductors.
According to Debebe, the 29-year-old creator, Legesse Ethiopian background shows Africans can also make an impact in the world. He said,
"Most of the time, the way we think about ourselves is the main barrier to our own progress."
Hawi portrays the embedded culture and Ethiopian historical figures
Besides the suspense-filled storyline, Etan Comics subtly brings to limelight Ethiopian cultures and prominent historical figures through Hawi. The comic's colorful visuals showcase Ethiopian vibrancy. Notwithstanding Hawi is set in modern-day Ethiopia, it brings back memories of certain key figures in Ethiopian's history.
One of such figures is Queen Yodit Gudit. Queen Yodit was a famous feminine figure whose reign spanned the 10th century. Queen Yodit's Amharic name 'Esato' translates to 'Fire'. Memories of Queen Yodit are those of rage and destruction. As women demand balance in patriarchy society, Hawi reminds us of the often forgotten great female rulers.
Hawi is almost complete. Debebe has set up a Kickstarter crowdfunding to handle the remaining production cost. Hawi will be available in two languages; English and native Amharic.