GAME CHANGER: TEF2017 Hosts The Most Diverse Gathering of African Entrepreneurs On The African Continent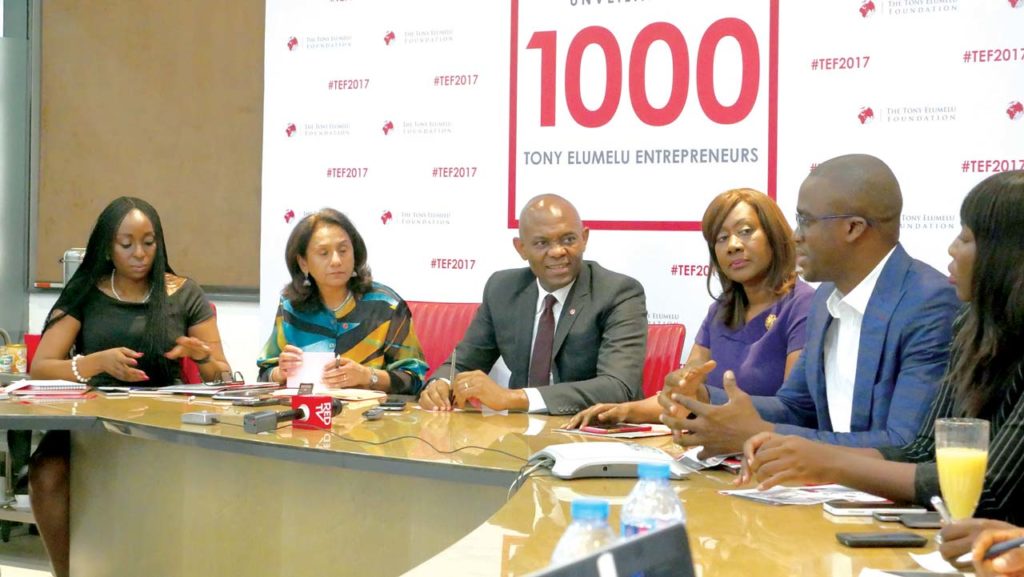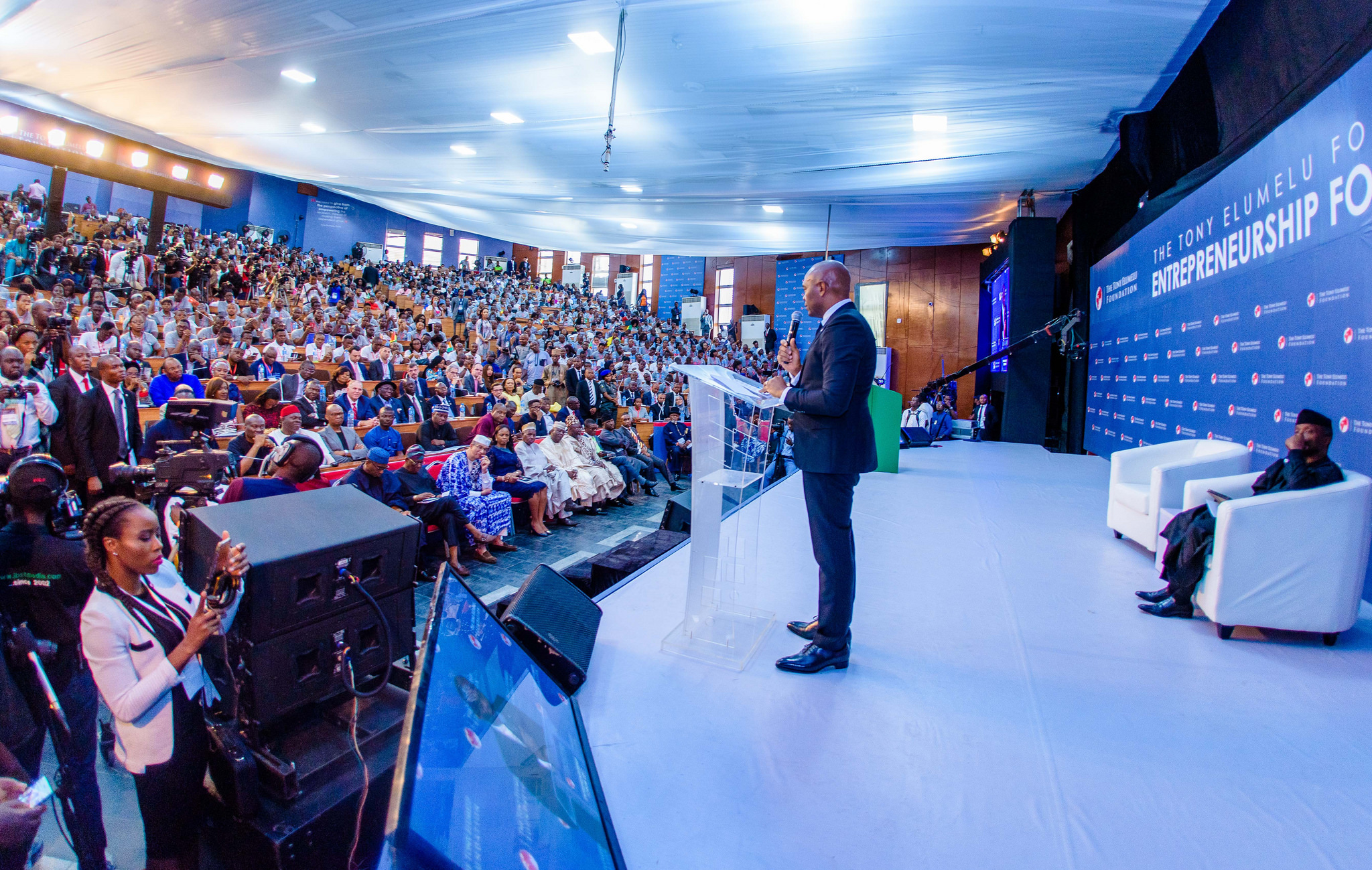 The Tony Elumelu Foundation (TEF), Africa's leading philanthropy dedicated to supporting entrepreneurship, concluded its 3rd annual TEF Entrepreneurship Forum on 14th of October 2017 in Lagos with 1,300 African SMEs, Policymakers, Incubators from 54 countries in attendance.
The most diverse and inclusive gathering of African entrepreneurs on the continent, the Forum continued its strong tradition of showcasing innovation across sectors, including Agriculture, Technology, Healthcare, Fashion, and Energy/Power Generation.
ALSO READ: DreamOval Foundation's FemITI 2.0 In Ghana Targets 50,000 Girls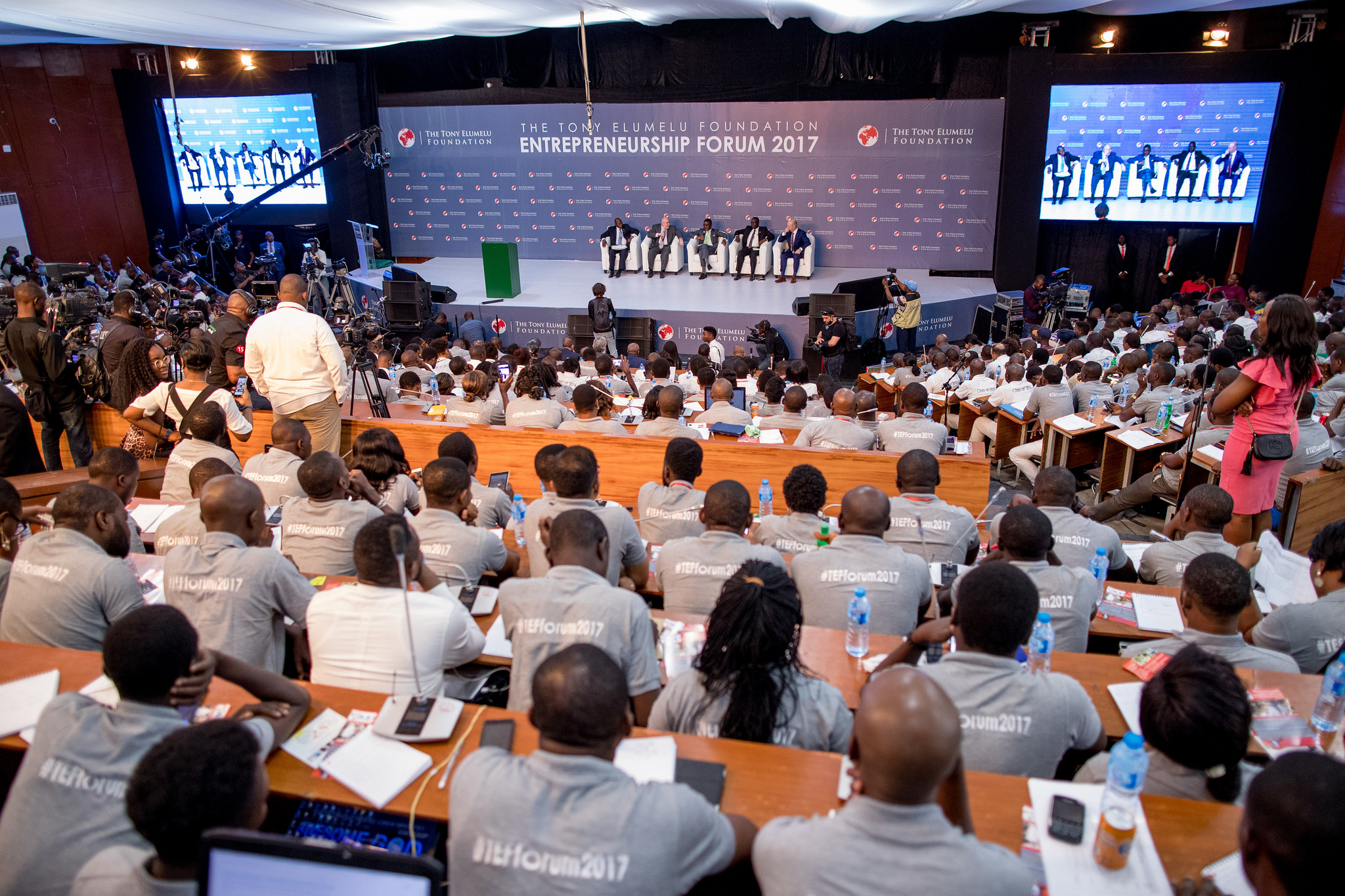 Launched in 2015, the Forum was born out of the Foundation's $100 million commitment to identify, train, mentor and fund 10,000 African entrepreneurs, over a decade, through the TEF Entrepreneurship Programme.
During a powerful keynote address, Tony O. Elumelu, CON, the philanthropist and Founder who is also the Chairman of the United Bank for Africa, spoke of his belief, that a vibrant African-led private sector is the key to unlocking Africa's economic and social potential.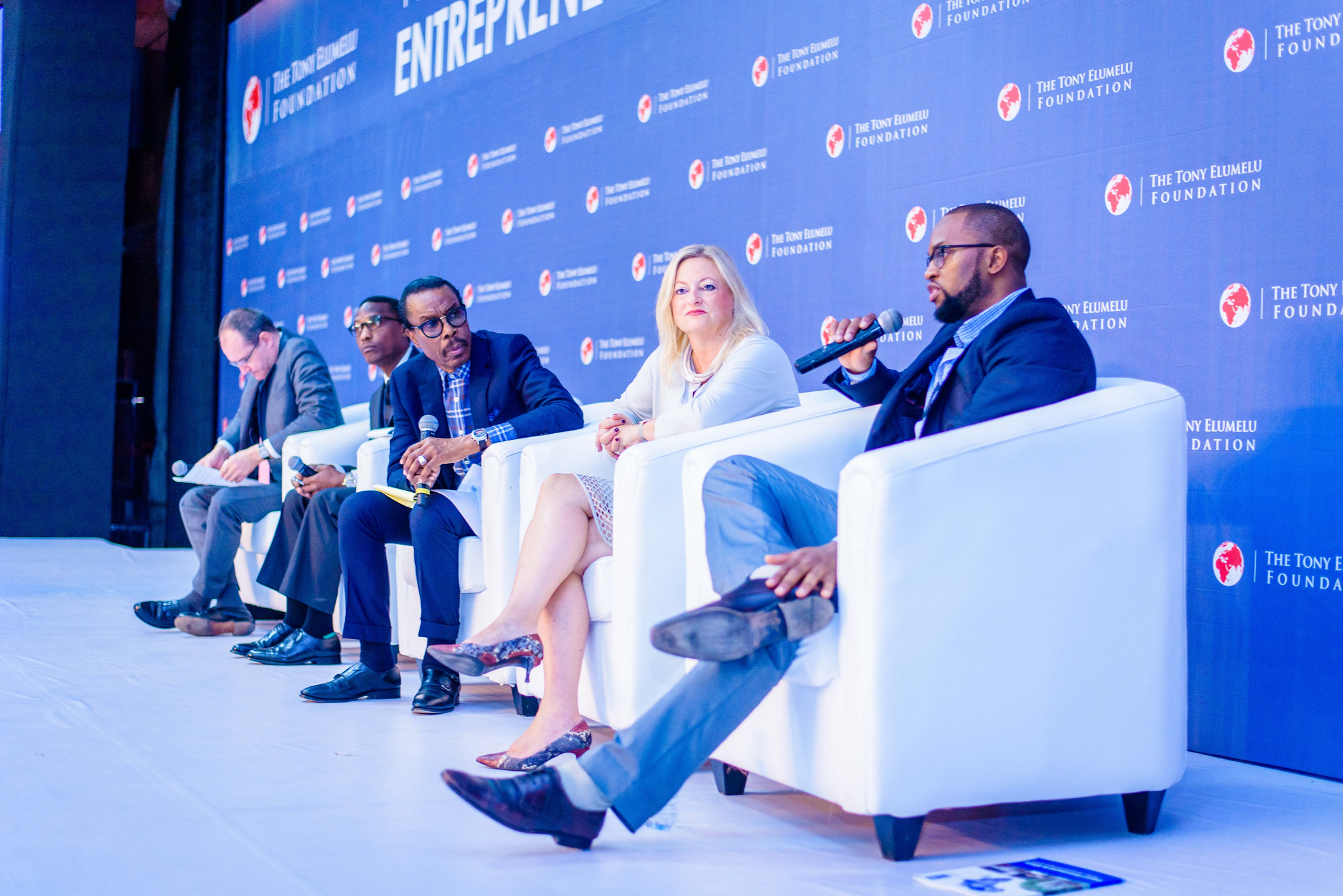 "Africa's development, which must be private-sector led and entrepreneurially driven, will have at its heart, young African innovators and their transformative ideas.  Only they will create the millions of jobs Africa needs. The Forum has brought together Africa's most important developmental force, her young entrepreneurs who will become catalysts for Africa's economic liberation.
ALSO READ: Liberia Edges Towards Having A Stronger Punishment for Rapists
We have united the African entrepreneurship ecosystem, putting the entrepreneurs at center stage. I want to thank those heads of government and other key policymakers, who have supported our firm belief that the private sector is the engine for growth and the private sector players, who are models of our philosophy of Africapitalism – the idea that business will drive change and that change must deliver economic and social wealth" he explained.