Liberia Edges Towards Having A Stronger Punishment for Rapists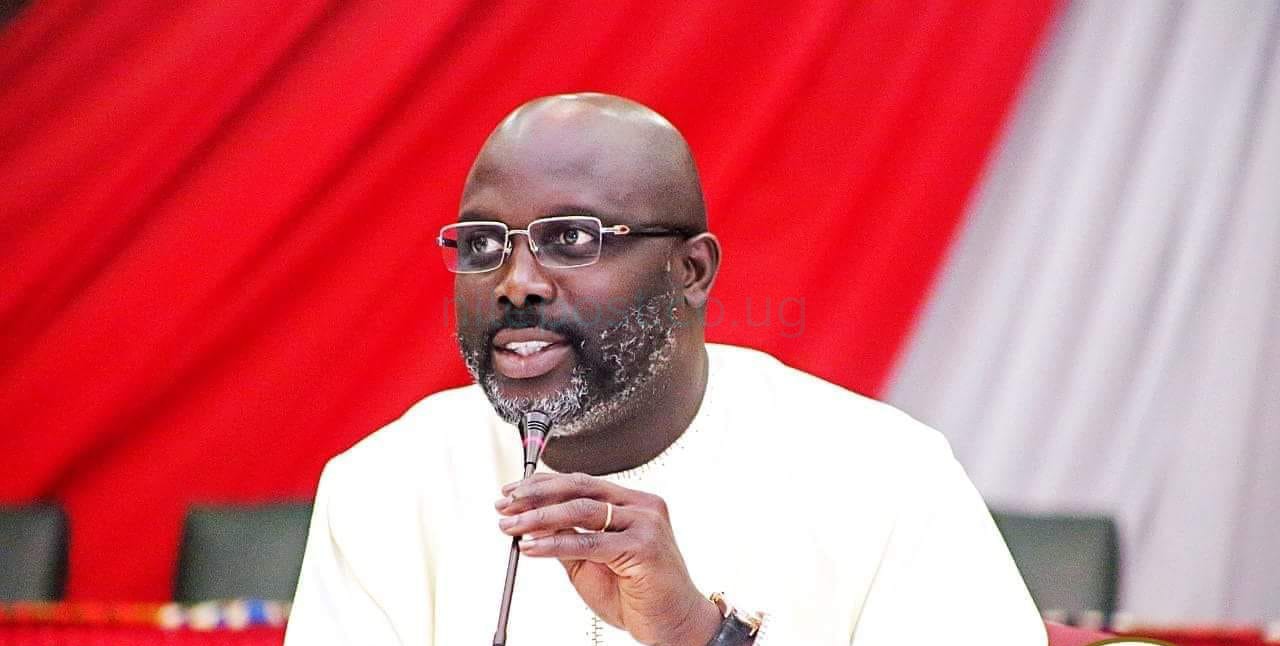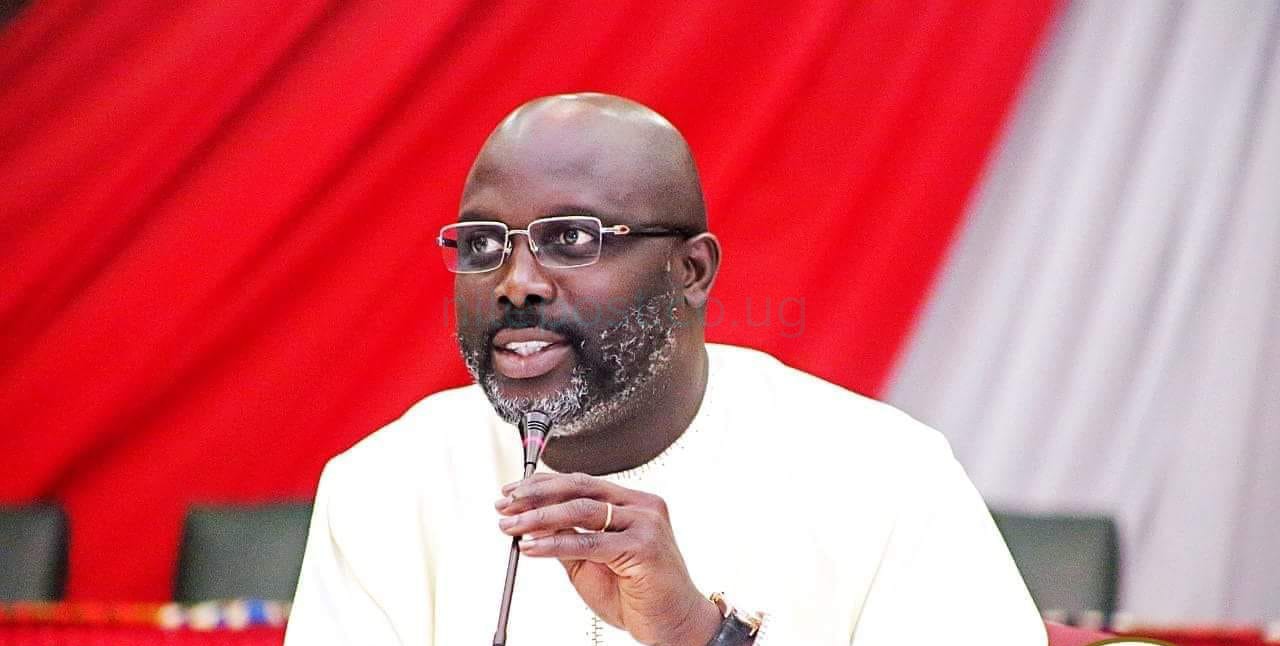 On the 25th of August 2020, thousands of anti-rape protesters took to the streets of Monrovia to create awareness about the rising cases of rape and gender-based violence. One of them held up a placard with the words 'Rape is War against Women'. The message was clear. Victims of rape undergo untold trauma and suffering. Hence, justice demands that the punishment for rapists be speedily executed without impunity.
Gender-based Violence during the Liberian Civil War
From 1989 to 2003 a civil war raged in Liberia and during this time there was a widespread violation of the rights of women. Factions on both sides of the conflict resorted to using gender violence as a weapon of war. For 14 years, women and girls—some reports suggesting as many as 65.5%—underwent torture, rape, gang rape, forced marriage, domestic violence, and other atrocities.
When the war ended, there was no punishment for rapists. War criminals evaded justice, leaving behind the shattered lives of innocent women and girls. Ever since, the legacy of violence and impunity continued.
Violence against Women and Children in Post War Liberia
In post-war Liberia, gender-based violence continues to be a matter of serious concern. From January to July 2020 there were 992 rape cases. Out of these, only 36 prosecutions and 22 convictions were made. The law enacted in 2005 making statutory rape a non-bailable offense offered a glimmer of hope. However, despite the new law, rape cases continued to increase. Liberia's former Ambassador to the United Nations Nathaniel Barnes said,
''I think we have the appropriate laws, but the effective implementations of those laws are lacking.''
To further compound this, some members of the legislature are advocating for a change so that statutory rape becomes a bailable offense. This will render the punishment for rapists an illusion. Only severe punishment will help to deter rapists from committing the crime. Perhaps, since violence against women continues to be on the rise, rather than lowering the gravity of the punishment, there should be more efforts to implement existing laws.
Challenges in the Fight Against Gender-based Violence
In a survey by Amnesty International in 2016, one out of ten respondents endorsed sexual violence, including rape. This suggests a need to involve civil society, media, and community leaders and other players in enacting laws that influence social behavior. Other challenges include:
Widespread impunity. In 2019, only 2 percent of gender-based violence cases were convicted. When punishment for rapists is not enforced, this normalizes the crime and discourages victims from coming forward
A lengthy trial process and rampant corruption
Many cases fail to proceed due to insufficient evidence and poor forensic
Due to poverty, victims often give in to pressure and drop the cases in exchange for bribes. Others are coerced by the community to settle their cases out of court
Many victims are unaware of their rights due to illiteracy
Some of the perpetrators of rape are law enforcement officers. Therefore, there is a distrust of the system
Measures to Address the Menace
Activists are advocating for an end to impunity. Punishment for rapists is a must and perpetrators should be held accountable. Also, the activists are requesting for diligent action on the part of the courts to ensure speedy trials. The Foundation for Human Rights Defense International (FORHD) is proposing that an Independent National Anti-Rape commission be formed to advance this agenda. Executive Director of FORHD, Tee Wonokay said,
"This commission must have included in its terms of reference among other tasks, the organization of logistical, financial, and human resources to assist rape victims in the legal process to ensure that perpetrators do not go with impunity.''
President Dr. George Manneh Weah was unwavering in his support for the protest against rape. However, he criticized the attitude of some of the protestors. According to the president,
"The protesters' action is good because they are showcasing their concerns about a serious national problem and any good citizen should do so. The problem is the unruly attitude of some of the protesters who were seen making political remarks and insulting public officials."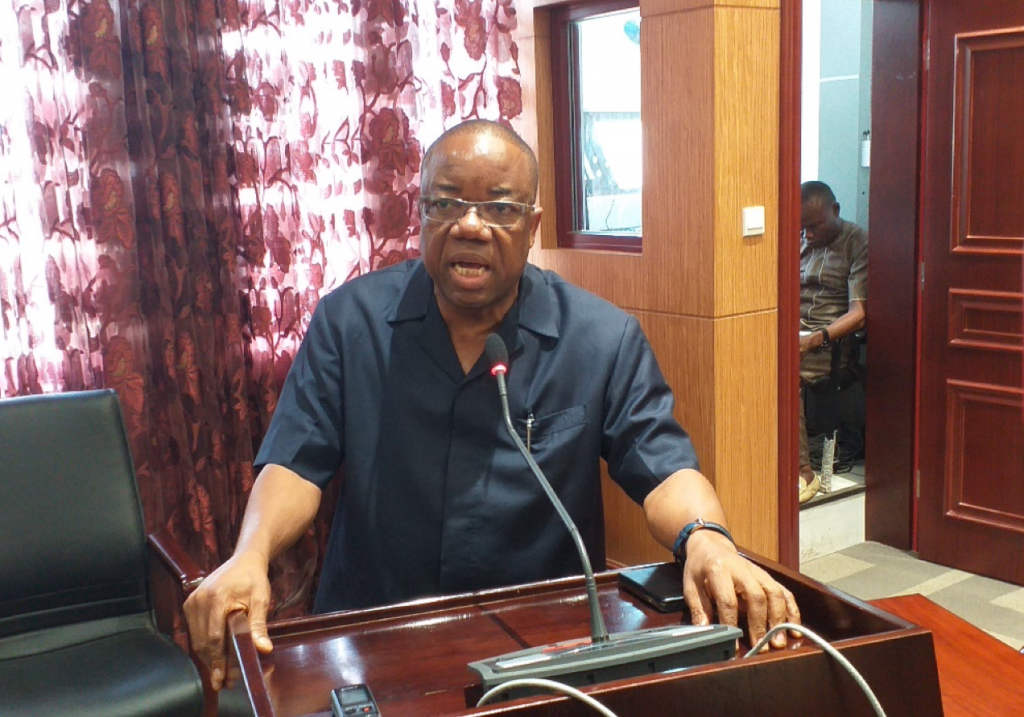 Councilor Frank Musah Dean, the Minister of Justice has also put his weight behind the fight against rape.
"The government is working with international partners to address the issues. Relevant law enforcement agencies and the Ministry of Gender are holding meetings with international partners to step up efforts in combating this menace. We continue to warn that rape and other forms of sexual gender-based violence are grave crimes that will not be tolerated."
What Next?
There are reports of protesters clashing with law enforcement agencies. Obviously, the fight to ensure strict punishment for rapists will take time to become a reality. Like every battle, the protesters need to sustain their push while maintaining peace. Nevertheless, it is a cause worth fighting for. We would like to ask, what punishment do you think will be fitting to deter rapists? Feel free to share your views using the comment box below.