Ethiopian Designer Mekdes Tefera Taye will bring colorful Red Carpet Looks to the 'I Wear African' Runway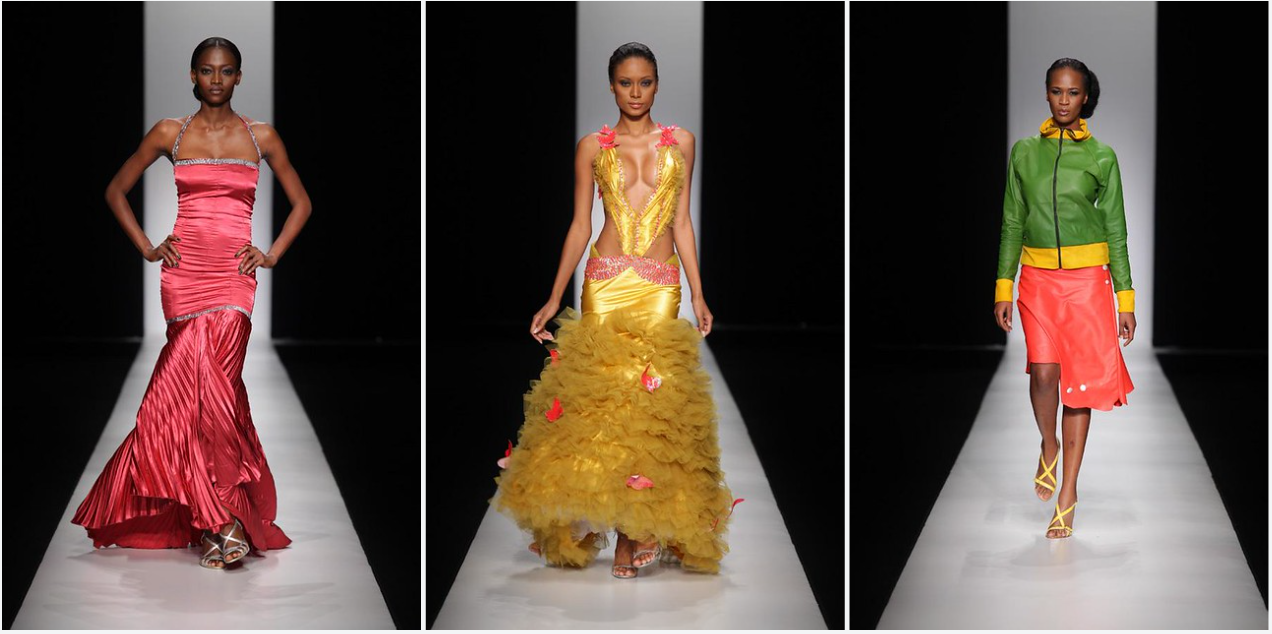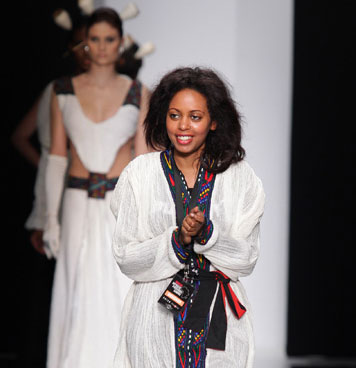 Ethiopian Designer, Mekdes Tefera Taye designed her first collection and held her first show at the age of  14 when she became interested in fashion design. She then continued developing designs from sting materials including her famous wedding dress designs made of popcorn as well as other materials like mesh and hand crafted cotton textiles.
She has participated in more than 30 different fashion shows and has shown her collections to raise awareness for different humanitarian causes including child orphans of HIV, Ethiopian Women Association, International peace day, and more. She designed garments for Miss Ethiopia world (2007/2009) and the Miss tourism Ethiopia 2008 top 20 contestants. She also participated in the Arise
#African Fashion
Week 2009 in South Africa and the Pan Africa Festival 2009 in Algeria.
Most recently she worked as the costume designer for Ethiopia's biggest movie The Return of Grace which involved designing 1061 items of clothing. The movie is expected to premiere in the coming year.
What we can expect at the "I Wear African" Runway Show
"I will be showing celebrity clothing, cocktail dresses, evening gowns that are colorful and simple"
Pieces from Previous Collections