Eritrea Gets First Winter Olympian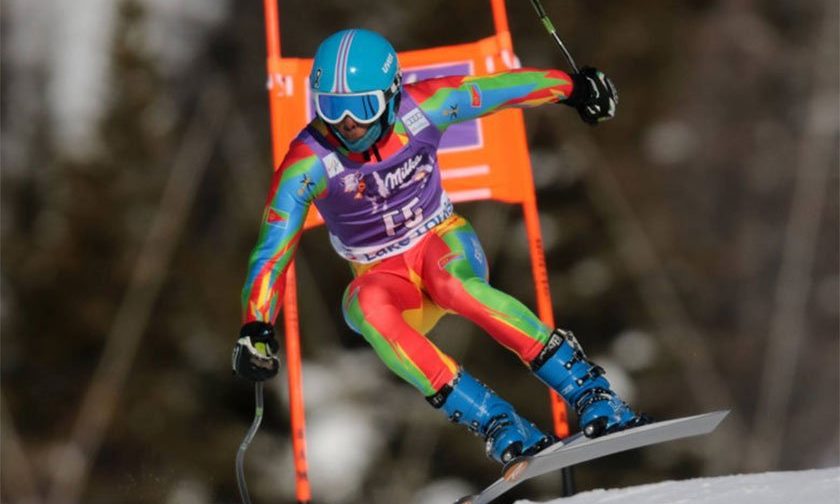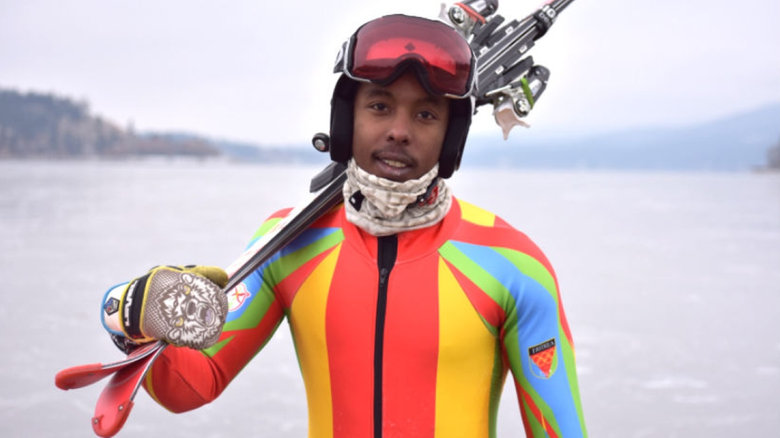 Shannon-Ogbani Abeda will soon don a ski suit hued with the vibrant colors of the Eritrean flag as the country makes its Winter Olympic debut this February.
Shannon-Ogbani Abeda was born and raised in Alberta by immigrant parents from the East African nation. The 21-year-old has spent most of his life in the Rocky Mountains. He grew up barreling down its powder-white slopes. Although oceans away from the native land his father and mother fled in the early 1980s when they came to Canada as refugees, the computer science student says he wears both national identities with pride.
"I have grown up here with a lot of friends who are Canadian. However, I also have that connection inside to who I am as an Eritrean," says Shannon-Ogbani Abeda, who made the decision to compete for his parents' birth country in 2011. "I've been very humbled by the response and support I've received, especially from the Eritrean-Canadian community. They look up to me and I never imagine myself in that position."
It has been an arduous journey for the second-generation Canadian. Shannon-Ogbani Abeda first came onto the world stage at 16 years old. He represented Eritrea at the 2012 Youth Olympics in Innsbruck, Austria. However, he says that event was an eye-opener for him to the level of international competition he'd be facing.