Equatorial Guinean Cartoonist In Detention Wins Courage Award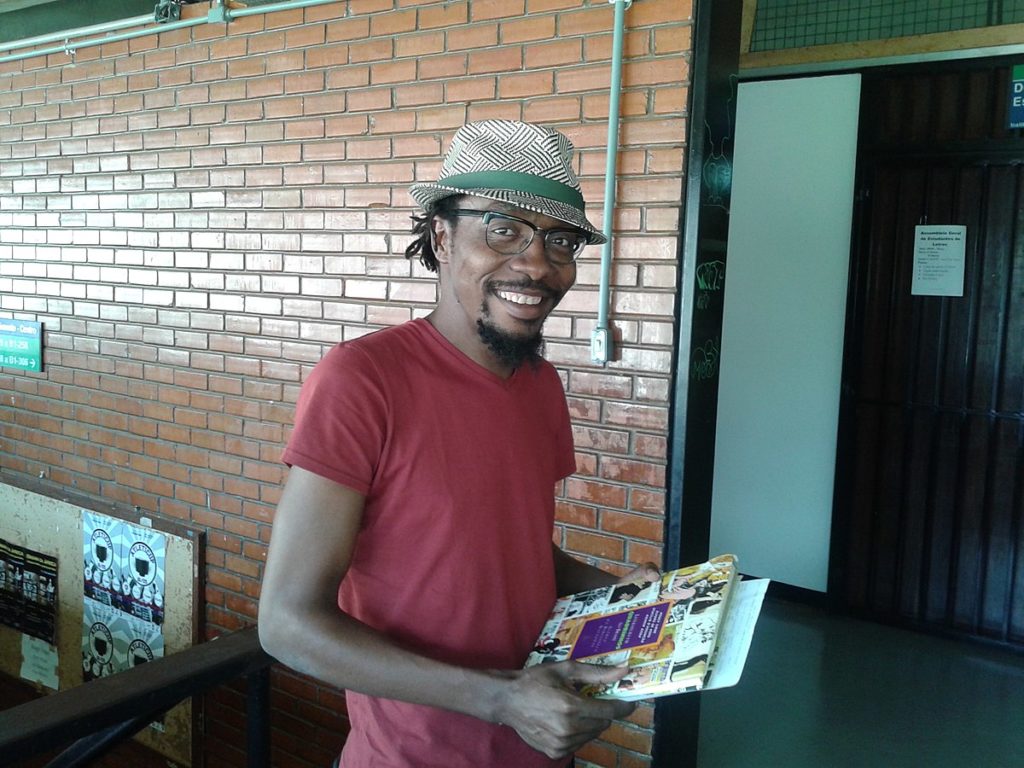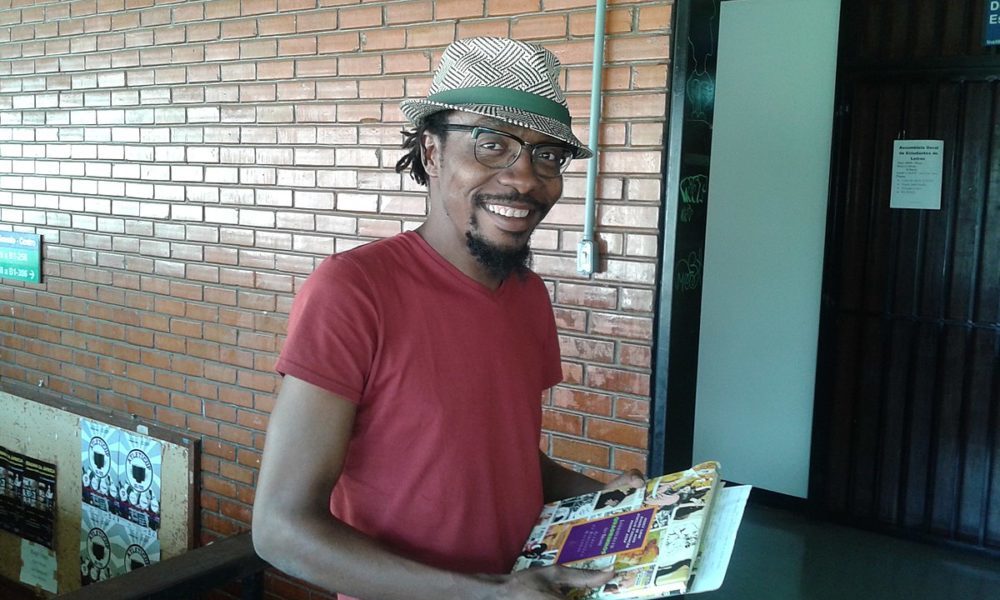 Ramón Nsé Esono Ebalé is an Equatorial Guinea cartoonist who works under the pen name Jamón y Queso. He was seized in a restaurant in the capital city, Malabo, and detained without charge by government security officers on September 16th. This is as a result of his provocative political cartoons.

Esono's Cartoons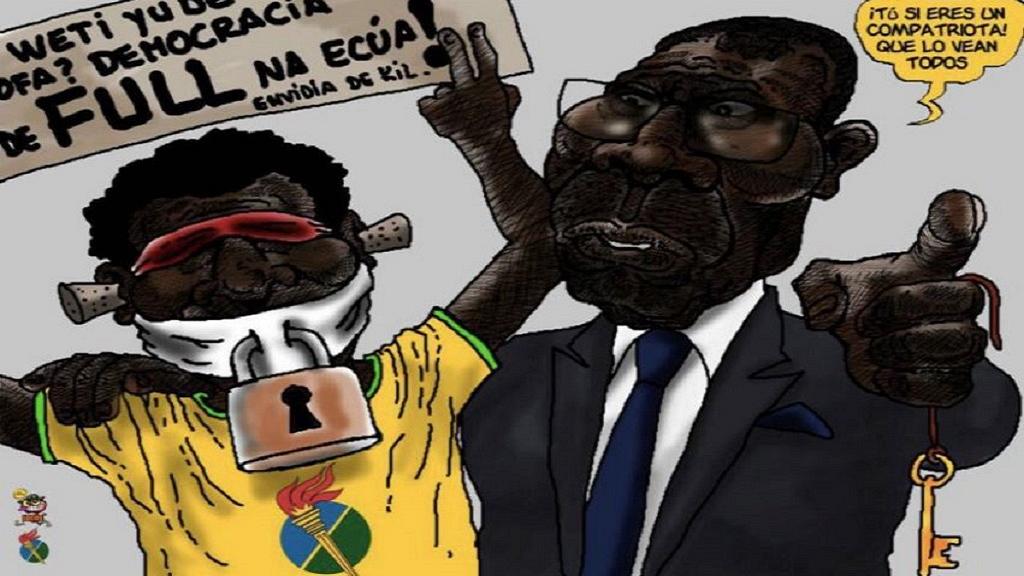 The target of Esono Ebalé's cartoons is the country's long-time leader, Teodoro Obiang Nguema Mbasogo, who has ruled Equatorial Guinea with an iron fist since overthrowing his own uncle in a coup in 1979. Governing in Equatorial Guinea has been an Obiang family business — an often ruthless one — since independence in 1968. 
"[Obiang's] family basically controls all important sectors of the economy," says journalist Rowan Moore Gerety, who has written about Esono's tireless efforts to use cartoons to unseat the dictatorship in Equatorial Guinea. The title of his article says it all: Comics Without Captions: Can a cartoonist help unseat a dictator?
The arrest of the cartoonist, Ramón Nsé Esono Ebalé. It is also the latest episode of government retaliation against artists who have used their work to criticize the government. EG authorities should repeal the country's colonial-era defamation statute. It is which allows for the criminal prosecution of people who criticize the president and top government officials. 
Courage In Cartooning Award – Equatorial Guinea
Additionally, The Equatorial Guinea Government attempted to silence the artists. But his art has drawn attention, earning him the Courage In Cartooning Award by the Cartoon Movement.
On their blog, the Cartoon Movement state:
"Mr. Ebalé's continuous refusal to be intimidated by the threats made against him and his courage in the face of a brutal and repressive regime led our Board of Directors to make this decision. The award will be given in absentia during the proceedings of the annual convention of the Association of American Editorial Cartoonists on November 4, 2017. At a venue on the Hofstra University campus in Long Island, New York."