Ecobank And MTN Join Forces To Drive Mobile Financial Services In Africa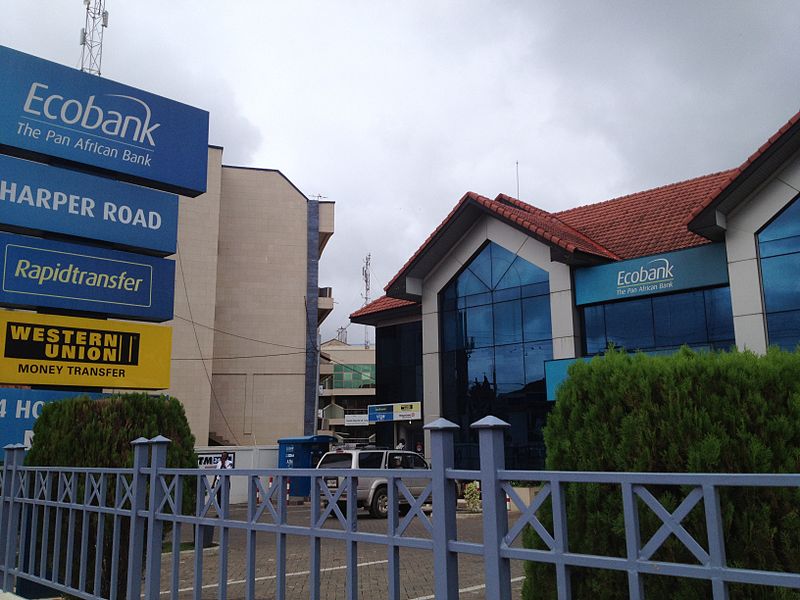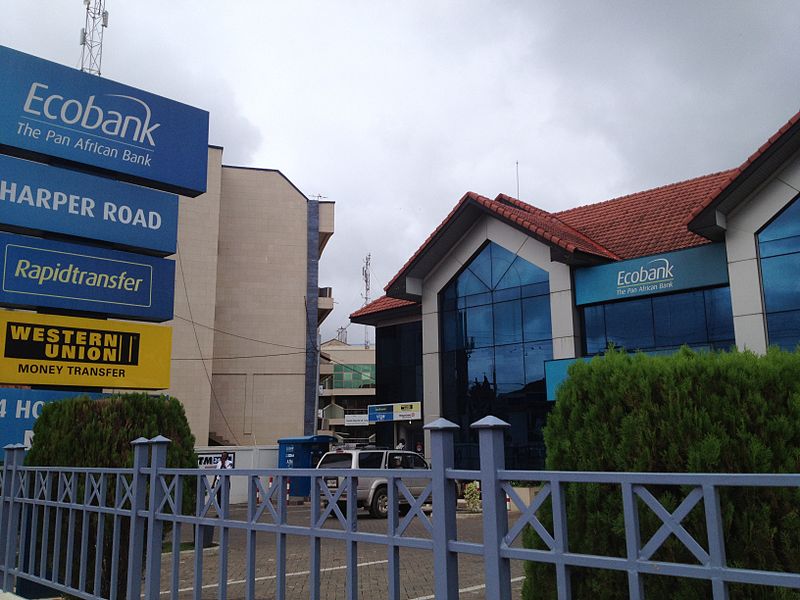 MTN has announced a collaboration with Africa's leading independent banking group Ecobank. Which enables both companies to leverage each other's mobile money and banking assets.
ALSO READ: Can M-PESA Withstand An Onslaught From WhatsApp Mobile Money Platform?
The companies announced in Lagos that they would work together. This is to deliver a distinct customer experience by allowing access to affordable financial services via MTN Mobile Money and Ecobank Banking services. The partnership would enable a bank-to-MTN Mobile Money wallet. Another is wallet-to-bank transfers. As well as cardless ATM withdrawal for MTN Mobile Money users within Africa using the rapid transfer platform.
According to both companies, the partnership will also provide savings accounts and lending solutions to MTN Mobile Money users. On the distribution side, MTN Mobile Money agents would be able to create and redeem e-money through Ecobank branches, while Ecobank merchants can also accept payments from MTN Mobile Money users.