Danai Gurira Takes On The Role Of The First Black Congresswoman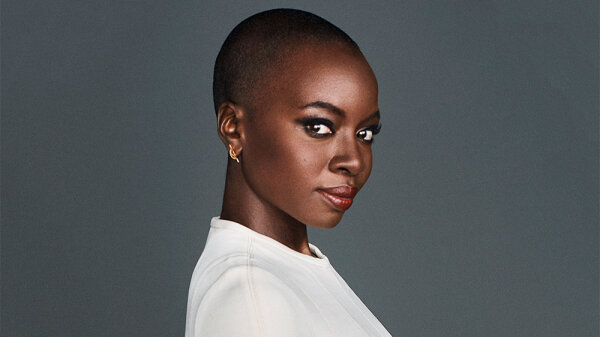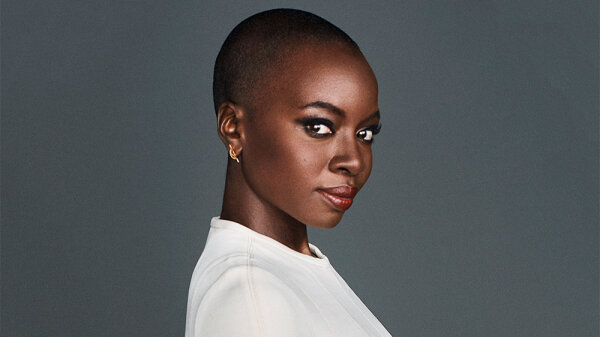 Shirley Chisholm, a popular African American politician, was a trailblazer who led a full and eventful life. However, this movie is not about her life story. It portrays the events that took place during her campaign to be president. Chisholm was both the first woman as well as the first person of color to aspire to that position. The movie focuses on young people who were involved in the journey to bring about social and political change.
The Inspiring life of Shirley Chisholm
Viola Davis was initially to star in the movie. However, the project was taken over by the UTA Independent Film Group who represents Danai Gurira. The movie will be based on a script written by Adam Countee and will be directed by Cherien Dabis. Like Danai Gurira, Shirley Anita Chisholm was born to immigrant parents. She graduated from Brooklyn College in 1946 after which she embarked on a career in education. Several years later, she ventured into politics. 
The year 1968 marked a major milestone in Chisholm's life. This was when she became the first African American congresswoman. During her seven-year tenure in congress, Chisholm acquired a reputation for being outspoken and a bold advocate for equal rights for minorities and women. In 1972, Chisholm made her presidential bid. Her campaign slogan was 'Unbought and Unbossed'. When she launched the campaign, she made it clear that she represented all people.
"I am not the candidate of Black America, although I am Black and proud. I am not the candidate of the women's movement of this country, although I am a woman and I am equally proud of that. What I am is the candidate of the people, and my presence before you now symbolize a new era in American political history."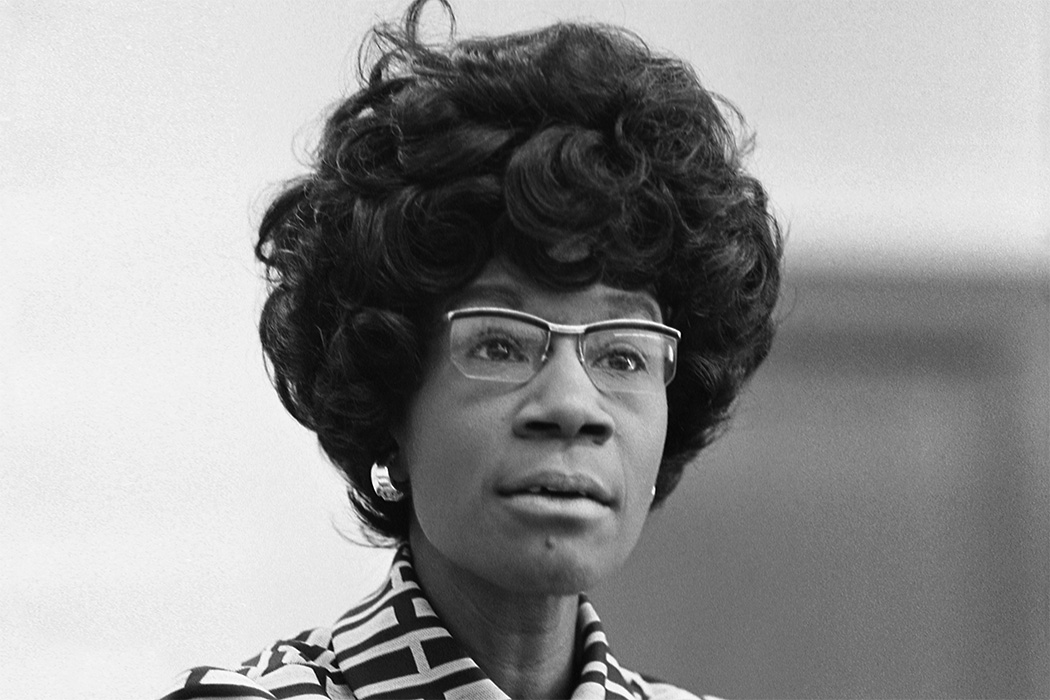 Shirley Chisholm received massive support from students, minorities, and other activists. However, there were ample obstacles on the path of her campaign. Aside from inadequate funding, Chisholm was discriminated against. For example, she was not permitted to go on air to participate in debates. In addition, she faced opposition from black male colleagues. Ultimately, Shirley Chisholm failed to attain the nomination. However, she will go down in history as having paved the way for future female politicians such as Kamala Harris.
Spotlight on the Award-winning Danai Gurira
Danai Gurira is an actress and playwright born in Iowa to parents who were originally from Southern Rhodesia (now Zimbabwe). She is the first African female writer to have a play on Broadway. Gurira's achievements as a playwright are impressive. She is a recipient of prestigious awards such as the Helen Hayes award, NAACP award, and OBIE award.
Gurira's role in Black Panther earned her a People's Choice Award (Favorite Action Movie Star). Another of her notable roles is that of Michonne Hawthorne. This was one of the main characters in the 'Walking Dead' television series. Gurira was a member of the cast for 8 seasons. Fans will definitely be looking out to see how she interprets her new role perfectly.
Danai Gurira's Almasi Arts Alliance
Despite her enviable success, Danai Gurira's remains sensitive to the needs of fellow artists in Africa. She is co-founder of Almasi whose goal is to encourage and nurture the talent of African dramatic artists by broadening their scope. They achieve this by facilitating cultural exchanges between Zimbabwe and the USA. This gives artists exposure and helps them develop their skills. The mission of Almasi is aptly summarized on the lead page of their website,
''It is our goal to see the Zimbabwean dramatic artist developed to their fullest capacity and to ensure that a legacy of great Zimbabwean dramatic works is ushered into fruition. Our mission is to inculcate professional values, skills, and practices in the Zimbabwean Dramatic Arts. It is also our goal to create, promote, and sustain international standards of excellence and ensure proper treatment of artists and advocate fair and equitable remuneration.''
Danai Gurira certainly has a bright future ahead of her and deserves every accolade. In the meantime, we wait with great anticipation the telling of Shirley Chisholm's story and hope it inspires women leaders of the future.