Chadians Are Back On Social Media And WhatsApp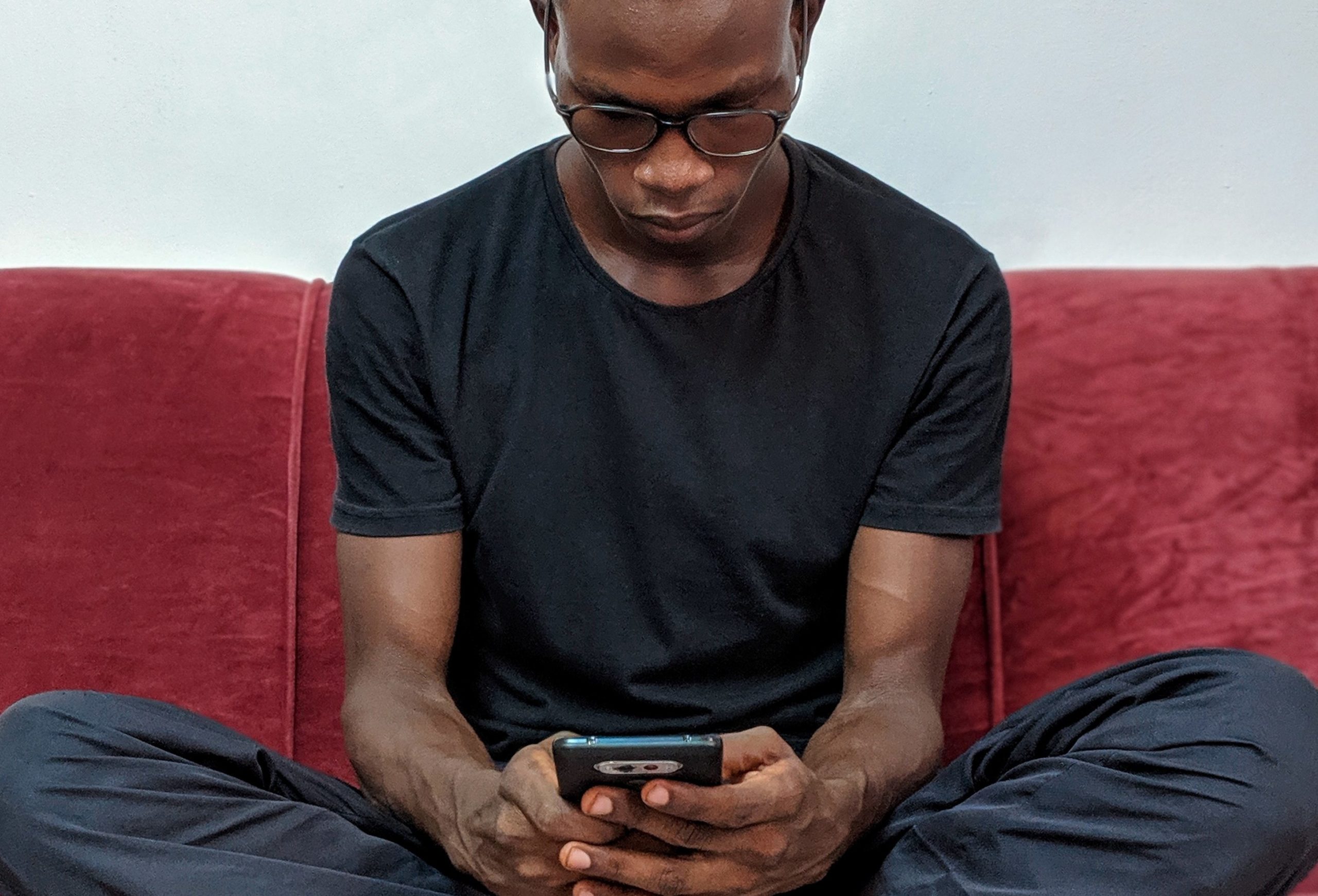 The people of Chad can finally access social media platforms and connect with the rest of the world. This follows the decision by the country's government to lift the ban on the Internet. The decision puts to an end social media blackout that lasted for 16 months. According to President Idriss Deby, the ban was necessary for national security. The ban was imposed in March 2018.
Blocked Platforms
The Internet blackout largely targeted social media platforms. This means that residents in Chad could not access Facebook, Twitter, WhatsApp, Instagram, and YouTube.
Cause
The president claimed that the Internet had been hijacked for malicious reasons, necessitating the shutdown. The blackout started after the Chad parliament made recommendations for a constitutional amendment that would see President Idriss Deby stay in office until 2033. Activist states the censorship was made to silence discontent among citizens.
President Idris Deby came to power through a coup in 1990. Since then, Chadians have known no other president. The president has survived numerous attempts to depose him.
Cost of the Ban
Internet penetration in Chad remains low. As such, the ban exacerbated the already negative effects associated with lack of access to the Internet. In addition, Chad is one of the poorest countries in the world. The social media ban cost Chad more than 20 million U.S. dollars.
The social media shutdown means that it was impossible to conduct business online. Companies or businesses that rely on their e-commerce platforms could not advertise their platforms on social media. As such, customers would not be aware of the existence of such businesses.
The ripple down effect had negative impacts on the economy, including a reduction in the potential of job creation. Overall, during the 16-month ban, the country and its citizens missed out on the opportunities that the Internet offers—especially to young people.
The ban also meant that Chadians could not express their views through social media platforms. This situation, therefore, limited the citizen's freedom of speech or expression.
Other Countries that have made Similar Bans
Chad is not the only African country that has resorted to Internet shutdown as a means of controlling the masses. Other countries that have made a similar decision include Benin, Liberia, Sudan, and DRC. These countries have shut down the Internet during periods of elections or anti-government protests.
The March 2018 ban was not the first Internet censorship in Chad. In 2016, the Chad government blocked Internet access following a controversial presidential vote. Between January 2017 and March 2018, the Cameroon government shut down the Internet after protests against economic, political, and linguistic discrimination.