Andela Hosts Women In Tech Summit In Lagos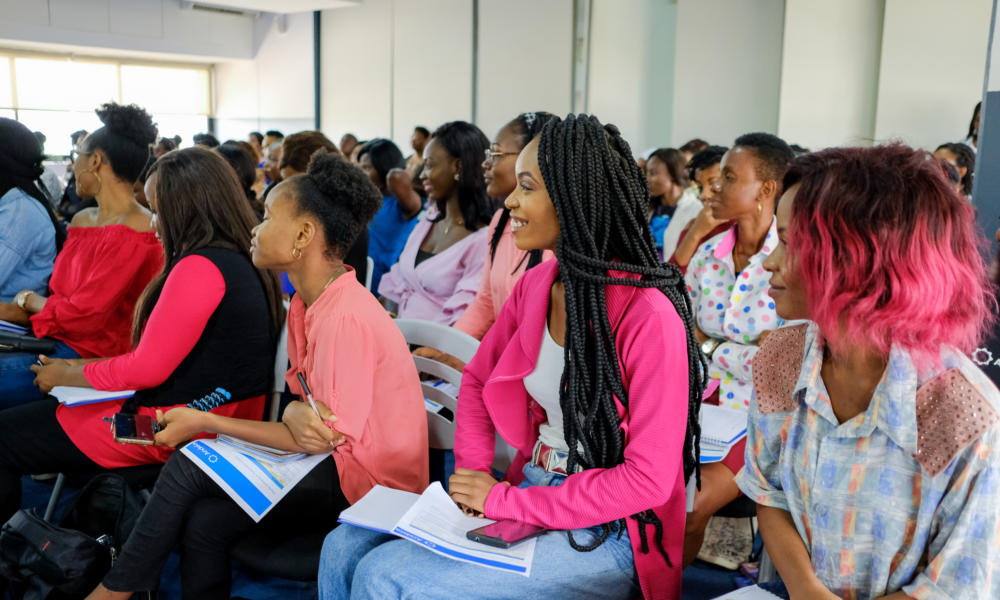 Andela is building a network of technology leaders on the African continent hosted the Andela Women in Technology Summit. The event is in commemoration of International Women's Day. It further reinforces Andela's commitment to diversity and inclusion in Nigeria's tech ecosystem. The conference was hosted at EPIC Tower in Lagos. It had the theme 'Investing in Tomorrow's Leaders.'
ALSO READ: 2019 International Women's Day Celebrations Is All About Balancing
Consequently, over 100 women in tech and business met to take part in lively discussion and debate with female executives, senior technologists, and developers. This includes Taiwo Judah Ajayi , Jessica Akano , Feyikemi Olabiyi , and Mercy Orangi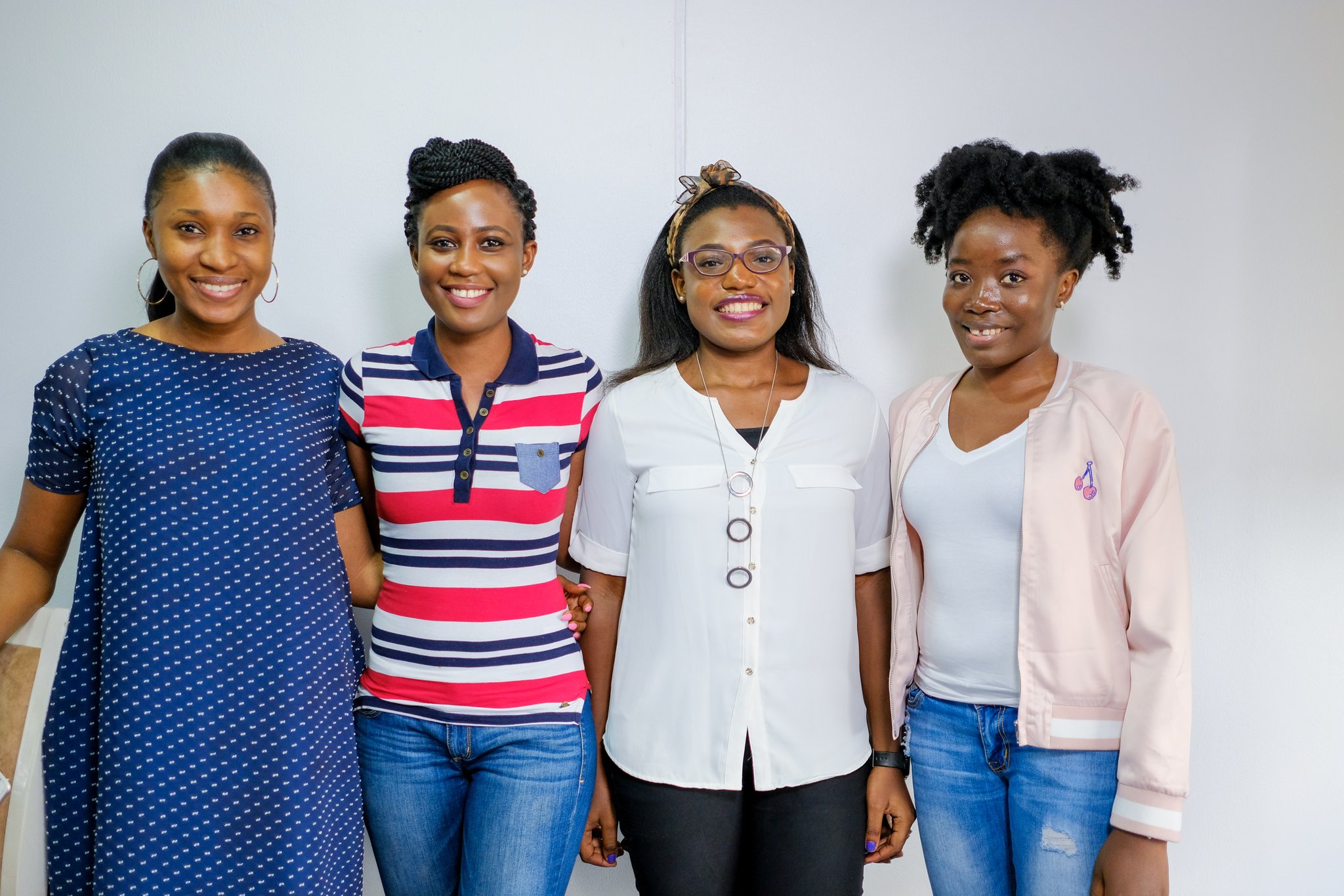 Some of the attendees at the Andela Women in Technology Summit[/caption]
Also in attendance at Andela Women in Technology Summit were Lagos' leading female tech influencers, This includes Keynote Speaker Chika Uwazie alongside Esther Olatunde . Others are Moyinoluwa Adeyemi , Bilikiss Adebiyi-Abiola , and Neku Atawodi . They discussed the role of stakeholders and leaders in promoting diversity in the tech community. The event concluded with a fireside chat with Simi Nwogugu . Also, the moderator was Oluwasola Obagbemi .
ALSO READ: International Women's Day 2020: How To Truly Achieve Gender Equality In The 21st Century
Since launching in 2014, Andela has played an instrumental role in paving the way for women in the tech industry. The company does this through its commitment to attracting and developing female talent. The company's various initiatives include multiple all-female recruitment cycles as well as building safe and empowering communities for women in tech, such as Tech in Pink and Ladies in Tech.