Agritech Platform Farmcrowdy Closes $1Million Seed Funding Round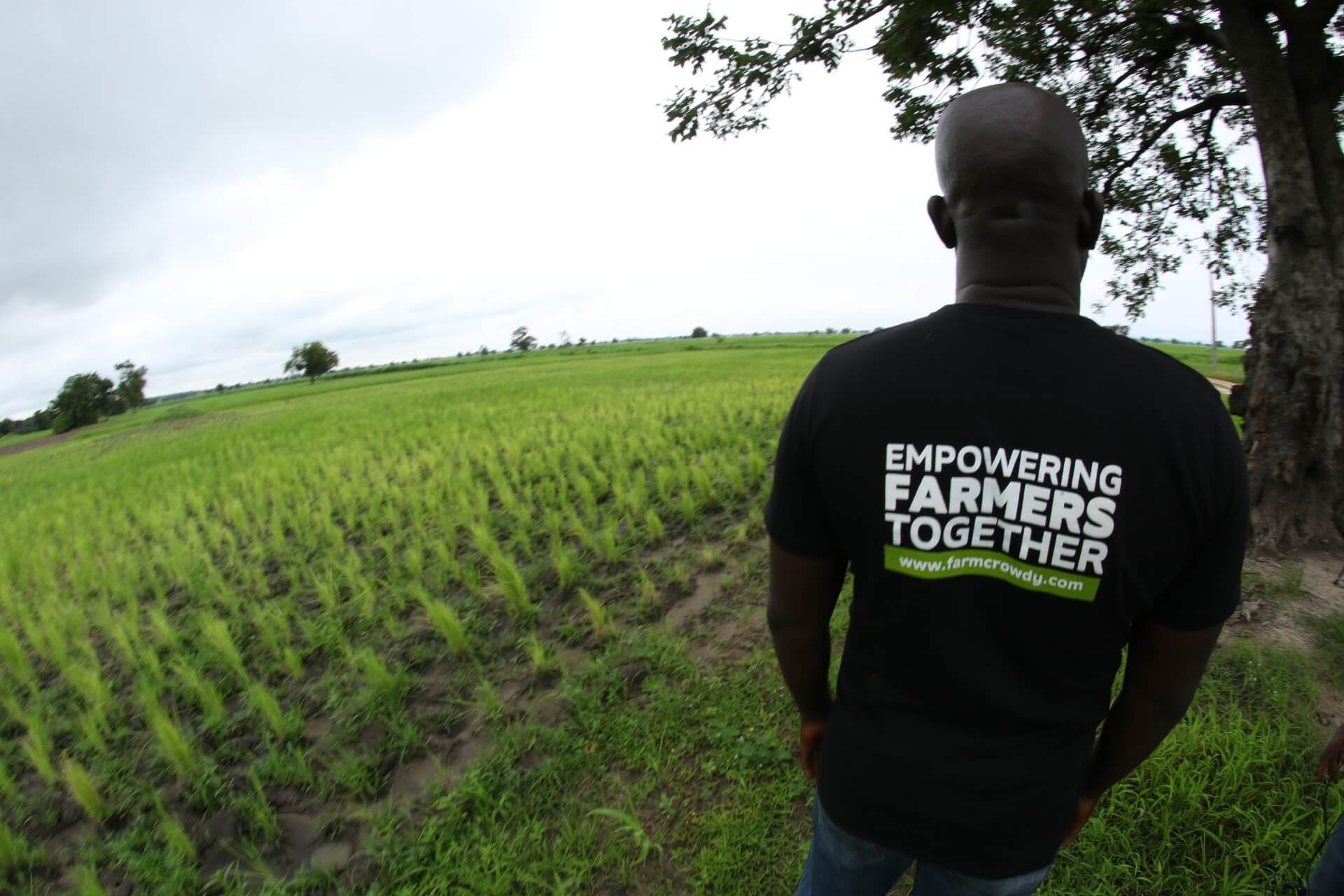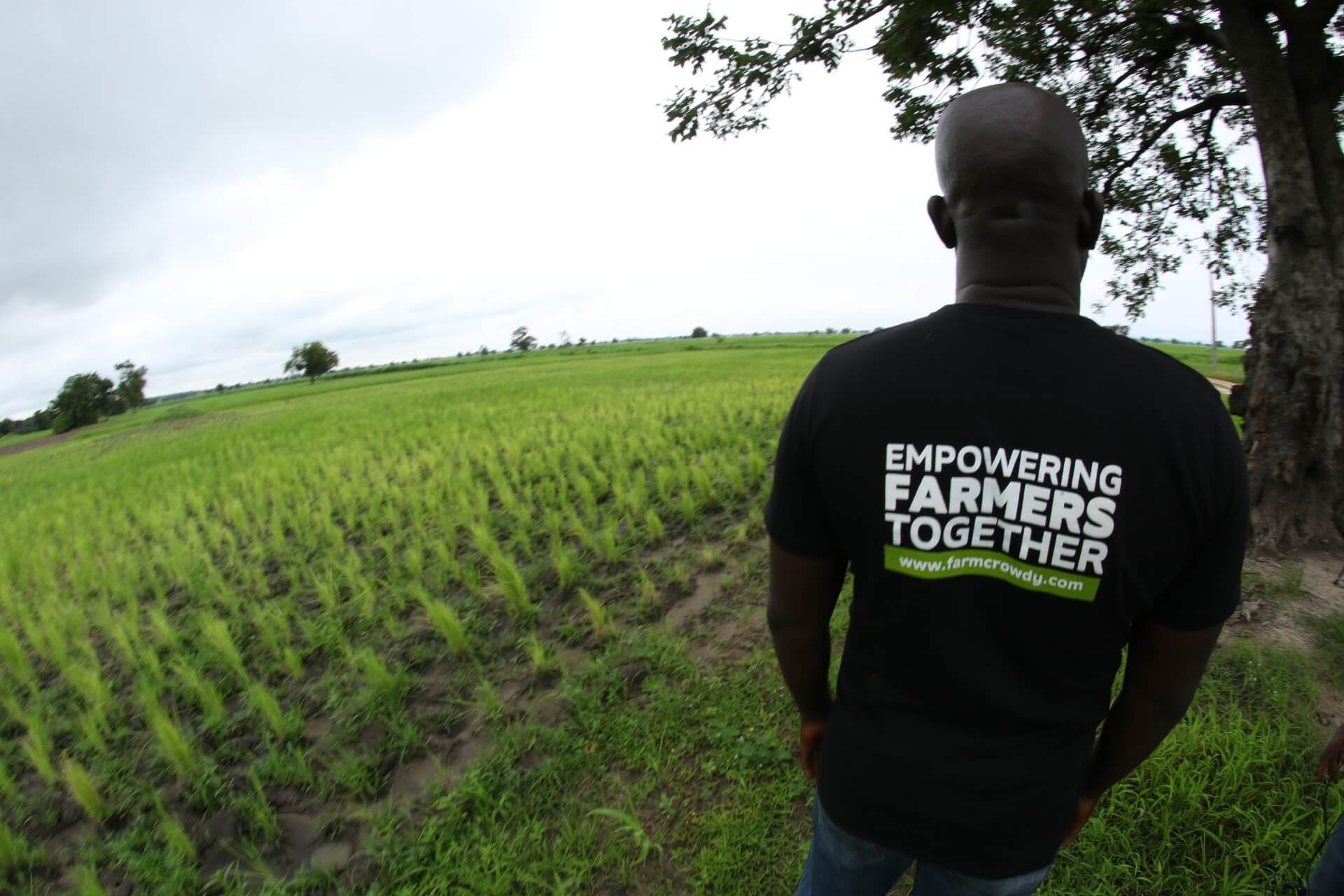 Farmcrowdy, Nigeria's first and leading digital agriculture platform. It allows Nigerians to venture in and sponsor agriculture. Today announced that it had closed on seed funding of $1 million from international and local investors.
Launched just over 12 months ago, Farmcrowdy, the only African startup from Techstars Atlanta's 2017 cohort, connects small scale farmers with sponsors. They are the ones who invest in farm cycles. A farm cycle can be anything from poultry to cassava . The farmers receive on-the-ground advice from the firm's Technical Field Specialists. They are the ones who also give training in better agriculture practices and provide them with quality farm input.
Prior to harvest, Farmcrowdy works with pre-arranged buyers who assist the farmers sell their yield at harvest and earn a decent margin. The sponsor then gets their original sponsorship +40% of the profit from the harvest. The farmer receives 40% of the profit and Farmcrowdy receives 20% of the profit. Farm sponsors can get between 6-25% returns after harvest depending on the farm type they sponsor.
The brain behind Farmcrowdy
The brainchild of Nigerian serial entrepreneur Onyeka Akumah, Farmcrowdy has to-date recorded close to 1,000 unique farm sponsors from Nigerians in Nigeria, the US, and the UK. The company has aggregated a combined 4,000 acres of farmland across 8 states in Nigeria and worked with more than 2,000 small scale farmers. Having raised over 250,000 organic chickens on its poultry farm cycles, the firm continues to disrupt the agriculture sector through partnering with Nigerians locally and globally to build a community model for the empowerment of local farmers, and the boosting and production of food for Nigerians, while impacting positively on the lives of farmers and their families.
Investors include Cox Enterprises, Techstars Ventures, Social Capital, Hallett Capital, and Right-Side Capital; as well as angel investors Tyler Scriven, Michael Cohn, Josephine Group, FC Agro Allied SPV, and Dr. Christof Walter.
Also, the seed fund will allow the award-winning startup to scale its operations with plans. This is to expand into a combined 20 states in Nigeria. Work with 4,000 additional small-scale farmers and engage a combined 20,000 new farm followers and farm sponsors on it's platform to learn about the opportunities in Agriculture and partner with farmers.