Africa's first solar powered bus is Made in Uganda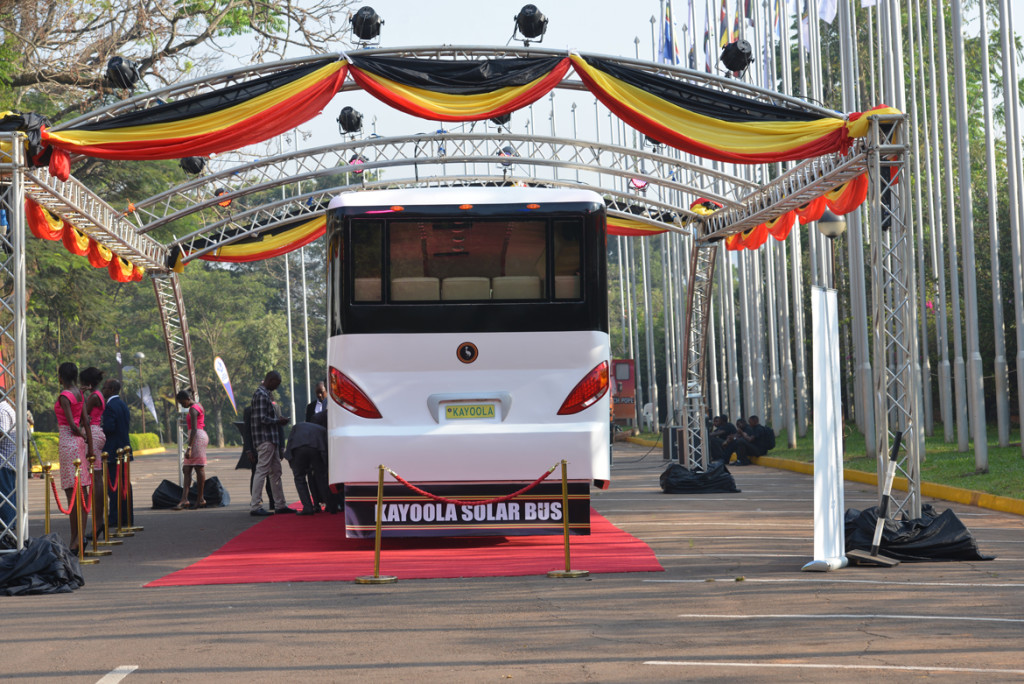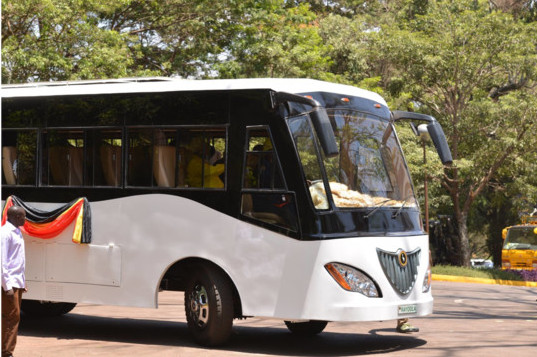 Africa has launched its first solar-powered bus and it is made in Uganda. The venture was made possible with funding from the Ugandan government and executed by Uganda's Kiira Motors.
Paul Musasizi, chief executive officer of Kiira Motors Corporation (KMC), the state-funded company behind the vehicle, says with the potential for solar power in Uganda, it only made sense that engineers started to leverage the energy source for cars.
The company built the prototype with funds from the Ugandan government. However, KMC is hoping to attract investors to the project to start producing the buses for the mass market by 2018 at a retail price of $58,000. Typically, 35-seater buses retail between $35,000 to $50,000.

"As we continue with developing concepts, we are also studying the market," Doreen Orishaba, one of the engineers in the project, told Uganda's Observer newspaper. "We want to see that we don't make vehicles for stocking but for production on orders."