Things to Know About Nigeria's New President-elect Bola Ahmed Tinubu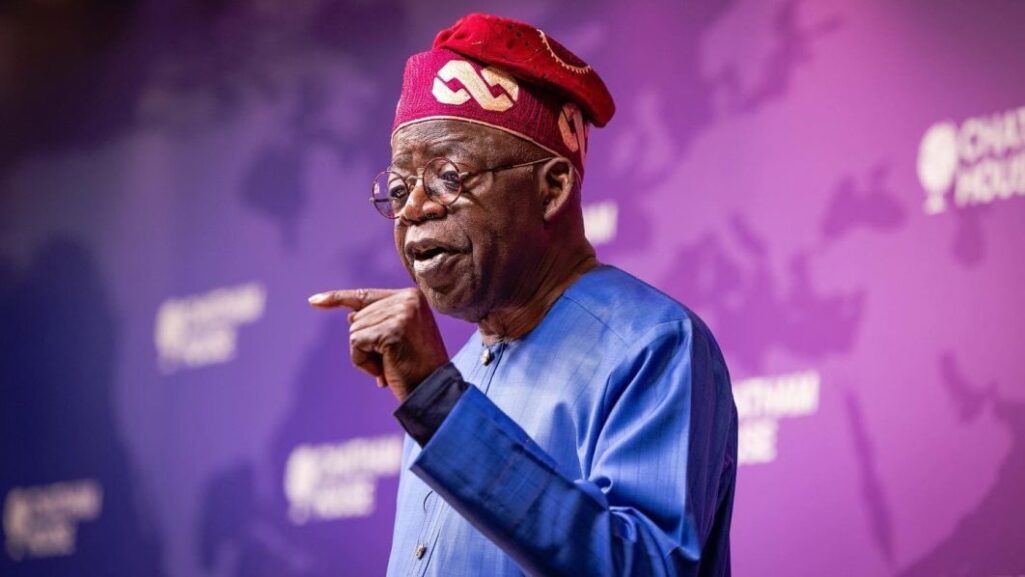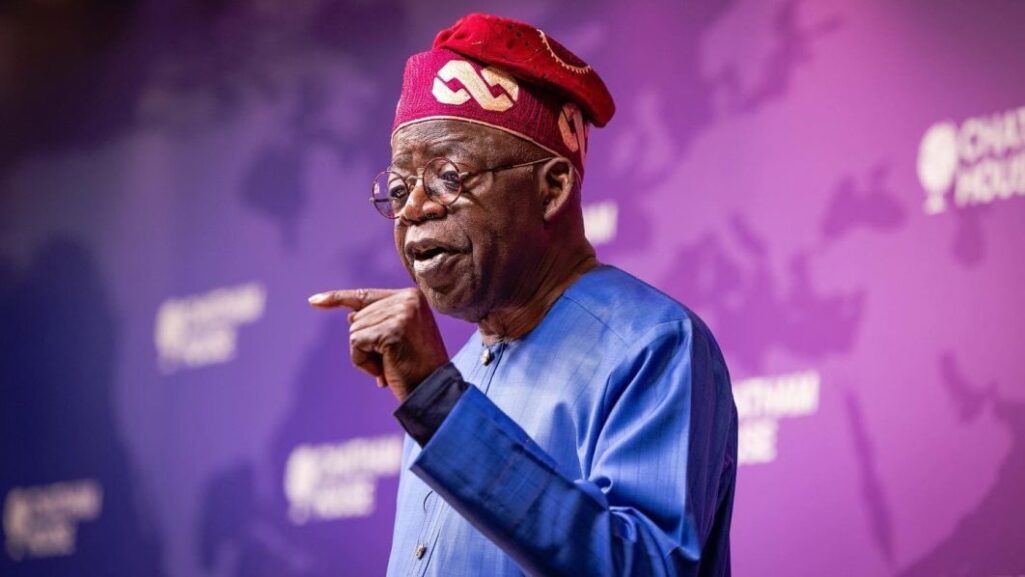 Bola Ahmed Tinubu has emerged as Nigeria's new president-elect in the just concluded general elections. Mr. Tinubu who is a major player in Nigeria's political scene has had his presence registered as far back as 1992 and will soon be taking the centre stage as the first citizen and the democratic head of the country. 
The voting which led to Mr. Tinubu's emergence was held on 24th February 2023. It pitched the president-elect against other major candidates including Mr. Peter Obi of the Labour Party (LP), Mr. Atiku Abubakar of the People's Democratic Party (PDP), Mr. Kwakwanso of the New Nigeria People's Party (NNPP). 
The result of the election was announced four days later on 1st March 2023, by the officiating body known as the Independent National Electoral Commission (INEC). 
5 Things to Know About Bola Ahmed Tinubu 
Bola Ahmed Tinubu is a first time contender in the presidential race
Nigeria's President-elect is a first-time contender for the zenith seat. Mr. Tinubu has long been involved in politics. However, before now, he has only participated at the state and party levels. Tinubu first indicated an interest in becoming president in February 2022, and since then, he continuously pushed toward it. 
Mr. Tinubu served as a state governor in Nigeria
Bola Ahmed Tinubu is a household name for many people living in Lagos State, Nigeria, and beyond. His heavily amassed popularity and respect come from an outstanding performance during his time as governor. 
Some accomplishments of the new president-elect include the development of LAGBUS and the closely related Bus Rapid Transit System. Mr. Tinubu also put the Lagos State Traffic Management Authority (LASTMA) in place and was responsible for setting up over 37 local council development areas. 
He once went into exile from his country
Tinubu was forced into exile from Nigeria in 1994 due to the seizure of power by General Sani Abacha who ruled as a military head of state in a dictatorship government. While away, he remained a daunting force against the dictator by rallying fiercely for the opposition party. He later returned to Nigeria in 1998 – four years after he was exiled – when General Sani Abacha died. 
He once served as the Vice-Chancellor of the reputed Ladoke Akintola University of Technology (Lautech)
Anybody who has been to the western parts of Nigeria, especially for academic reasons, will likely hear of the prestigious Ladoke Akintola University of Technology, which is more popularly known as LAUTECH. 
LAUTECH is jointly owned by two states, Oyo and Osun state, and in August 2012, the university management announced its desire to have Mr. Bola Ahmed Tinubu bring his administrative and management talent on board as the new Vice-Chancellor. 
He has authored a number of insightful books
It is natural for anyone with massive influence and experience to share their knowledge in a book. Mr. Tinubu did exactly that. The statesman is an author of a number of insightful books on politics. One of these is titled "Common Sense Revolution" and another, which he co-authored with Briane Brown is titled "Financialism: Water from an Empty Well".
ALSO READ: 20 African Changemakers Leaving Their Mark On History
Bola Ahmed Tinubu's Campaign Promises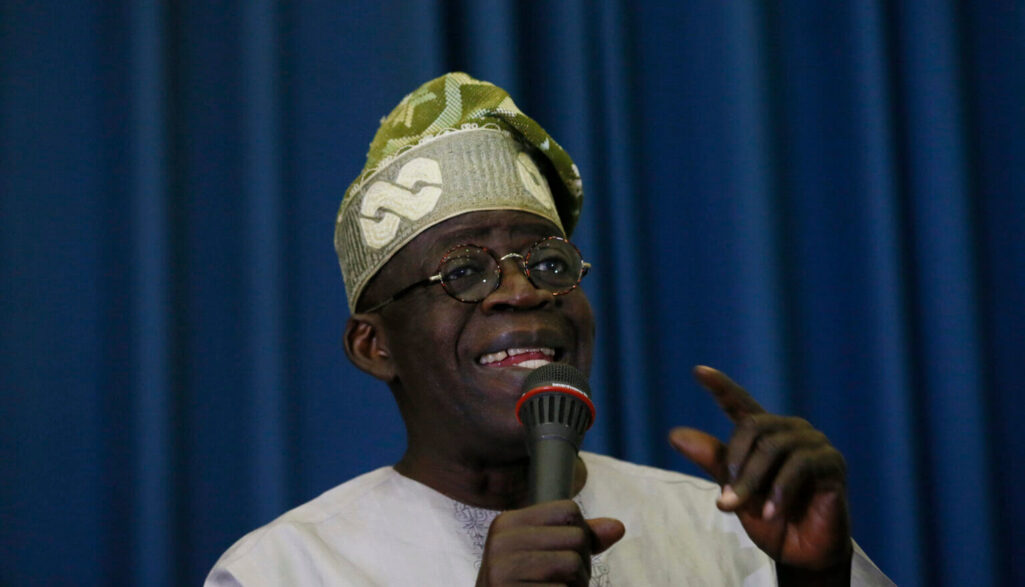 According to Punch Nigeria, Bola Ahmed Tinubu promises a 10-point agenda that includes:
1. Building a Nigeria, especially for our youth, where there are sufficient jobs and decent wages.
2. Manufacturing, creating, and inventing more of the goods and services we require.
3. Exporting more and importing less to strengthen both the naira and the way of life of Nigerians.
4. Continuously assisting the ever-toiling farmers, through enlightened agricultural policy that promotes productivity and assures decent incomes.
5. Modernising and expanding public infrastructure so that the rest of the economy can grow at an optimal rate.
6. Emboldening and supporting young people and women by harnessing emerging sectors such as the digital economy, entertainment and culture, tourism, and others to build the Nigeria of tomorrow, today.
7. Training and providing economic opportunities to the poor and vulnerable.
8. Generating, transmitting, and distributing sufficient, affordable electricity to give the people the requisite power to enlighten their lives, their homes, and their very dreams.
9. Making basic healthcare, education, and housing accessible and affordable for all.
10. Establishing a bold and assertive policy that will create a strong yet adaptive national security architecture and action to obliterate terror, kidnapping, banditry, and all other forms of violent extremism.
ALSO READ: What African Leaders Should Prioritize At 2nd U.S.-Africa Leaders Summit
Bola Ahmed Tinubu's Acceptance Speech
Nigeria's president-elect in his acceptance speech said "I am profoundly humbled that you have elected me to serve as the 16th president of our beloved republic. This is a shining moment in the life of any man and an affirmation of our democratic existence. From my heart, I say thank you."
Referring to supporters of other candidates, he said "whether you are Batified, Atikulated, Obidient, Kwankwasiyya, or have any other political affiliation, you voted for a better, more hopeful nation and I thank you for your participation and dedication to our democracy." And then to the candidates themselves, he said "former VP Atiku, former governor Kwakwanso, governor Obi and all others, I extend the hand of friendship. This was a competitive, high-spirited campaign. You have my utmost respect."