This Pan African, Mentor-Driven And Corporate-Backed Accelerator Is Rewarding the 10 Most Promising Startups in Africa 2019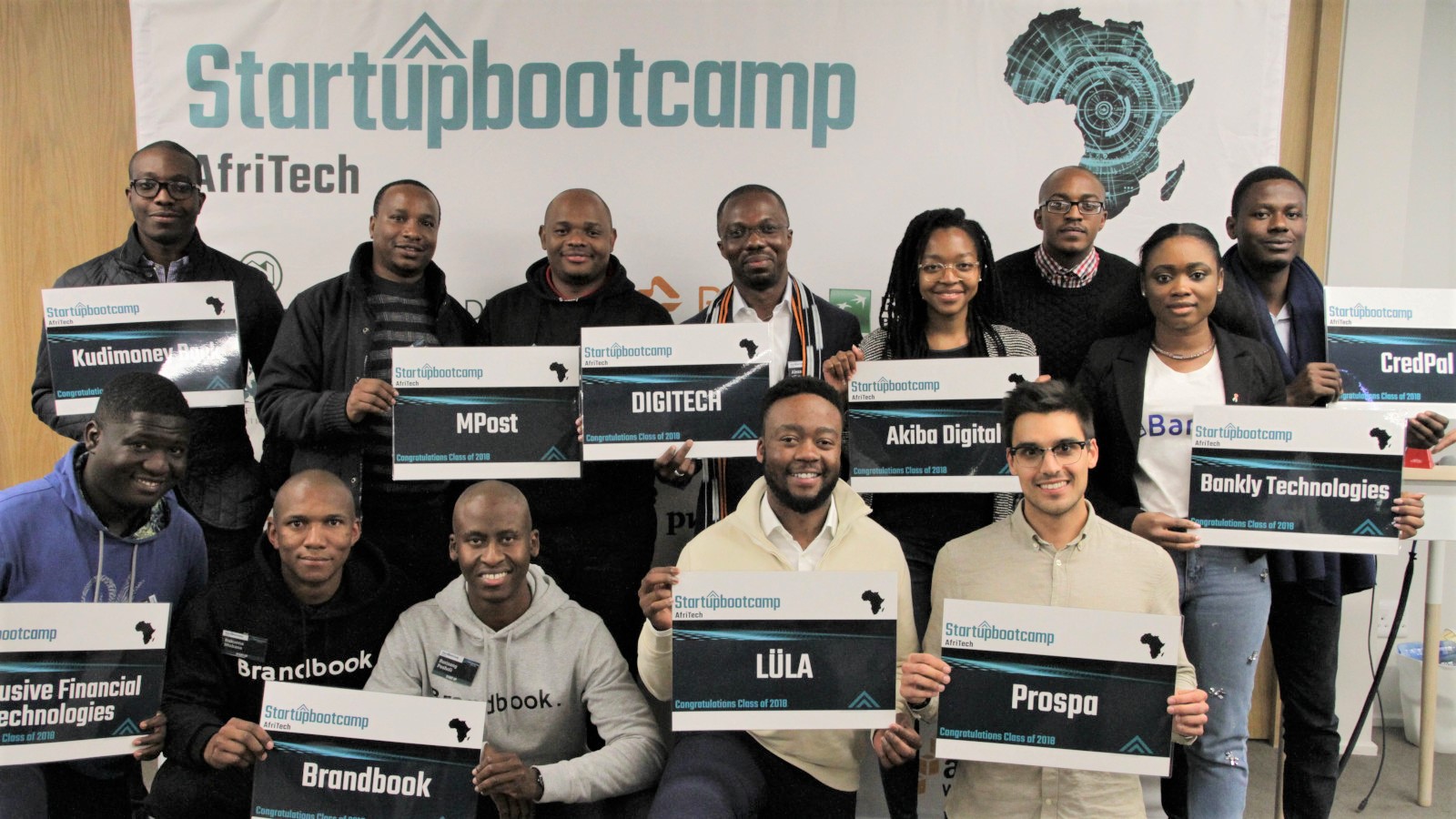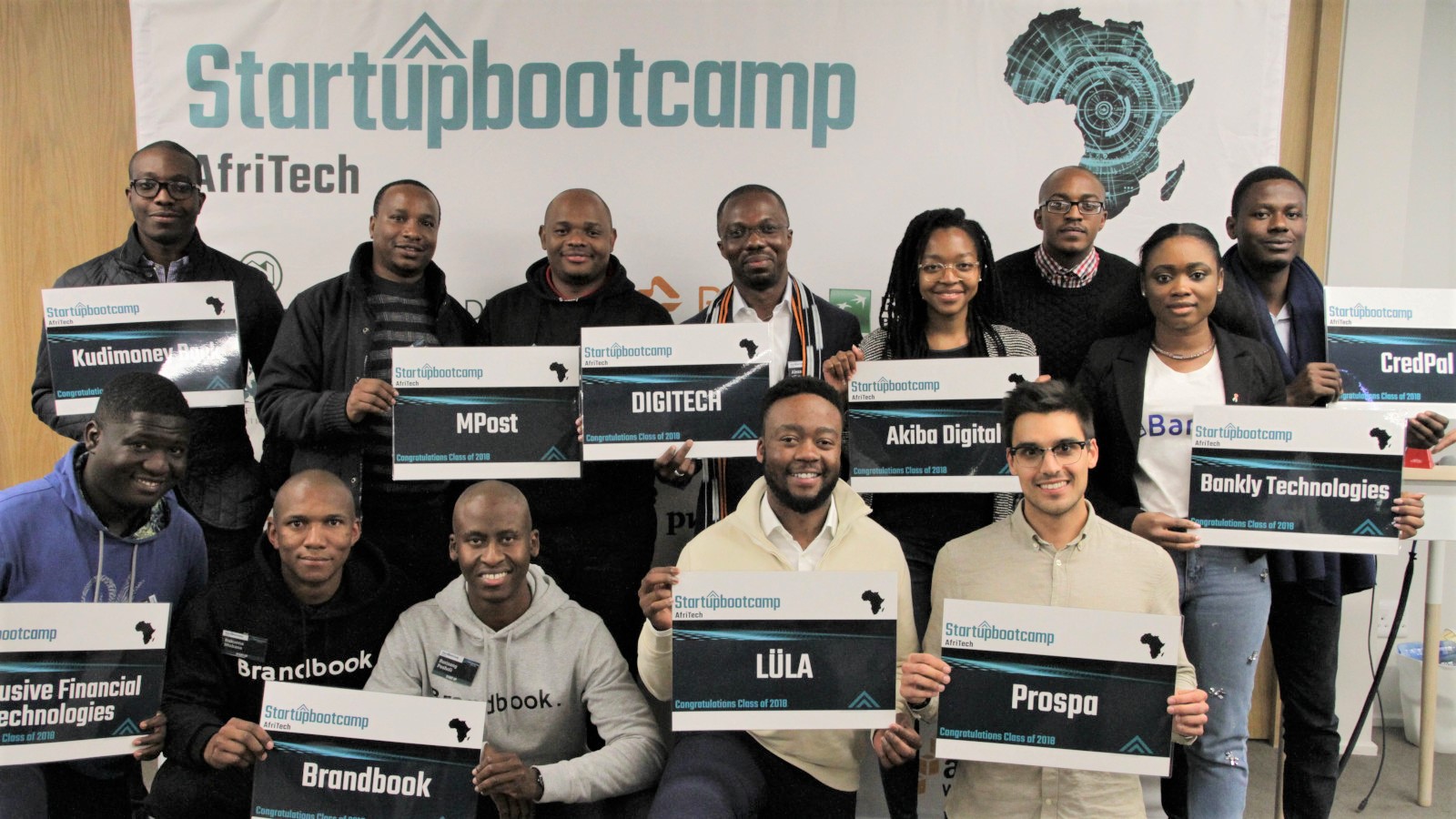 The process of selecting 10 most promising startups in Africa 2019 is soon starting. A Pan African, mentor-driven and corporate-backed accelerator, aimed at empowering innovators is looking for the best startups in Africa to support so they can grow and realize their potential. Have you heard of Startupbootcamp Afritech 2019 Fasttrack Tour? This is a tour that will involve pitching events, mentoring and networking as well as hackathons in select cities in Africa.  These tour activities are lined up in order to ensure that the selected startups in Africa 2019 taste the goodies that the corporate giants can provide.
Startupbootcamp AfriTech Accelerator
Startupbootcamp AfriTech is the accelerator behind this exciting opportunity for startups. The team has assembled a powerful squad of sponsors in order to make sure that the selected startups reap maximum benefits. These sponsors include PWC, BNP, RCS, Nedbank, Paribas and Old Mutual. In this way, the accelerator empowers these innovative and promising startups in Africa in order to connect them with the best corporate players on the continent. Pan African, mentor-driven and corporate-backed accelerator, aimed at empowering innovators
Philip Kiracofe, Sebekedi Motlhabane Koloi and Zachariah George make the team behind this South African Startup accelerator. In order to make this opportunity best fitting to startups, the team will visit 15 countries in Africa. There will be 19 events in total so that each selected city gets the best attention. During these events, 10 most promising startups in Africa 2019 will be selected for rewards. In addition to startups, the accelerator is also inviting the corporate world, investors, mentors and other thought leaders to join in the events.
The program is already underway and will end on 22nd May. The 10 selected most promising startups in Africa will have various rewards lined up for grabs. Why should your startup apply and strive to be among the selected few? You should apply because the 10 selected most promising tech startups in Africa will get an opportunity to present their ideas to the accelerator team and fellow innovators. Additionally, you will also get an opportunity to get mentor feedback and network with the corporate world. You will also get to know more about this accelerator program.
What Awaits The 10 Most Promising Startups in Africa 2019?
The selected 10 most promising startups in Africa will receive the following:
Be invited to present their innovative ideas to the Startupbootcamp team and fellow entrepreneurs
Have the opportunity to receive mentor feedback, network with corporates and learn more about the Cape Town-based Startupbootcamp accelerator program
Get in the accelerator program watch list in order to get a better chance to get into the program or get opportunities to do pilots with corporate sponsors.
Get exposure to worldwide entrepreneurship and business opportunities in order to develop.
Meet with the industry best executives in order to learn even more.
Countries, Cities, and Dates for the Events
Select your nearest city and the best date for your startup in order to submit an application. Additionally, the earlier a startup applies,  the better the chances it will have to become one of the 10 most promising startups in Africa.
For a startup to be among the 10 most promising startups in Africa, it will need to be in at least one of the following sectors;
Water, sanitation, and hygiene
Transport and logistics
Retail and wholesale
Leisure and travel
Information Communication Technology
Healthcare
Financial services
Education
Creative, media and entertainment
Construction and manufacturing
Clean technology and energy
Business services
Agribusiness