6 Year Old Tanzanian Boy Creates A Super Hero Android App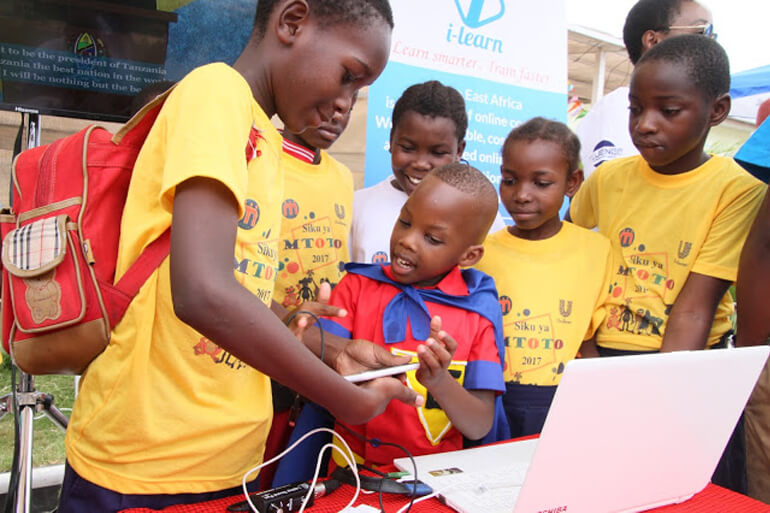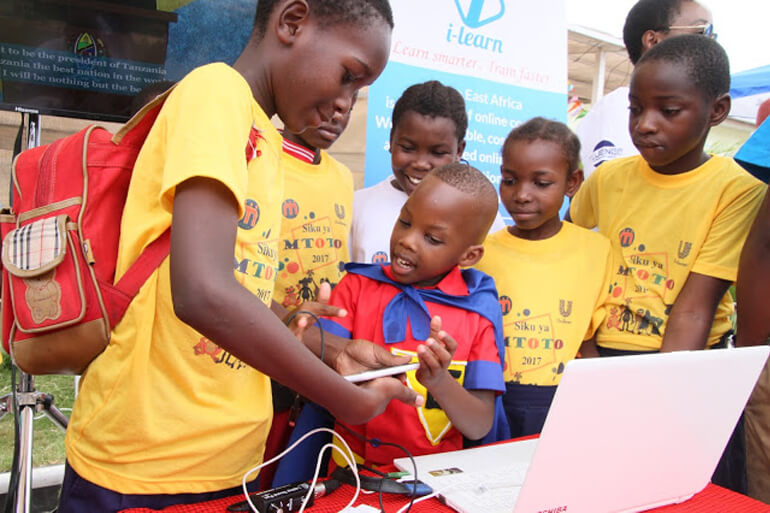 Do you measure brains with age? Do you expect a person not to show a level of intellectual sparkle because he is too "young"? Well, one can never be too young to be a genius. An example is the 6-year-old Tanzanian wonder kid who set the internet in flames with his computer learning game called EthanMan.
Ethan Yona built the android app at Jakata Kikwete playground at Kidongo Chekundu, Zanzibar. This was as the world celebrated the Day of the African Child on June 6. The game character "EthanMan" is based on young Ethan Yona. EthanMan is super talented, writes inspirational books, creates learning games, and takes kids on multi-learning journeys. Yona believes that there is a superhero in every kid, reflected in his game's tagline – There is A Superhero Inside You Too!
Proud Mother
Fielding journalists, the proud mother of Ethan, Irene Kiwia explained that Ethan has soaked a heavy amount of time in creating the game. He started the project when he was five. Impressed with her son's creativity, she went seeking a company that would enable Ethan to attain his ambition. She was lucky to find a consulting company that deals in education technology. The education consulting company,
i-Learn East Africa
, created his first animated book known as "When I Grow Up."
The Android App
Moreover, the free App,
EthanMan
is available for download on the android play store. It is an app for kids by a kid. Kids using the app will be able to read books, play games. And also keep up with the EthanMan creator, Ethan Yona.